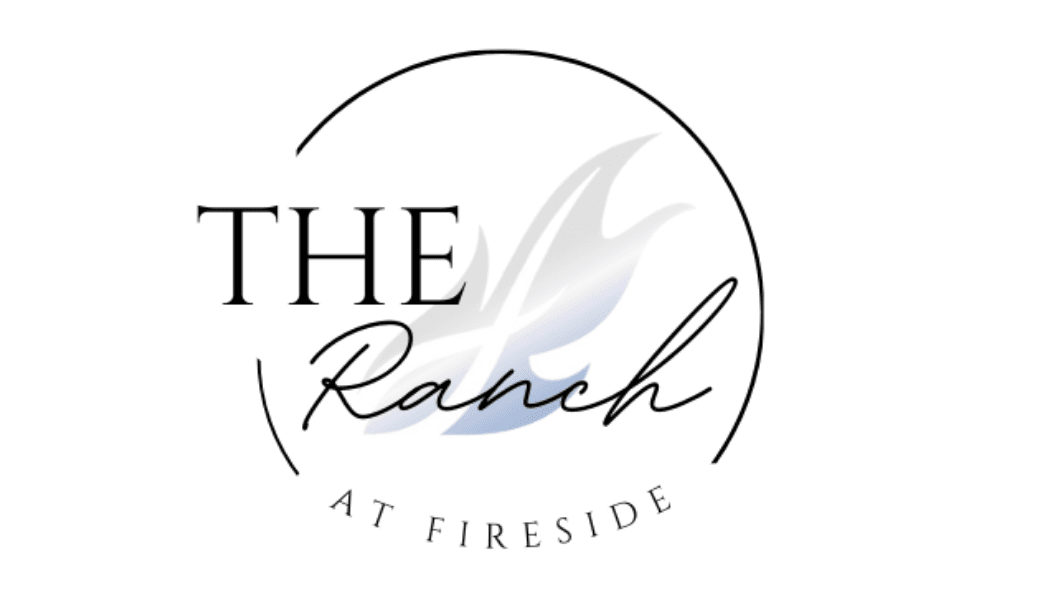 Join Us February 6th For Open House!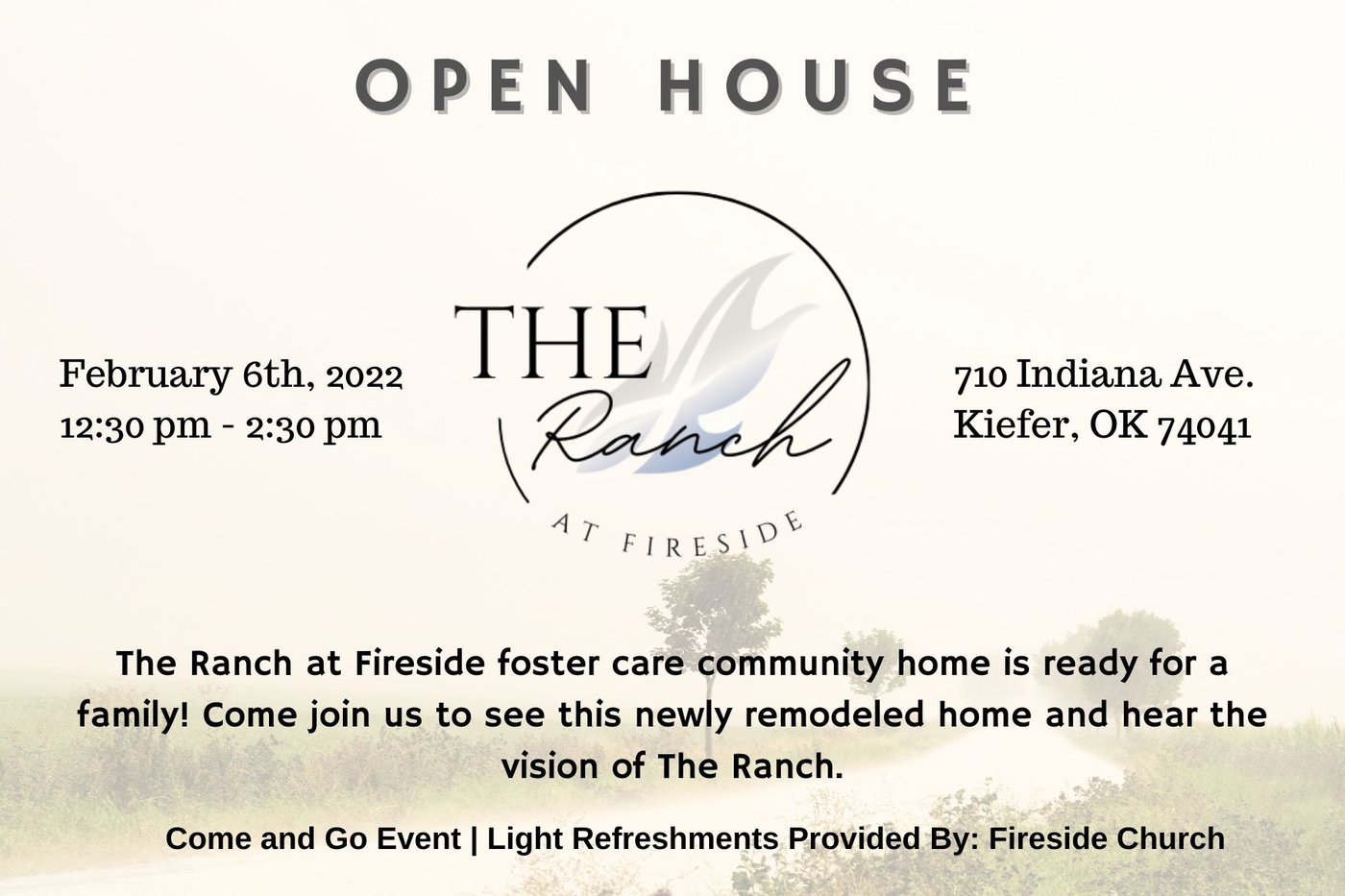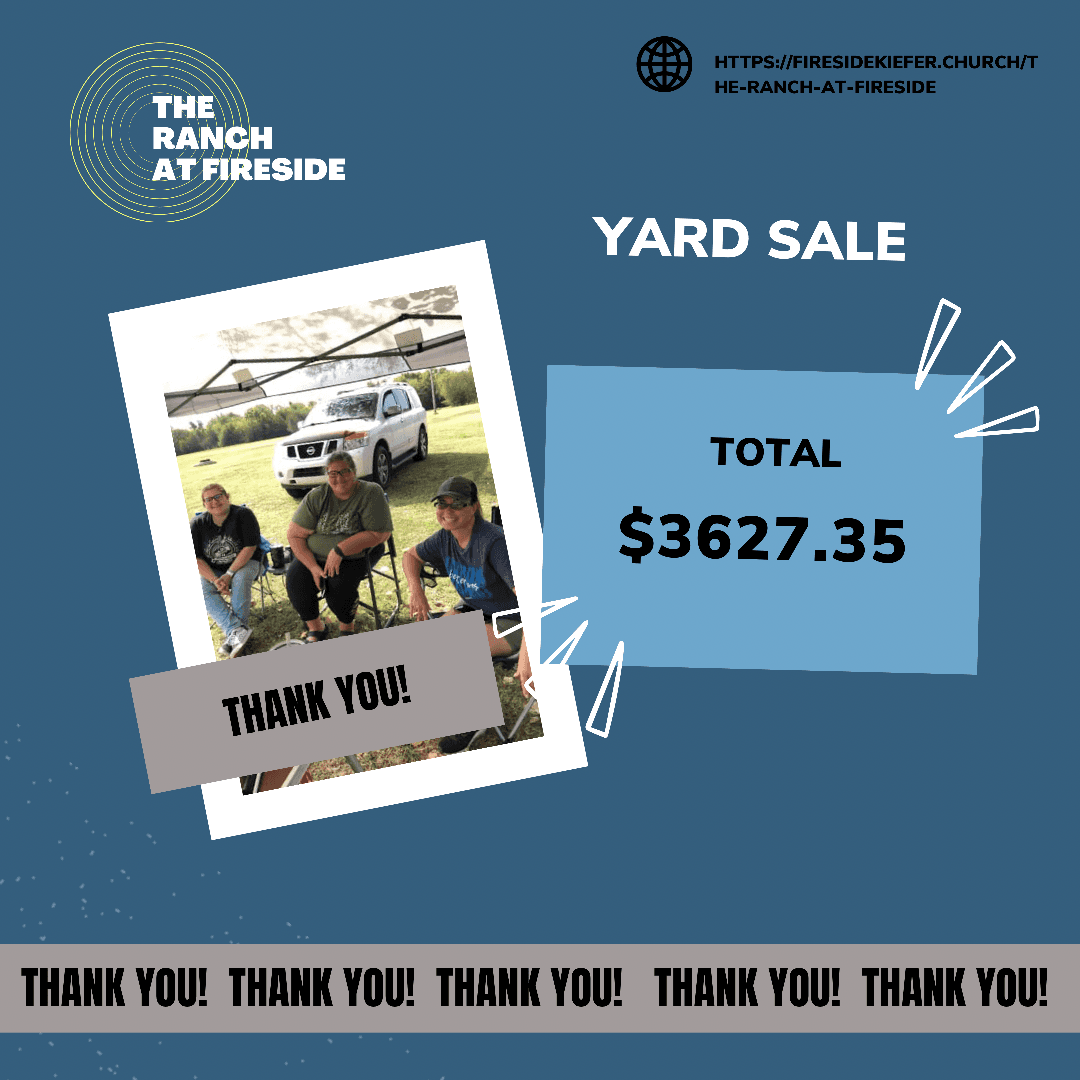 Coming Soon!
The need for helping children and families cannot be ignored. The total estimated number of orphans worldwide is 140 Million! Children in foster care in the U.S. is 427,910. While statistics continually change, there are currently 7,200 children in the Oklahoma Foster Care System, 145 are in Creek County. (https://cafo.org/statistics/ https://morethanenough.cafo.org/foster-care-search/?countyState=40037)
Child abuse, neglect and abandonment is a problem not only in our nation but in our state and county. The Ranch at Fireside is part of the solution to this problem. Partnering with parents, existing agencies, communities and ministries - children and teens will be rescued from the generational cycle of abuse and neglect. Statistics will be transformed into beautifully healed healthy lives. Working together, we can end the foster care crisis.
FYI:
60% of the children trafficked in the U.S. come from the foster system.
95% of adoptions start with foster care.
40 children in Creek County had to be placed without their siblings due to lack of foster homes able to take siblings this spring (2021).
What is The Ranch at Fireside?
The Ranch at Fireside will be a foster care community of foster and adoptive families who are dedicated to impacting the lives of foster children in state custody. Every parent at The Ranch will be providing safe, nurturing and loving care to the children and sibling groups from birth to adulthood. We believe God has a plan for each of these children and foster families. Together through intervention, guidance, and restoration we can help them to see the bright future that awaits them. Our vision is for every foster child in The Ranch community to experience the hope, healing and unconditional love of Jesus!
The Ranch will provide affordable housing to those fostering at least four children with the emphasis on sibling groups. Support to these families will include respite care and training along with individualized support to help ensure success to every family and child that comes to live on The Ranch.
Progress
The remodel on the first home is nearing completion. Beautification to the pond and property are underway. The process of locating a foster family has begun.
Development Plans
Additional foster homes; a garden; extended playground; campsites; a learning center and expanded support services & programs that will help children grow academically, socially, spiritually and emotionally.
An equestrian program and grandparent "cottages" are part of the long range plan.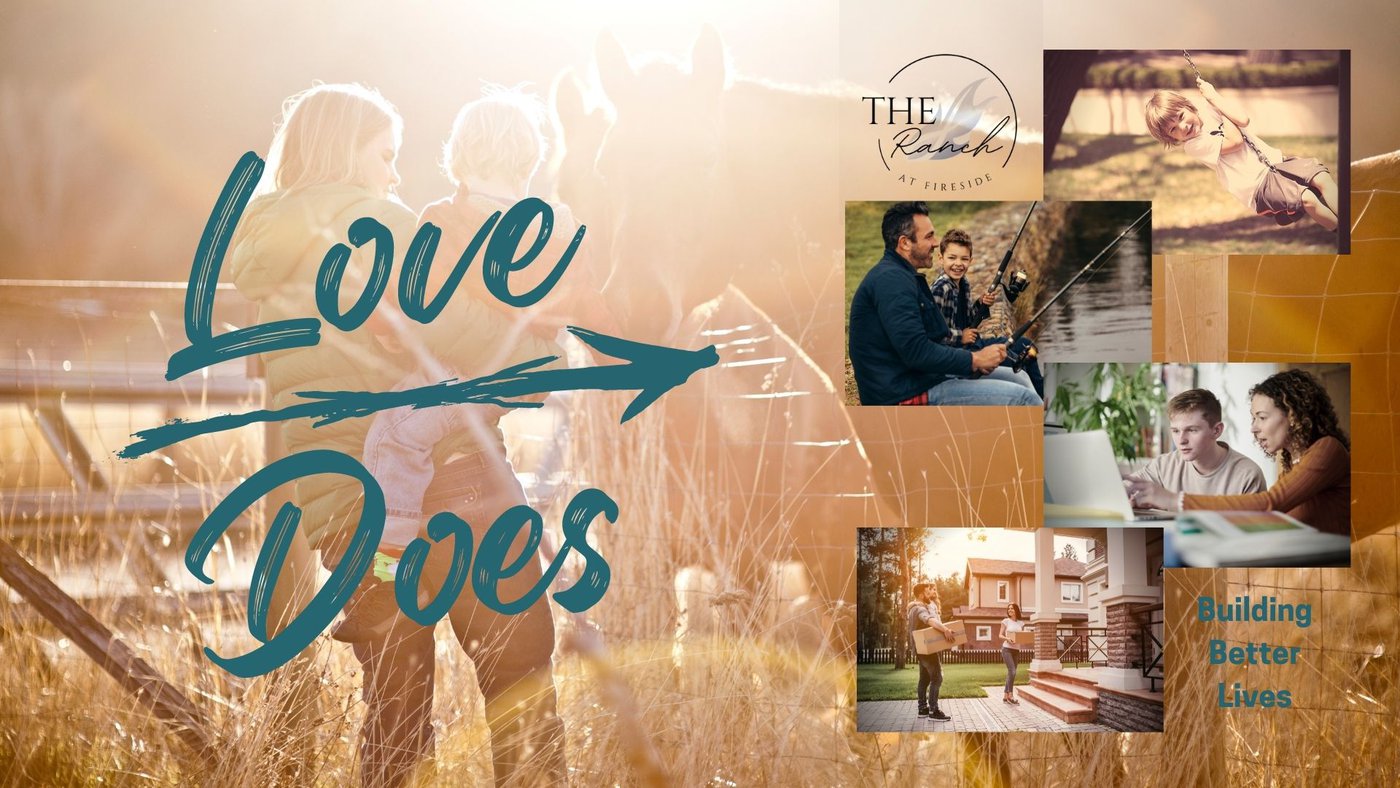 Consider How You Can Be A Part
Apply to Live at The Ranch at Fireside
We would be honored to have you consider being a foster parent living on The Ranch at Fireside.
Are you currently a certified traditional foster care family in the state of Oklahoma?
Are you willing to bring at least 4 foster children out of the DHS foster system, and into your home?
The Ranch at Fireside is NOT a foster care agency. The Ranch homes are Traditional and Kinship Foster Care homes not Therapeutic nor Specialized.
We will be happy to assist you in the application process. You can contact our office at 918.321.3833 or at https://firesidekiefer.church/contact
We know this is a big decision. But it is one worth considering...
Others Ways You Can Help
You may not be ready to live on The Ranch and foster four or more children; but there is always a need for an open home to foster one or two. Or, you can get certified to help with emergency or respite care. There are multiple ways you can be involved to transform statistics into beautifully healed healthy lives.
Besides giving financially you can:
Schedule a work day and give of your time.
Purchase items needed for construction.
Give In-kind gifts such as your companies goods or services.
Spread the word!
Pray!
Together let's build The Ranch and help stop the cycle of child abuse and neglect.
____________________________________________
Stay informed about the latest developments on this page. The Ranch website will be designed as our foster community continues to expand.