Encounter Prayer Gatherings
Tuesdays at 6pm
It's the highlight of the week! Encountering the presence of God together as we worship, share testimonies, and pray, "His kingdom come - His will be done on earth as it is in Heaven". Join us for our weekly prayer gathering for a "not your normal prayer meeting".
All ages are welcome!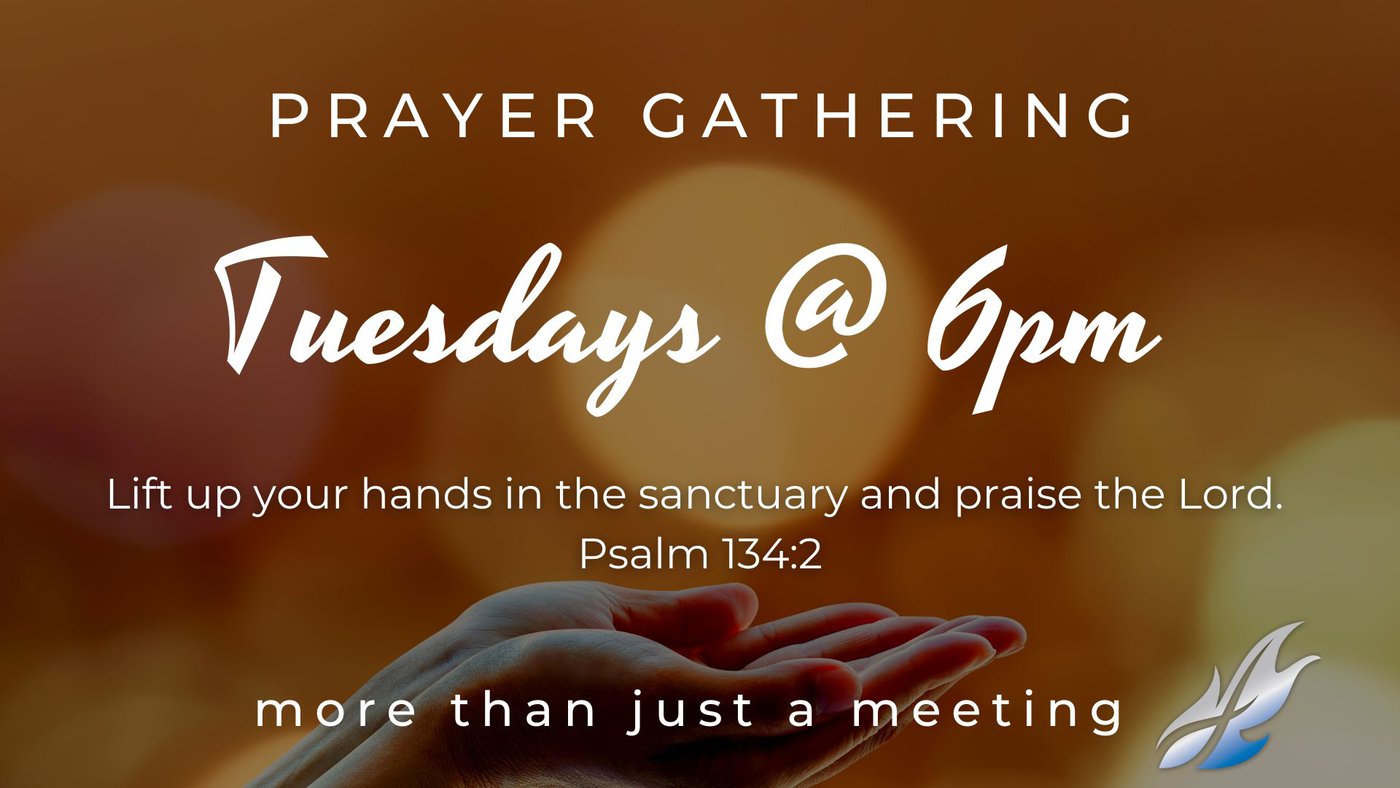 ___________________________________________
Need Prayer?
Prayer is our life connection to God. Without it, there is no relationship with Him. We can come to Him anytime, anyplace and talk to Him about anything. One of the great privileges we have as followers of Jesus, is praying for each other. If you, or someone close to you, are in need of prayer we would like to connect with you. Our God is a good good father who's desire is to heal, set free and deliver all people from sin and sickness. We would love to pray for you!
"And the prayer of faith will heal the sick and the Lord will raise them up, and if they have committed sins they will be forgiven. Confess and acknowledge how you have offended one another and then pray for one another to be instantly healed, for tremendous power is released through the passionate, heartfelt prayer of a godly believer!"
James 5:16-17 (TPT)