Take a look at what's happening at Fireside!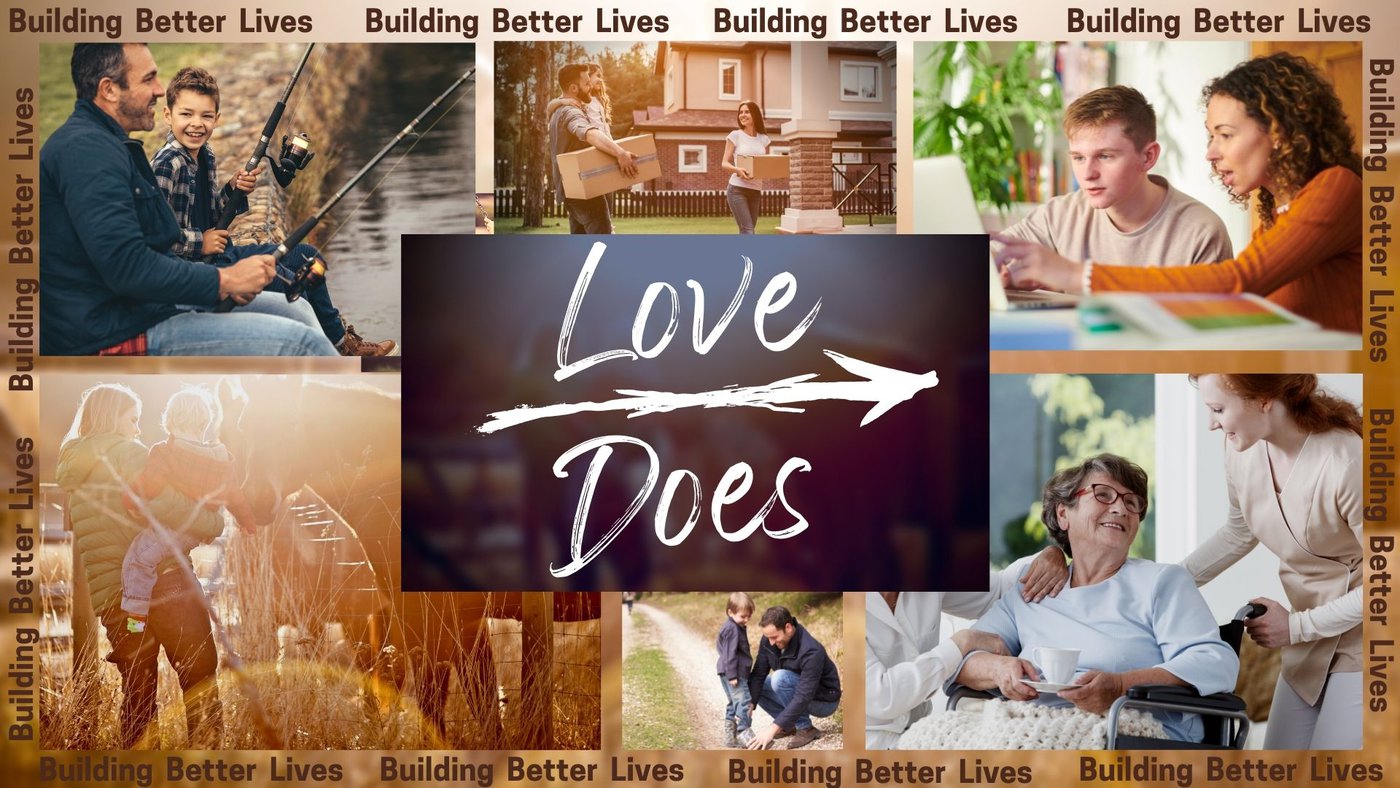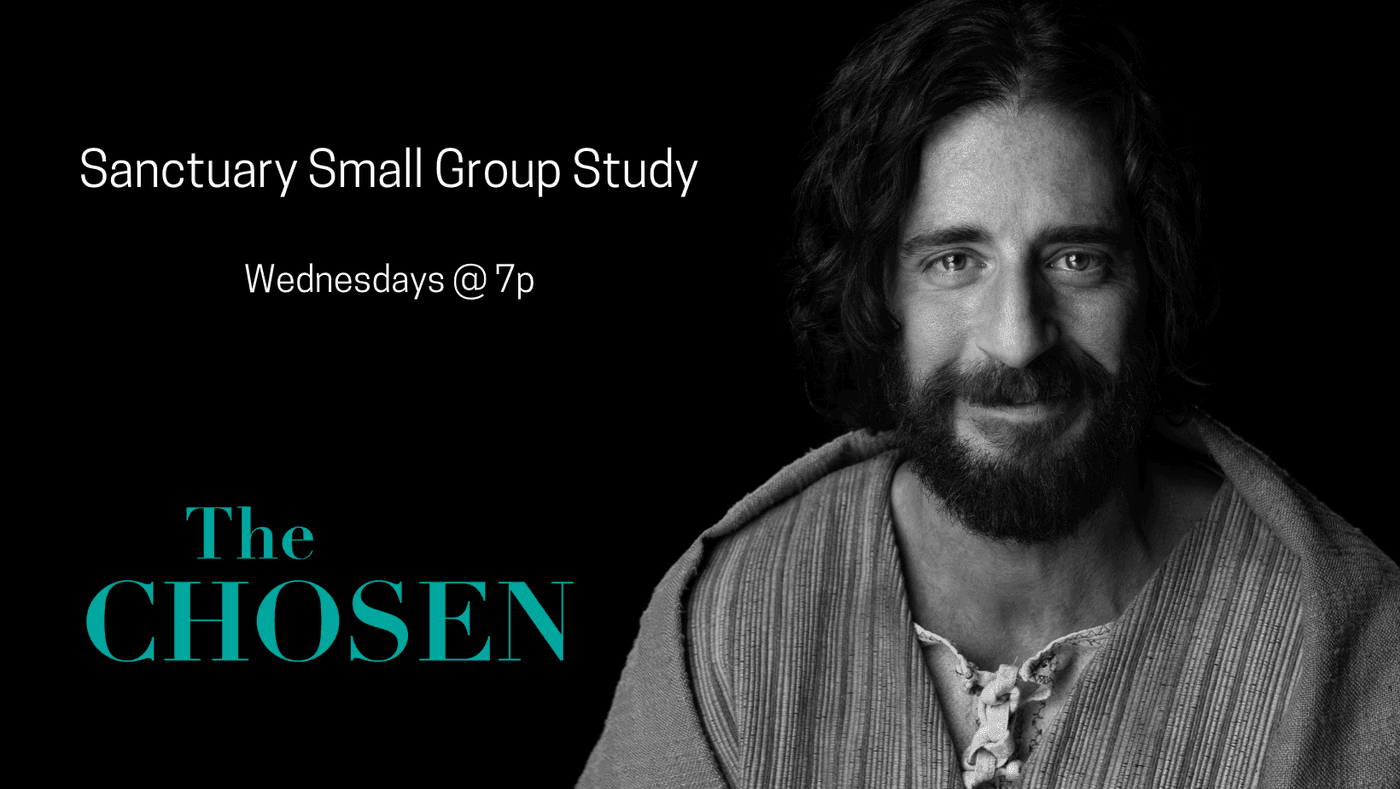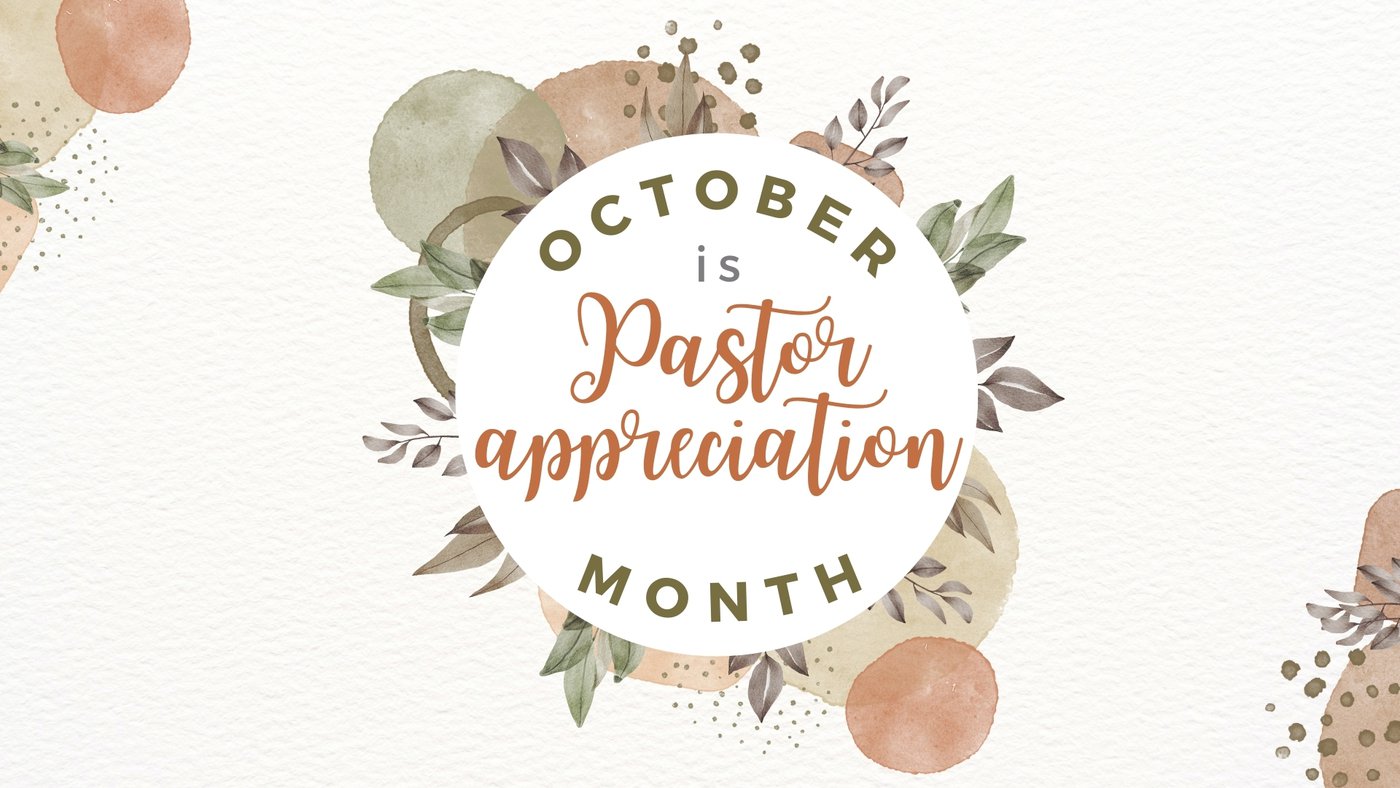 Coming Up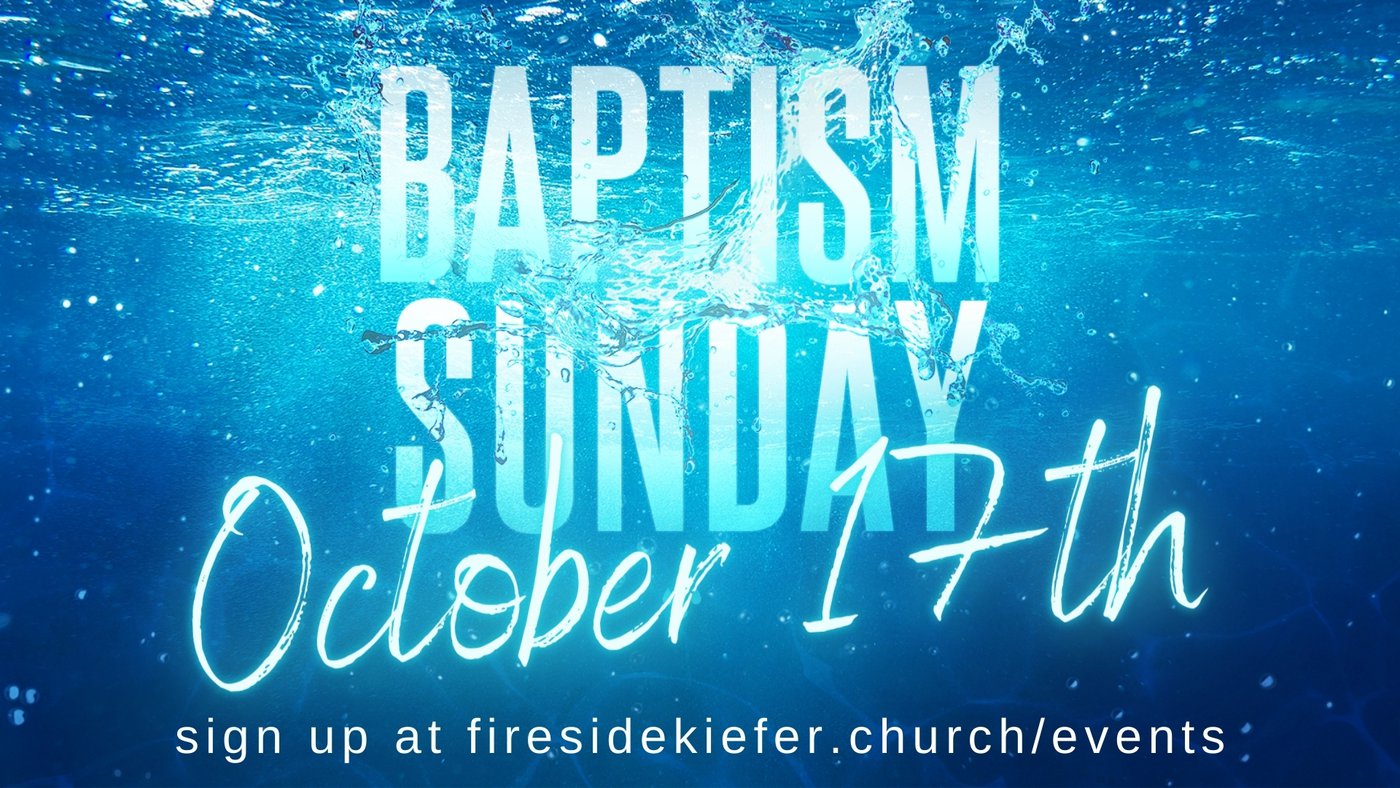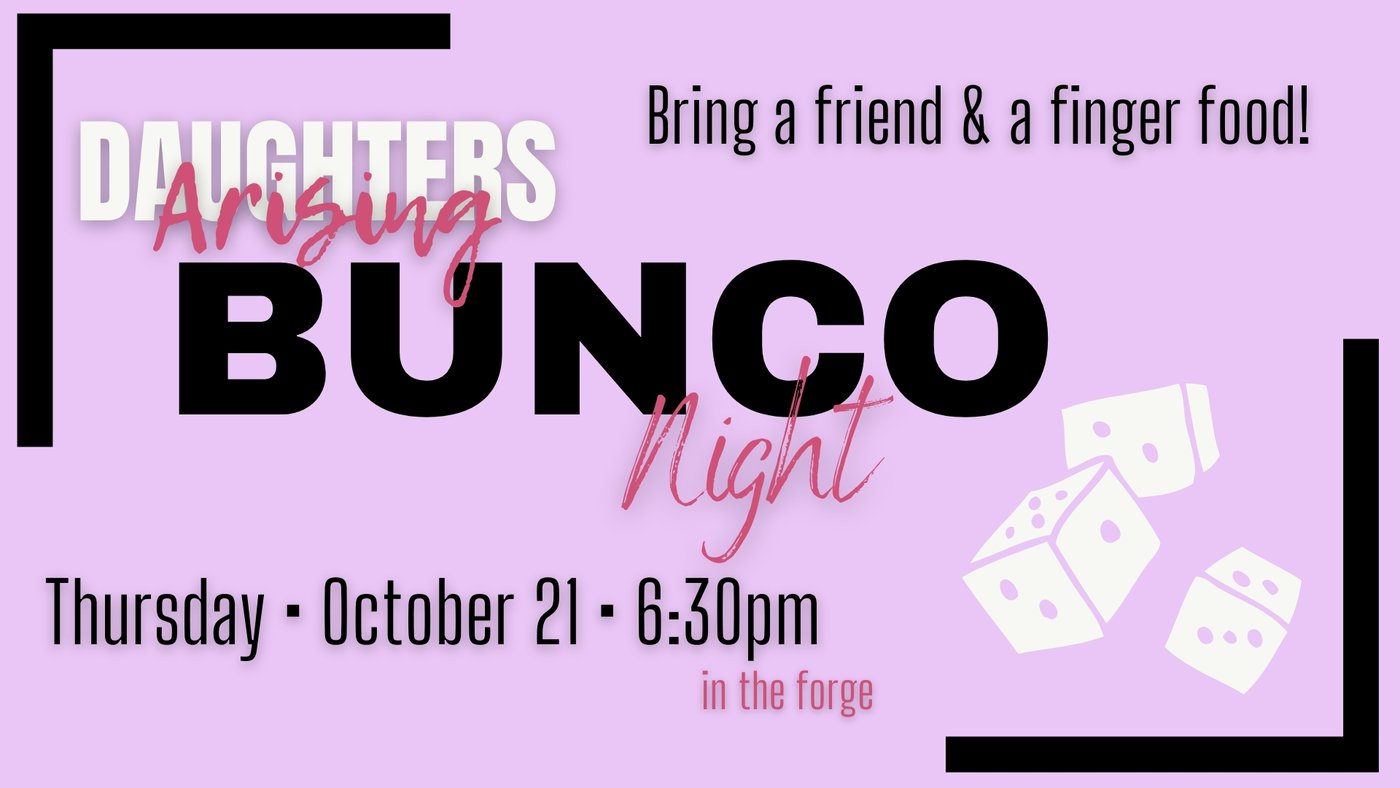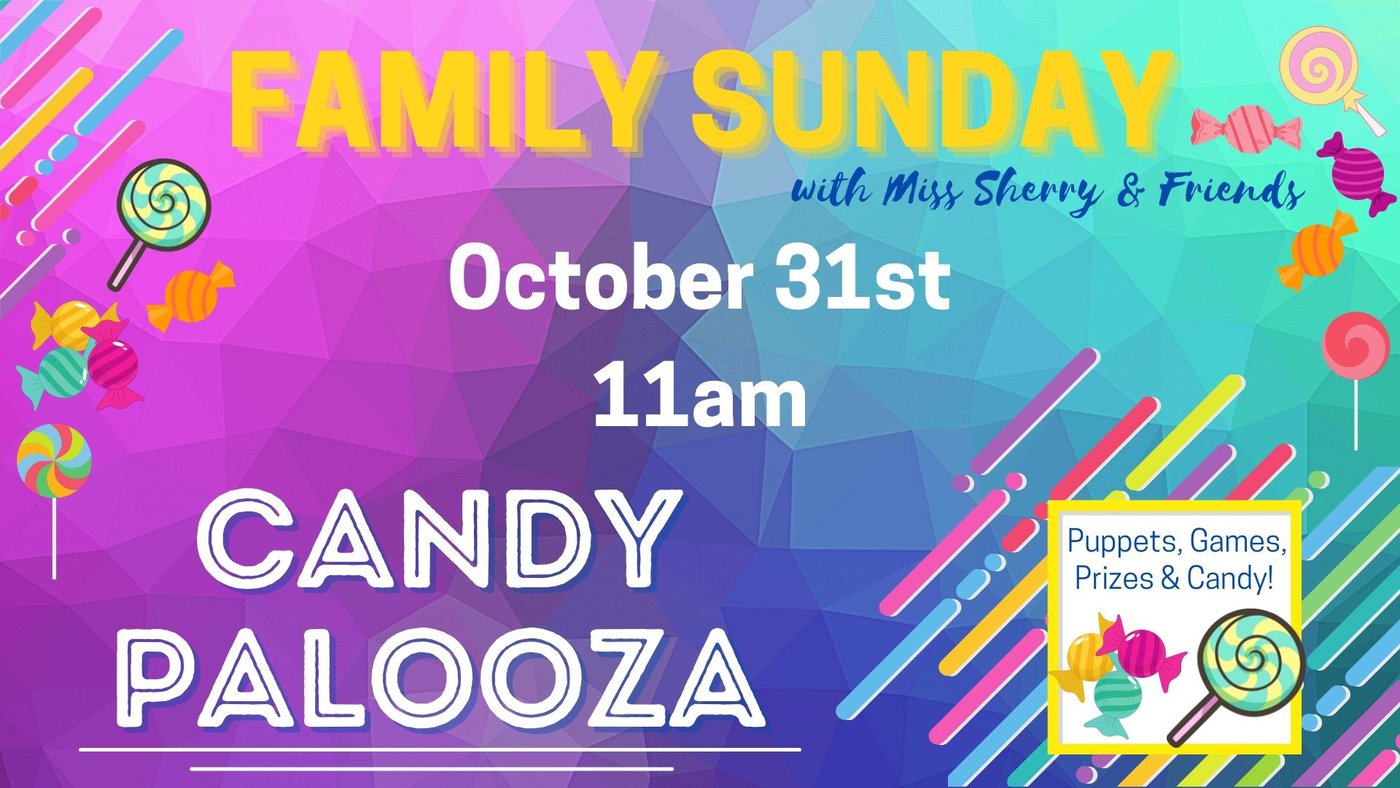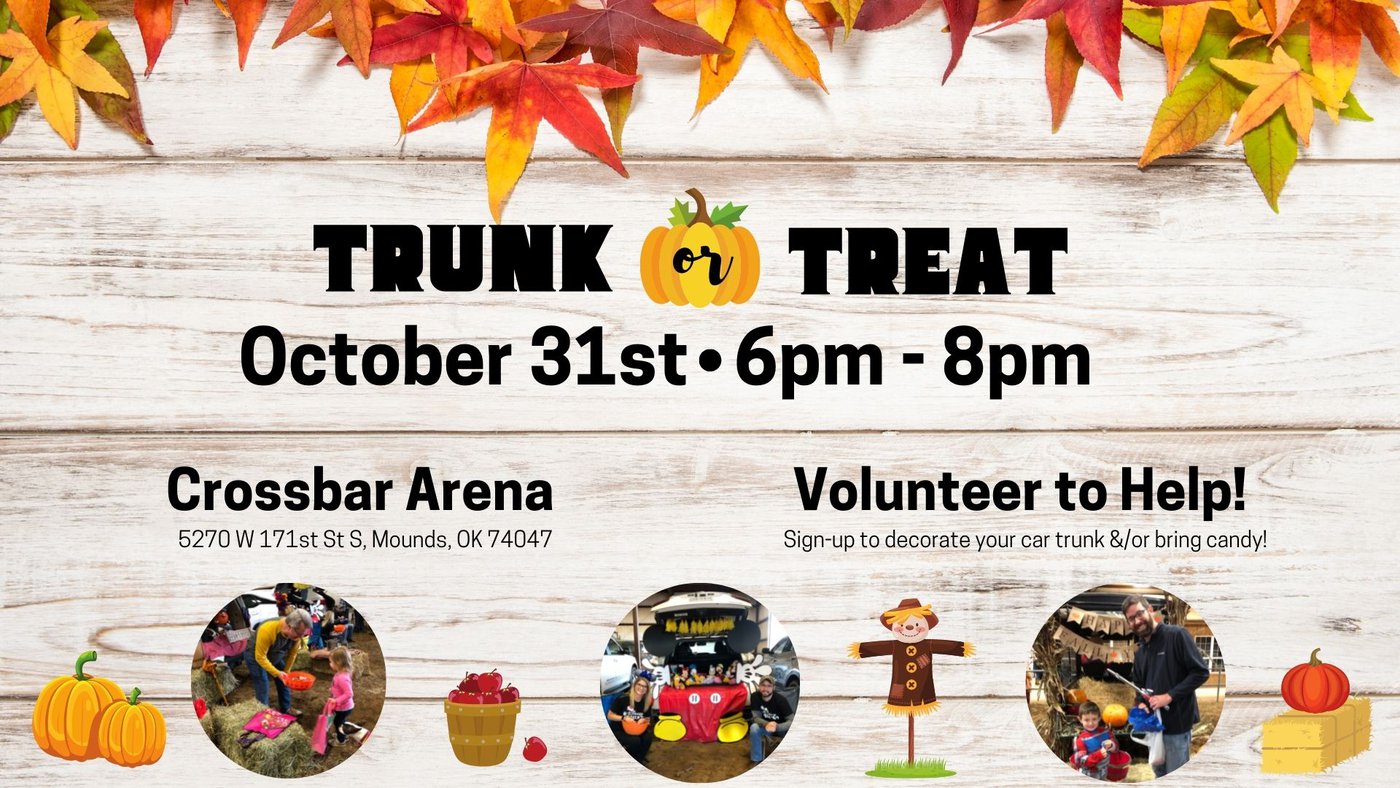 NOVEMBER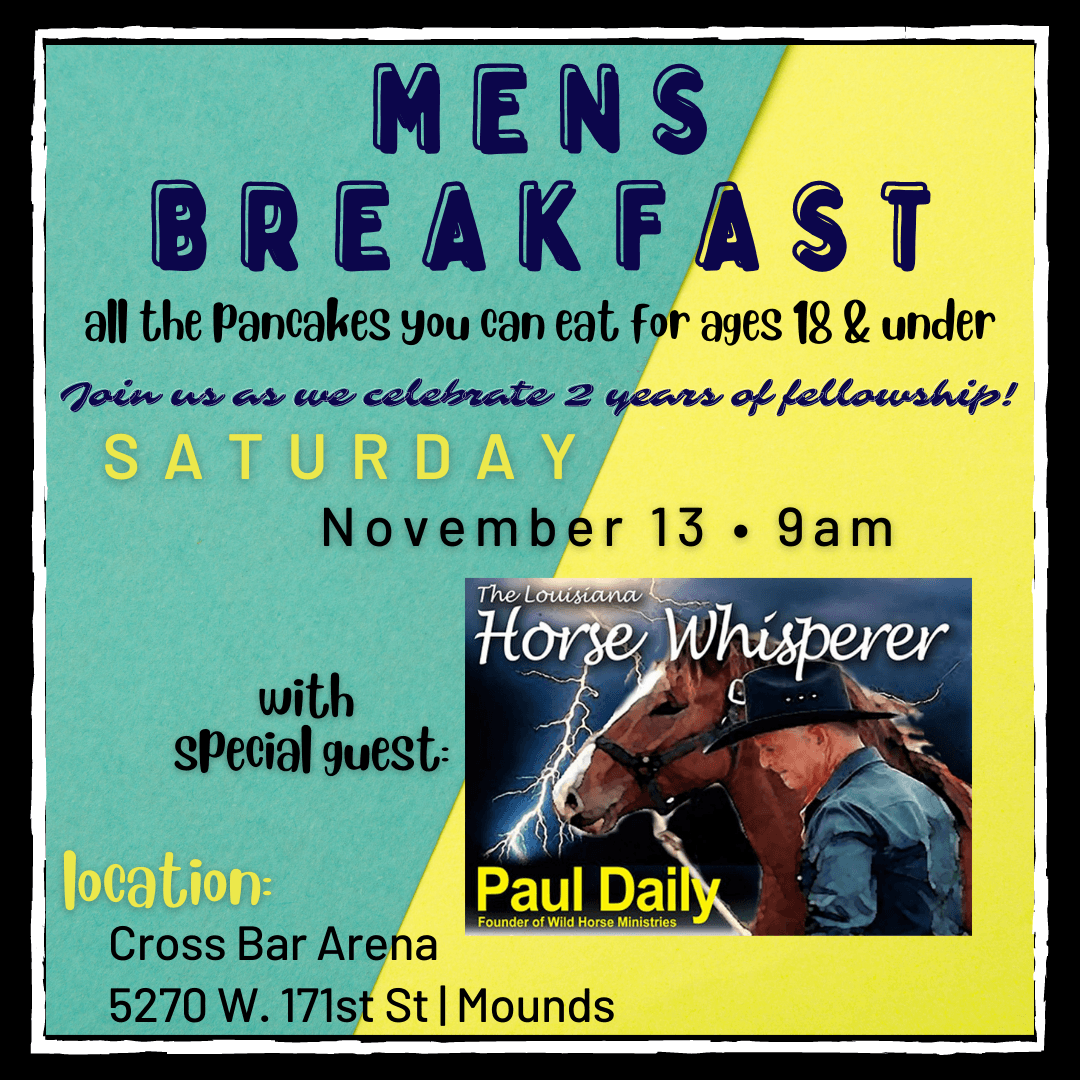 Reoccurring Events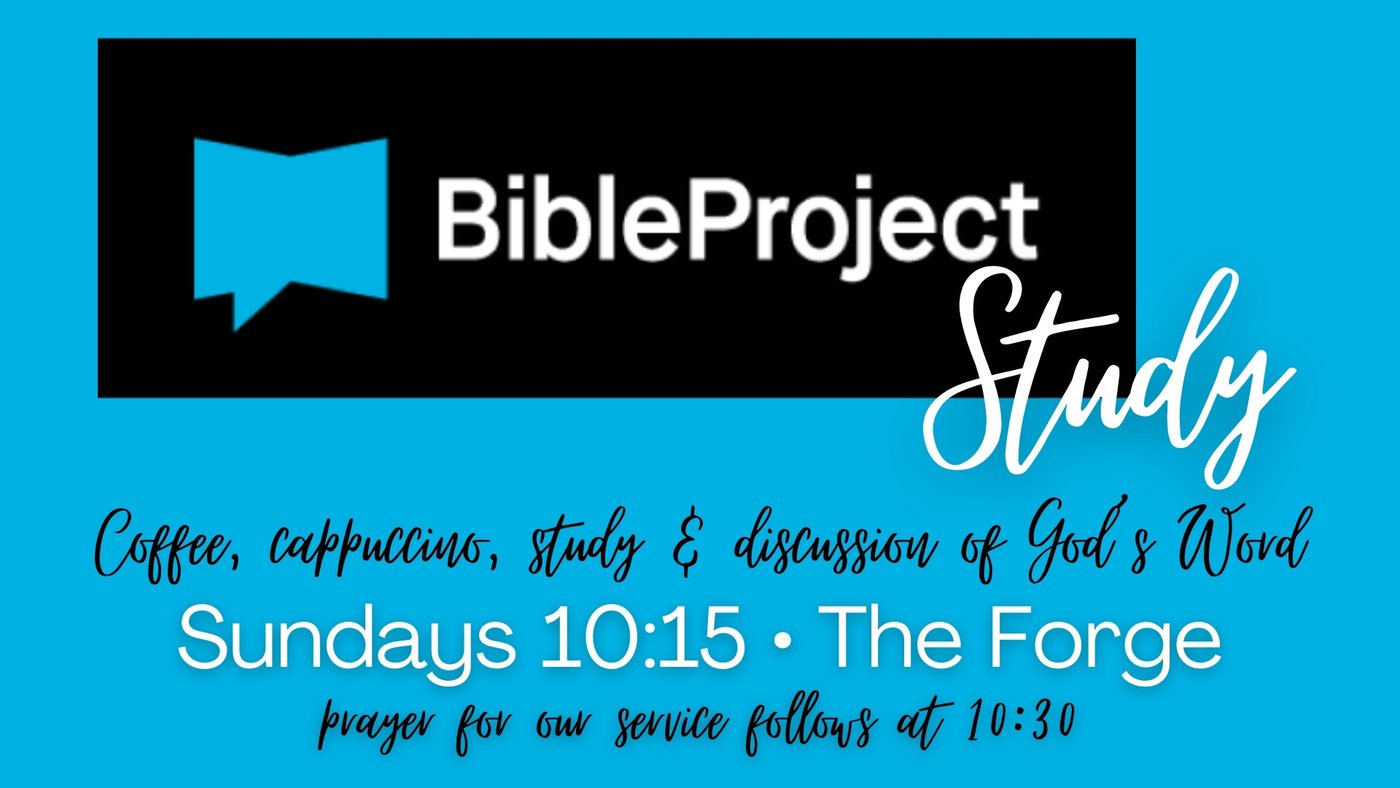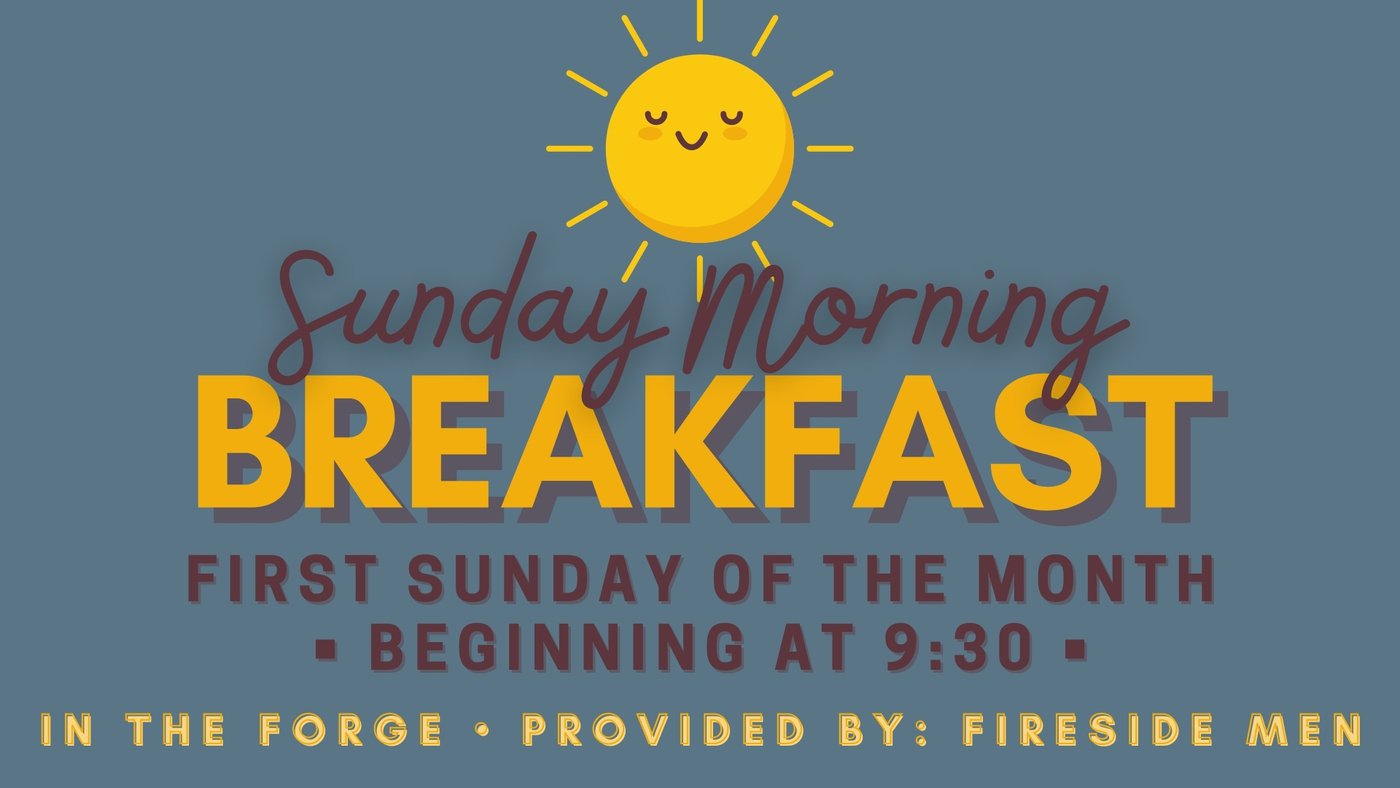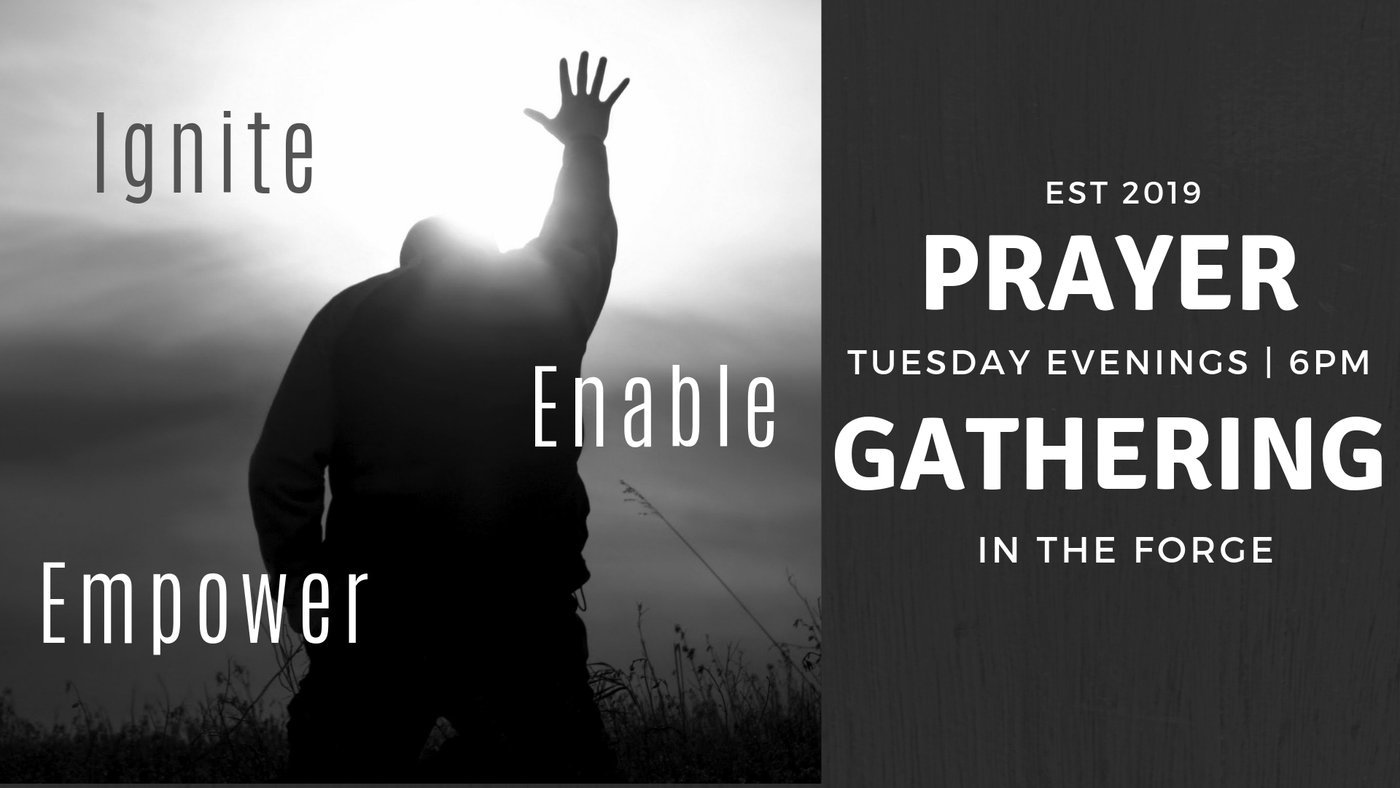 Our Prayer Group on Tuesdays @ 6pm is growing! Come be apart and see what God can do through you.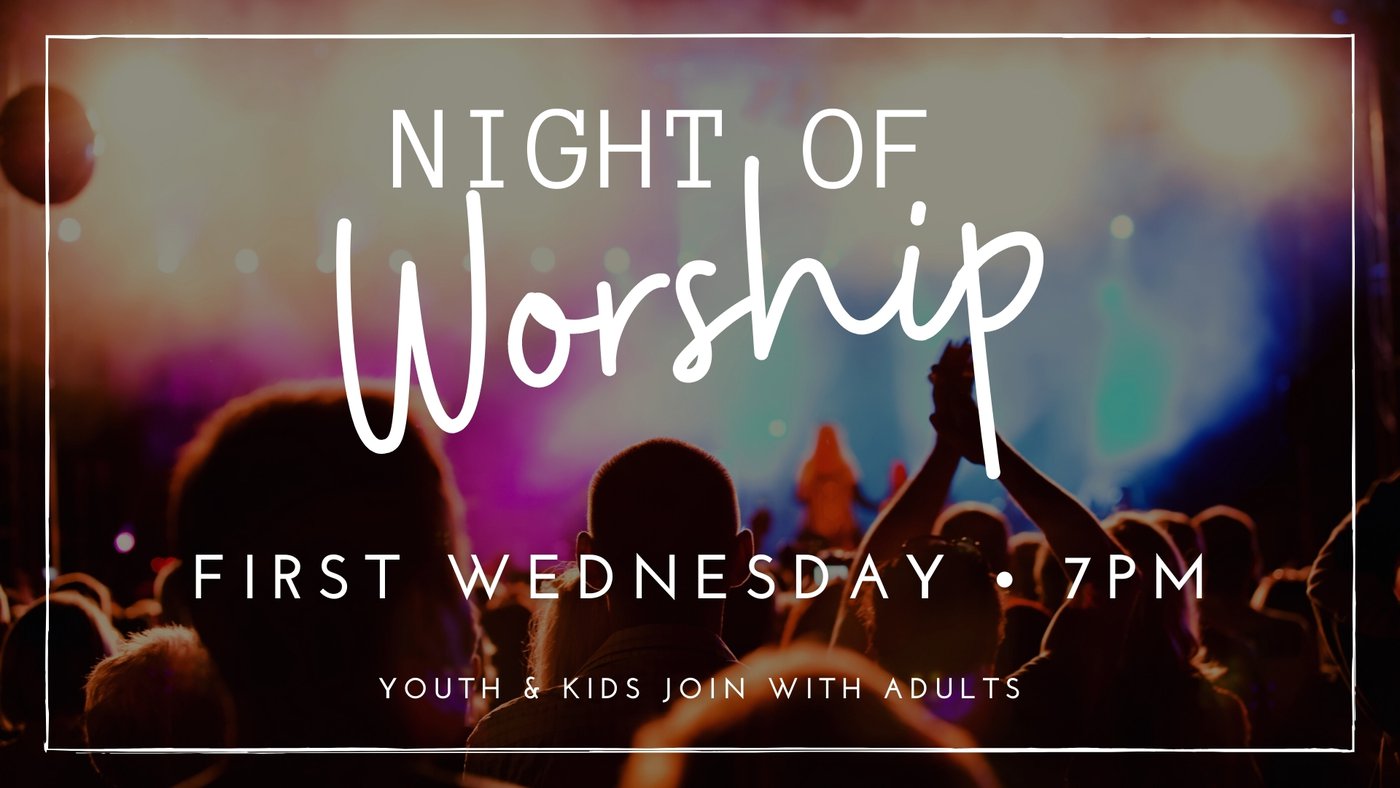 COME EXPECTING TO ENCOUNTER THE PRESENCE OF GOD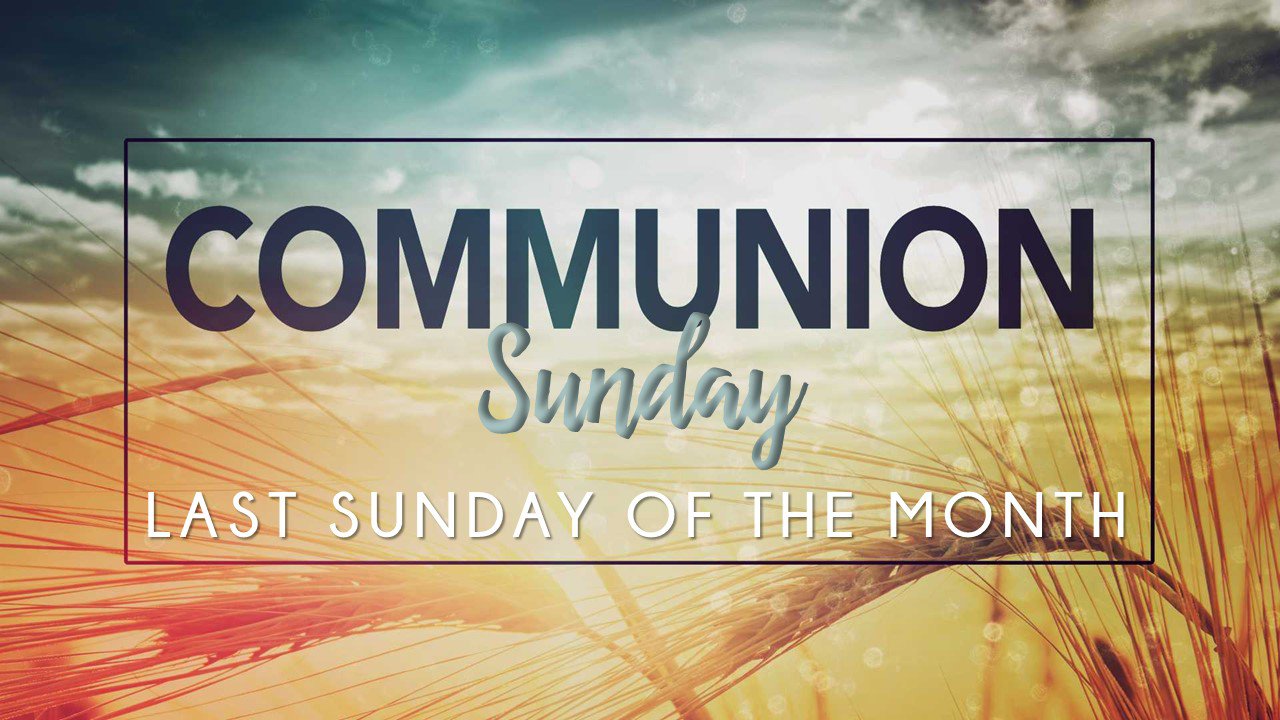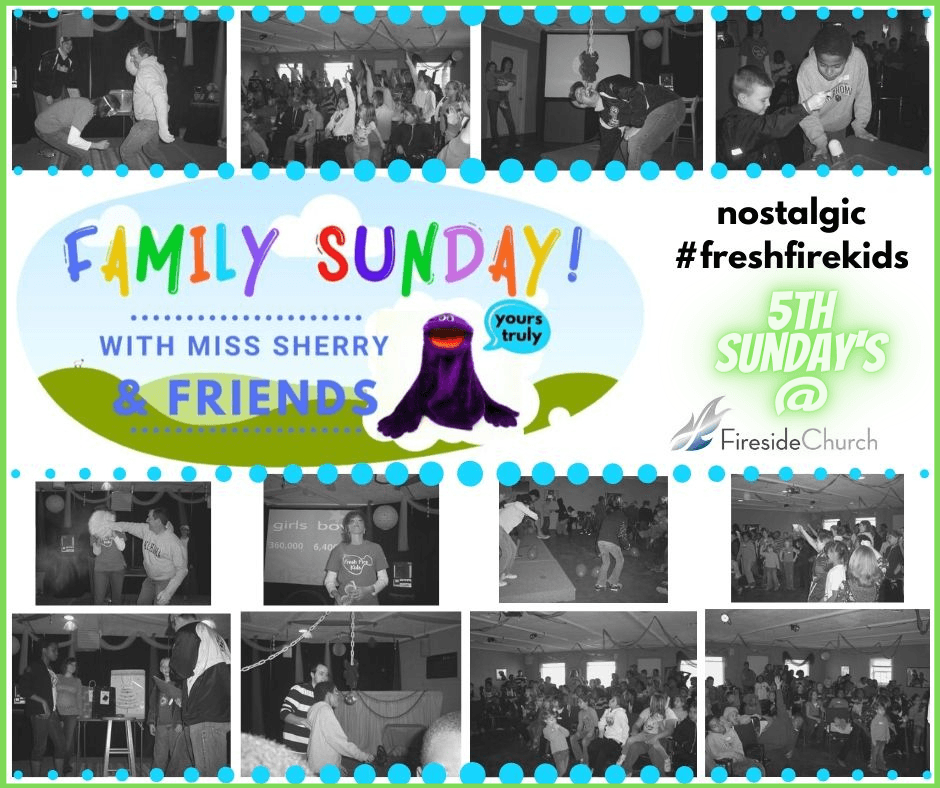 CALLING ALL KIDS!!!!
EVERY 5TH SUNDAY OF THE MONTH IS FAMILY SUNDAY!
BRING YOUR FAMILY & FRIENDS AND DON'T MISS IT!
++++++++++++++++++++++
The young and the not so young generations meet together in the sanctuary for a fun time learning about Jesus, His Word, and His ways.
++++++++++++++++++++++
PUPPETS, GAMES, PRIZES AND FUN, FUN, FUN!
MARK YOUR CALENDARS FOR THE NEXT FAMILY SUNDAY:
October 31, 2021!!!!!!