Take a look at what's happening at Fireside!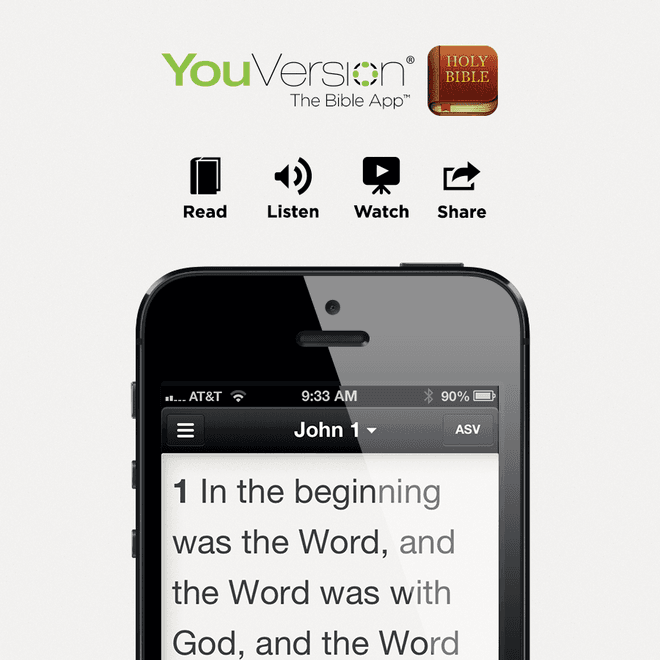 Follow us on Sundays with the YouVersion App. You can see upcoming events, take sermon notes, and read the Bible all from one convenient place!

"BUILD Intentionally" is our mandate for the year 2020. From the time we open our eyes in the morning, until they close again for the night; we are to be intentional in building ourselves, our relationships, marriage, family, community, nation and church to express the image of Jesus; therefore, Building Better Lives.
This Week
New Events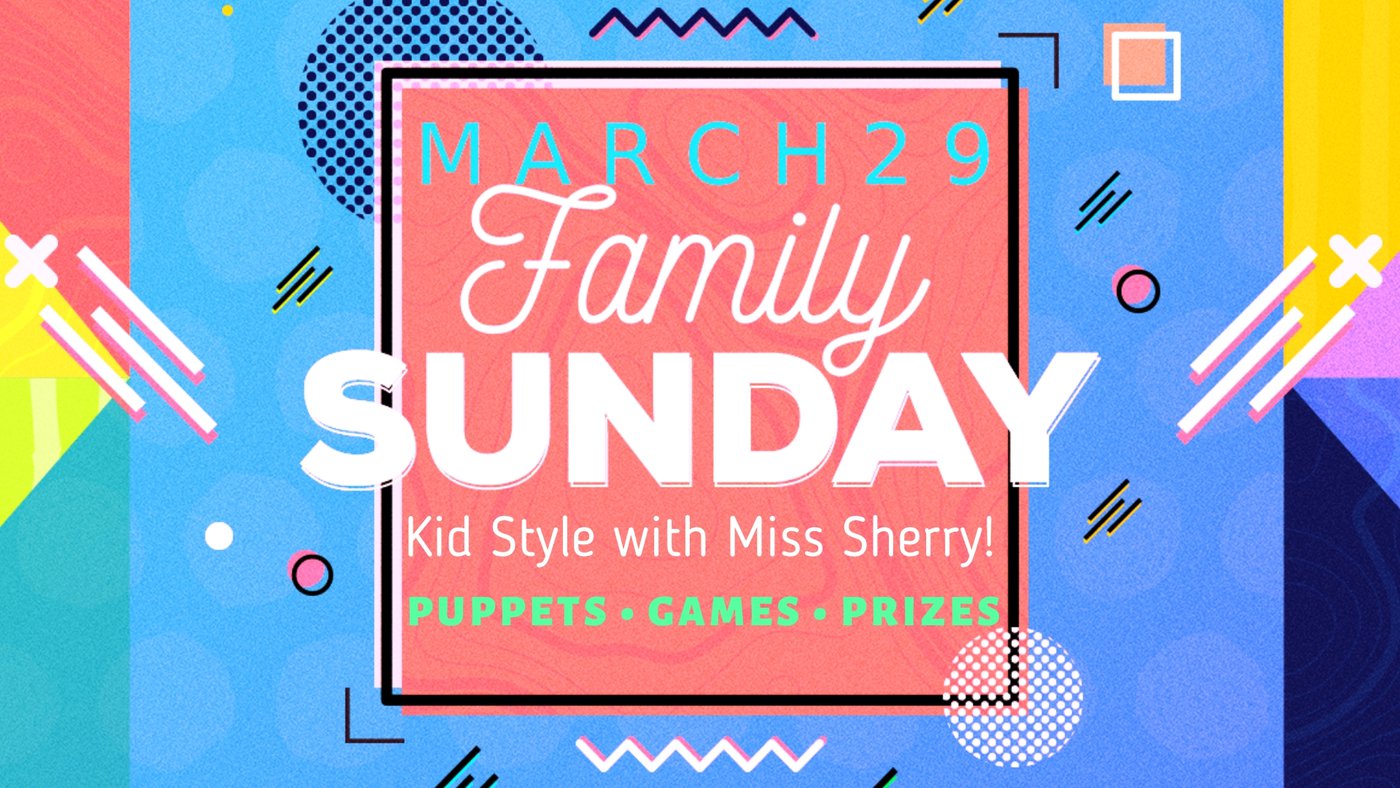 SOMETHING NEW IS HAPPENING ON FAMILY SUNDAY'S!!!
IT'S GONNA BE A FUN, WILD AND CRAZY TIME FOR JESUS WITH MISS SHERRY, FAST FREDDIE AND THE GANG!!!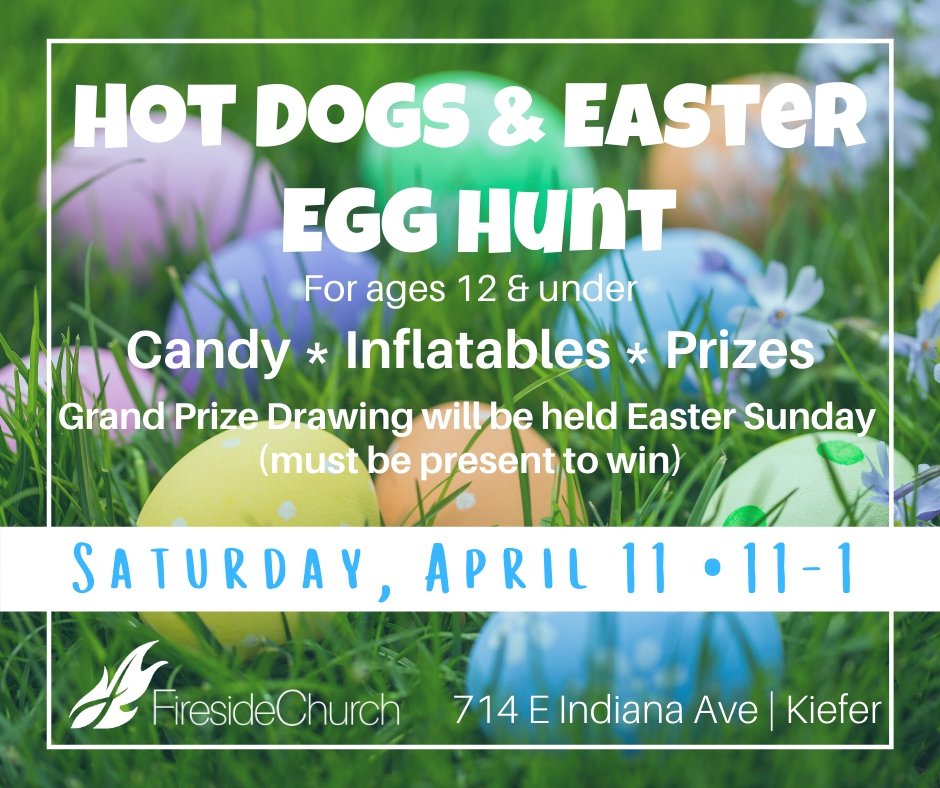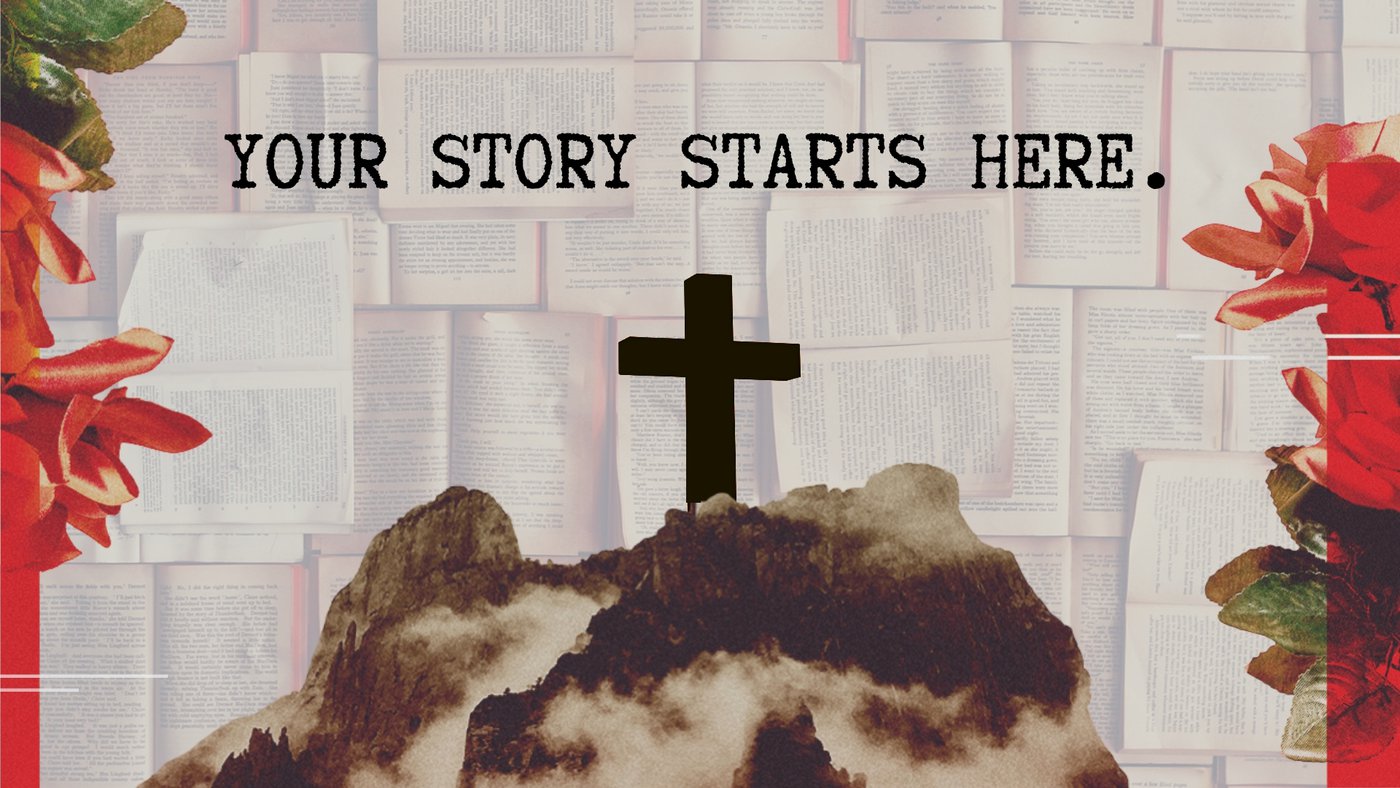 EASTER SUNDAY
APRIL 12, 2020
Reoccurring Events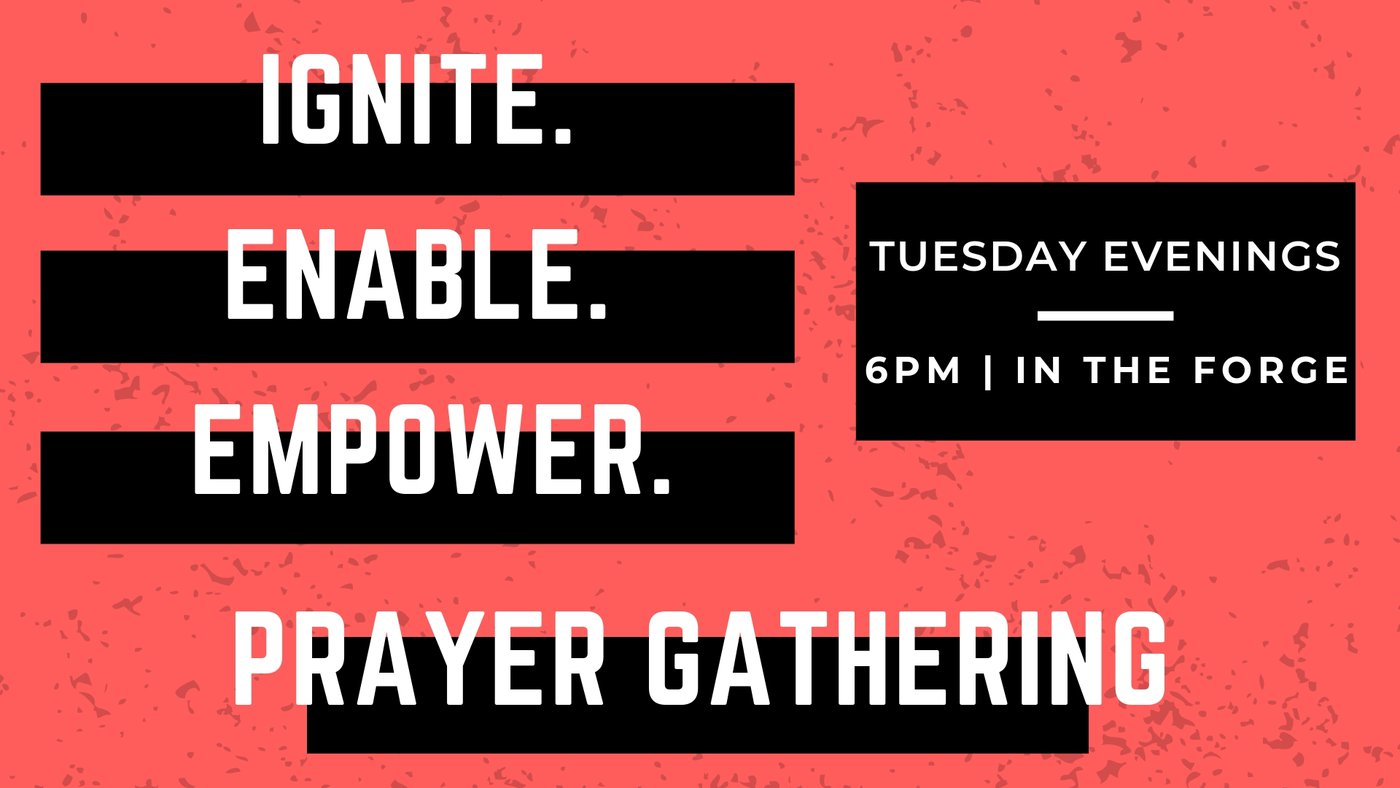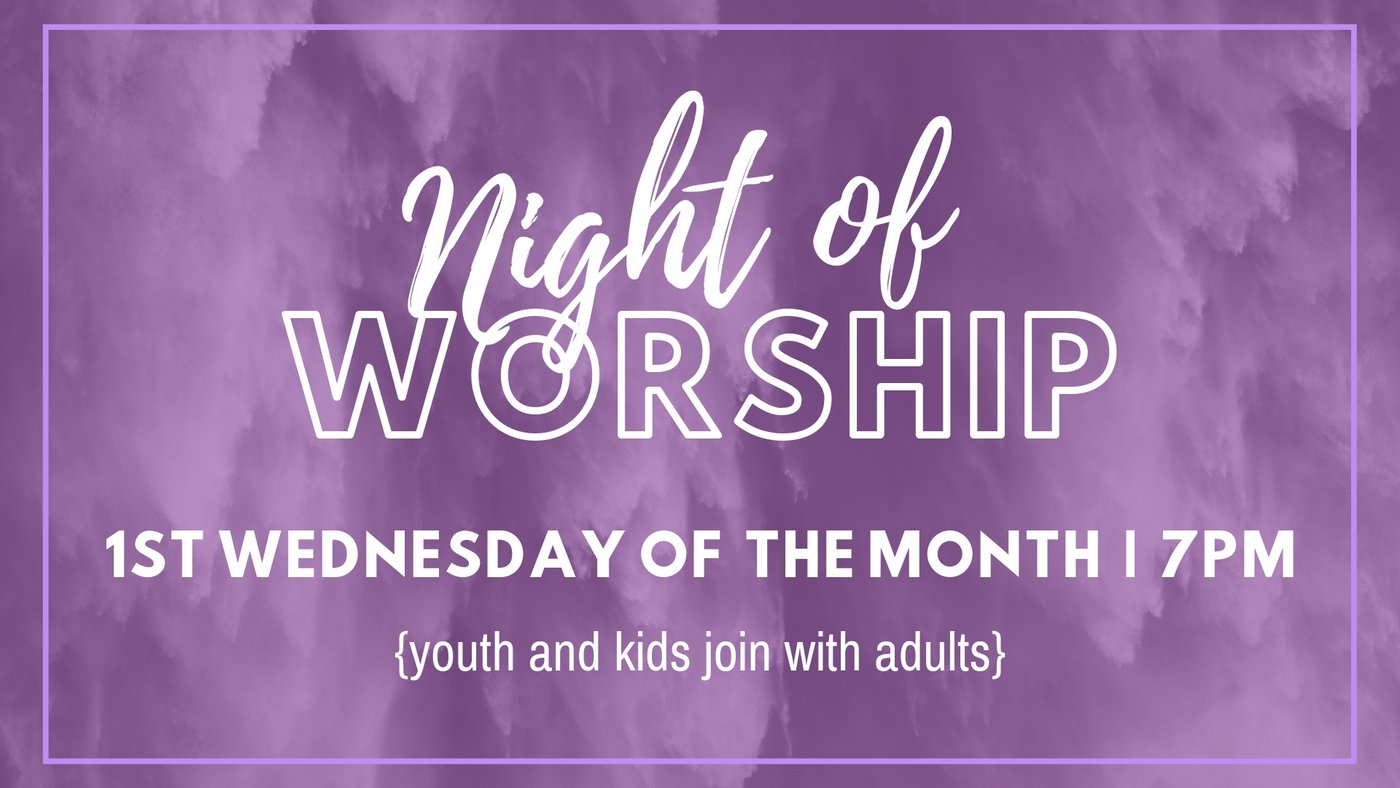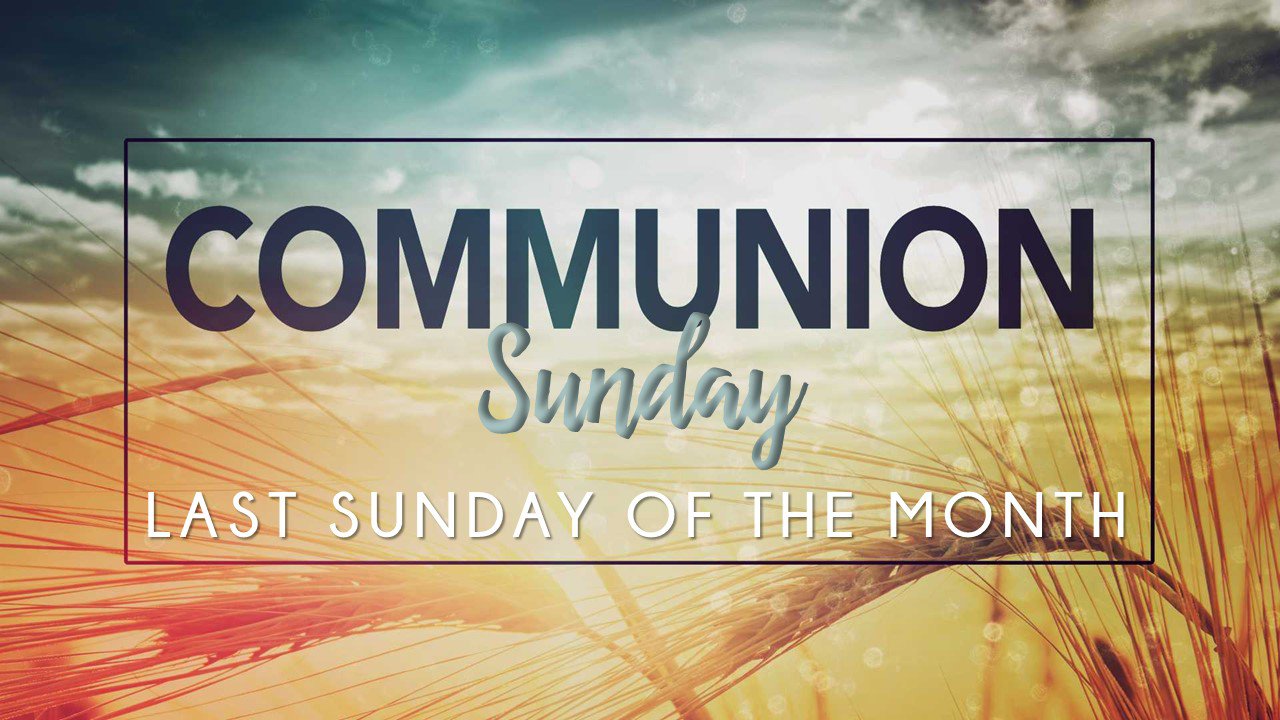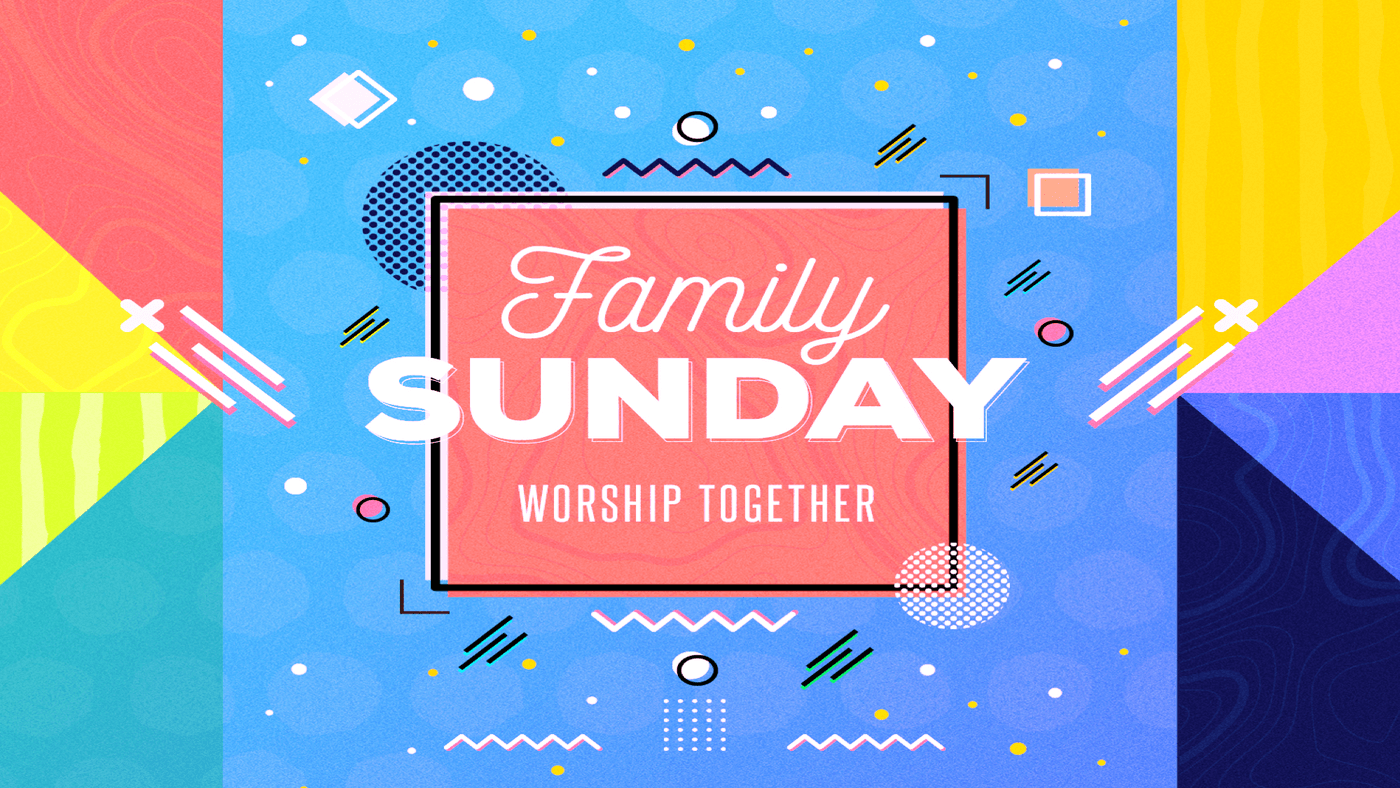 EVERY 5TH SUNDAY OF THE MONTH!
FUN! FUN! FUN!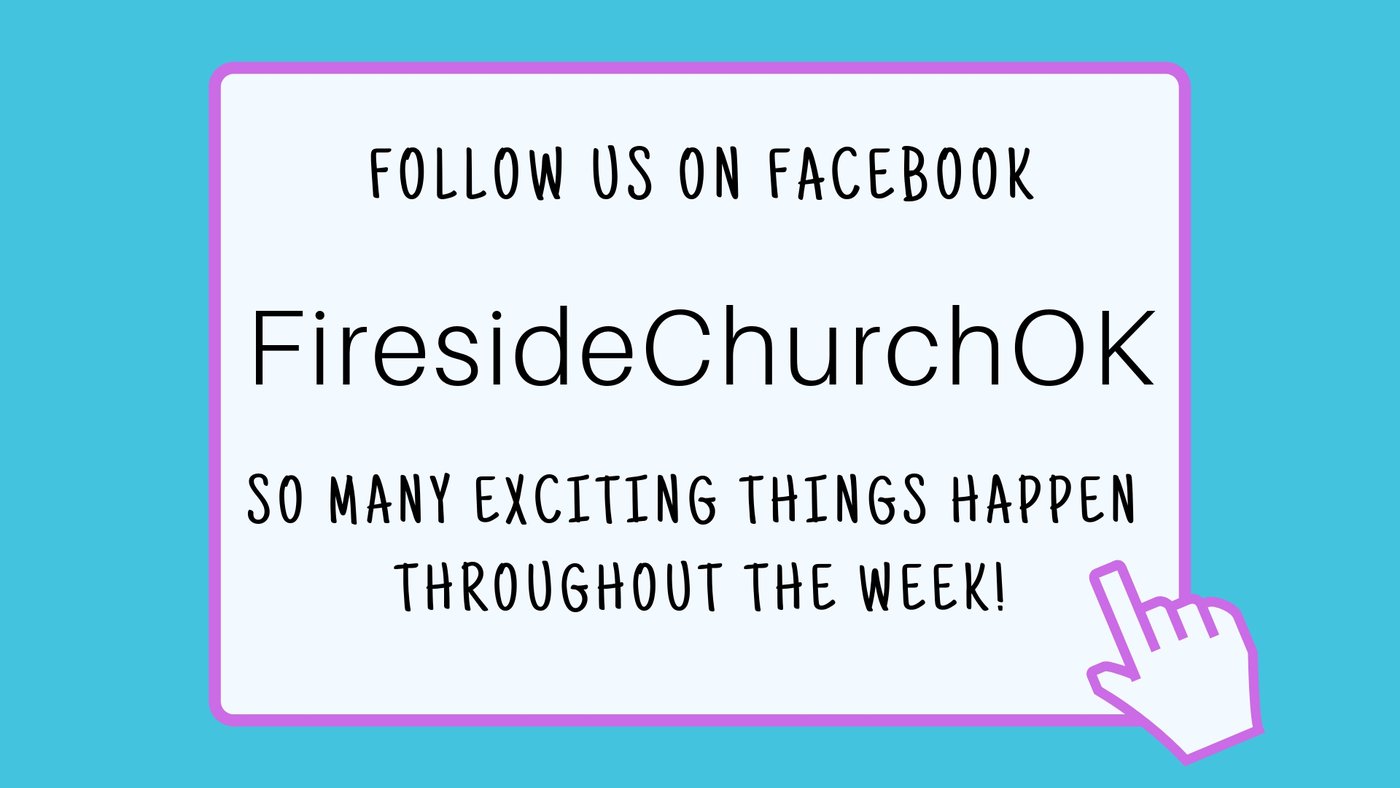 If you would like more info or would like to help with any of the events above contact us using the button below.