Take a look at what's happening at Fireside!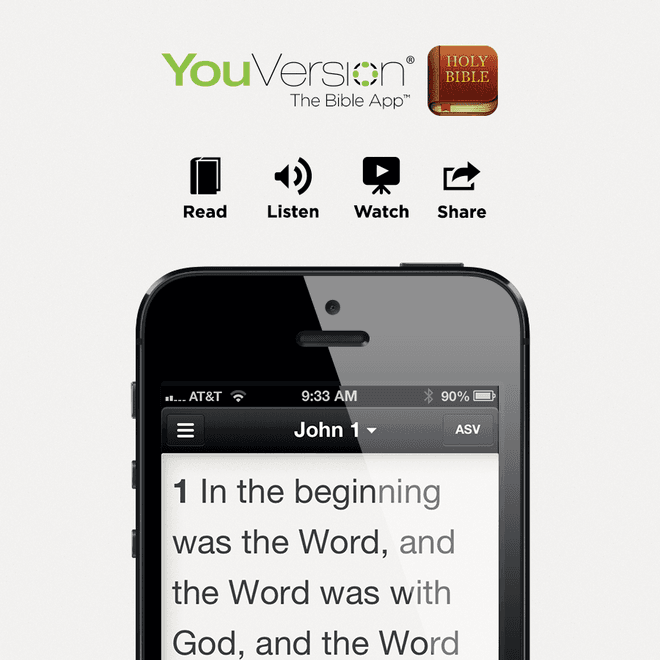 Follow us on Sundays with the YouVersion App. You can see upcoming events, take sermon notes, and read the Bible all from one convenient place!
This Week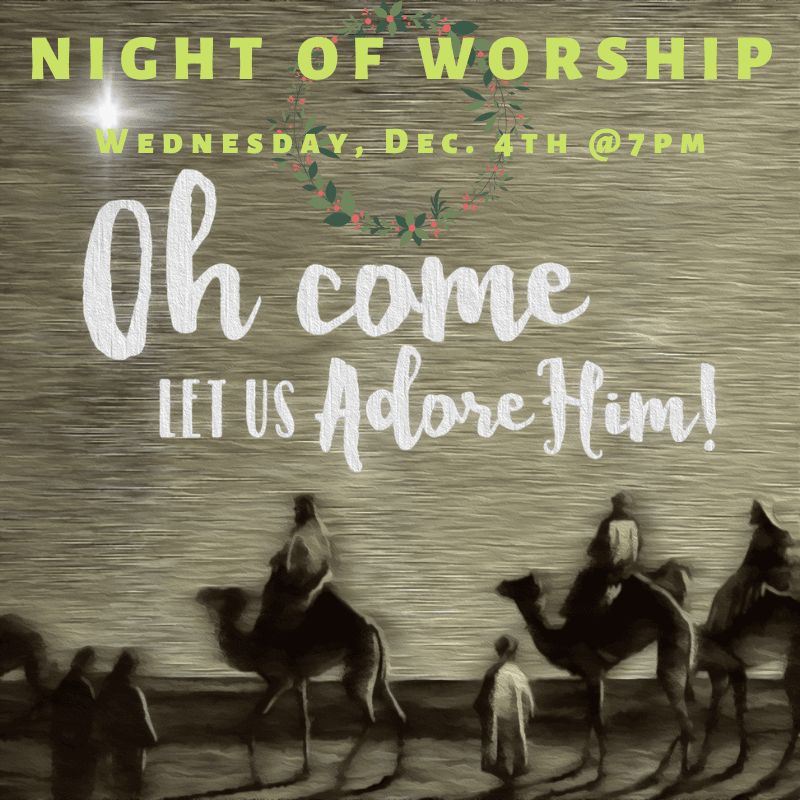 Youth and kids join with the adults every 1st Wednesday of the month for our worship nights.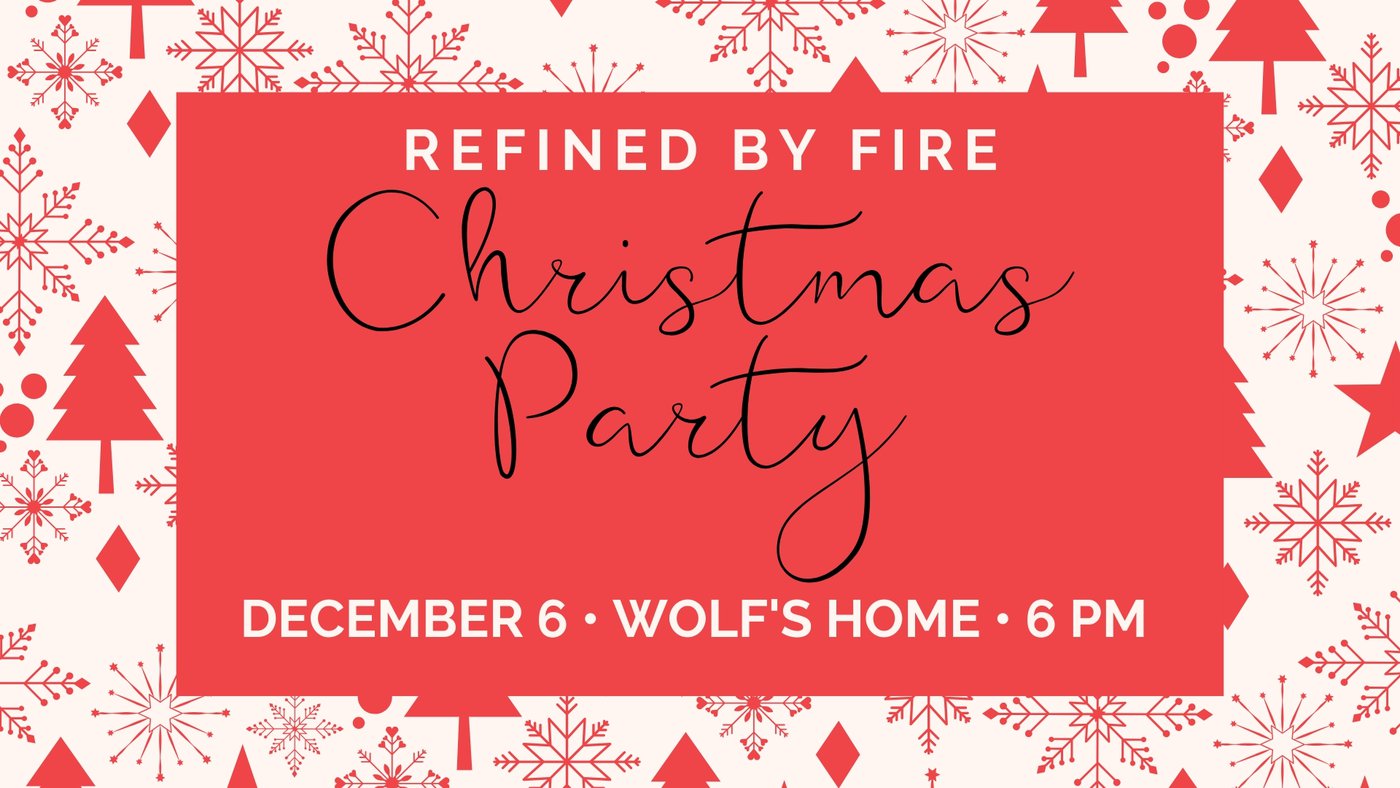 Let's have some fun Seniors! Bring a finger-food or desert to go along with chicken & noodles and taco soup, also a homemade gift for the gift exchange! We have a really fun game to play so... to give you a heads up and not put on the spot, think of 2 statements about yourself that most people wouldn't know. Think back to childhood, college days or some hidden talent. You will need these for the game! It's so fun!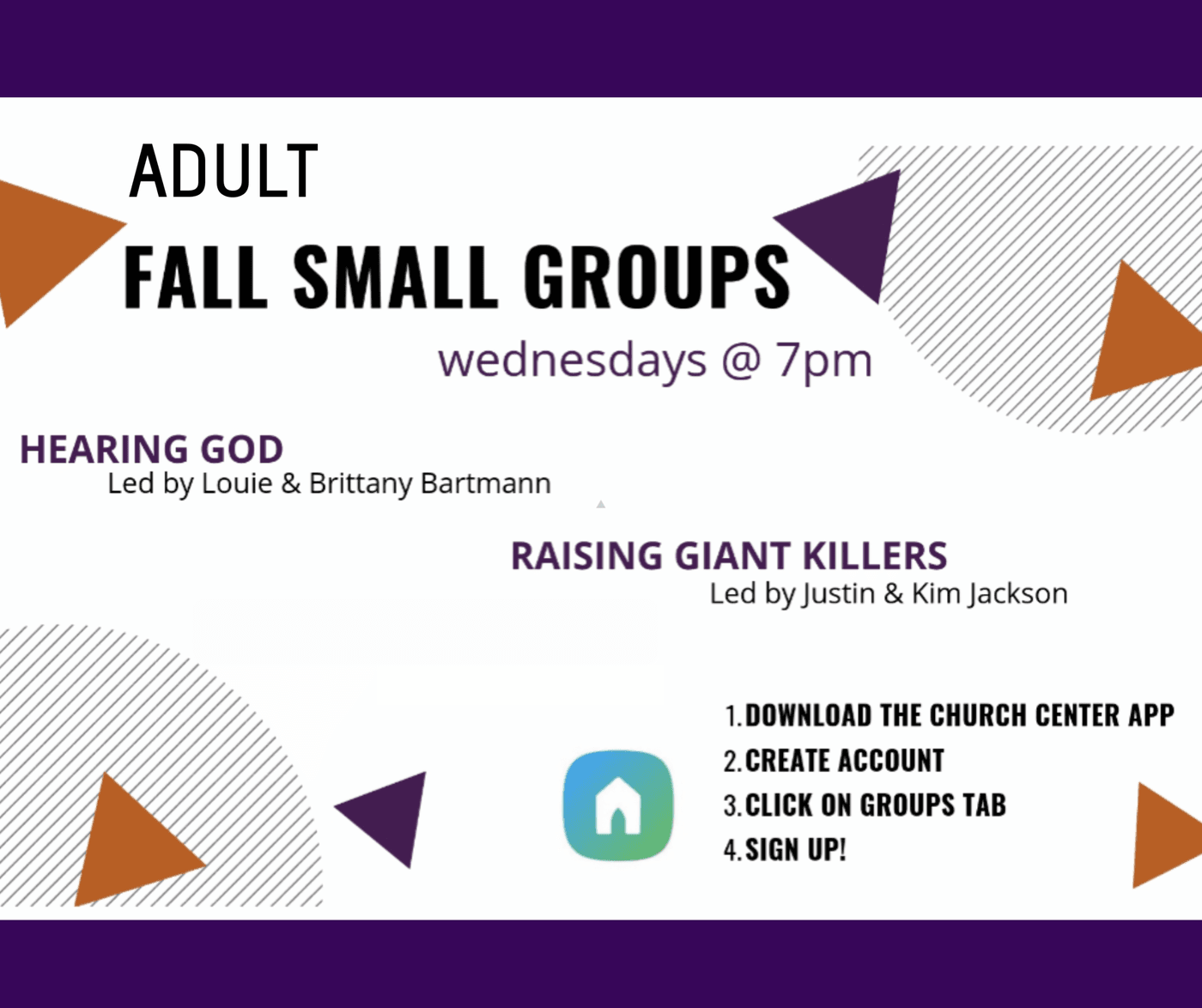 Small groups will resume next Wednesday @7!
New Events
Go to the calendar of events for any December Christmas party information not listed below.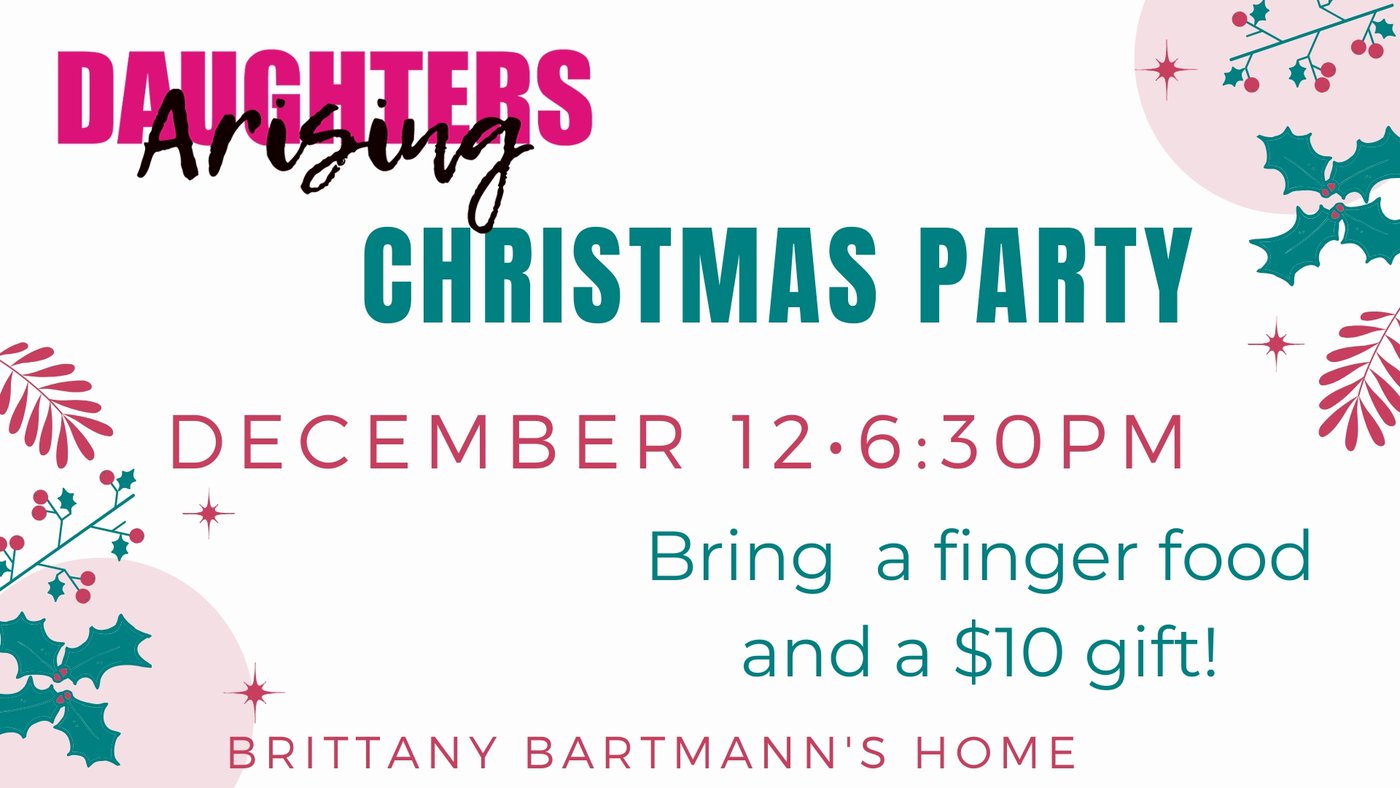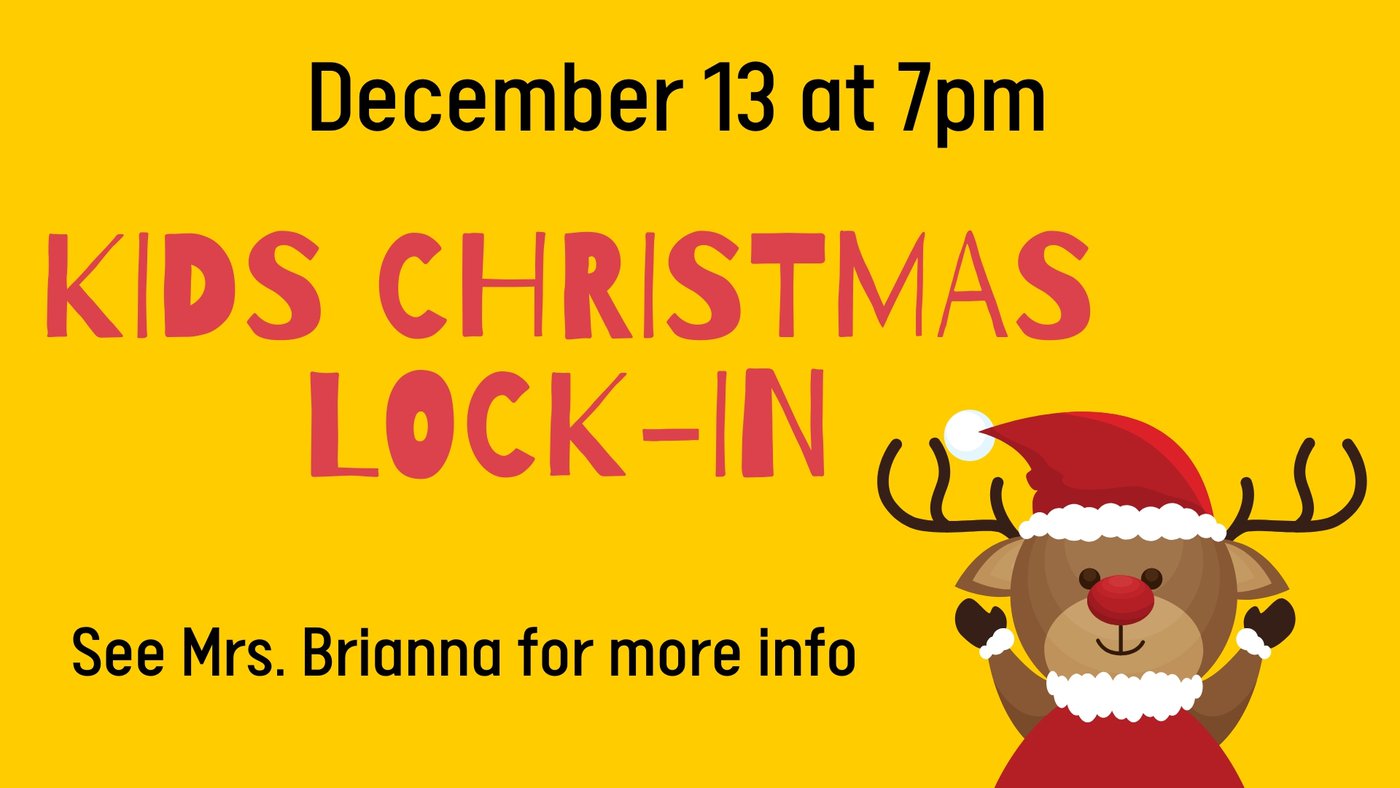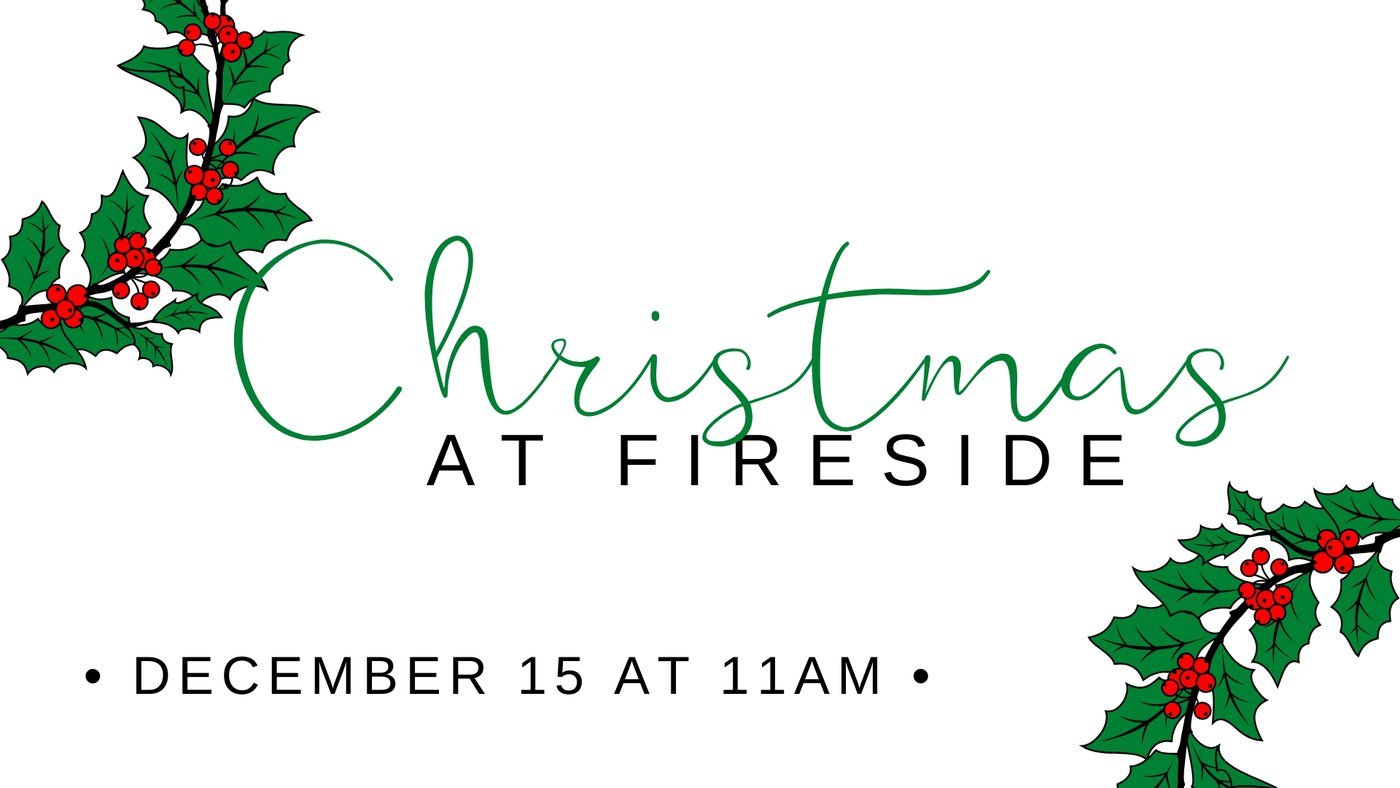 A special family Christmas gathering of singing, laughter, joy and the Christmas Story. A time of reflecting on the reason for season.
Reoccurring Events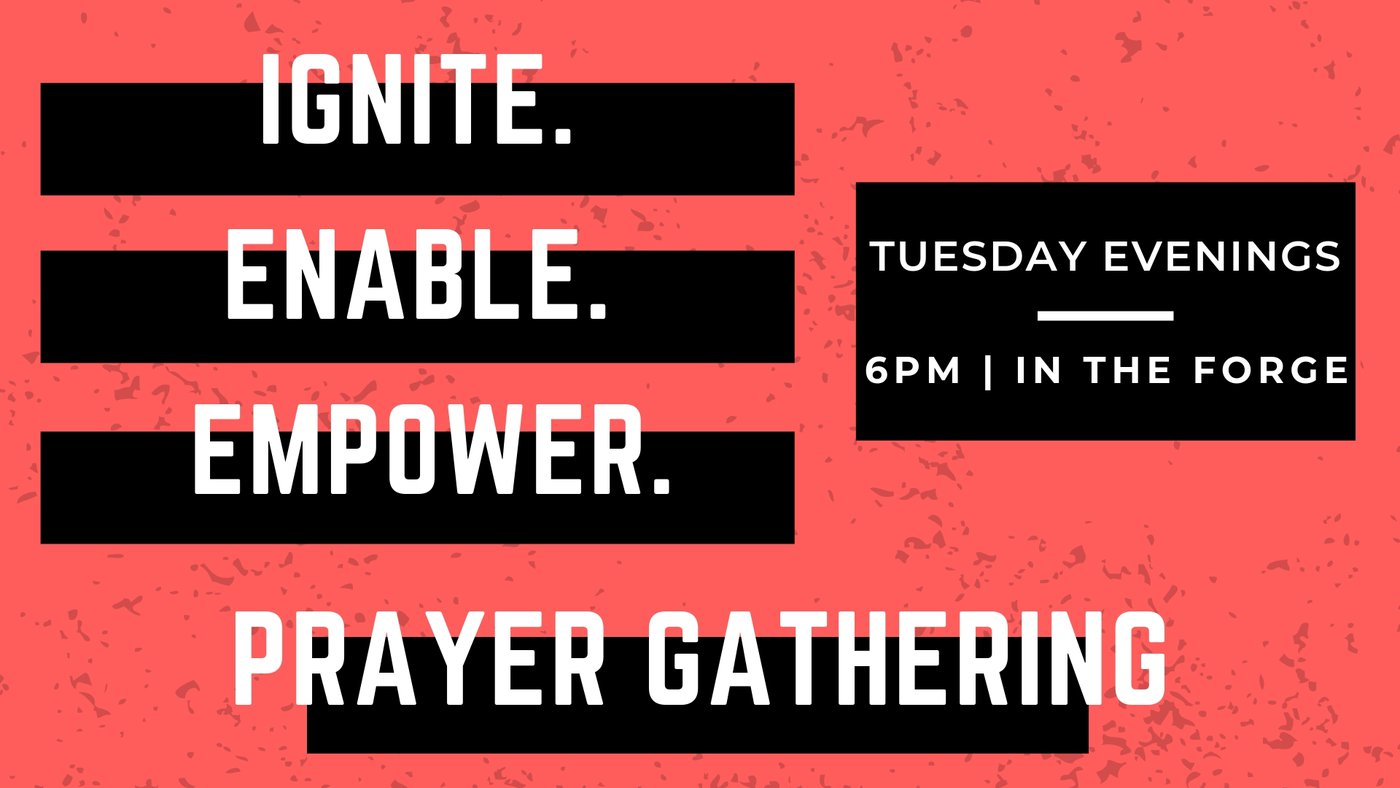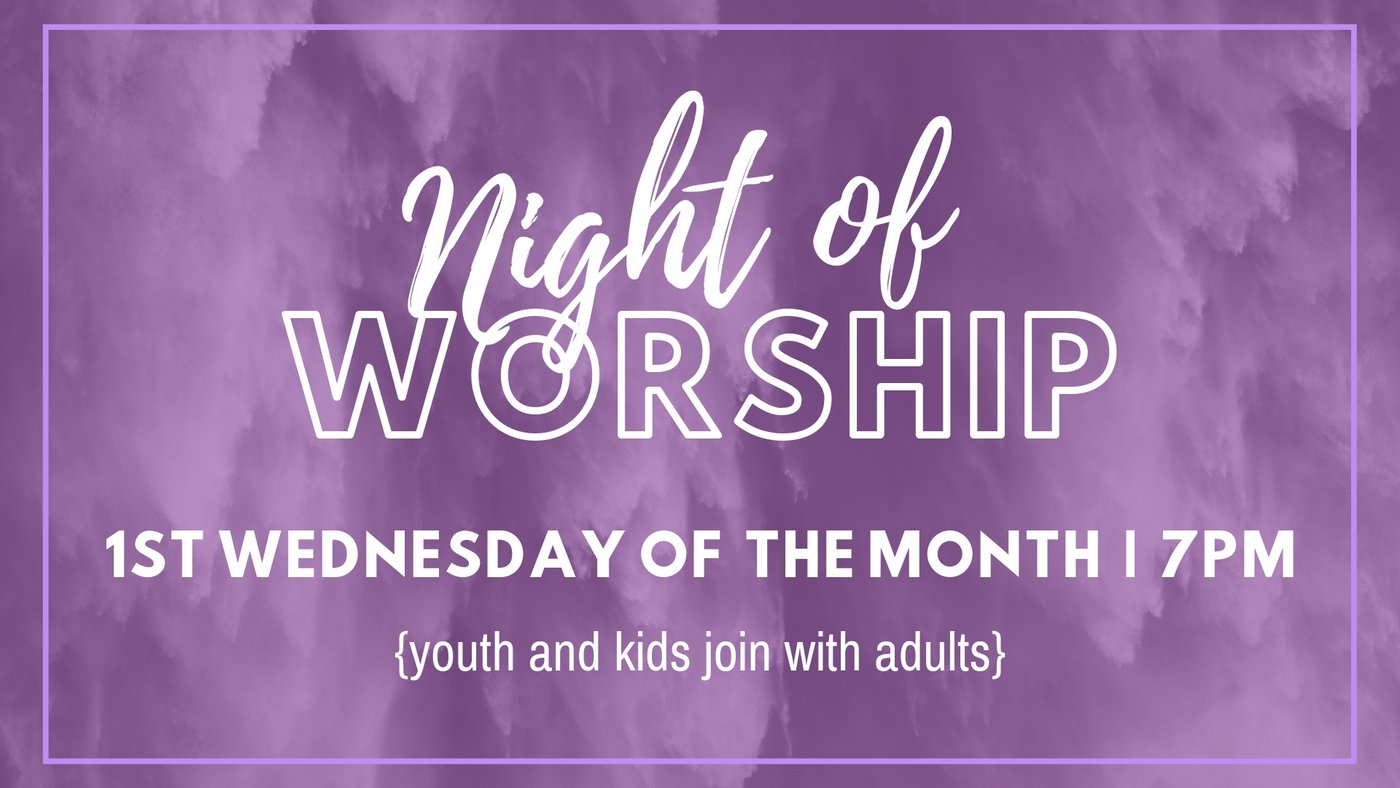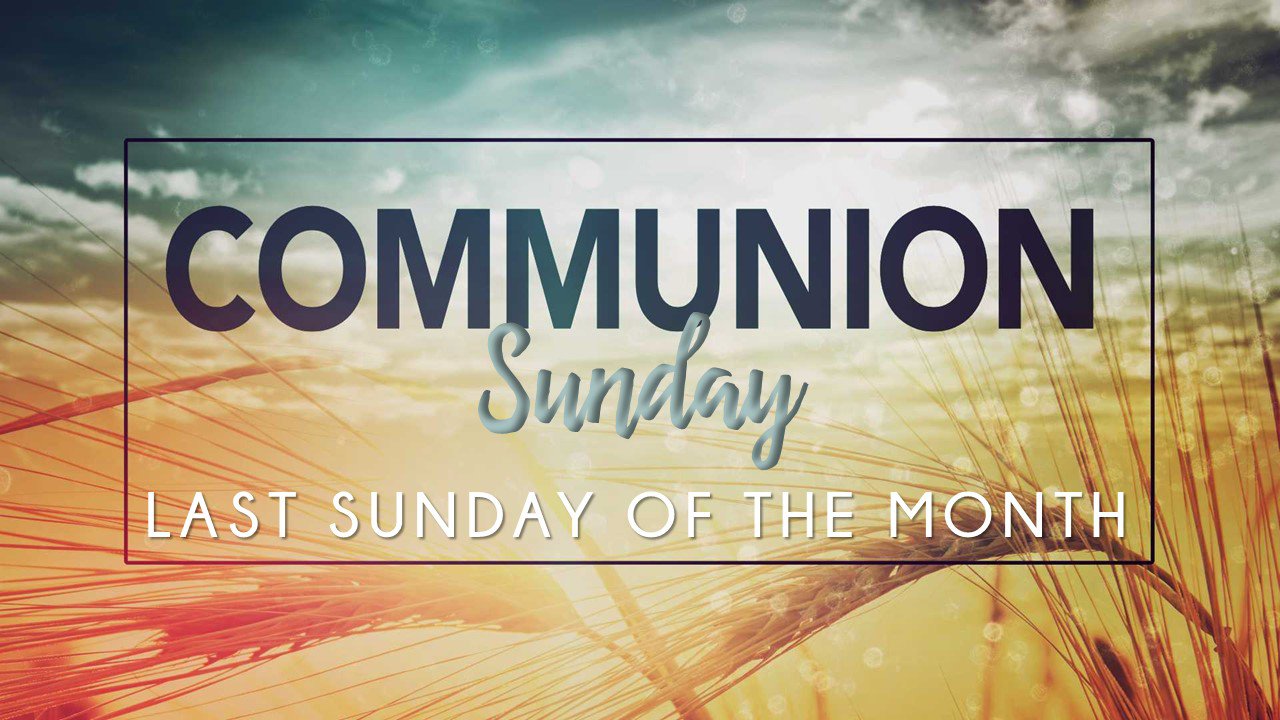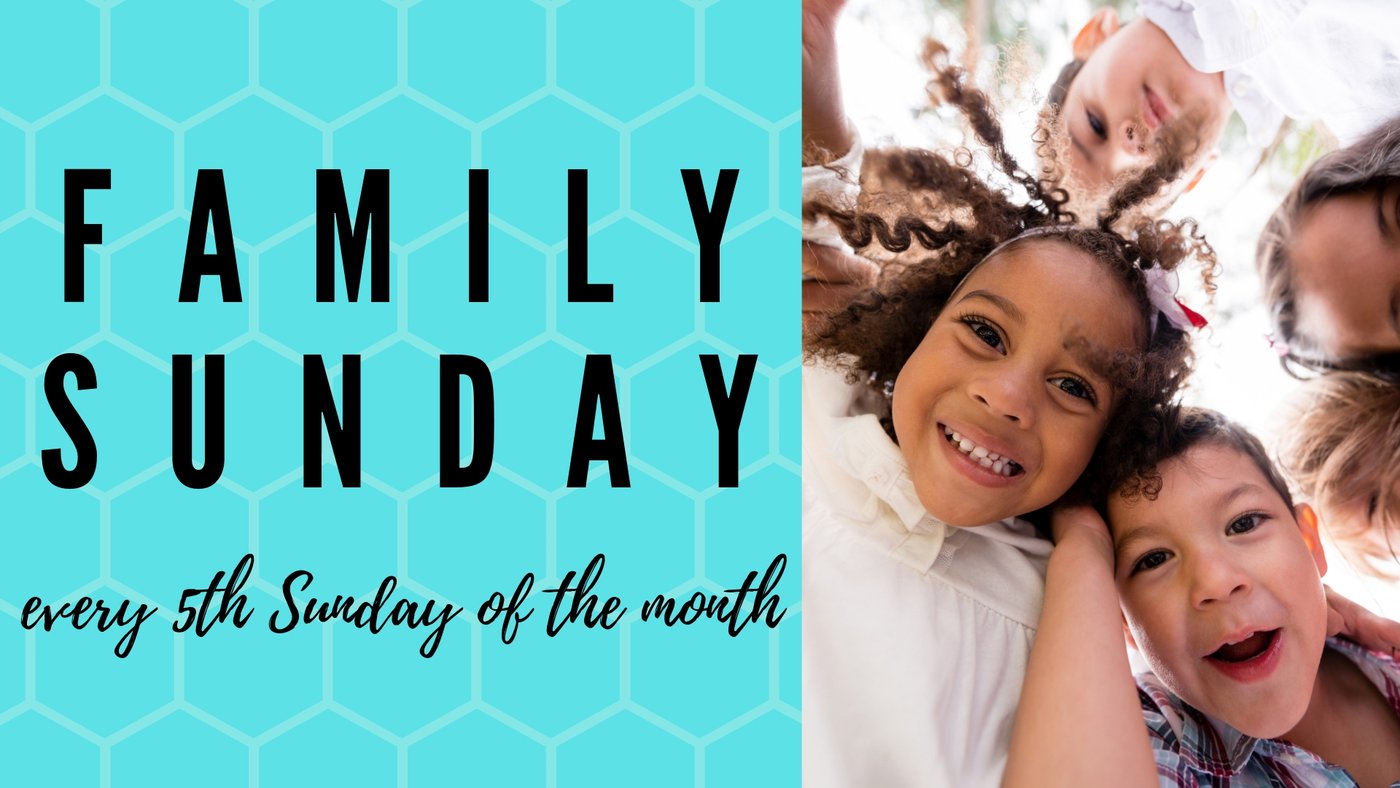 If you would like more info or would like to help with any of the events above contact us using the button below.