Take a look at what's happening at Fireside!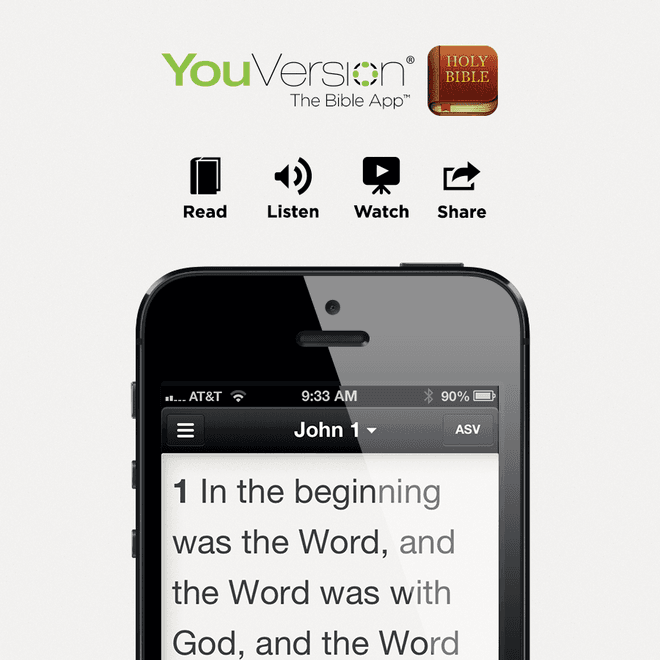 Follow us on Sundays with the YouVersion App. You can see upcoming events, take sermon notes, and read the Bible all from one convenient place!

"BUILD Intentionally" is our mandate for the year 2020. From the time we open our eyes in the morning, until they close again for the night; we are to be intentional in building ourselves, our relationships, marriage, family, community, nation and church to express the image of Jesus; therefore, Building Better Lives.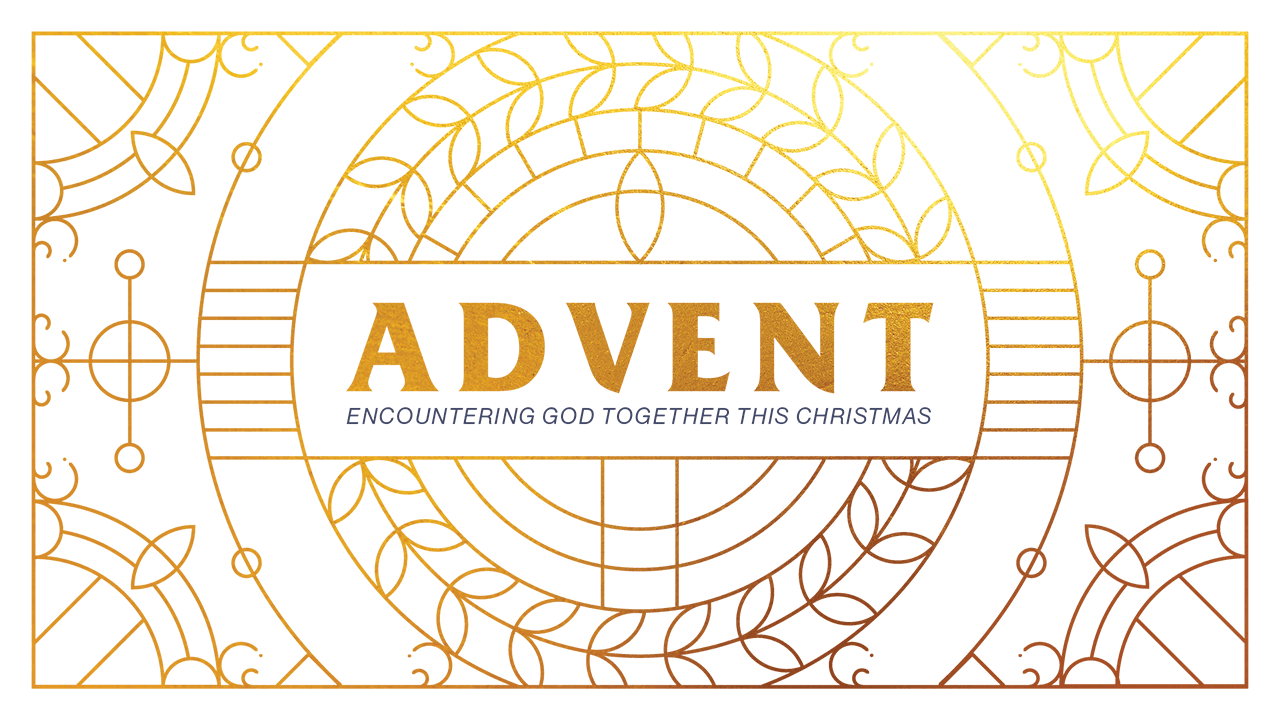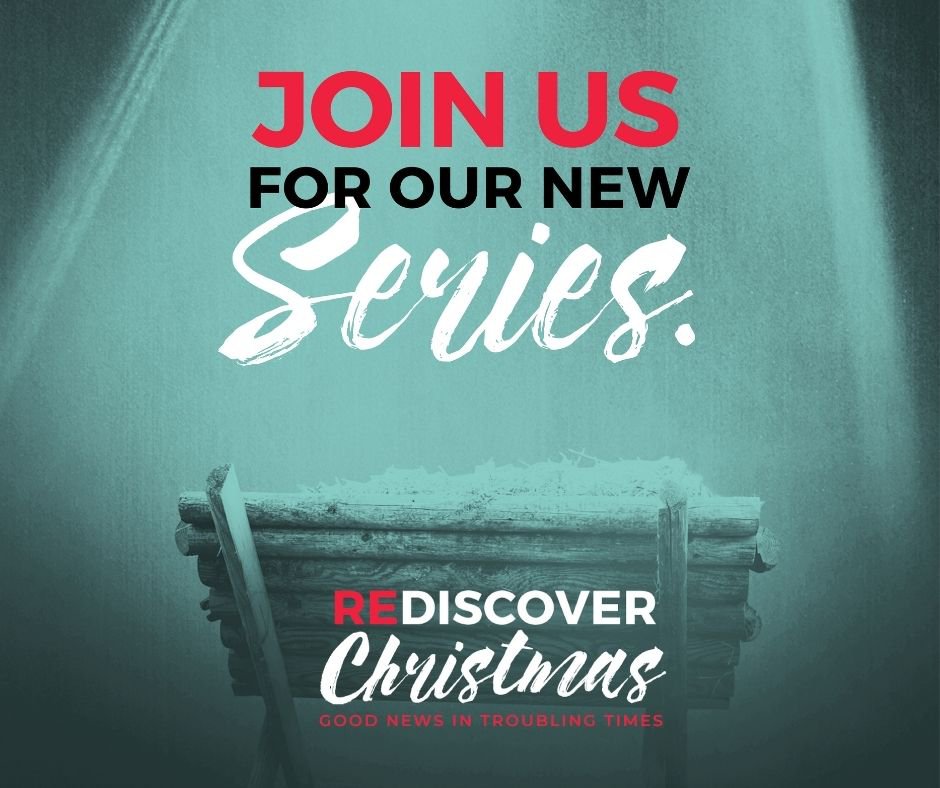 Far too often, our Christmases have become crazy and overwhelmingly busy. We pack our schedules with so many seasonal happenings that our season of peace is quickly overloaded as a season of stress. Not to mention what a year this has been! So wherever you are on your level of 2020 anxiety and uncertainty, wherever you are on your own spiritual journey, we invite you into this season of rediscovering Christmas as we journey through the Advent season. And may the Holy Spirit lead you on a journey of hope, peace, joy, and love—and ultimately to a deep encounter with Jesus as you REDISCOVER CHRISTMAS.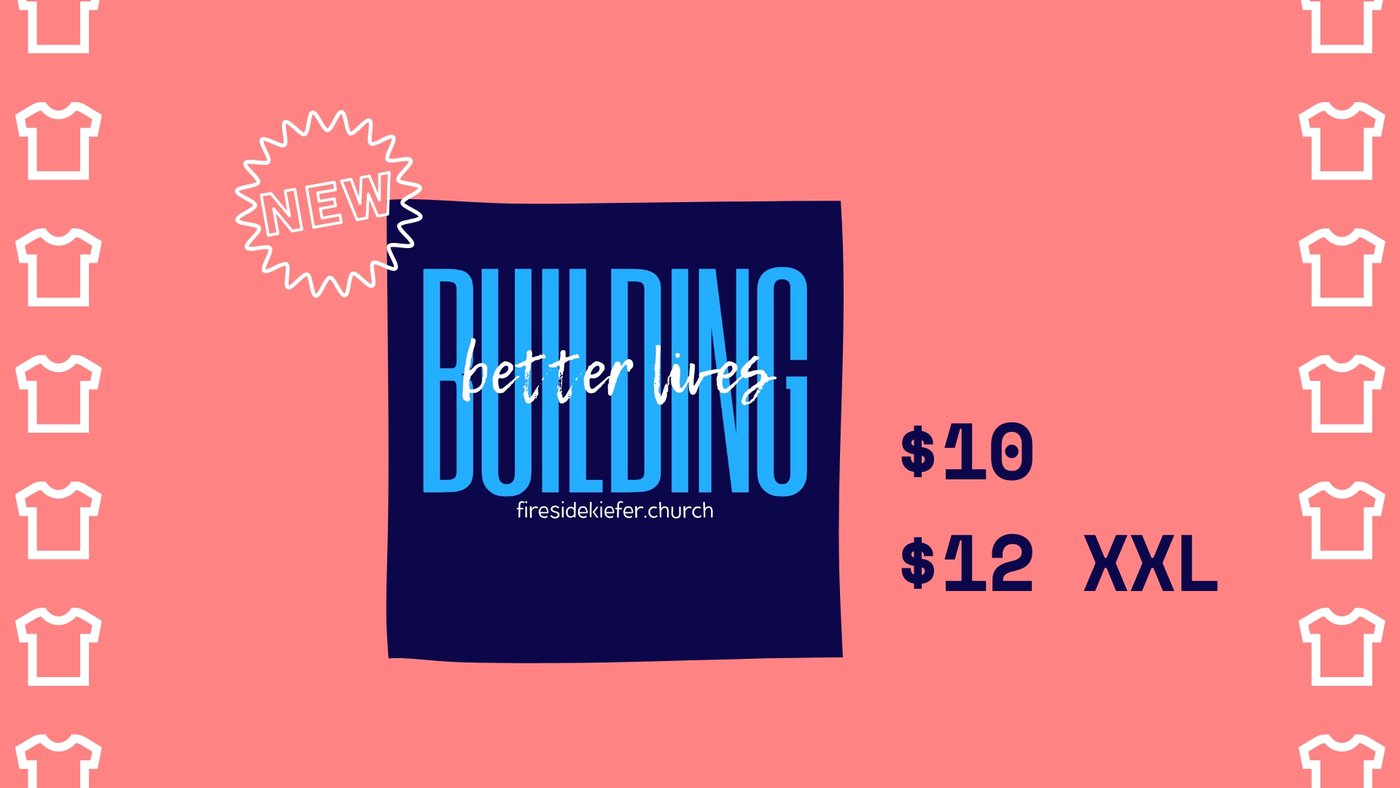 FIRESIDE T-SHIRTS WOULD MAKE GREAT CHRISTMAS GIFTS!
Check with us to see what sizes are still available!
This Week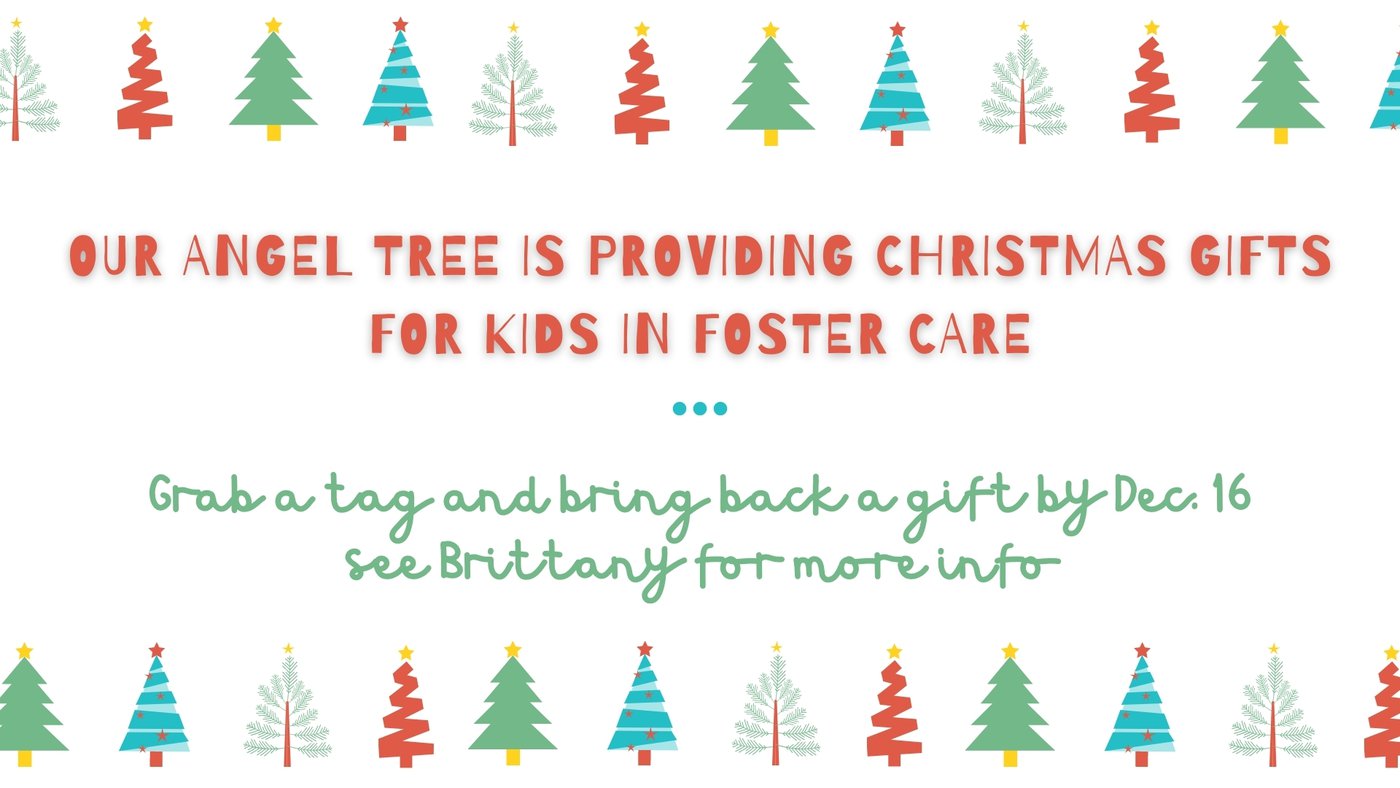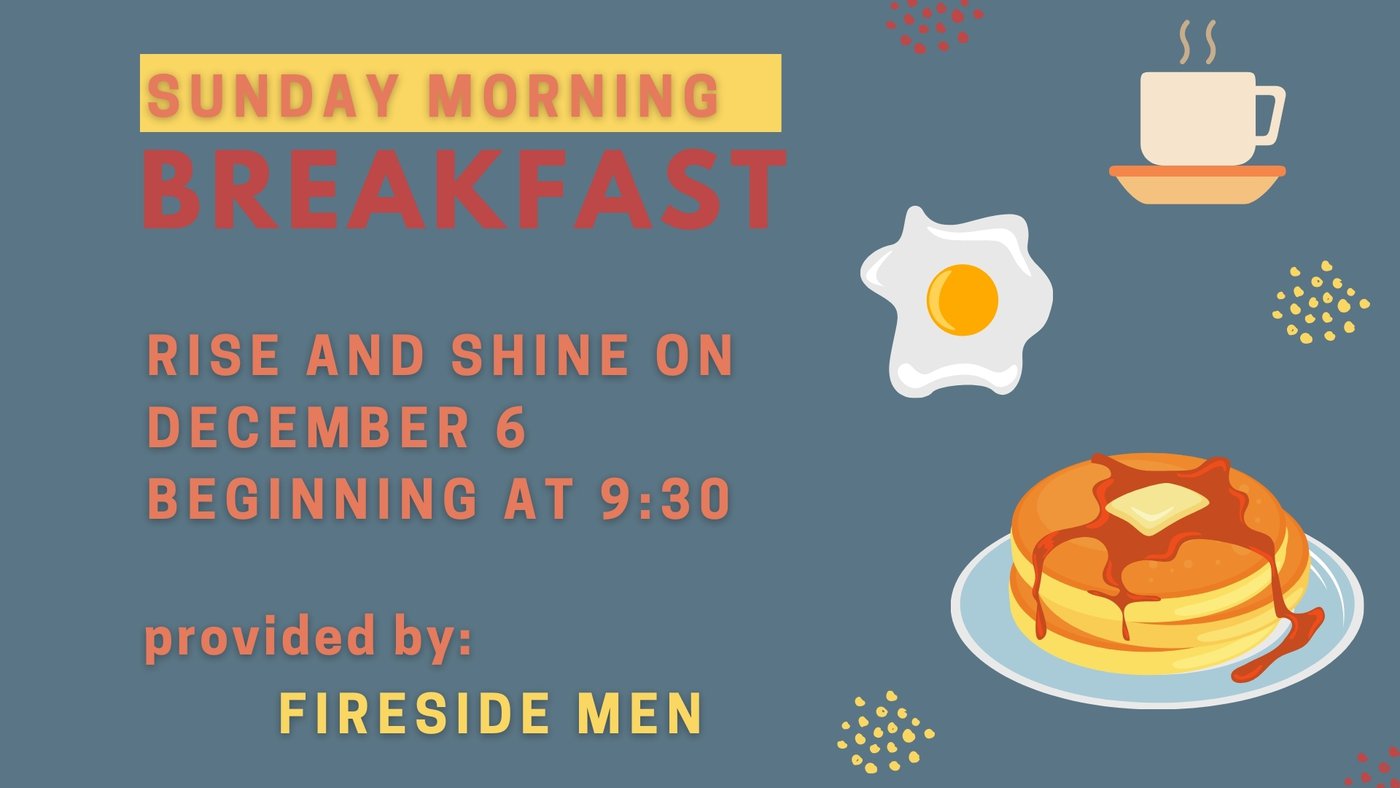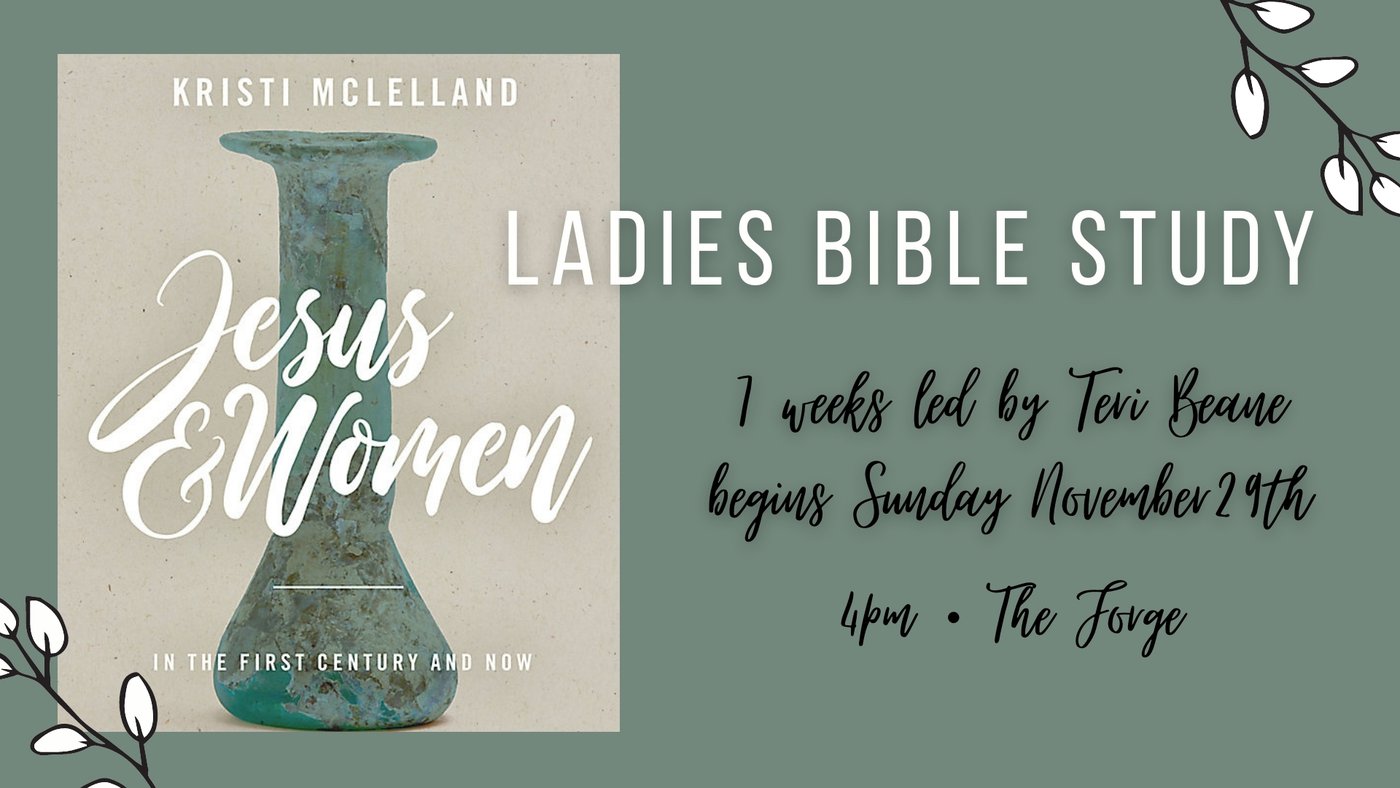 JOIN US TO:
*Explore how Jesus generously restores dignity and honor to women in the first century and now.
*Gain deeper insight into the biblical world, including fresh perspective on familiar Bible stories.
*Discover the Bible through the lens of Middle Eastern culture.
You'll discover Jesus' heart for women in His first-century world and find out.... He IS better than you ever knew!
Upcoming Events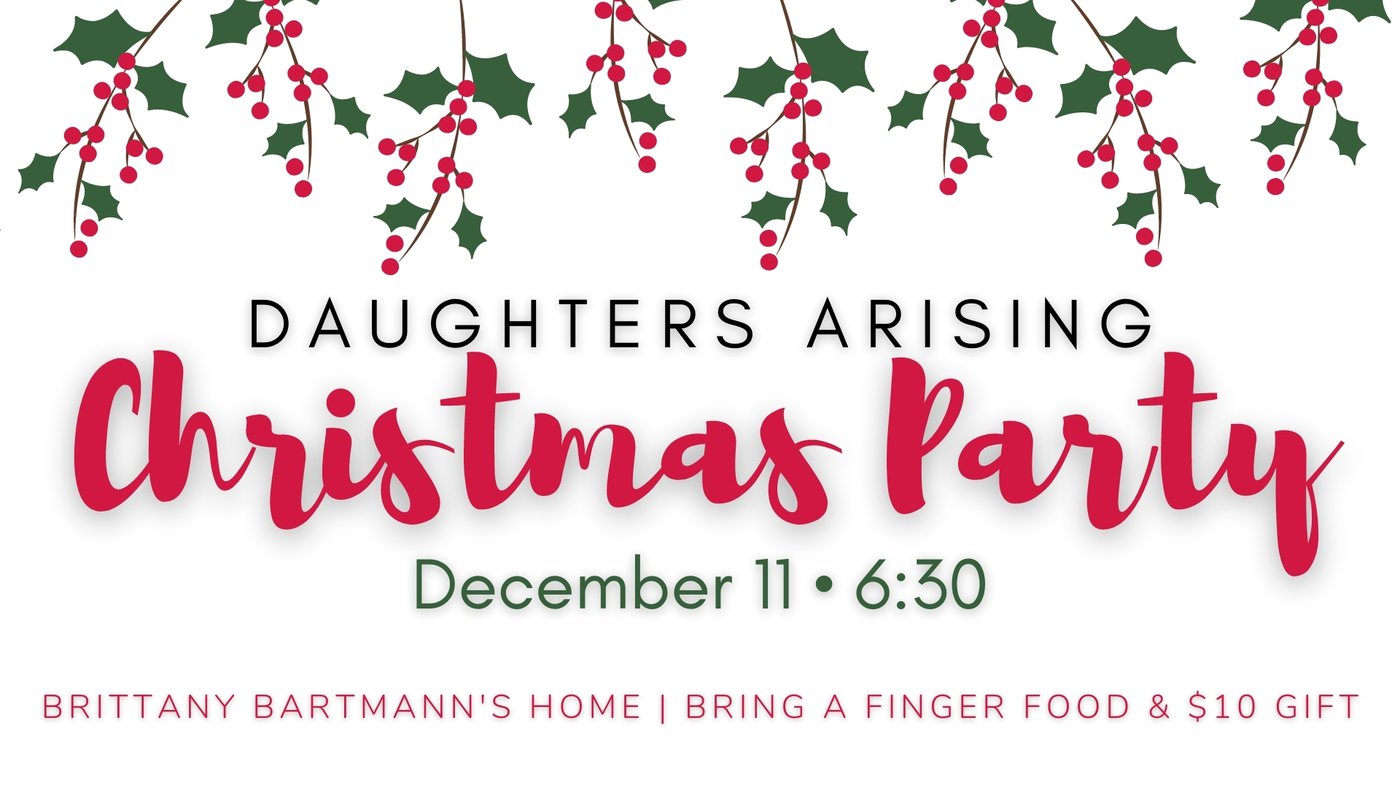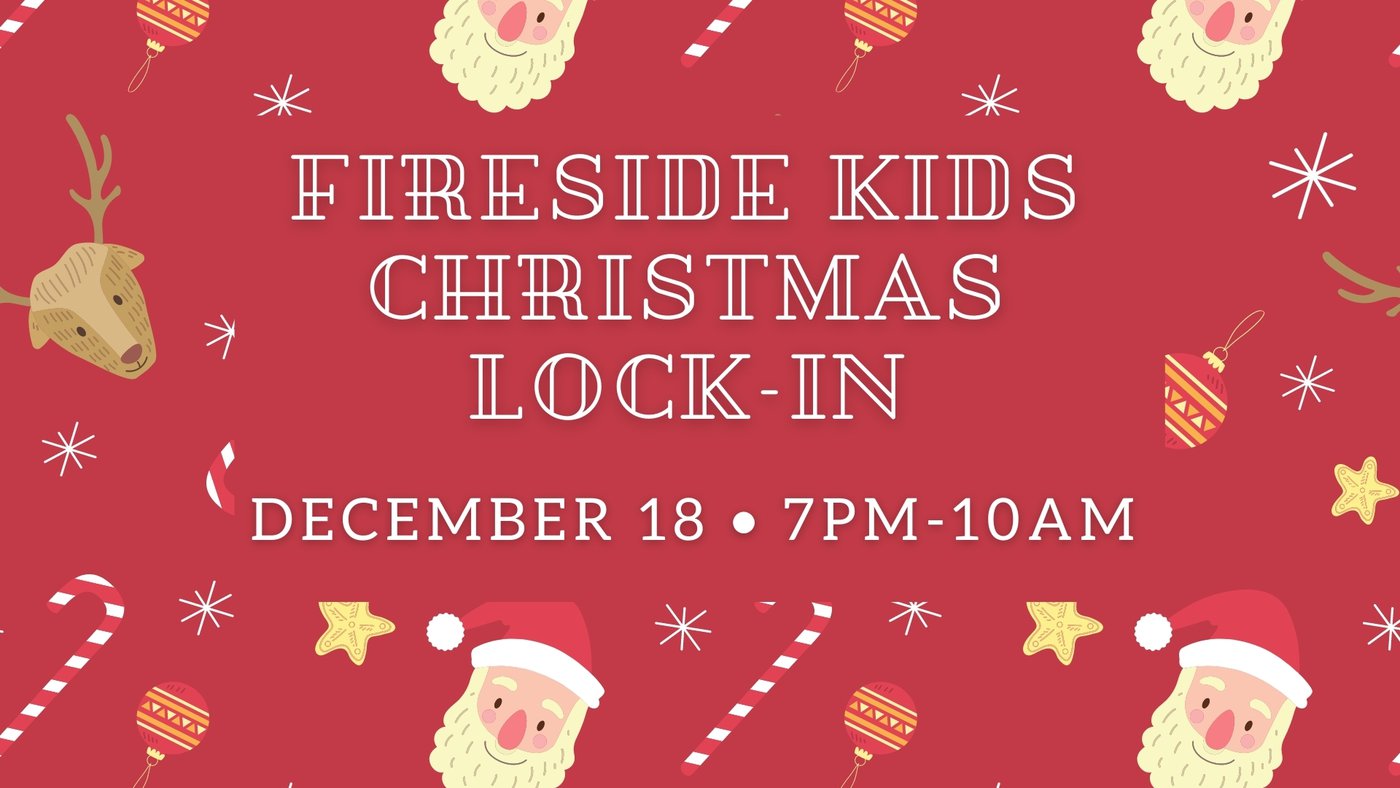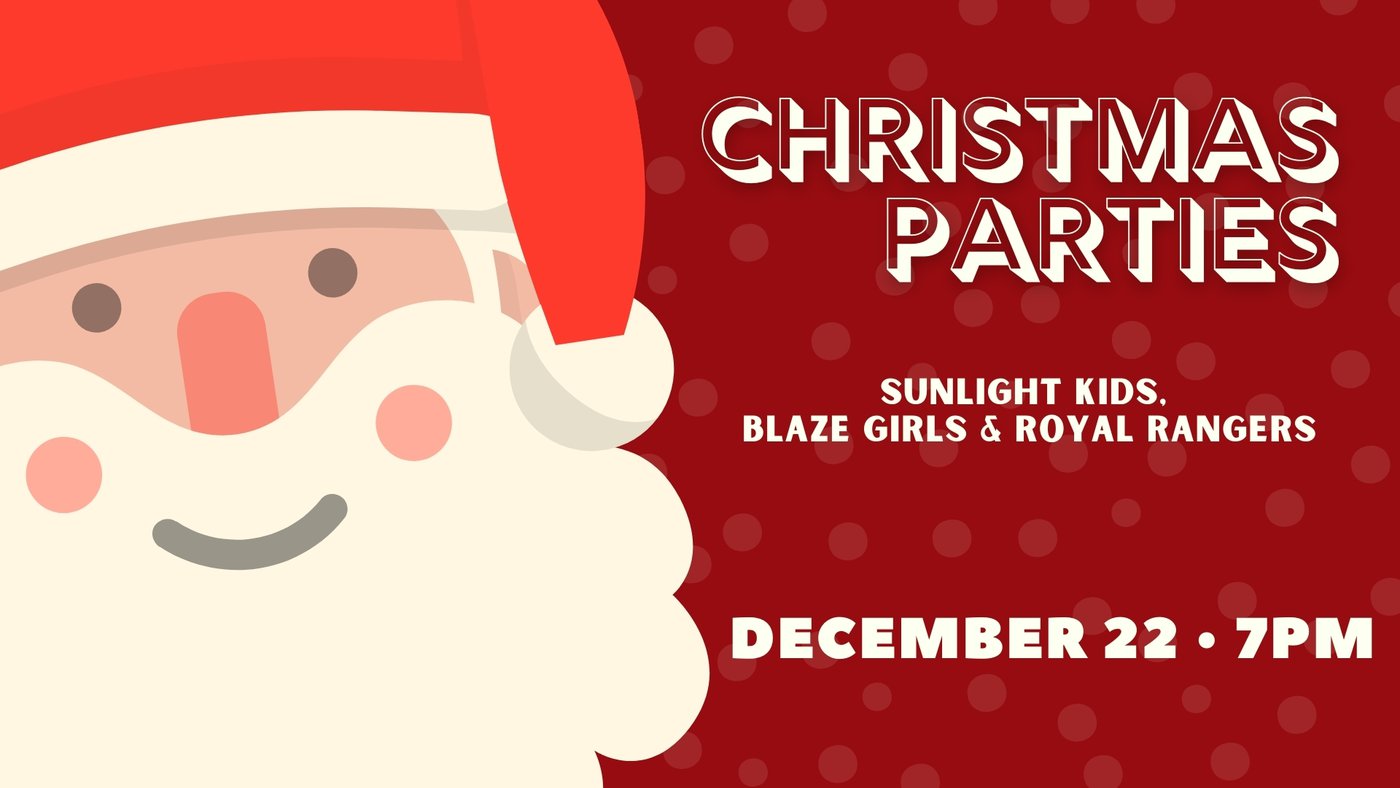 Reoccurring Events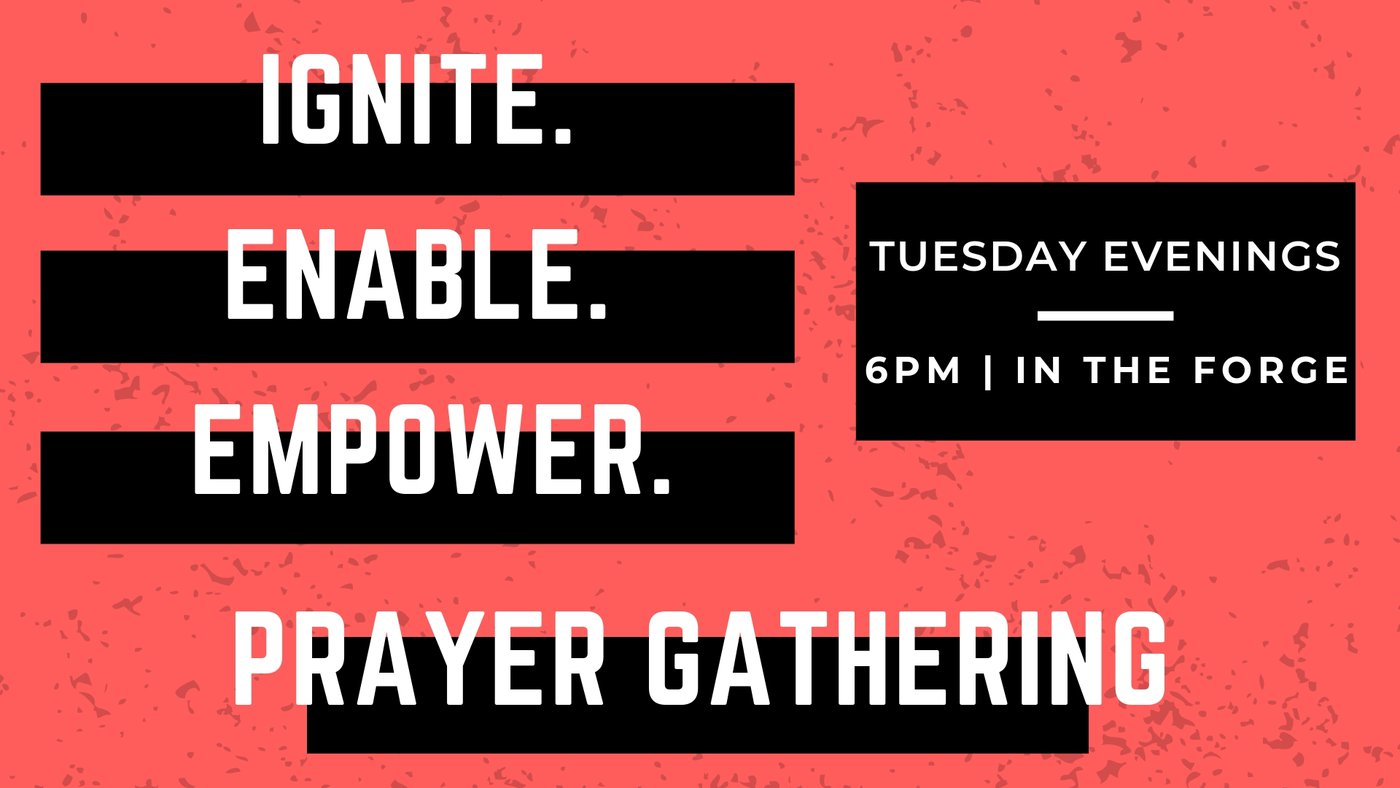 COME EXPECTING TO ENCOUNTER THE PRESENCE OF GOD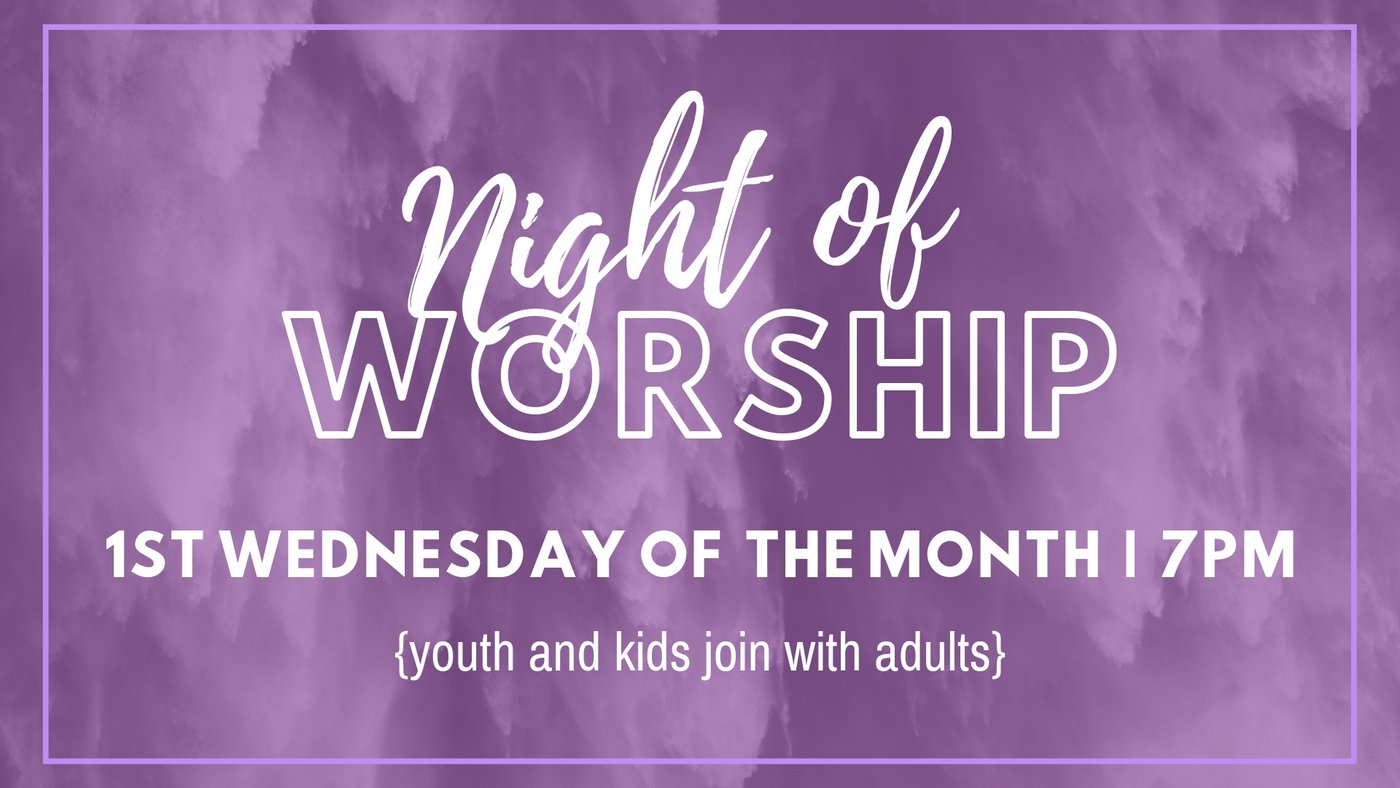 TAKE NOTE:
Times and locations can vary so call 918.321.3833 or text 918.798.3473
early Wednesday morning if not posted on our Calendar.
(Exception: Kiefer Community Center @ 11am every 4th Wednesday )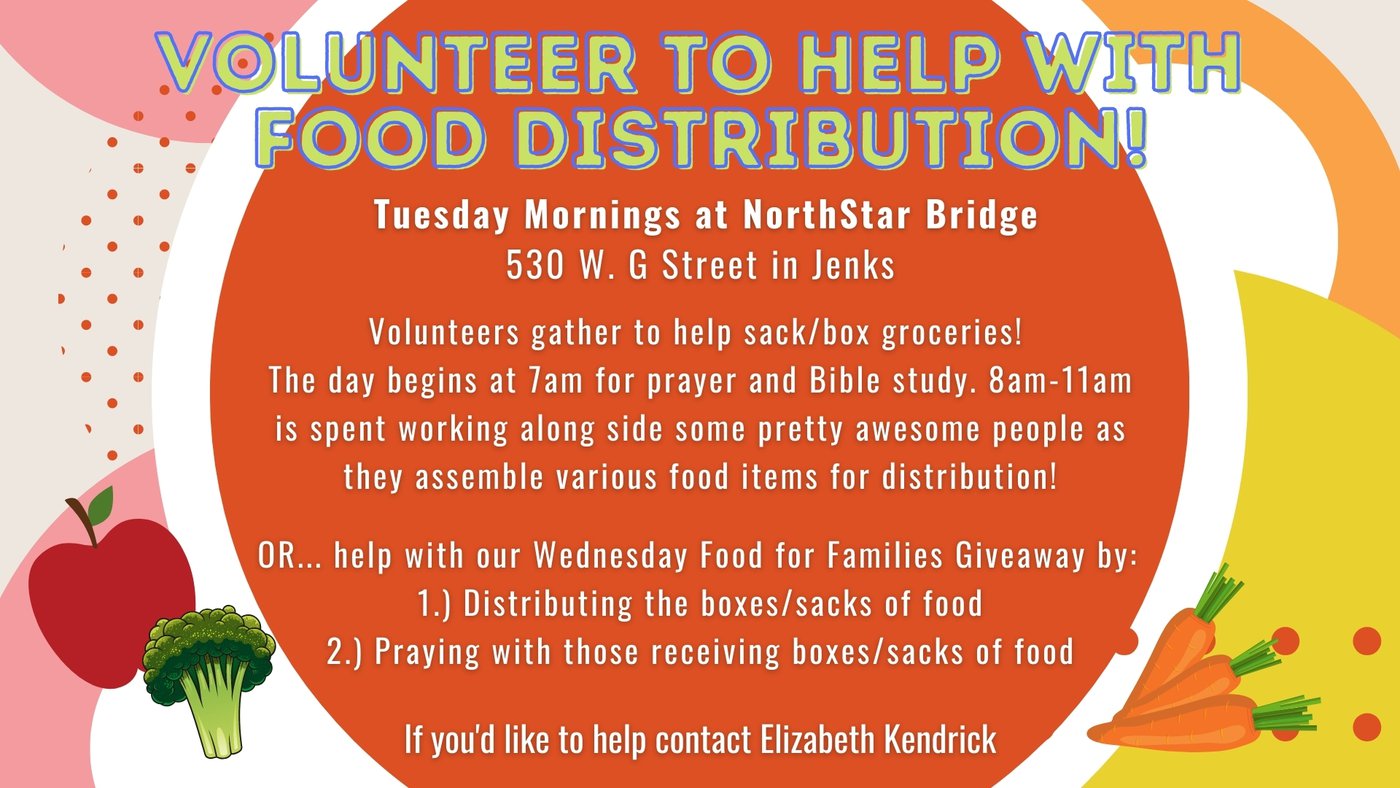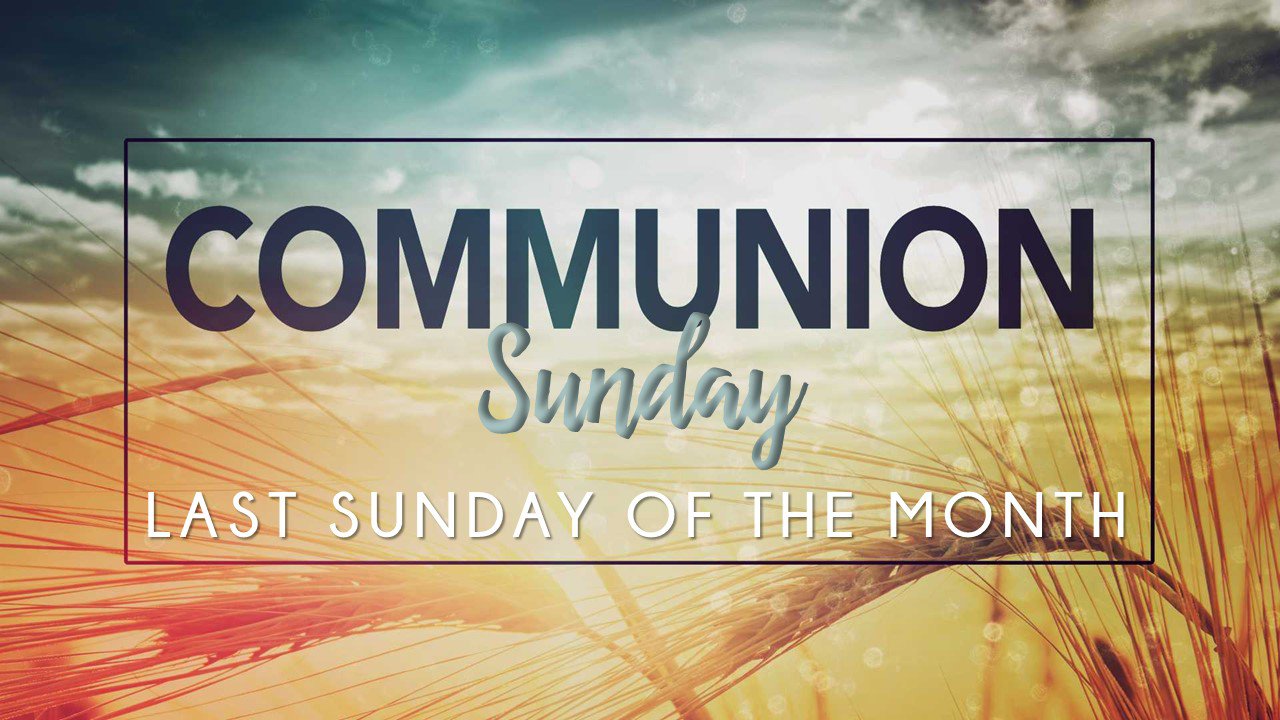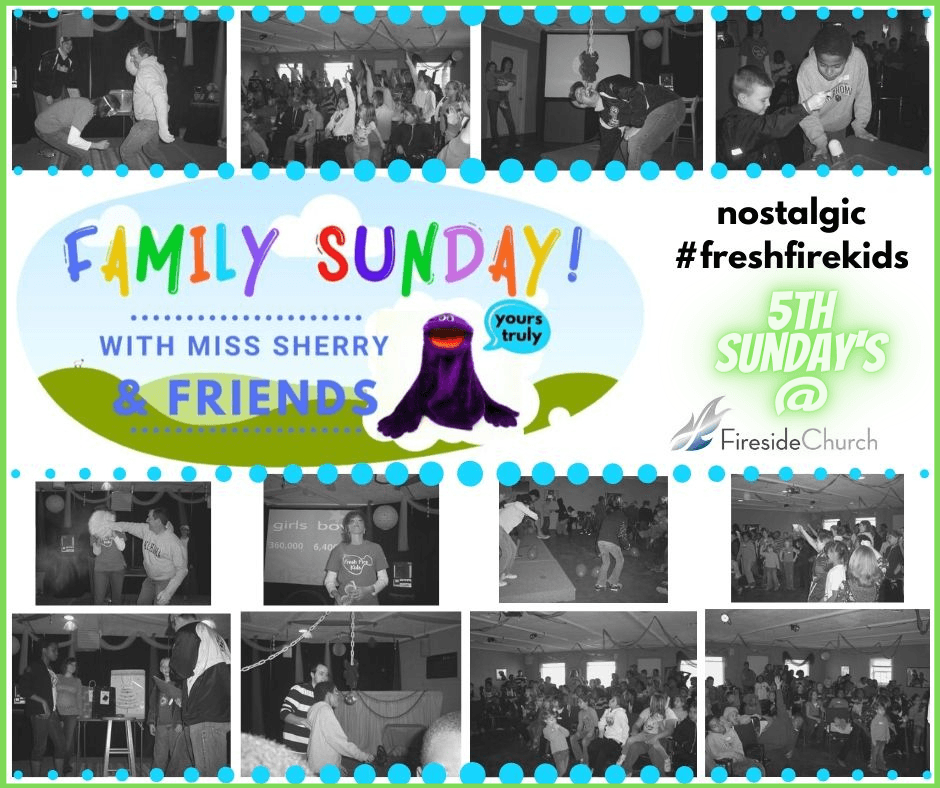 CALLING ALL KIDS!!!!
EVERY 5TH SUNDAY OF THE MONTH IS FAMILY SUNDAY!
BRING YOUR FAMILY & FRIENDS AND DON'T MISS IT!
++++++++++++++++++++++
The young and the not so young generations meet together in the sanctuary for a fun time learning about Jesus, His Word, and His ways.
++++++++++++++++++++++
PUPPETS, GAMES, PRIZES AND FUN, FUN, FUN!
MARK YOUR CALENDARS FOR THE NEXT FAMILY SUNDAY:
NOVEMBER 29TH!!!!!!