Take a look at what's happening at Fireside!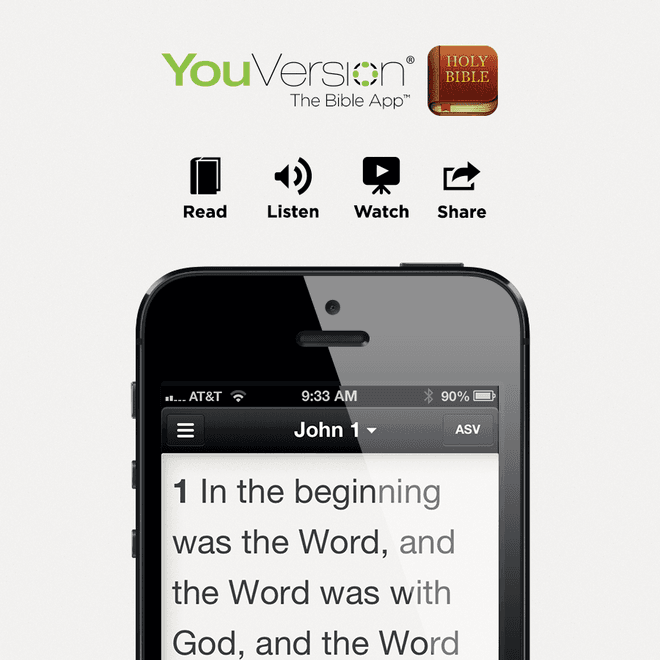 Follow us on Sundays with the YouVersion App. You can see upcoming events, take sermon notes, and read the Bible all from one convenient place!
We have some exciting plans for the new year! Our overall theme for 2020 is about being intentional so the world will see the real Jesus and the one true God through you and through our church. Being intentional about influencing and building yourself, others, relationships, marriage, family, community and church.... just to name a few.
This Week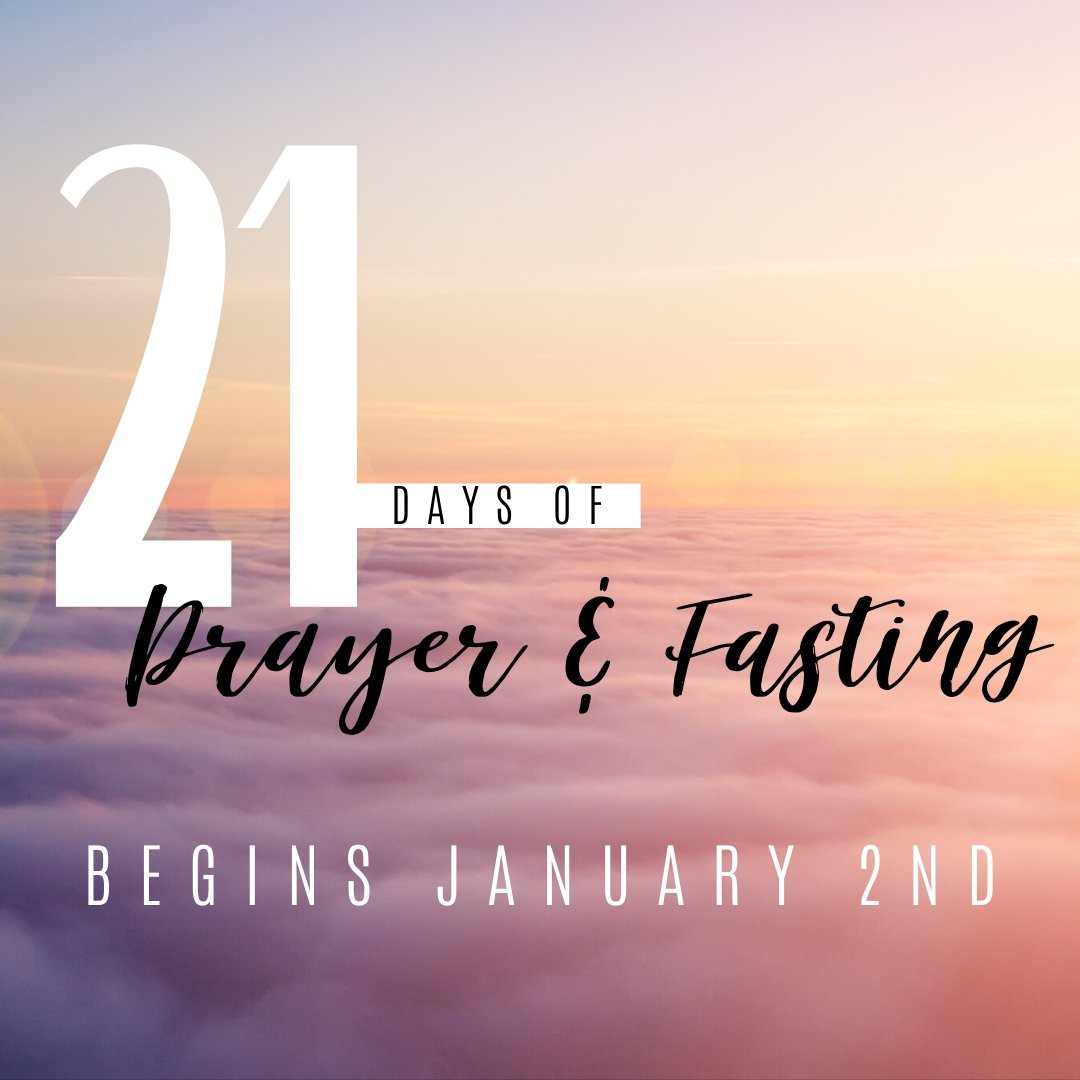 To start the new year off we hope everyone will join us on our 21 Days of Fasting and Prayer beginning Jan. 2. There are several Bible plans on YouVersion (we've included some links below), along with many Apps you can download to help you as you draw closer to God. "Give Me 15" and "Shut Up Devil" are two of our favorite apps. RightNow Media, of course, is a great place to go for additional resources. We recommend "Circle Maker" by Mark Batterson. Get started with RightNow Media if you haven't already! (https://firesidekiefer.church/rightnow-media)
Be intentional about fasting and prayer! Seek God with ALL your heart! The rewards are worth every sacrifice!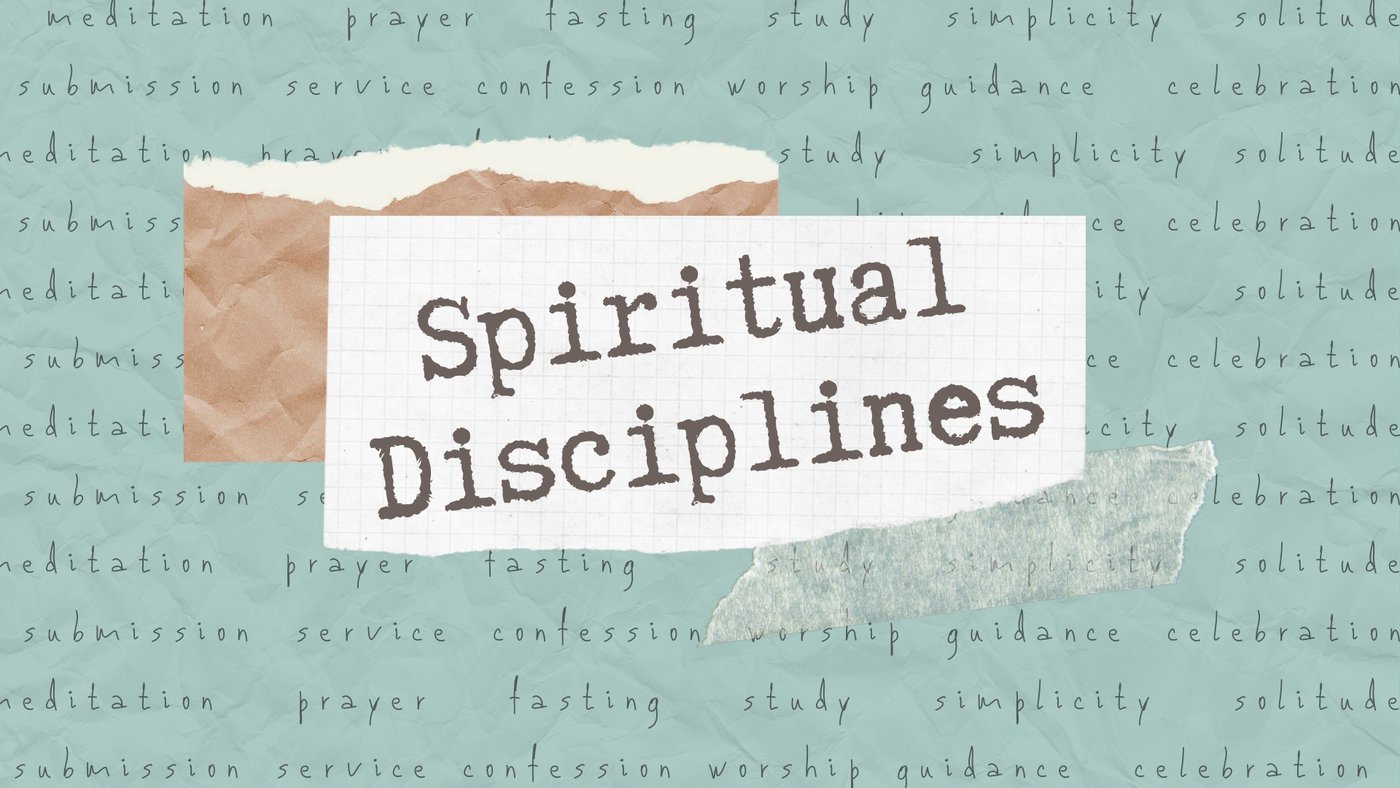 New Events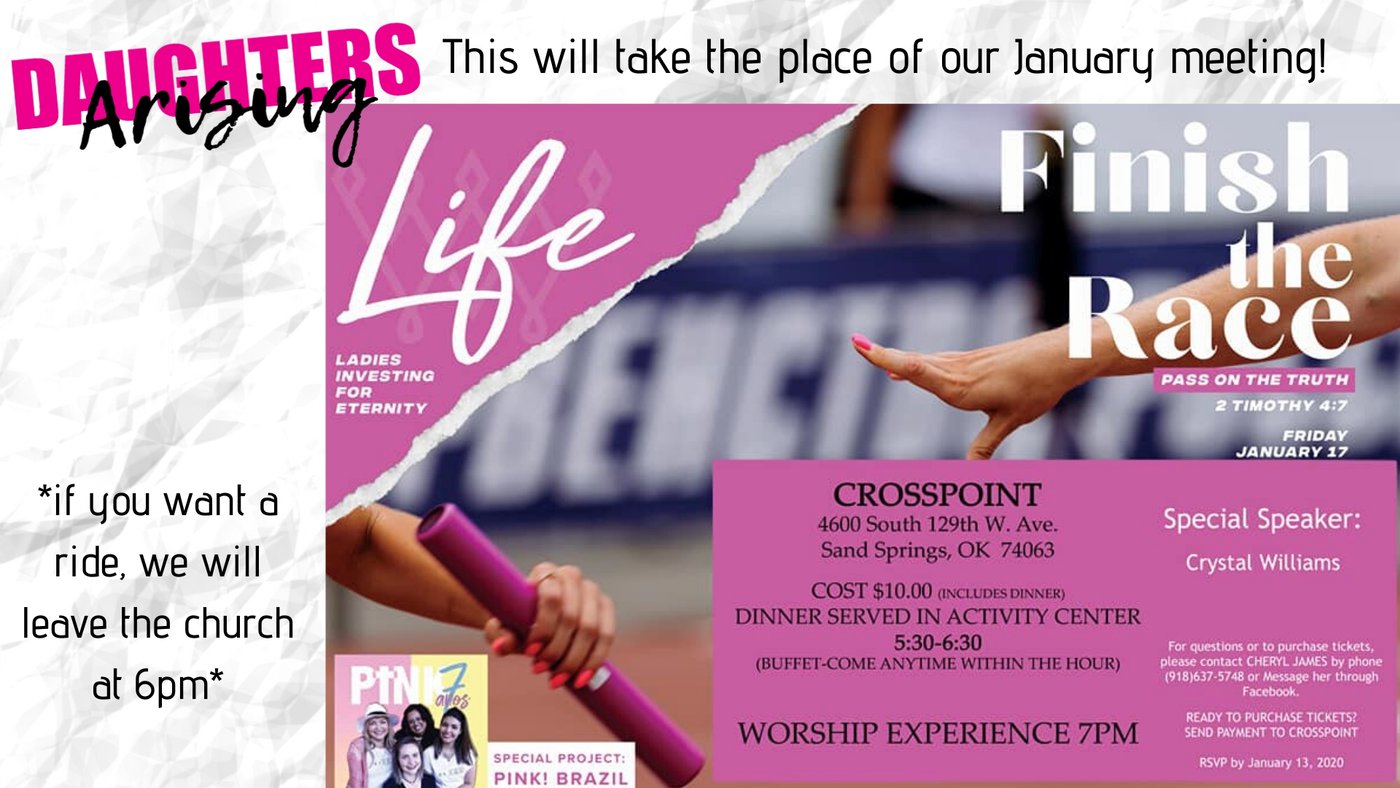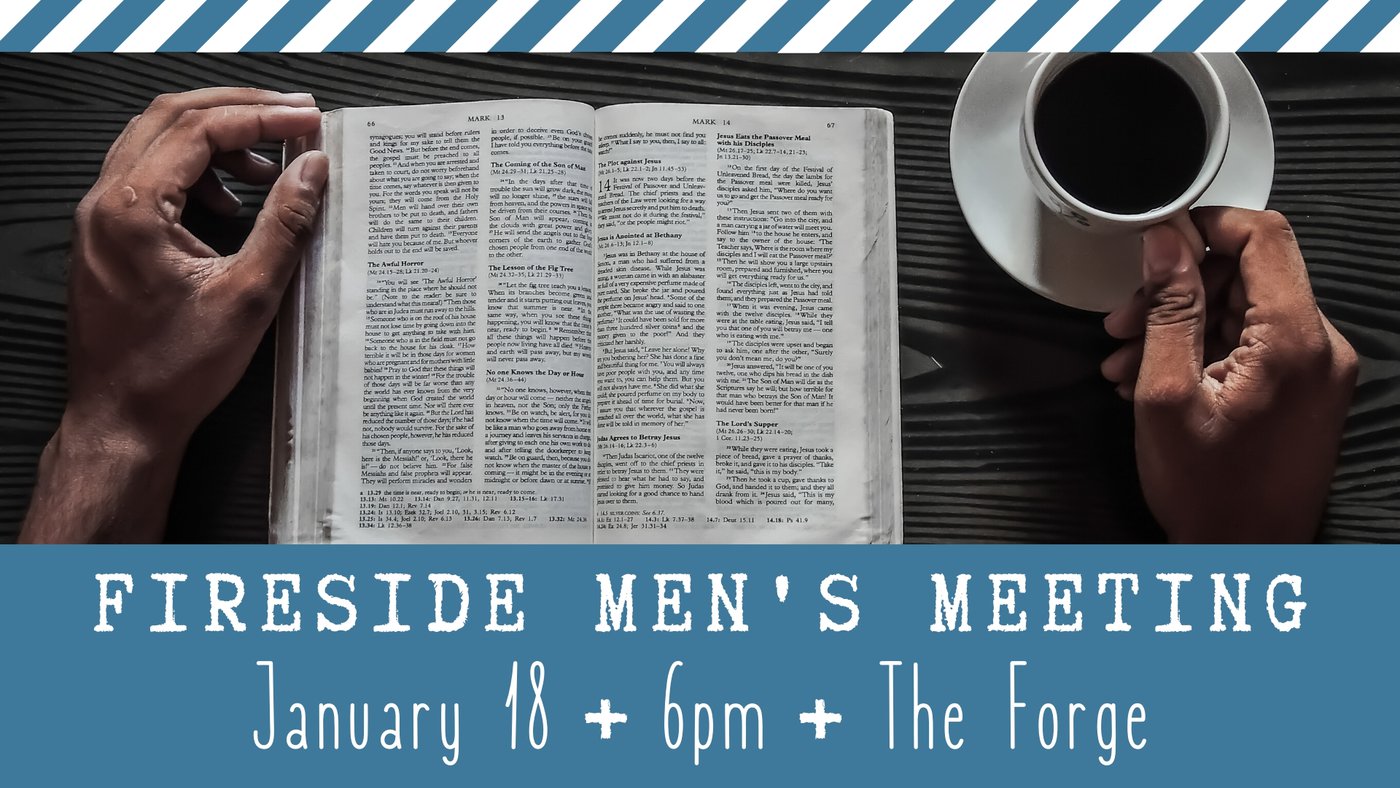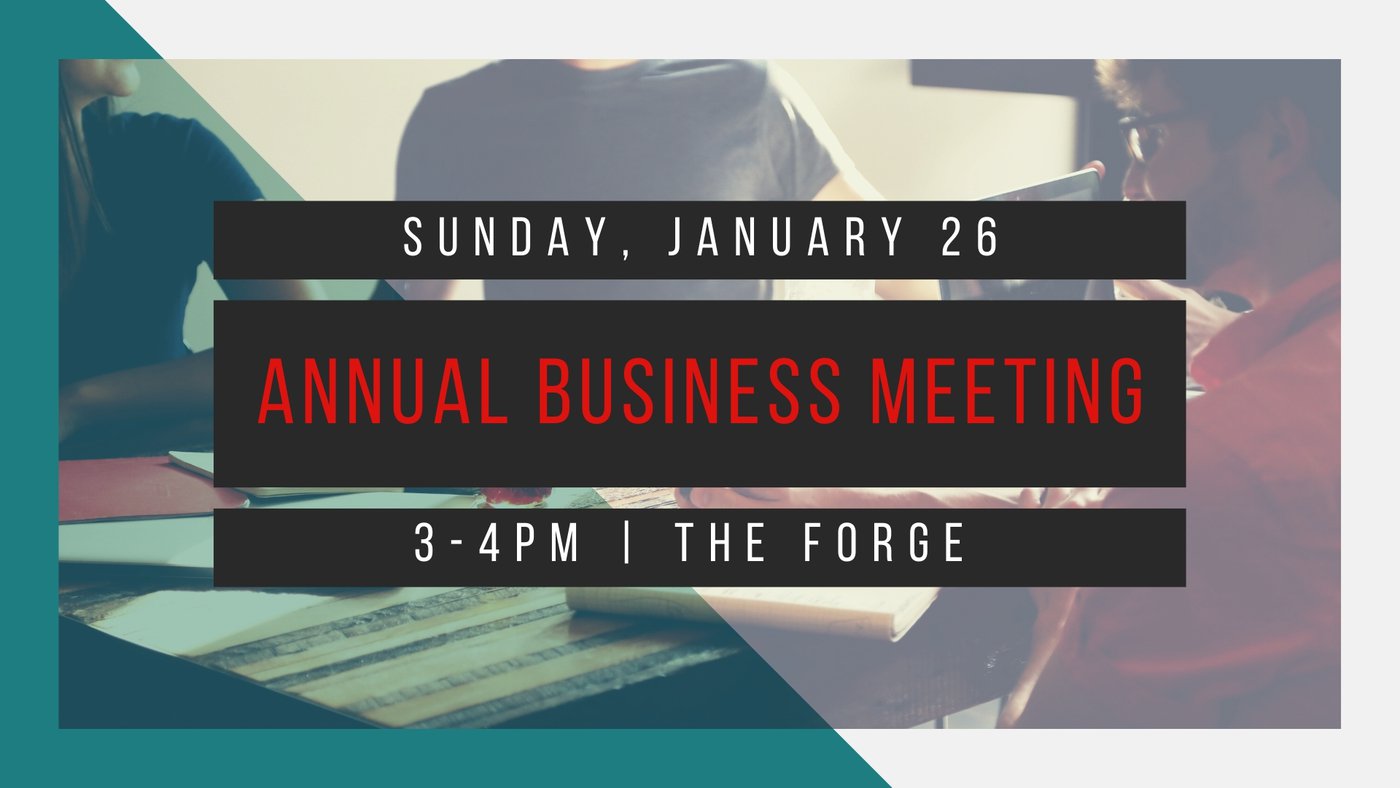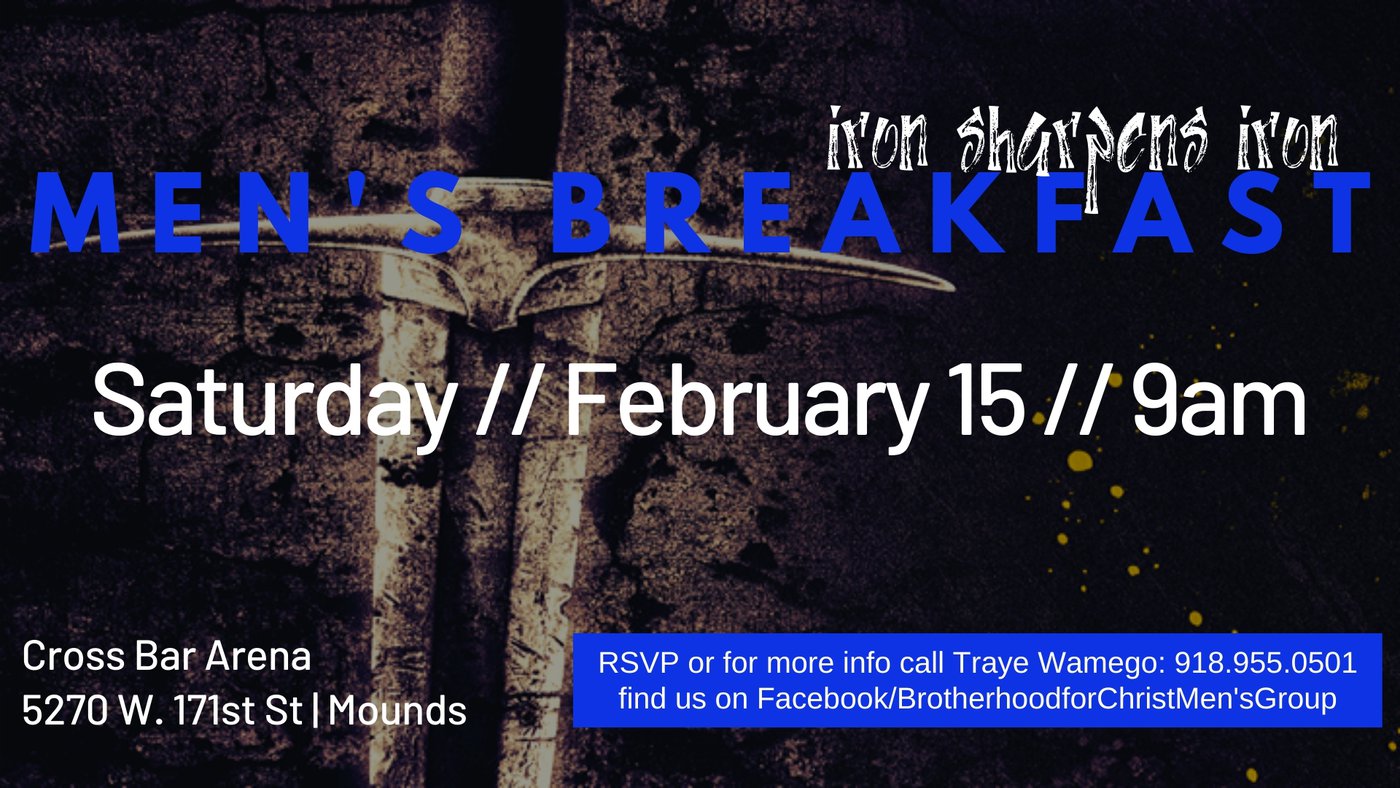 Reoccurring Events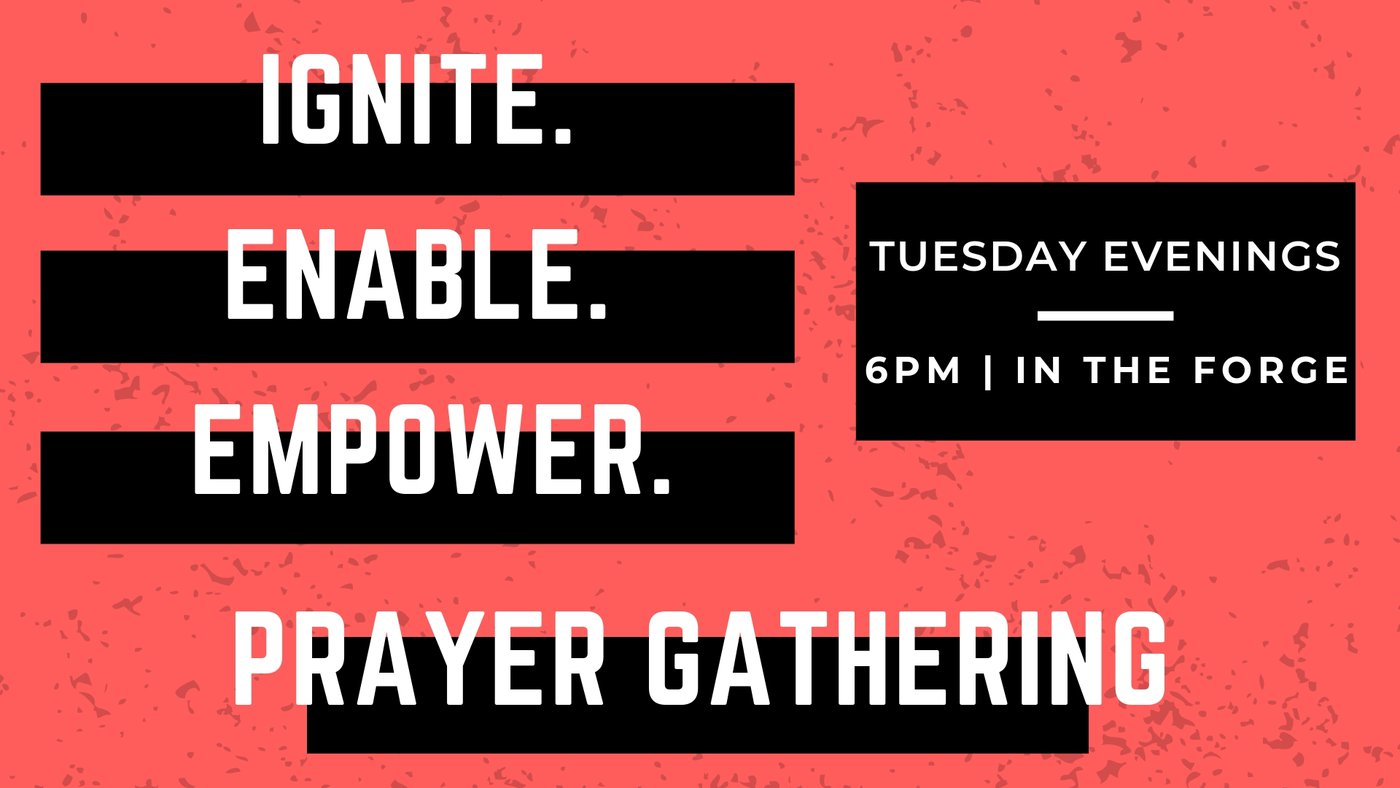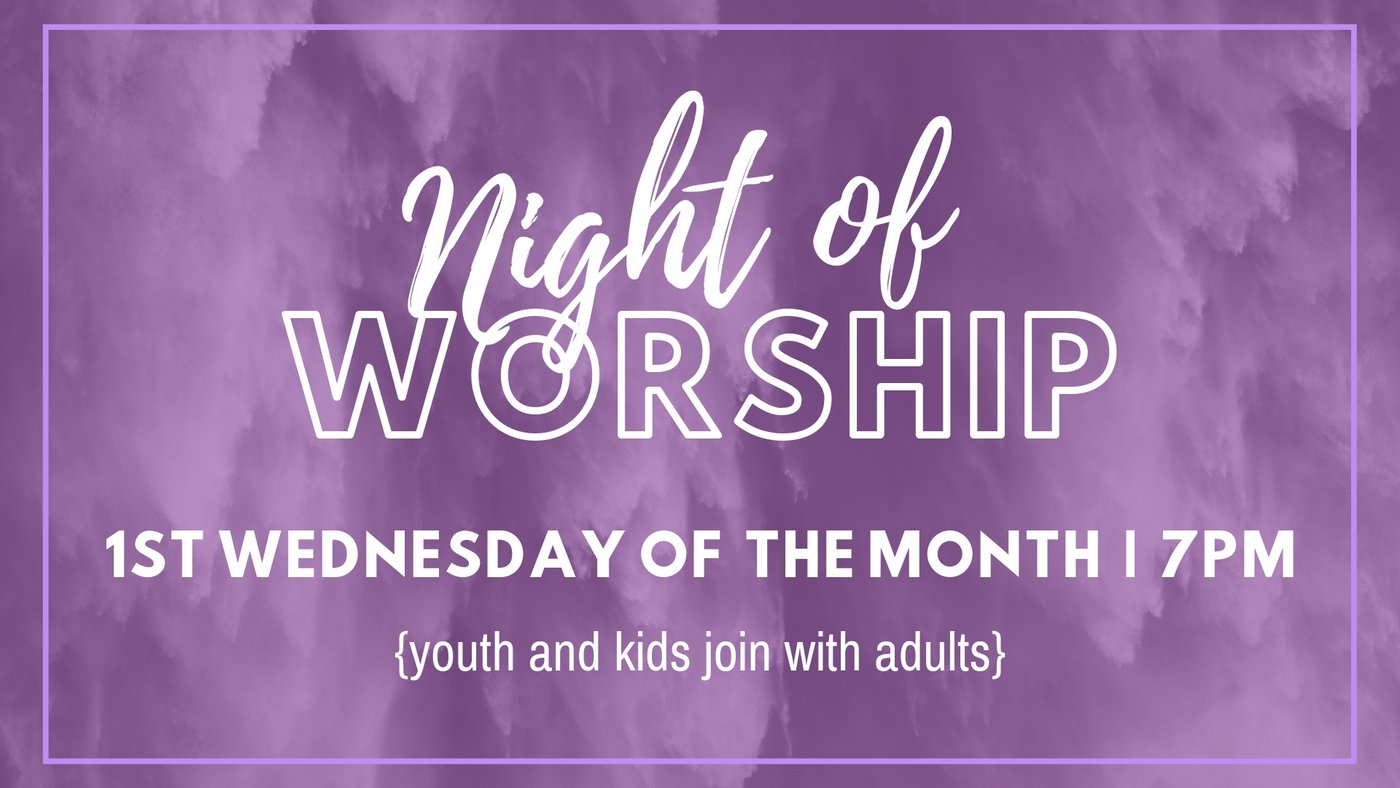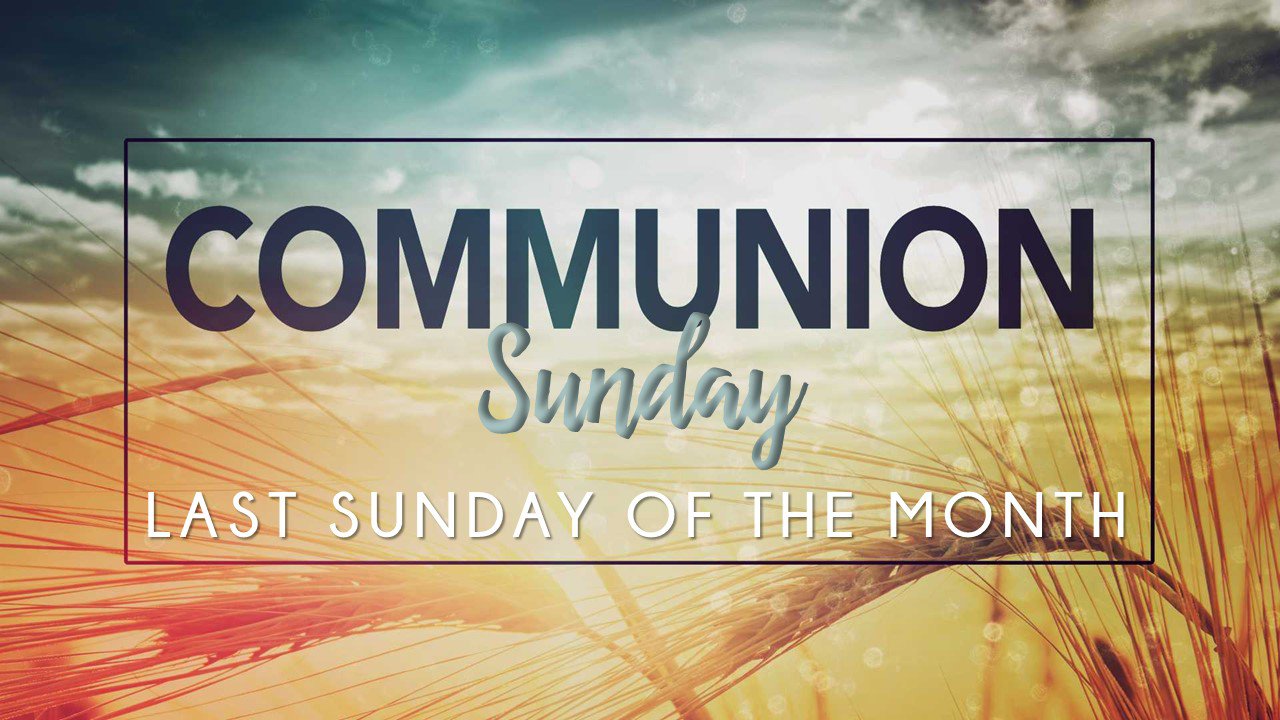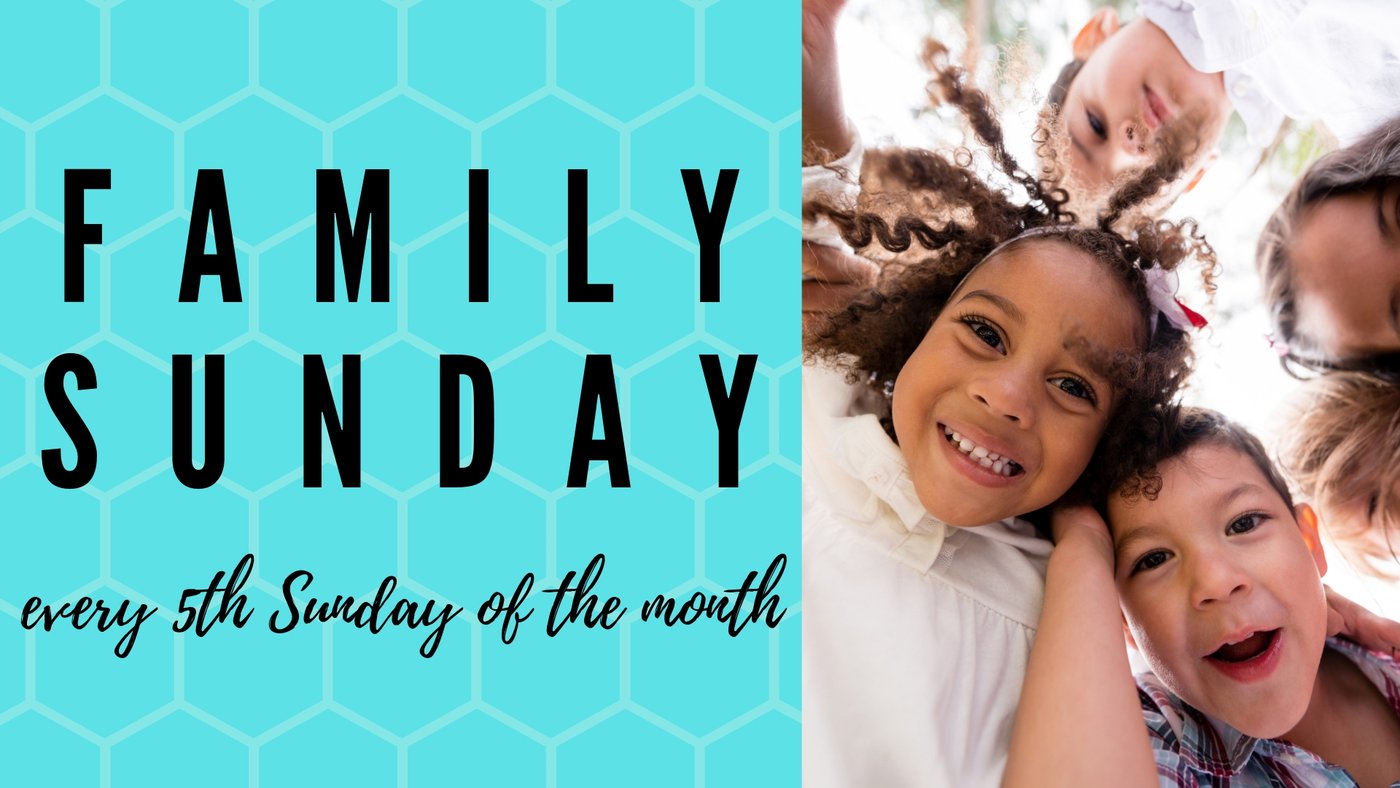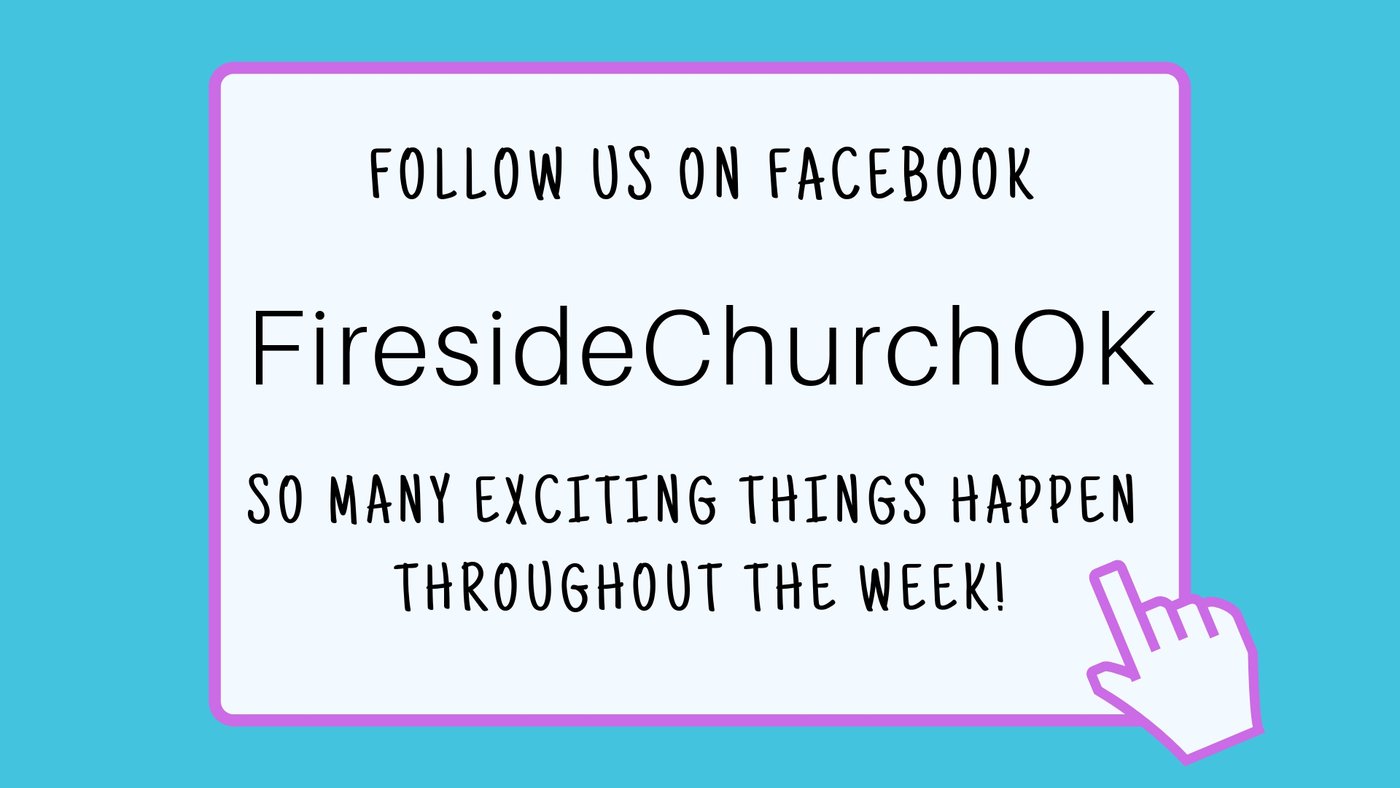 If you would like more info or would like to help with any of the events above contact us using the button below.