Take a look at what's happening at Fireside!
Our Thanksgiving Dinner will take the place of small groups this week!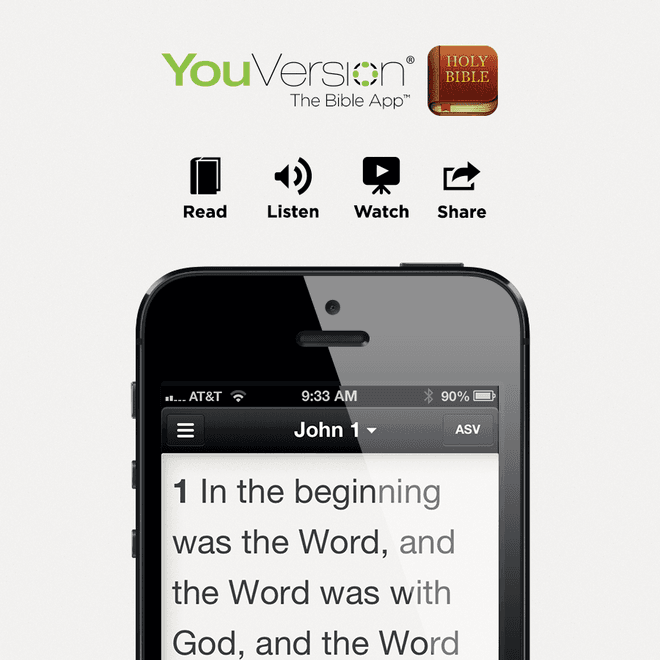 Follow us on Sundays with the YouVersion App. You can see upcoming events, take sermon notes, and read the Bible all from one convenient place!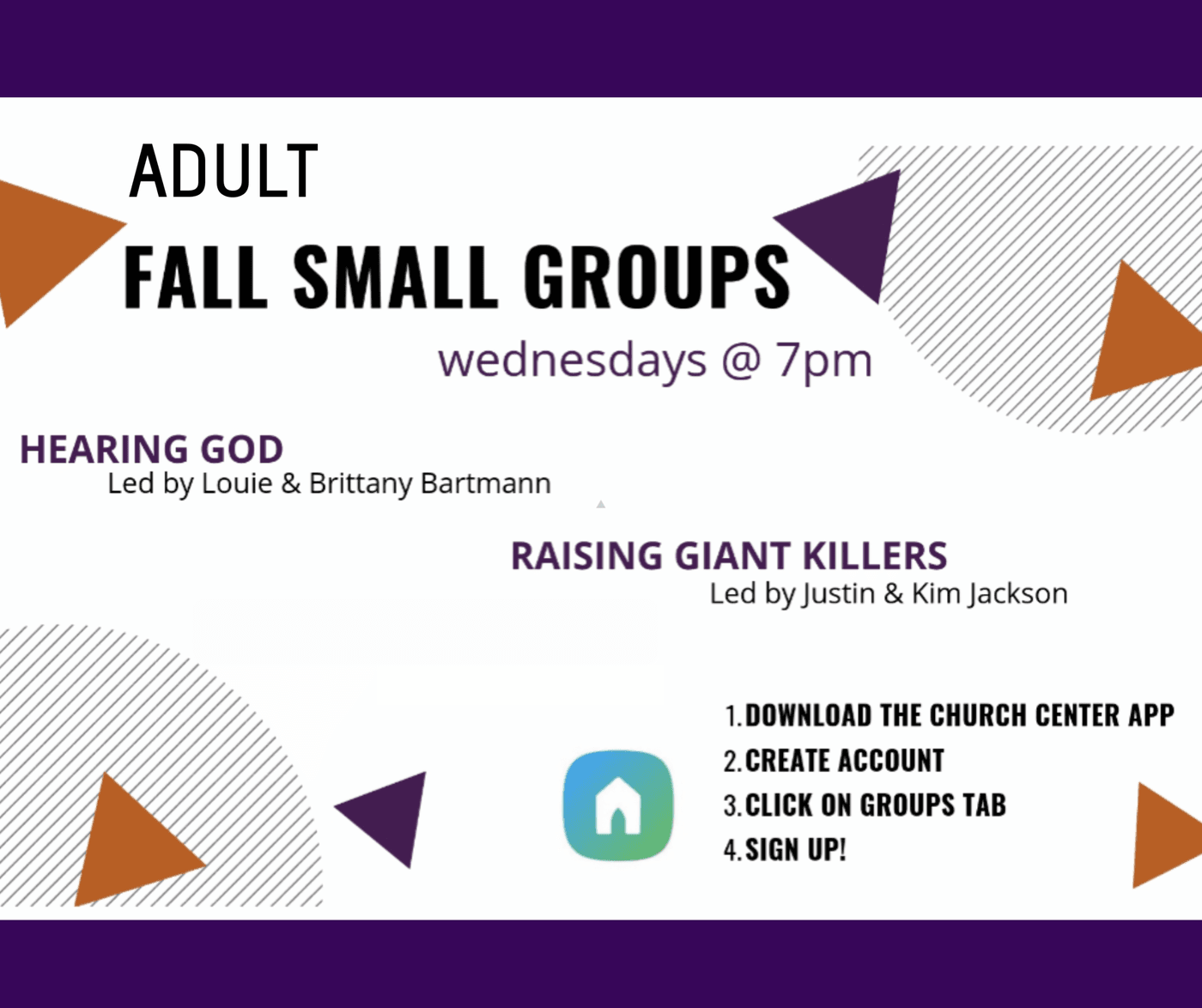 New Events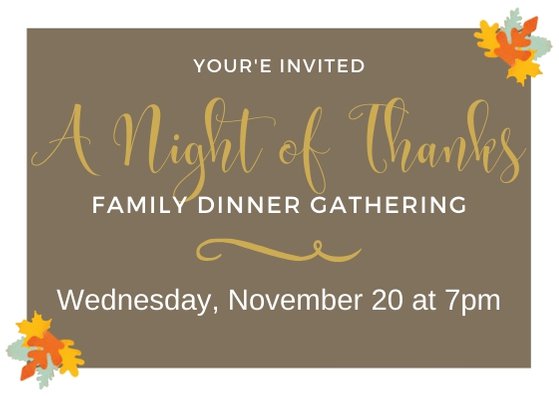 We hope you and your family will be joining us for this special night of giving thanks to our good good Father for all He has done throughout the year. What better way to celebrate than coming together as a church family and sharing the Thanksgiving meal.
There will be testimonies of praise, acoustic worship and a beautiful atmosphere filled with God's presence.
If you would like to give a short testimony of what God has done in your life this year contact us and
let us know what you would like to share.
There is a sign-up sheet in the church lobby if you would like to help with the food.
Food items include: Dressing, Mashed Potatoes, Sweet Potatoes, Buttered Corn, Green Bean Casseroles, Cranberry Sauce, Mac & Cheese Casseroles, Hot Rolls, Pumpkin Pies, Pecan Pies, & Apple Pies.
Feel free to bring other sides if you'd like and please put your name on your serving dish.
Fireside will be providing the meat, gravy and drinks.
Please have your food items at the church no later than 6:40pm.
Thank you Fireside Family!
It's going to be a wonderful night! Hope we see you there!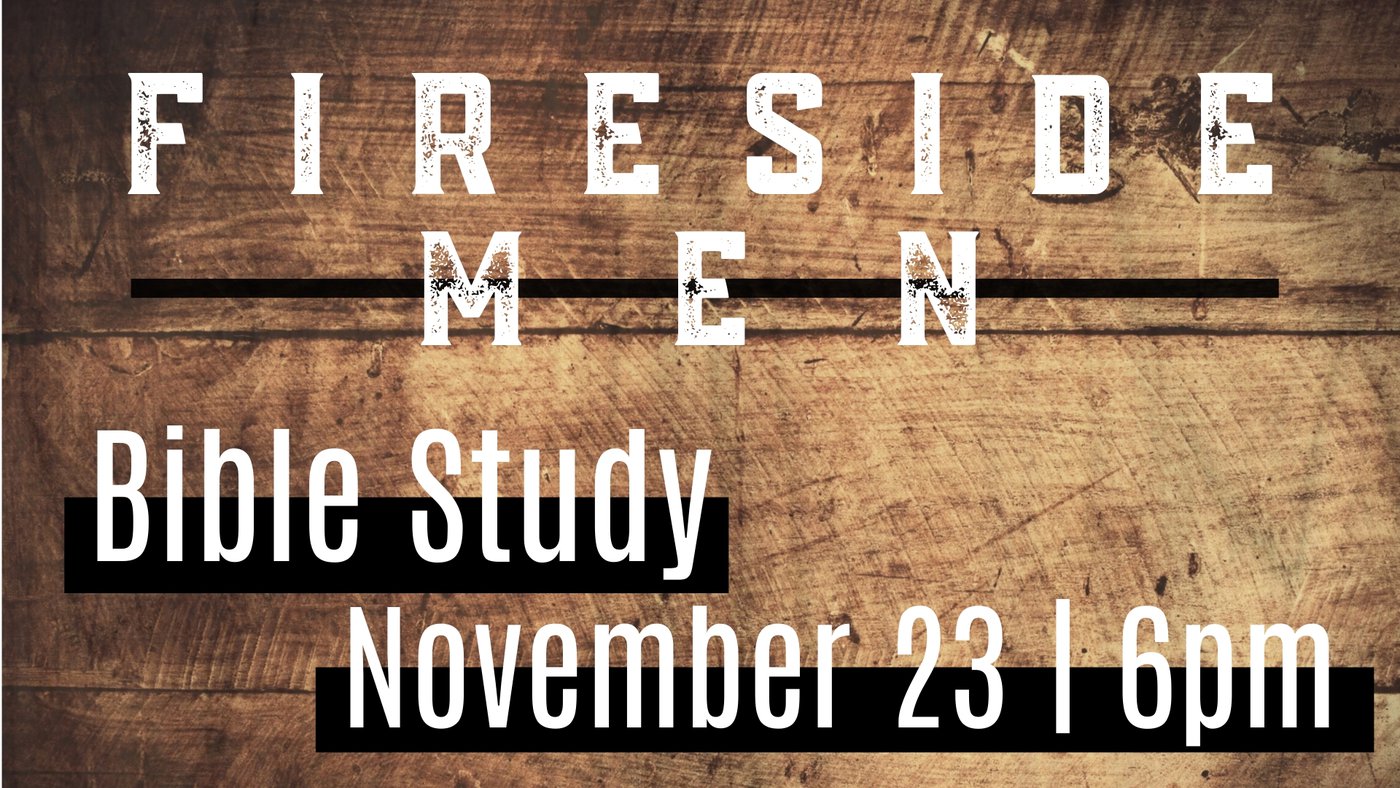 Reoccurring Events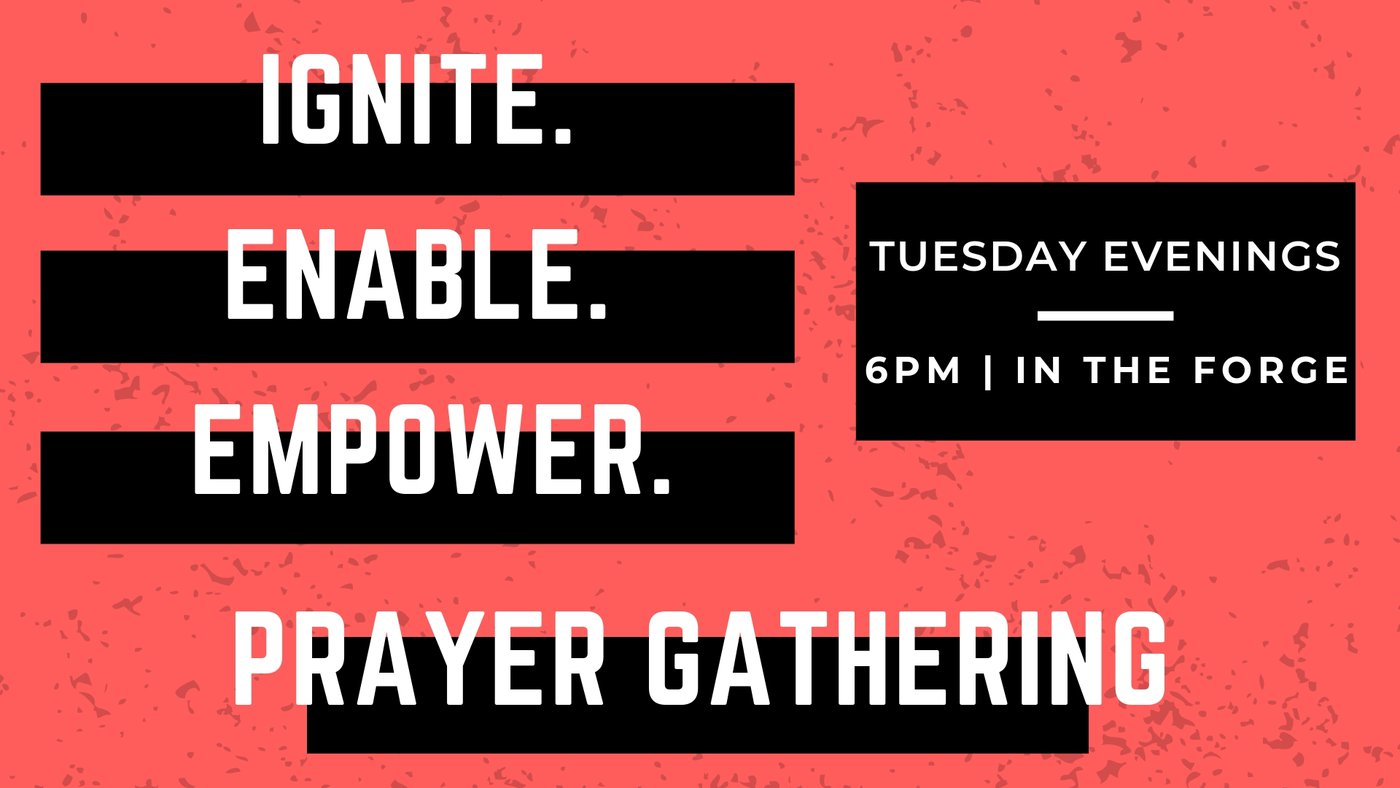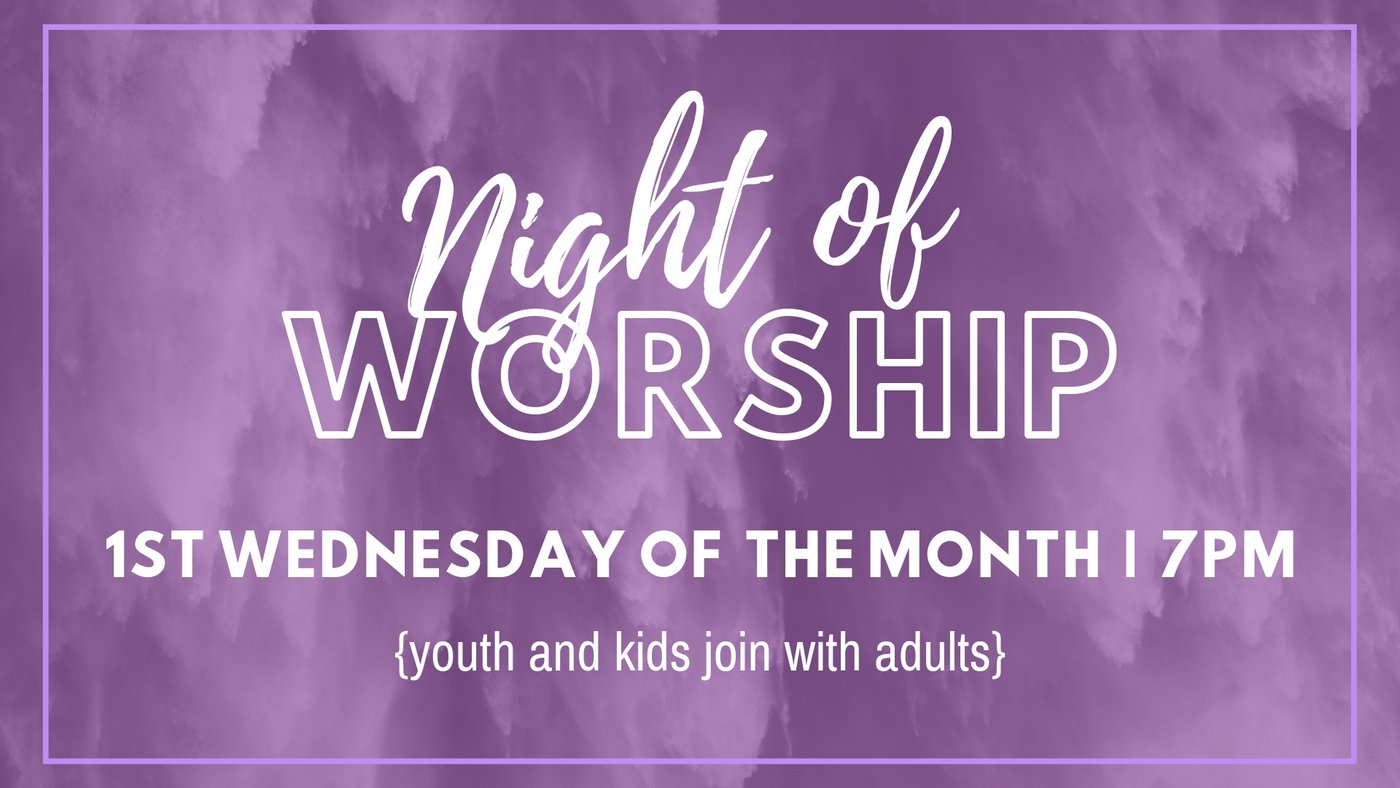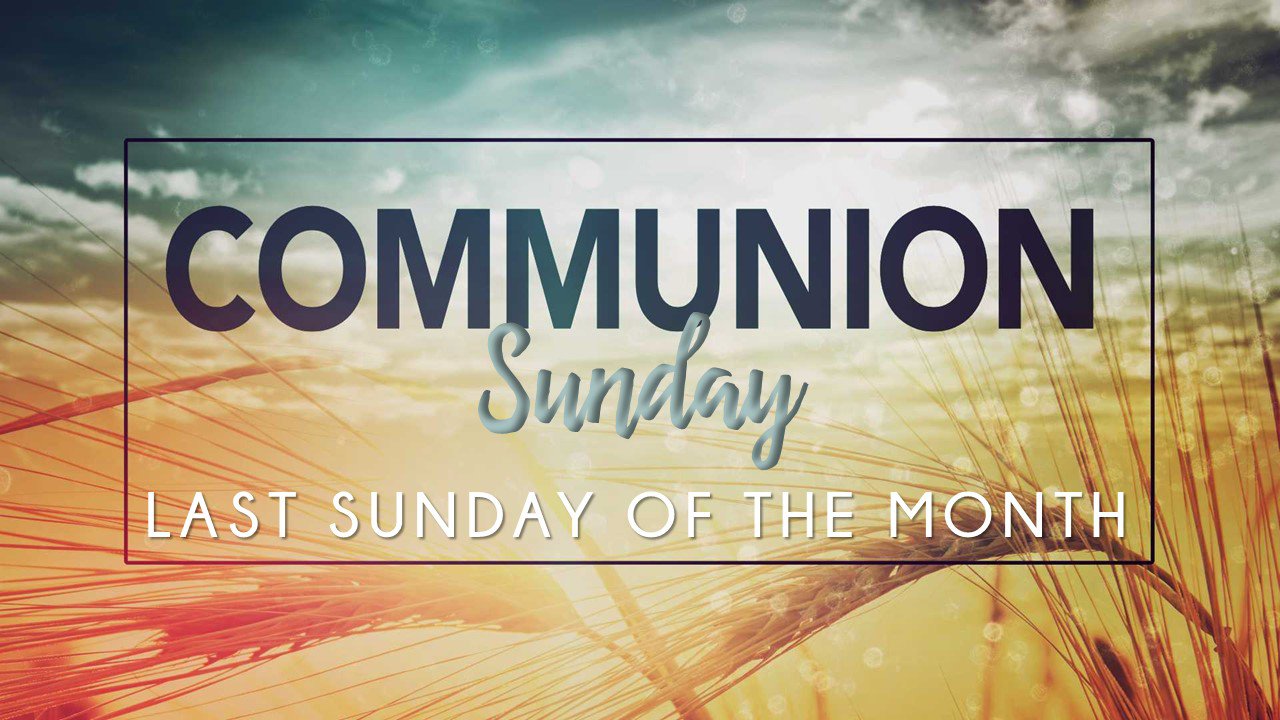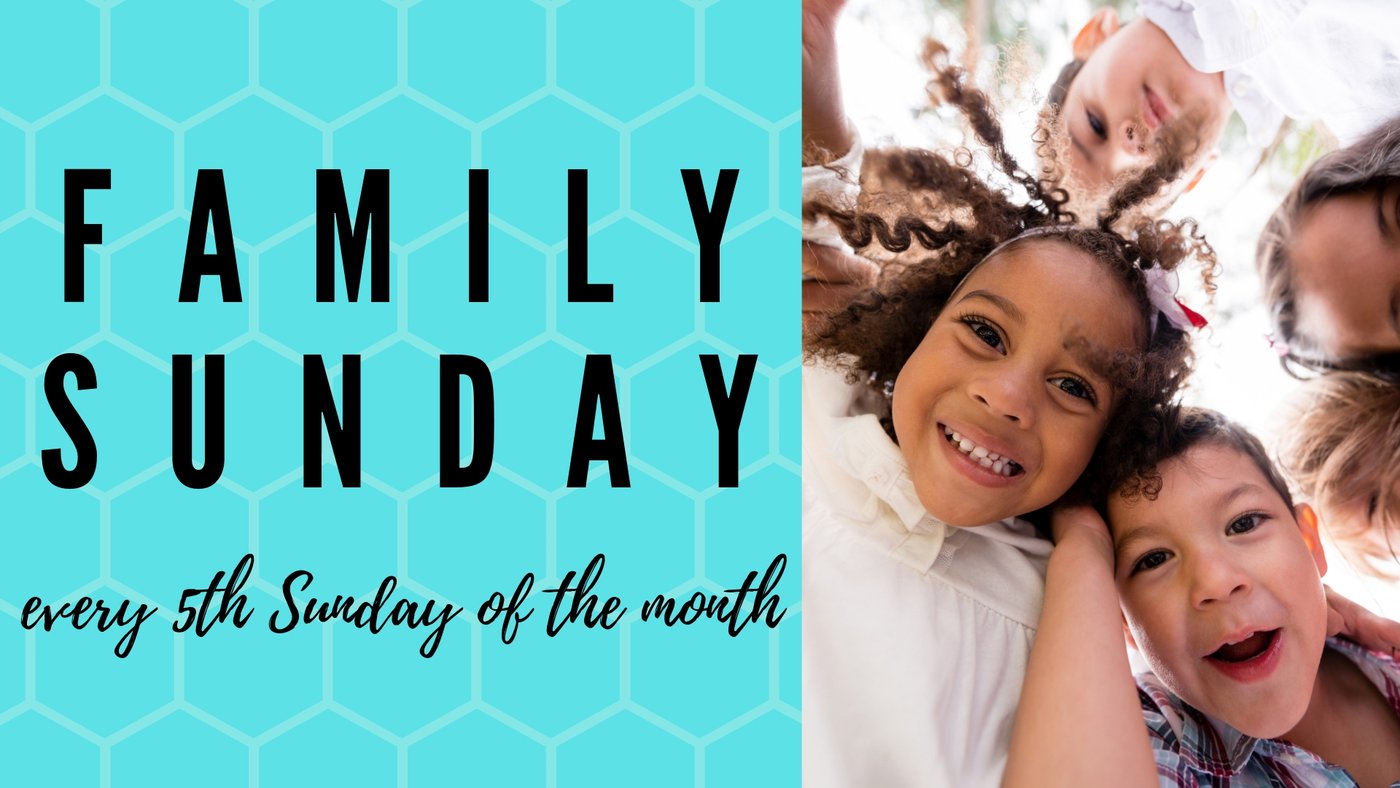 If you would like more info or would like to help with any of the events above contact us using the button below.