Take a look at what's happening at Fireside!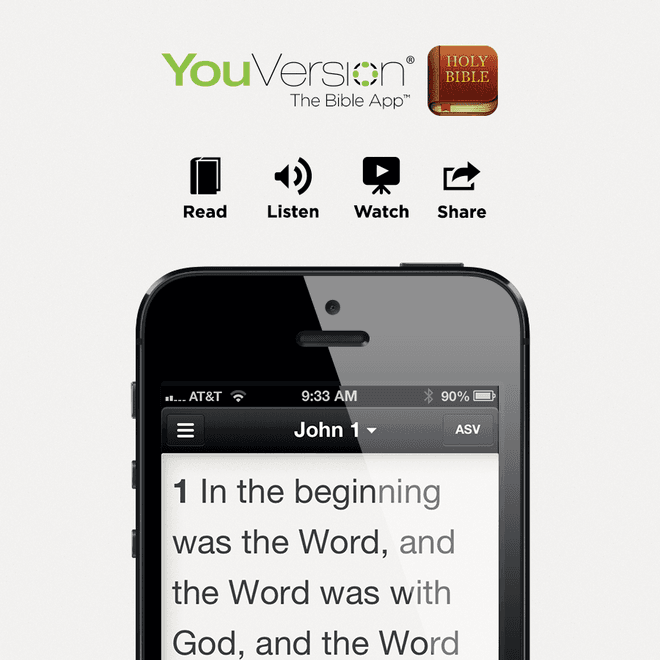 Follow us on Sundays with the YouVersion App. You can see upcoming events, take sermon notes, and read the Bible all from one convenient place!

"BUILD Intentionally" is our mandate for the year 2020. From the time we open our eyes in the morning, until they close again for the night; we are to be intentional in building ourselves, our relationships, marriage, family, community, nation and church to express the image of Jesus; therefore, Building Better Lives.
SEPTEMBER PREACHING SCHEDULE:
6 Joe & Jennifer Craighead
13 Pastor Randy Jackson
20 Donna Emberton
27 Louie & Brittany Bartmann
--------------------------------------------------------------------------------------------
This Week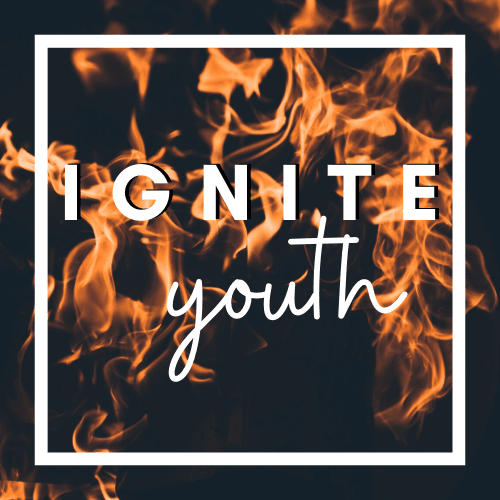 WELCOME NEW 6TH GRADERS TO FIRESIDE YOUTH
Wednesday Nights @7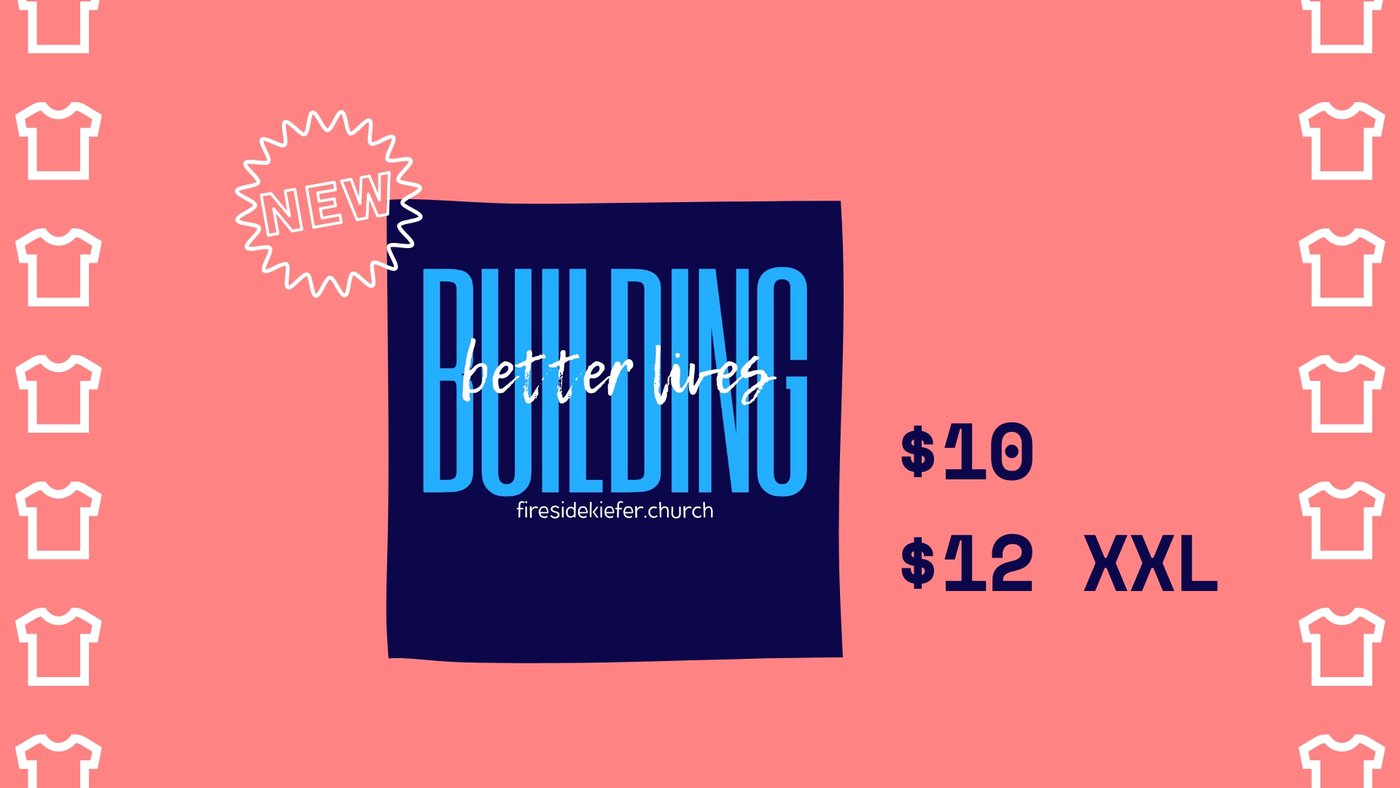 We have a few t-shirts left! Check with us after service to see if your size is still available!
----------------------------------------------------------------------------------------------

The Return, live event from Washington DC, will be simulcasted in The Forge Saturday, September 26th beginning at 8am and running throughout the day. Come when you can and leave when you must, but let's be apart of this national and global day of prayer and repentance. Click below to learn more about The Return.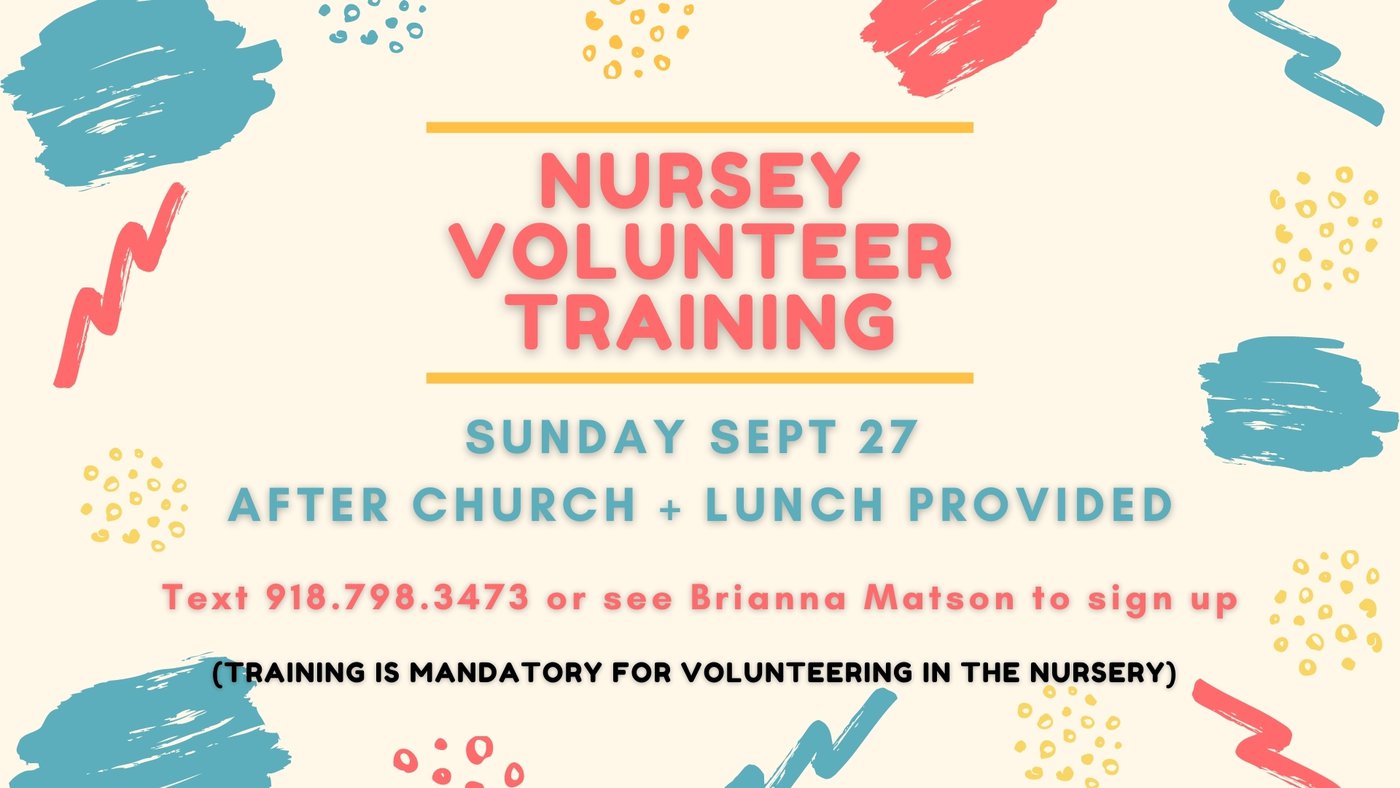 Upcoming Events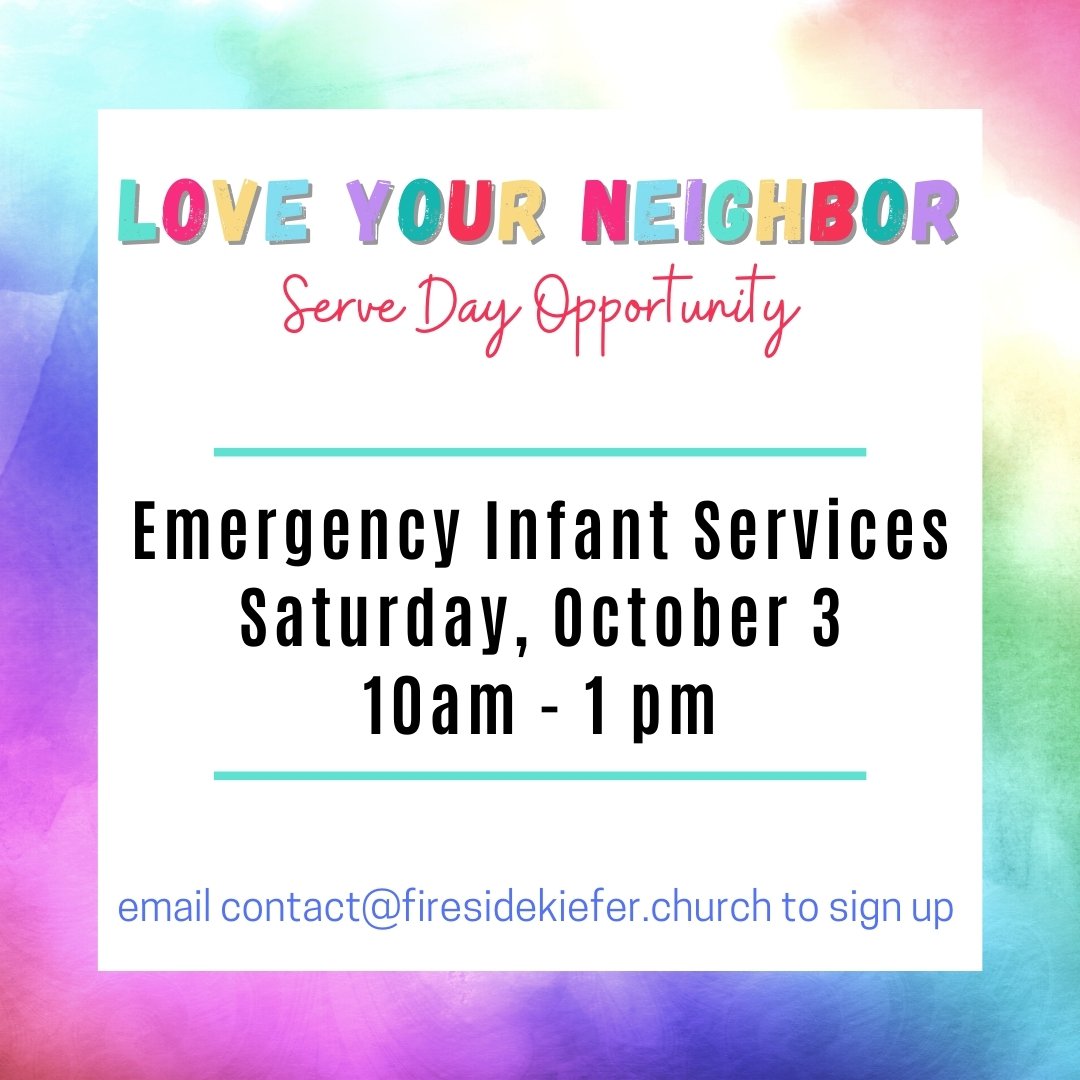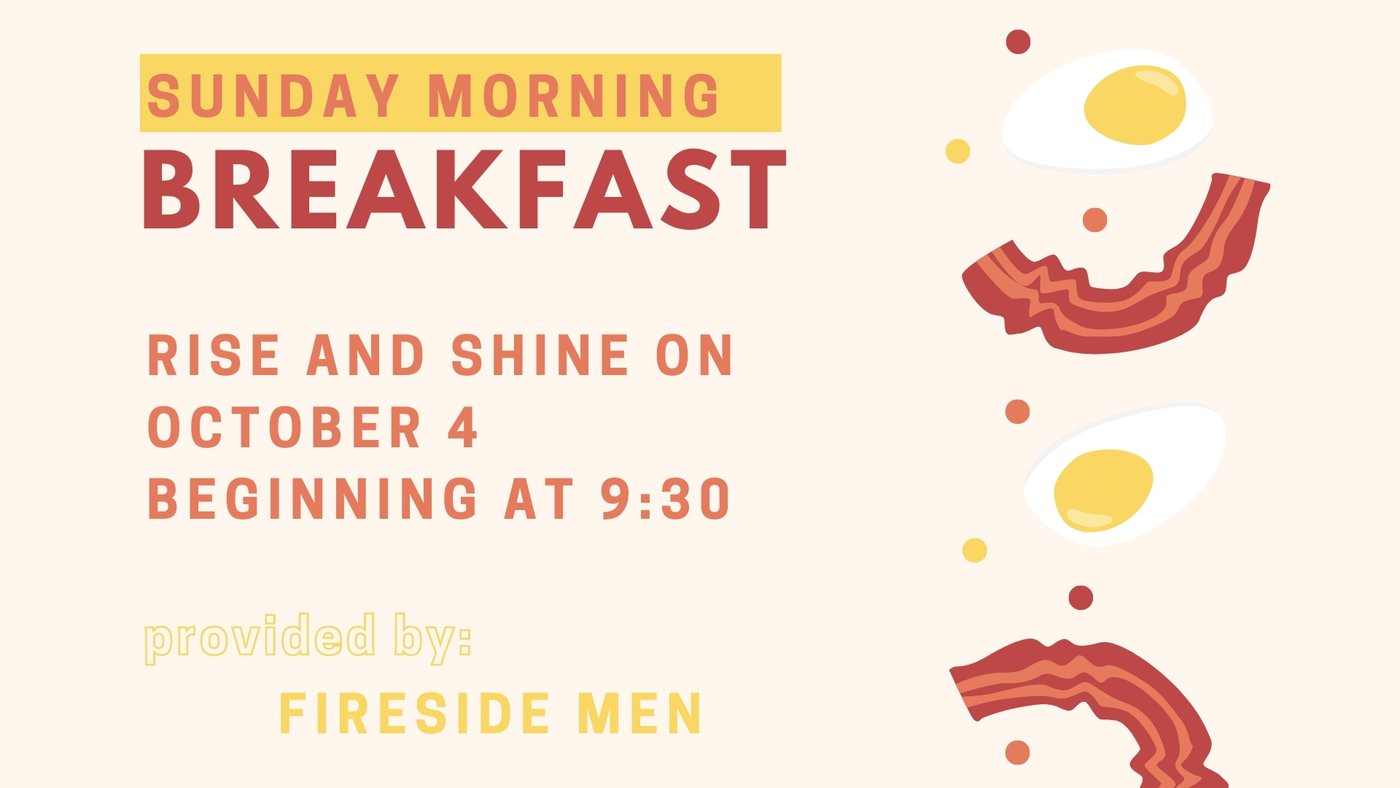 Serving up some delicious pancakes in The Forge thanks to our Fireside Men!
(Ladies, no cooking or cleaning up!)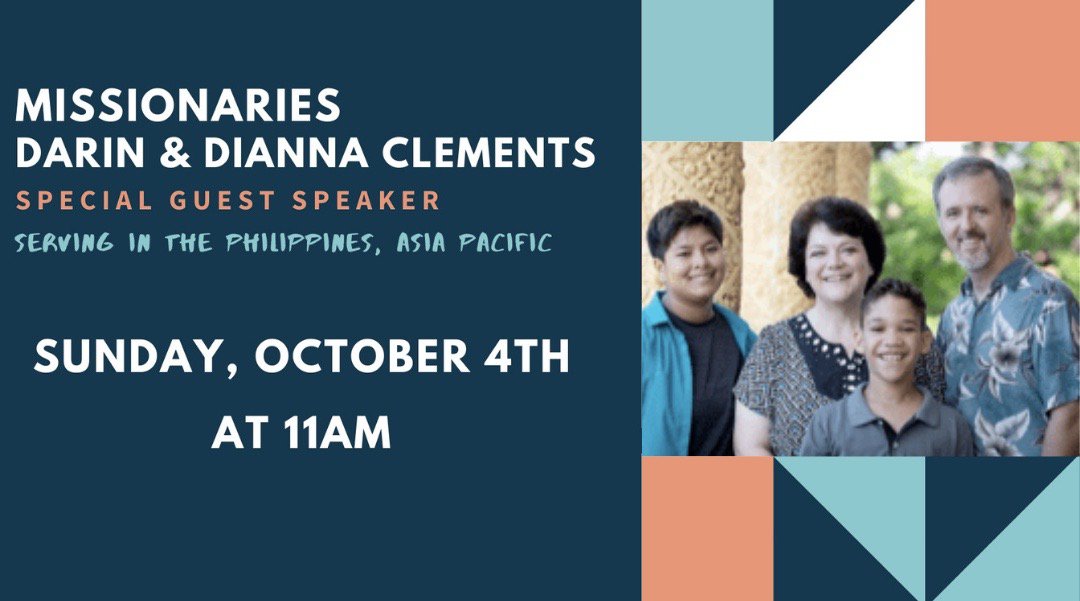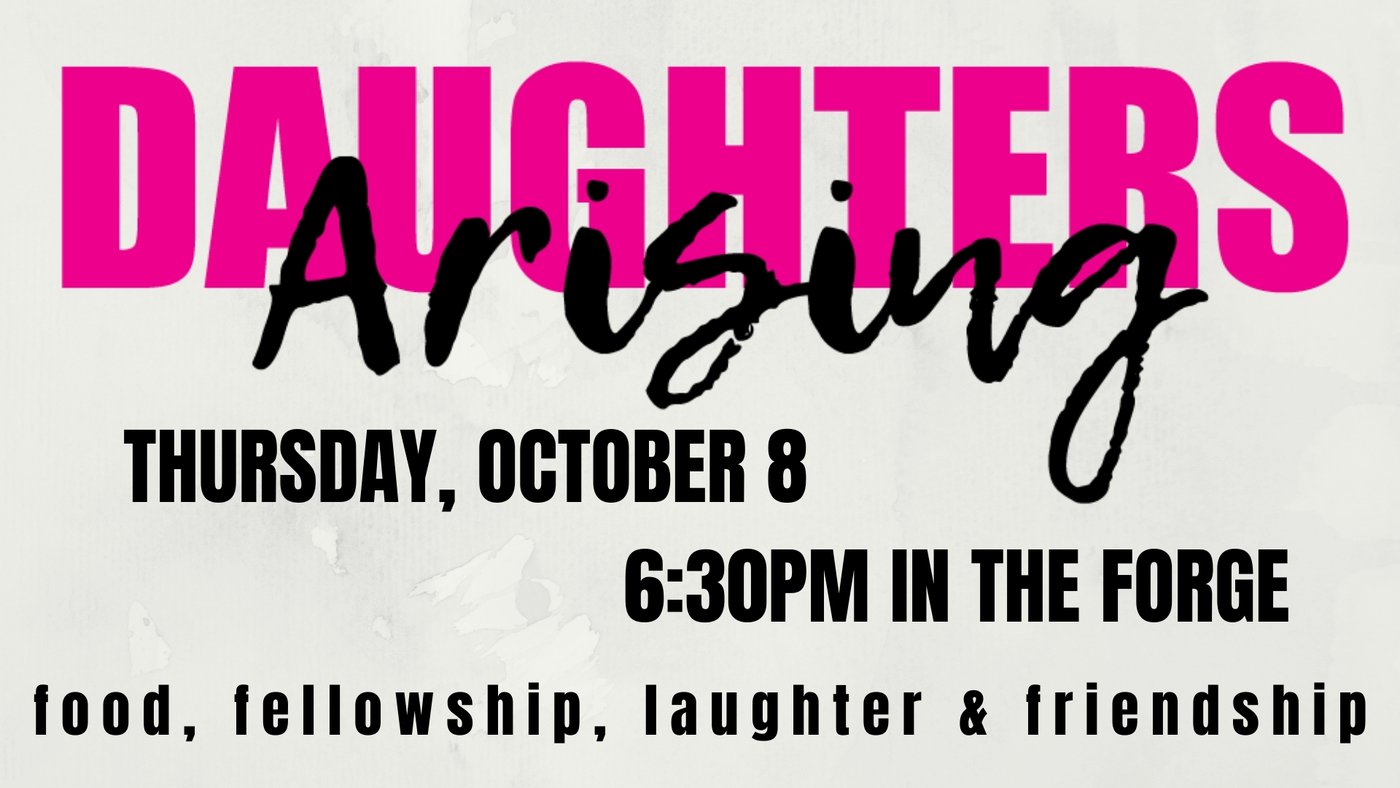 LADIES, WE'RE BACK!!!
Bring your favorite game and join us for game night!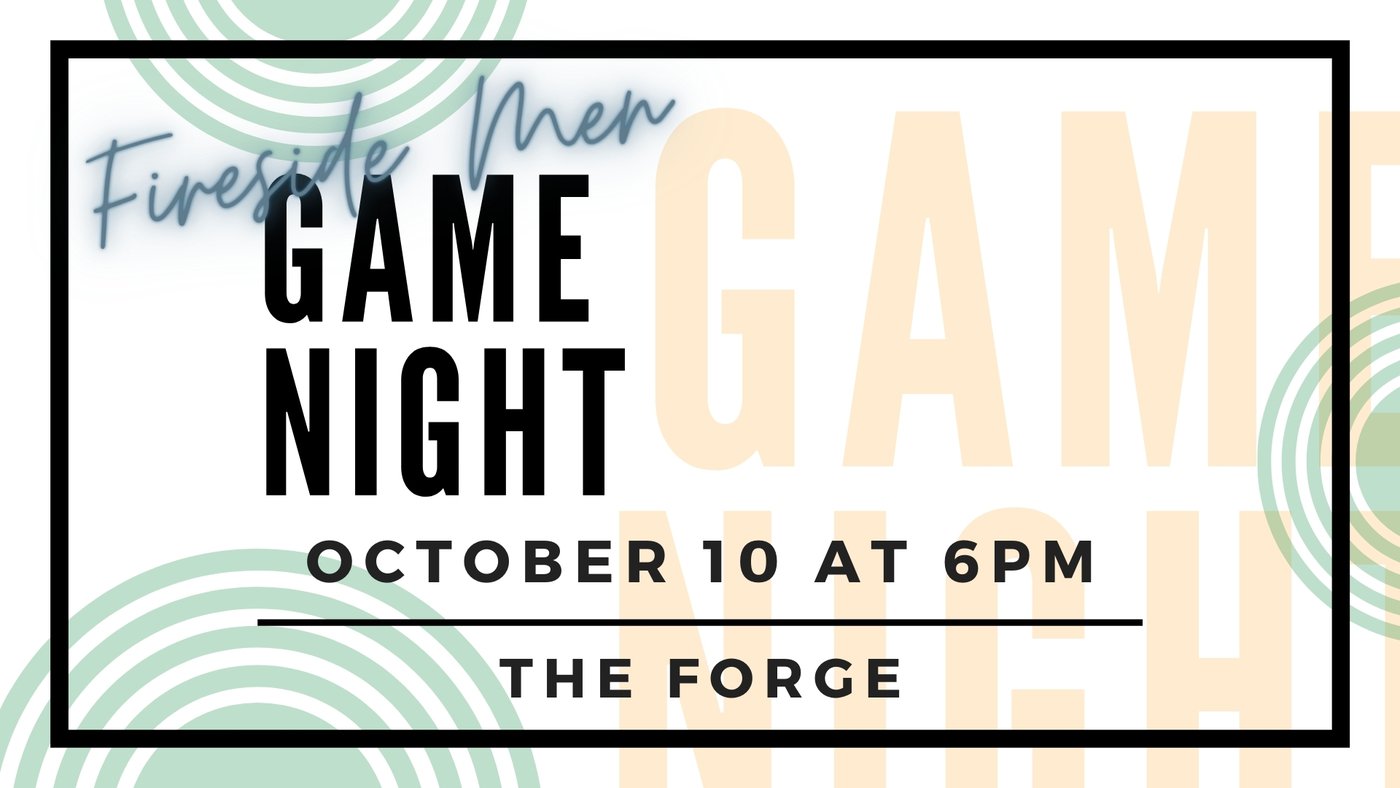 Reoccurring Events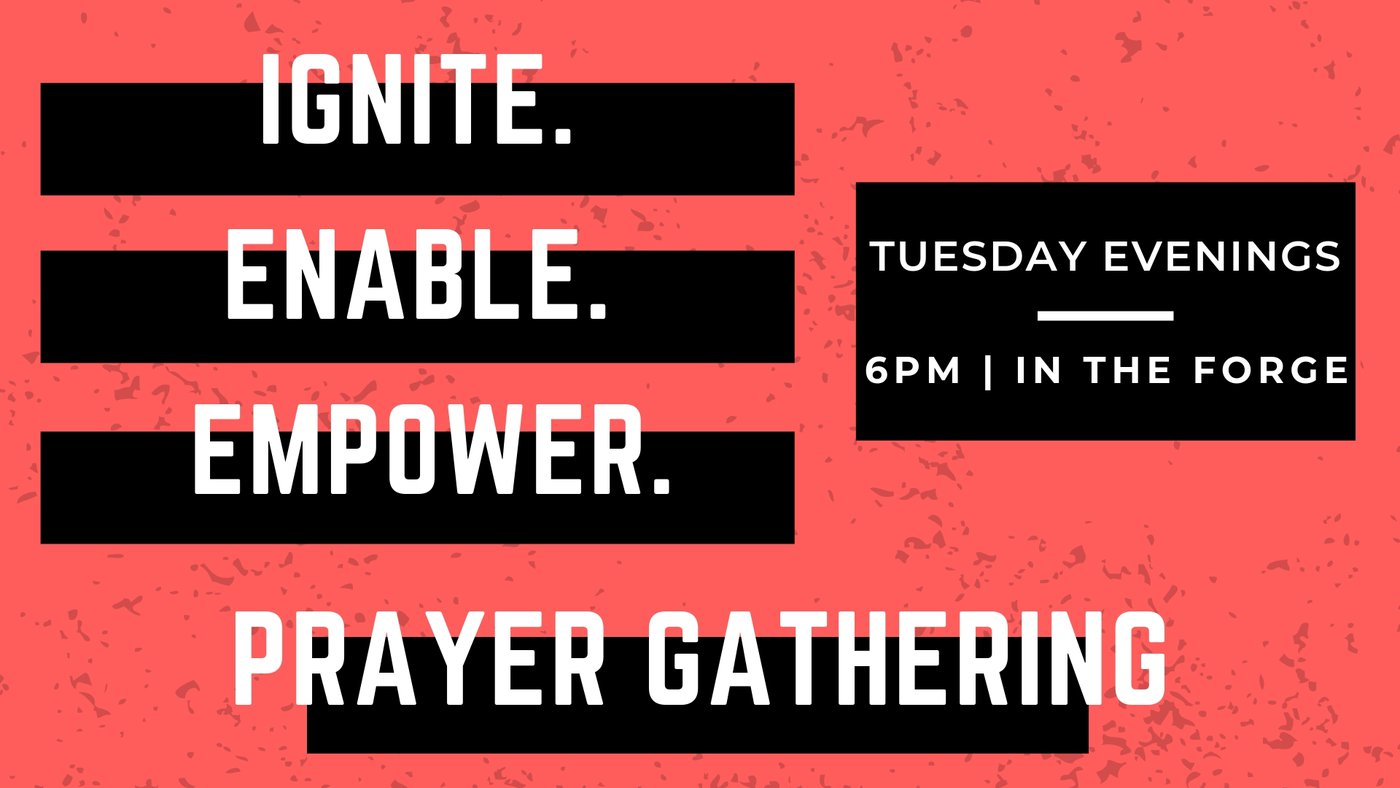 COME EXPECTING TO ENCOUNTER THE PRESENCE OF GOD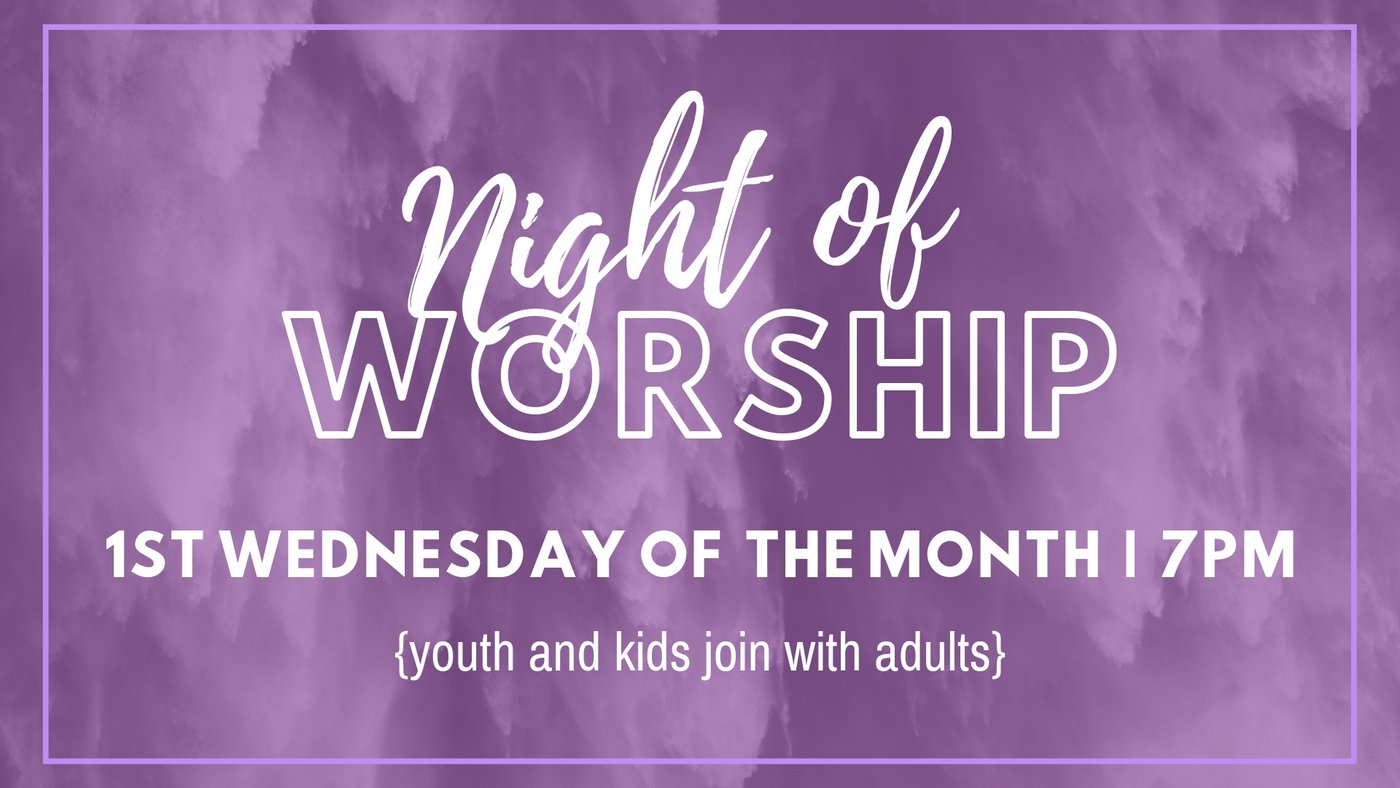 TAKE NOTE:
Times and locations can vary so call 918.321.3833 or text 918.798.3473
early Wednesday morning if not posted on our Calendar.
(Exception: Kiefer Community Center @ 11am every 4th Wednesday )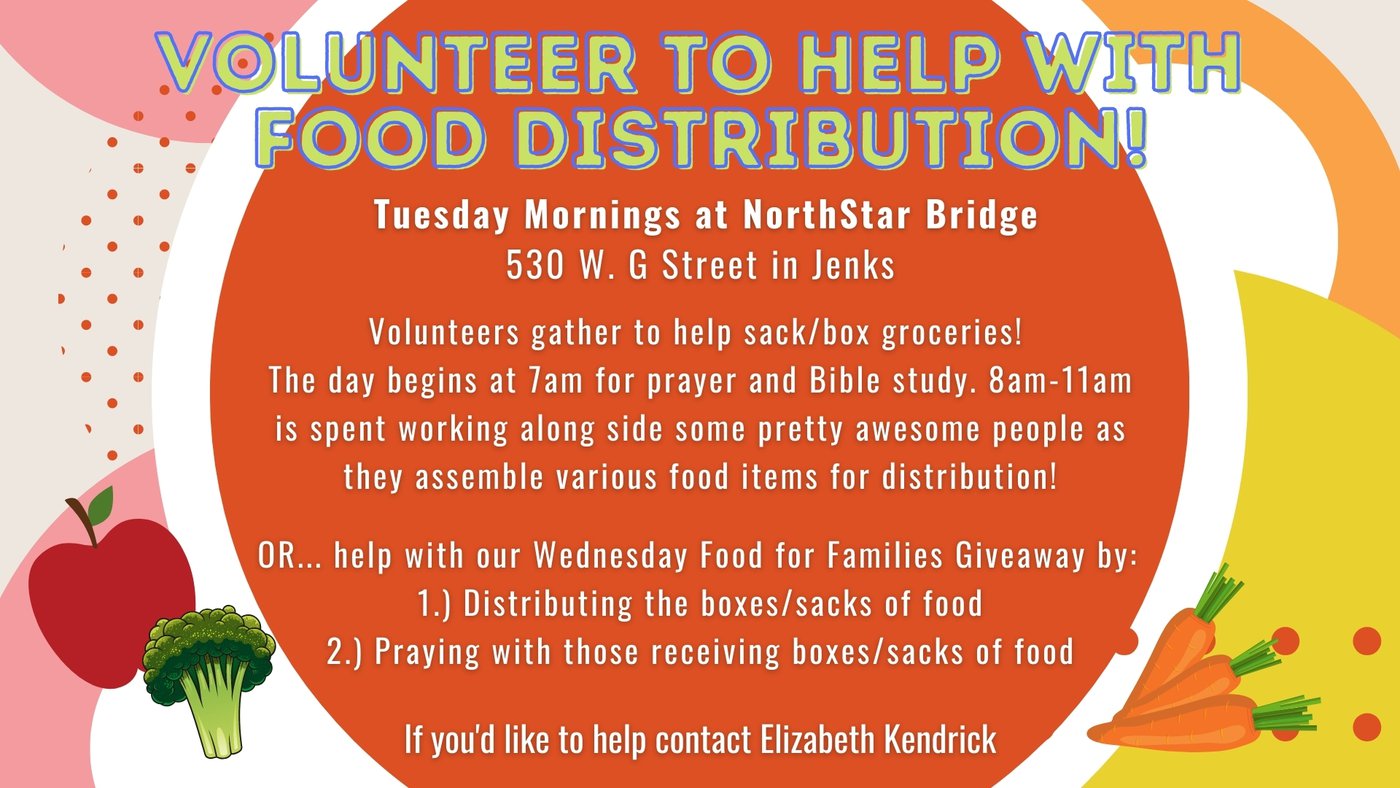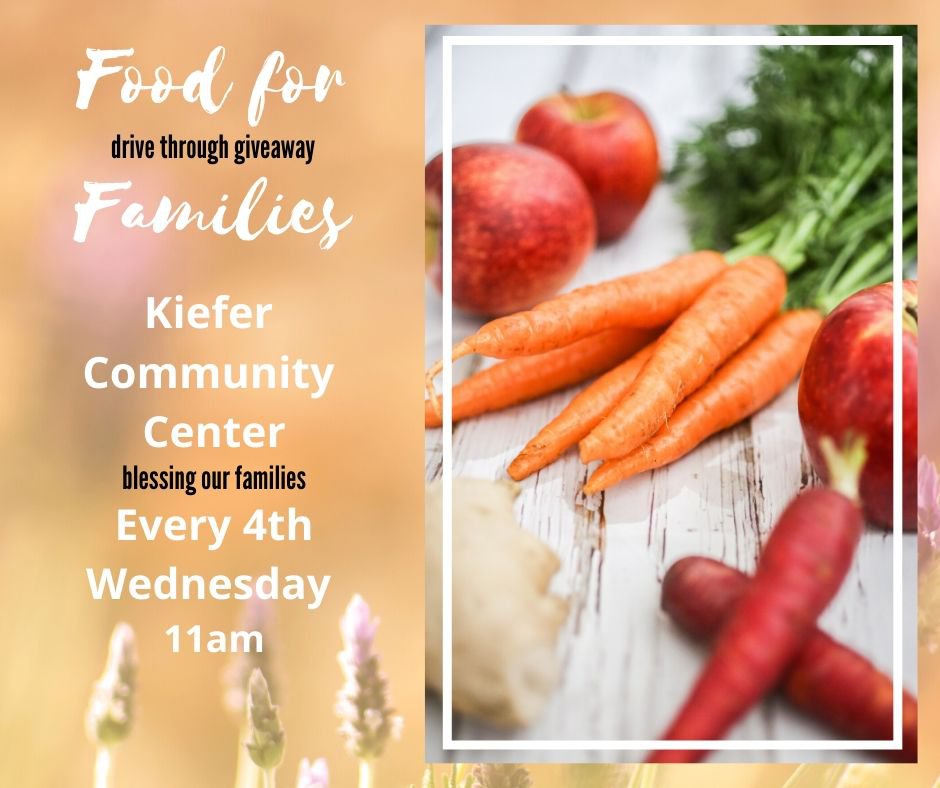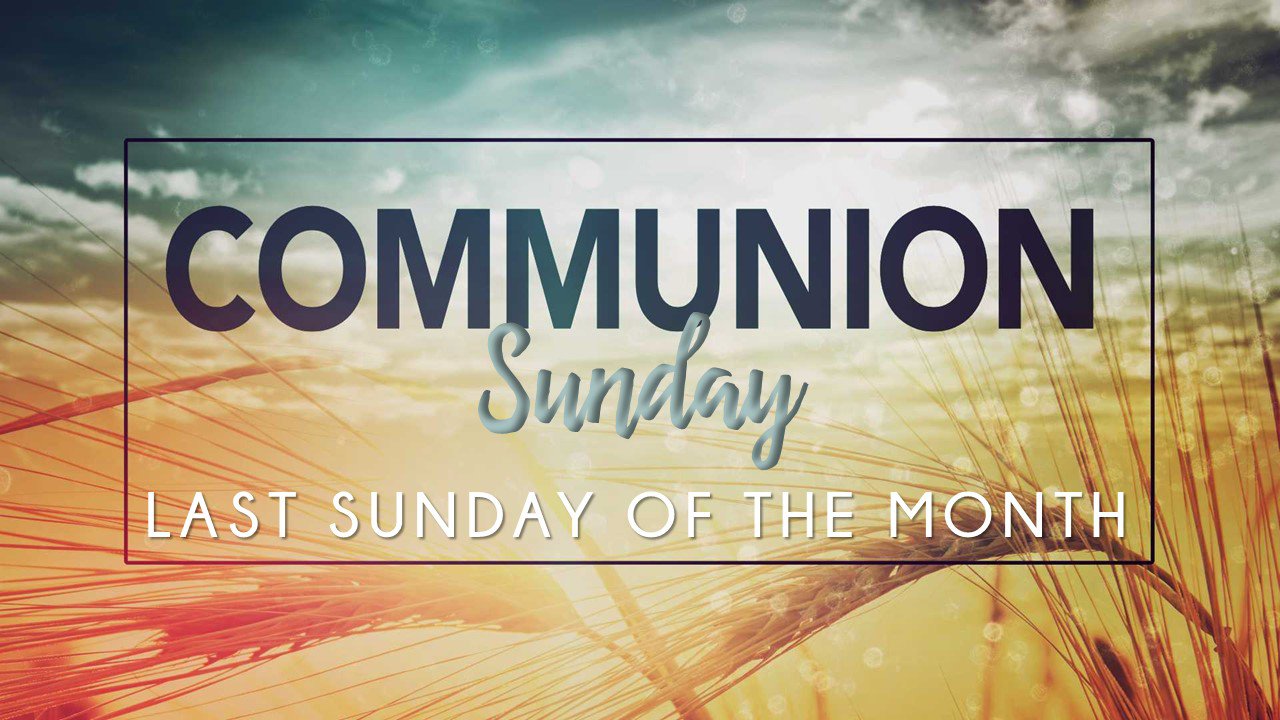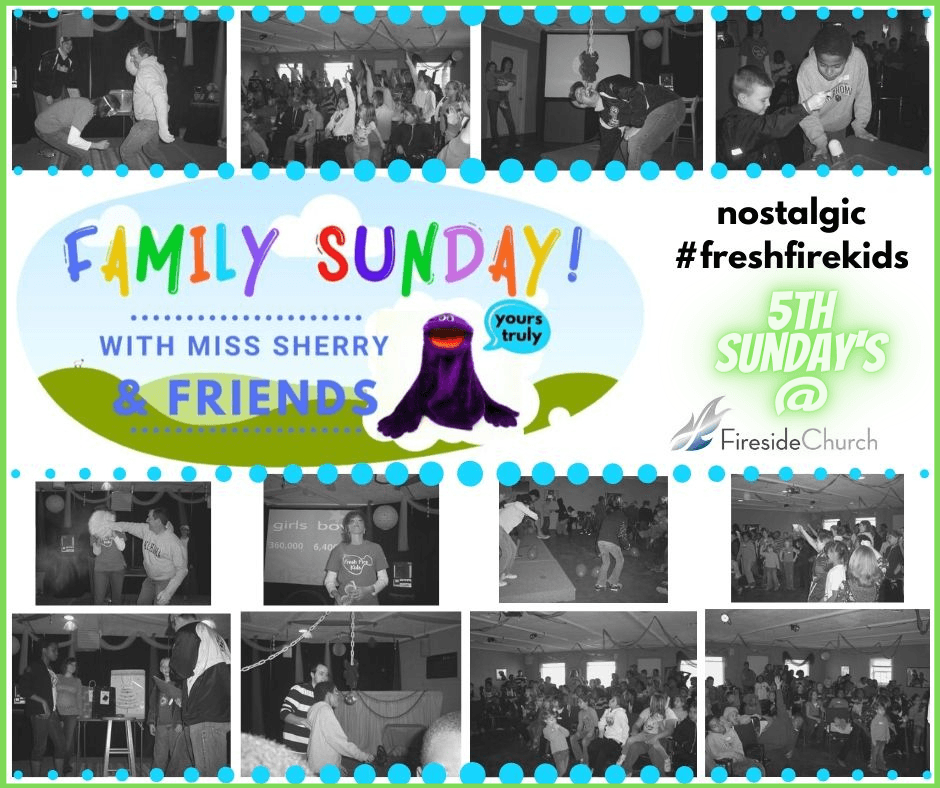 CALLING ALL KIDS!!!!
EVERY 5TH SUNDAY OF THE MONTH IS FAMILY SUNDAY!
BRING YOUR FAMILY & FRIENDS AND DON'T MISS IT!
++++++++++++++++++++++
The young and the not so young generations meet together in the sanctuary for a fun time learning about Jesus, His Word, and His ways.
++++++++++++++++++++++
PUPPETS, GAMES, PRIZES AND FUN, FUN, FUN!
MARK YOUR CALENDARS FOR THE NEXT FAMILY SUNDAY:
NOVEMBER 29TH!!!!!!