Take a look at what's happening at Fireside!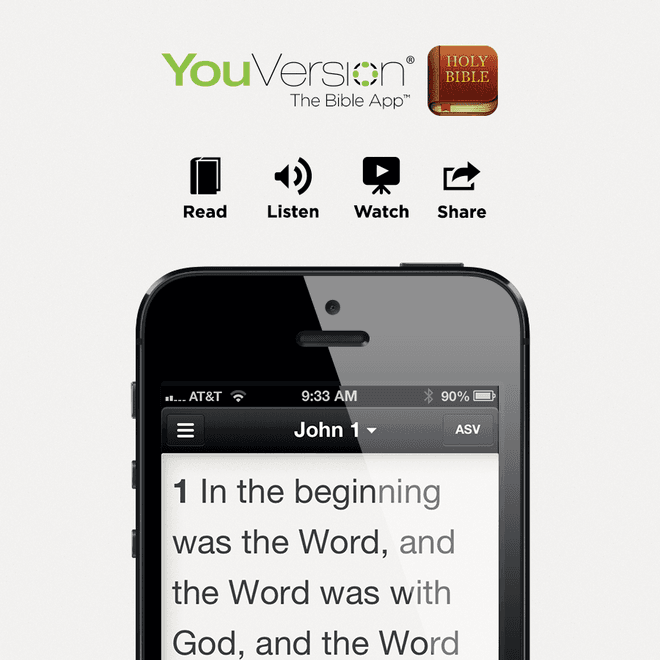 Follow us on Sundays with the YouVersion App. You can see upcoming events, take sermon notes, and read the Bible all from one convenient place!

"BUILD Intentionally" is our mandate for the year 2020. From the time we open our eyes in the morning, until they close again for the night; we are to be intentional in building ourselves, our relationships, marriage, family, community, nation and church to express the image of Jesus; therefore, Building Better Lives.
AUGUST PREACHING SCHEDULE:
2 Pastor Randy Jackson (Online Only)
9 Pastor Randy Jackson
16 Pastor Randy Jackson
23 Justin & Kim Jackson
30 Miss Sherry & Friends - Family Sunday
This Week
To hear Pastor Randy's message
JOIN US THIS SUNDAY @ 11AM
IN PERSON OR ONLINE
-------------------------------------------
God want's to meet you right where you are, online or at Fireside!
He has something special for you to hear!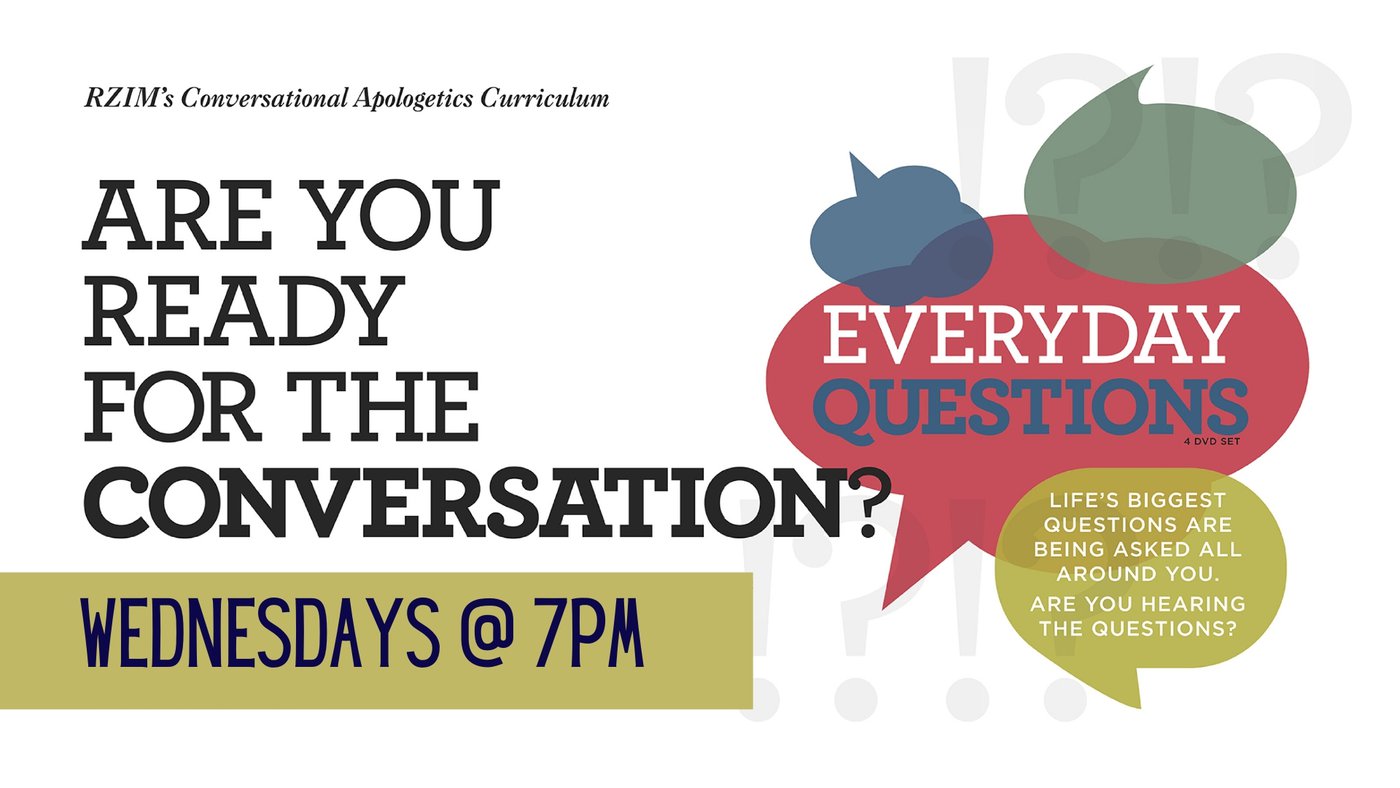 The youth and adults are gathering together in the sanctuary for this in-depth apologetics study by Ravi Zacharies and his team. After the video these groups will break off for discussion.
Adult group discussion led by Pastor Randy Jackson and Worship Pastor Brittany Bartmann.
Youth group discussion led by Youth Pastor's Joe & Jennifer Craighead.
-----------------------------------------------------------------------------------------------------------------------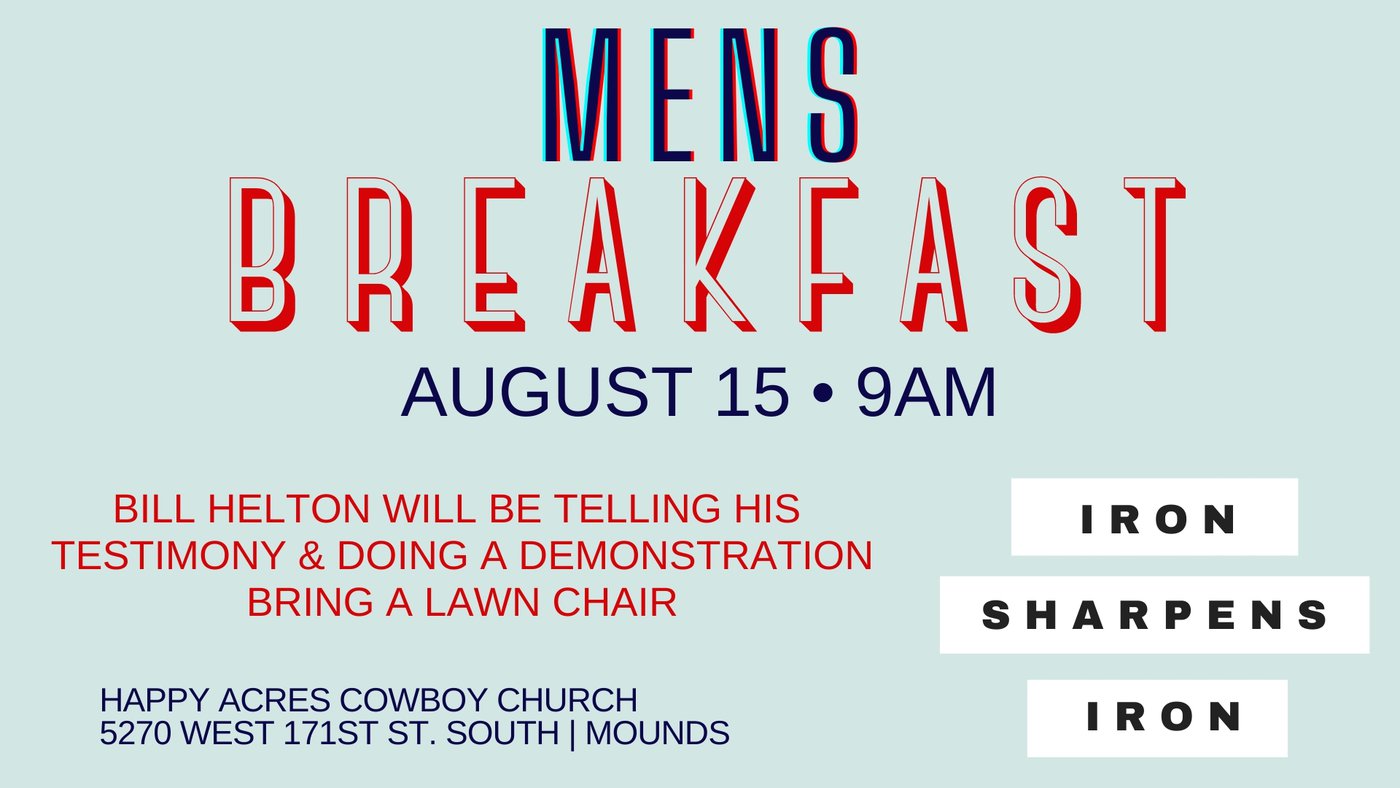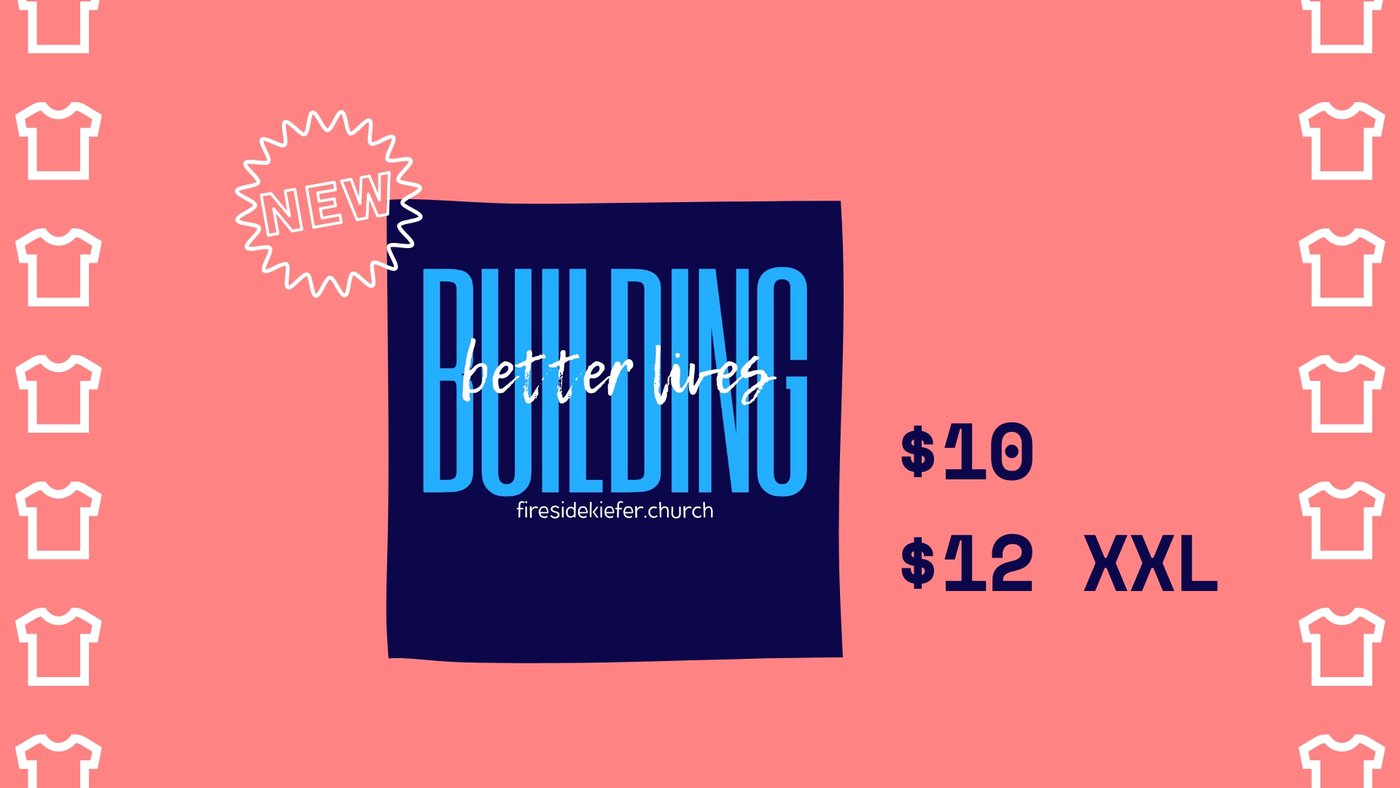 We have a few t-shirts left! Check with us after service to see if your size is still available!
New Events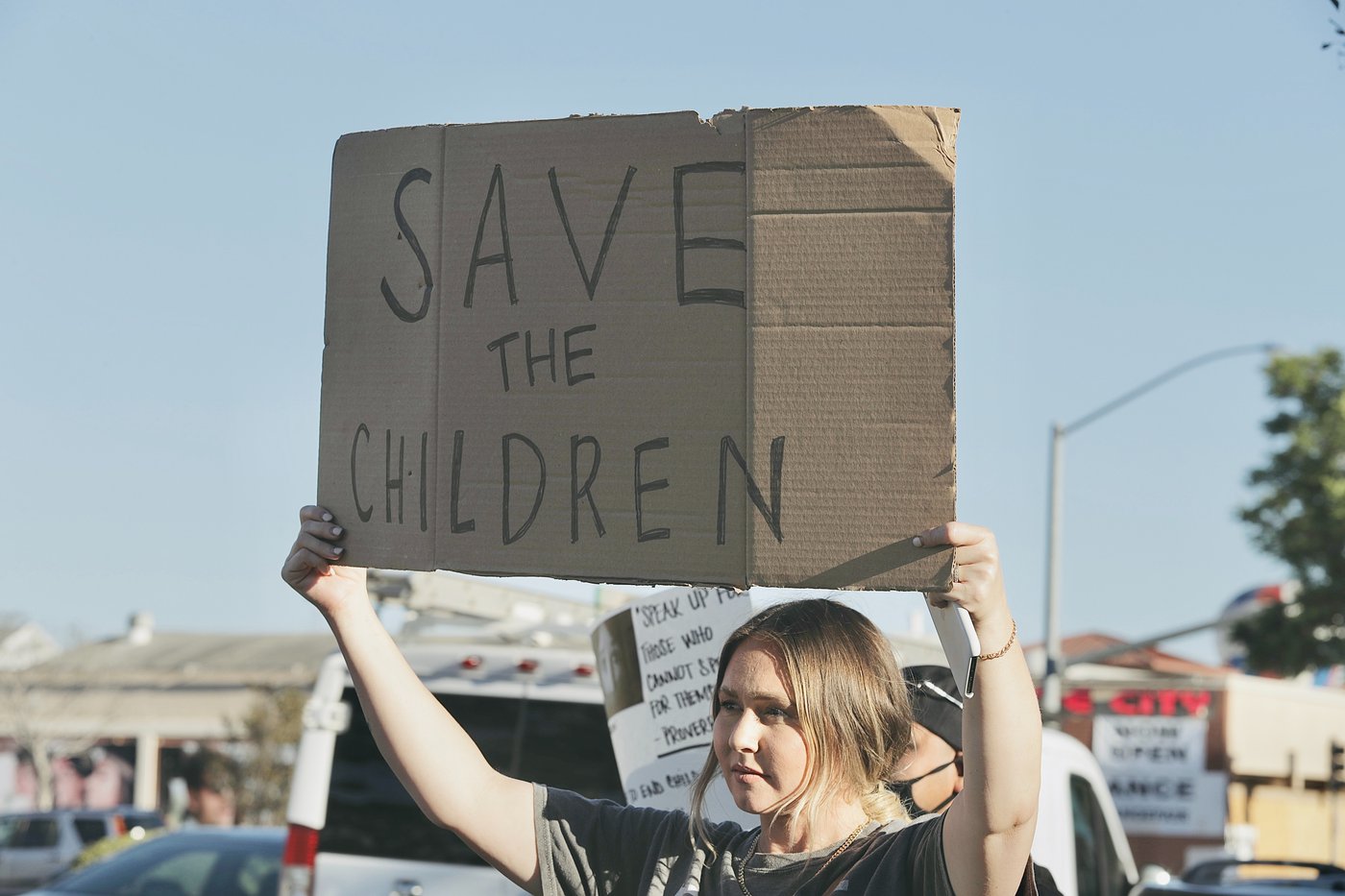 Fireside is participating in a Human Trafficking Awareness Rally on Saturday, August 22 held at Kiefer Park from 1-4. All donations and sales received at the rally will go to The Demand Project in Jenks. This group works with Operation Underground Railroad. OUR rescues children in the US and foreign countries that have been sold into trafficking. We are providing hot dogs for this event. There will also be kid activities. If you'd like to volunteer to help with cooking and selling hot dogs or with kid activities contact Pastor Randy or Sherry. To learn more about The Demand Project we've provided a link.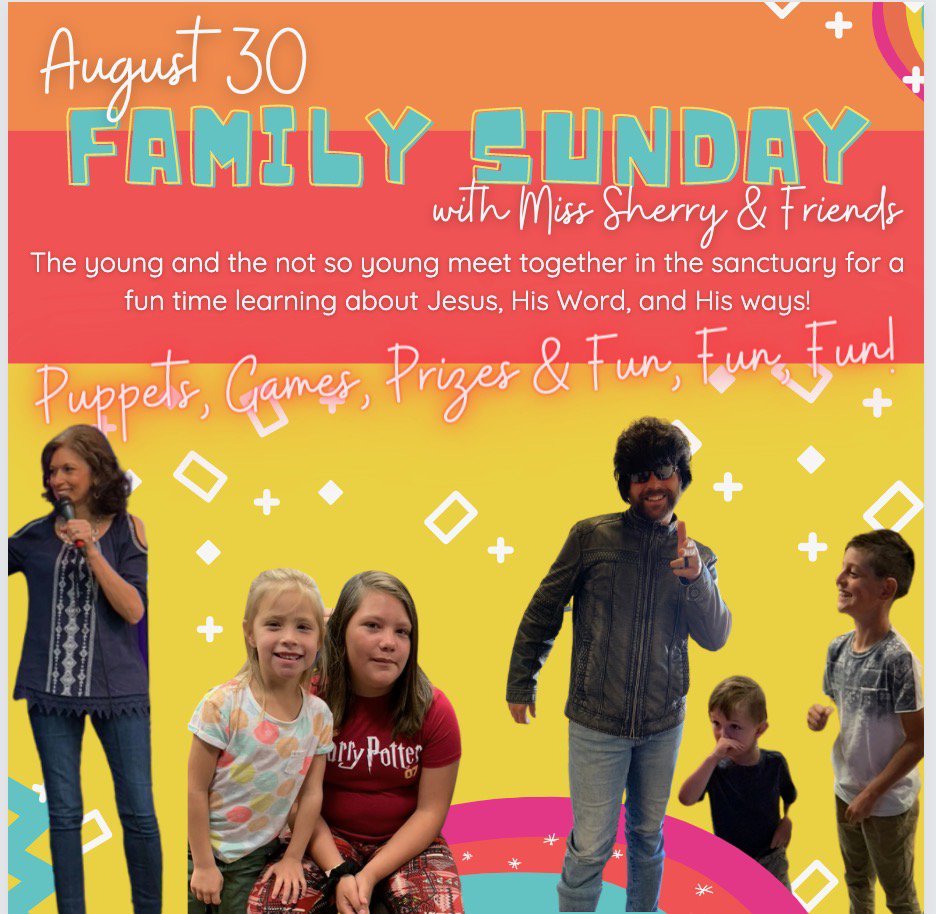 Ladies, early bird registration ends August 11th! Sign up now to receive your discount before it's to late!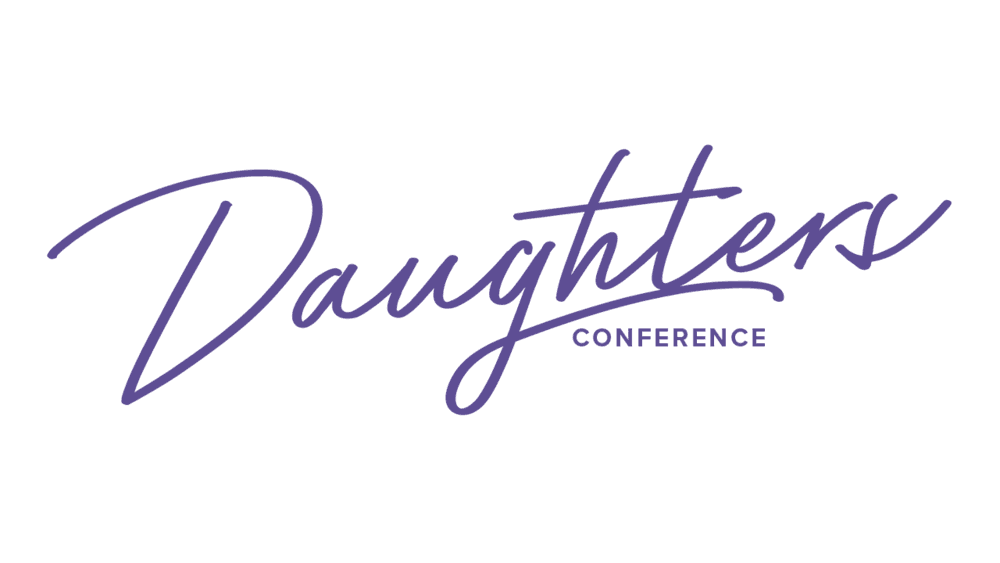 Daughter's Will Prophecy Conference
Oklahoma City
September 11th -12th
Leaving the church Friday at 11:30am and returning by 3pm on Saturday
Staying at the Staybridge Suites, OKC
Cost of the hotel will depend on how many attend
YOU'LL NEED TO REGISTER ONLINE IF YOU PLAN TO GO!
Let us know if you register so we can get a final count.
Early Bird Registration $60.00
Until Aug 11, 2020
Student (Ages 12-24) $30.00
Until Sep 10, 2020
Seniors (65+) $30.00
Until Sep 10, 2020
Friday Only $50.00
Registration is valid for all Friday events only.
Until Sep 10, 2020
Saturday Only $25.00
Registration is valid for all Saturday events only.
Until Sep 11, 2020
Reoccurring Events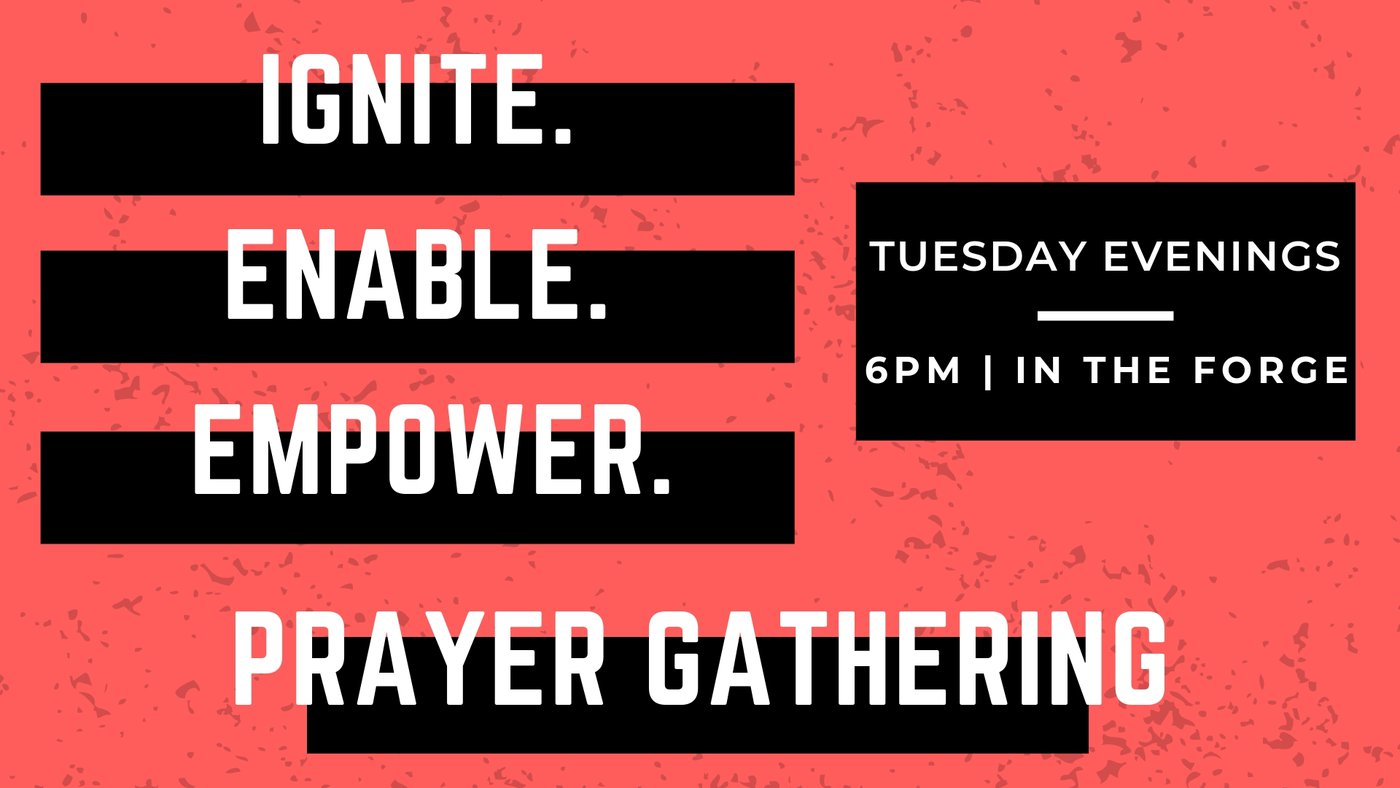 COME EXPECTING TO ENCOUNTER THE PRESENCE OF GOD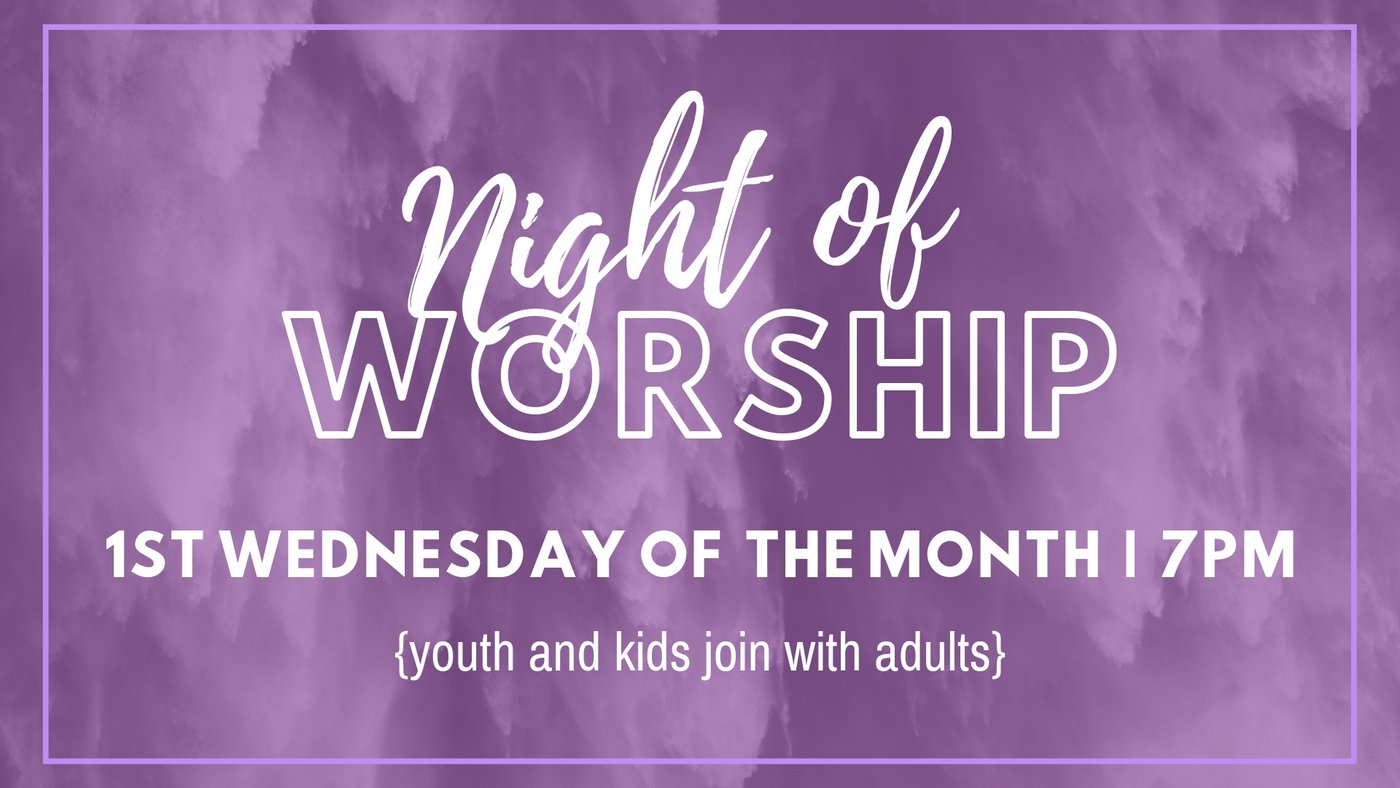 For the exact time and location call 918.321.3833 early Wednesday morning if it's not located on our "Calendar".
(exception: see below)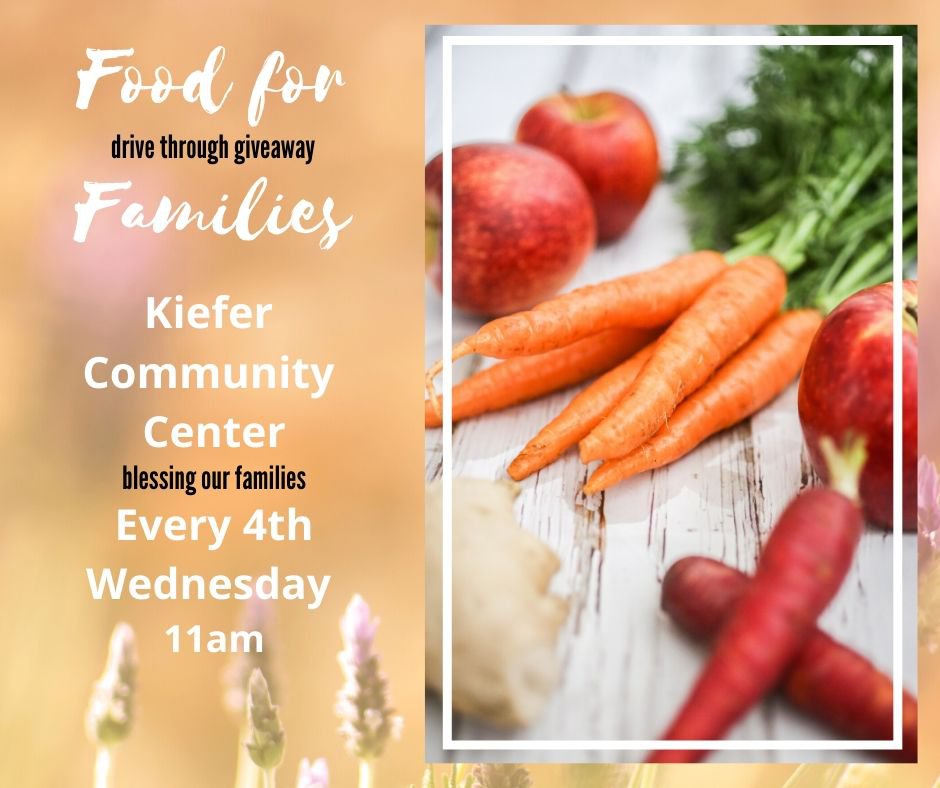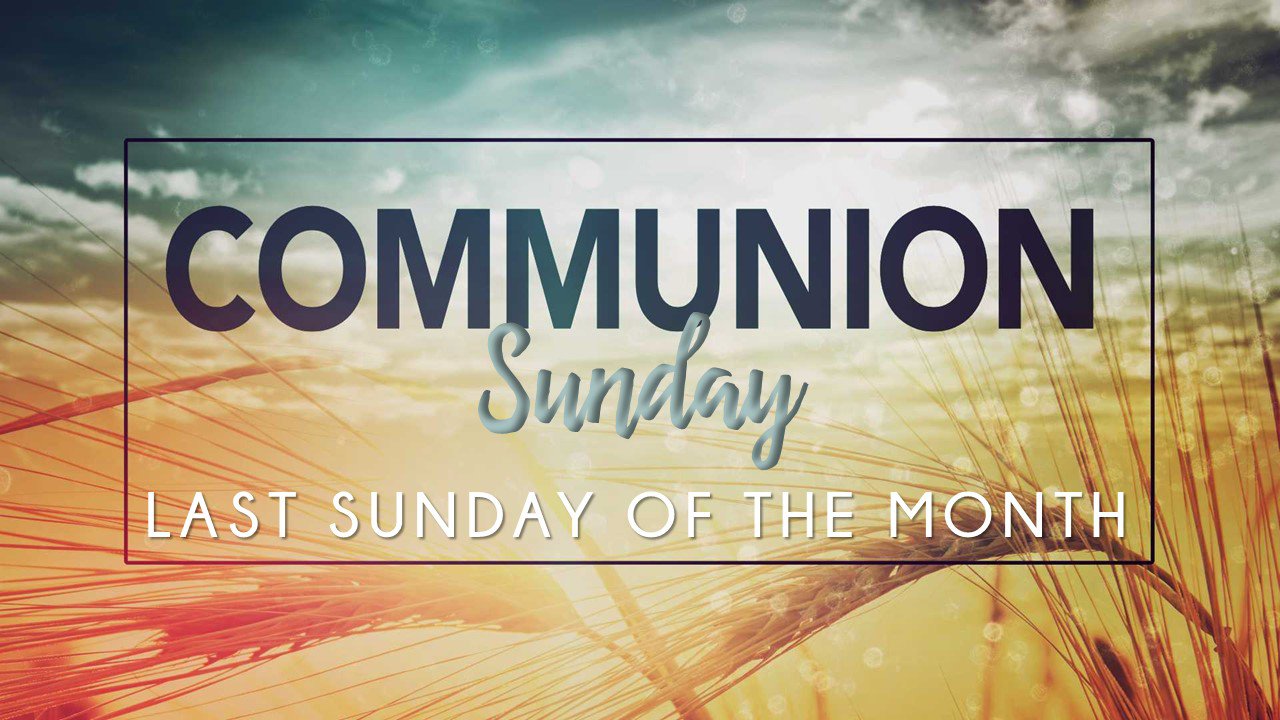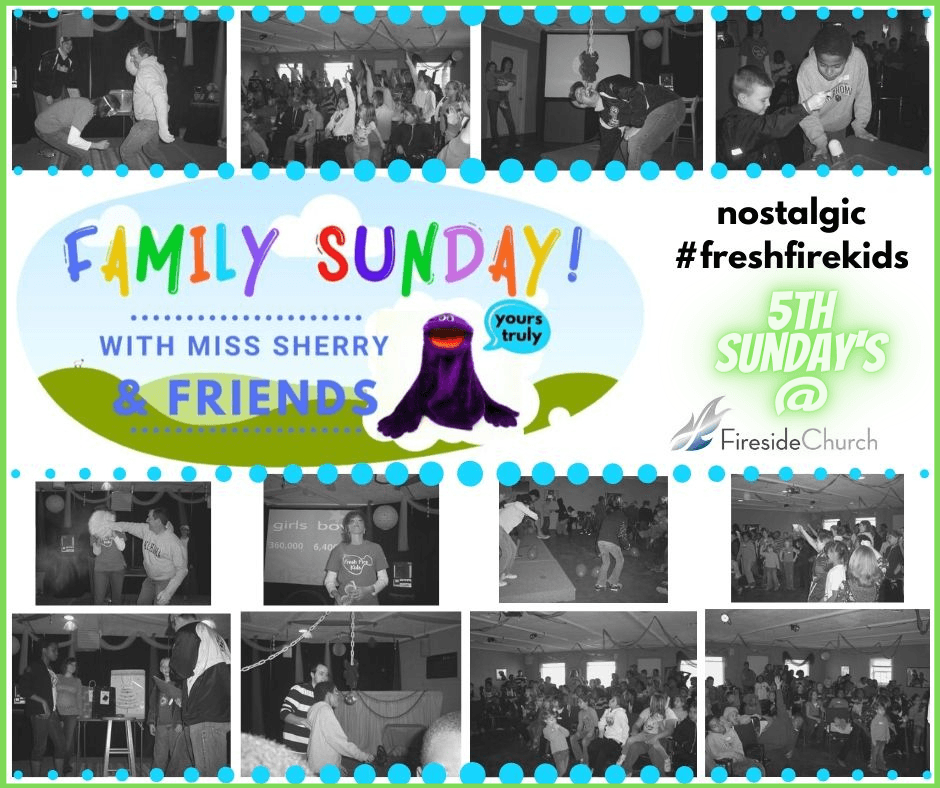 CALLING ALL KIDS!!!!
EVERY 5TH SUNDAY OF THE MONTH IS FAMILY SUNDAY!
BRING YOUR FAMILY & FRIENDS AND DON'T MISS IT!
++++++++++++++++++++++
The young and the not so young generations meet together in the sanctuary for a fun time learning about Jesus, His Word, and His ways.
++++++++++++++++++++++
PUPPETS, GAMES, PRIZES AND FUN, FUN, FUN!
MARK YOUR CALENDARS FOR THE NEXT FAMILY SUNDAY:
AUGUST 30TH!!!!!!