Take a look at what's happening at Fireside!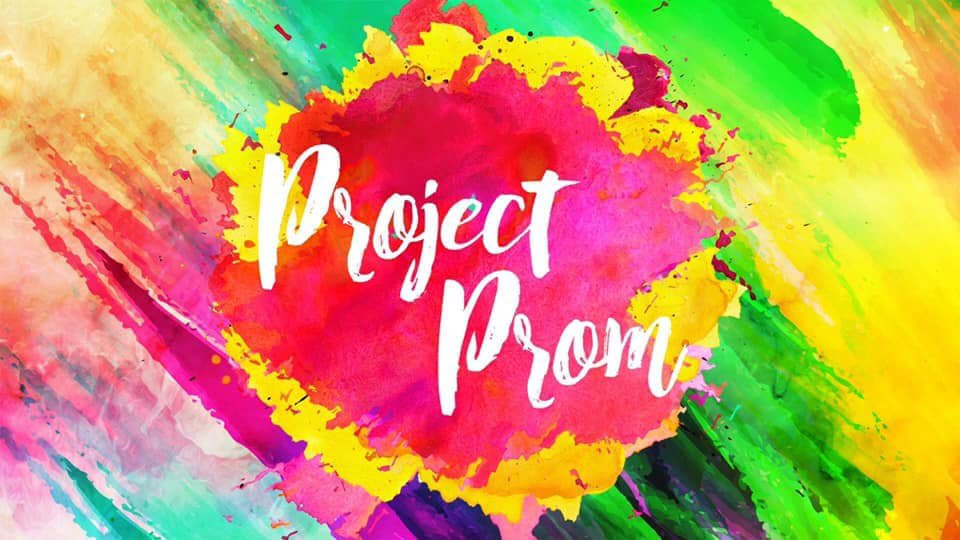 2021 PROJECT PROM WILL BE BY APPOINTMENT ONLY
Please call Jennifer at 918.261.2028 to schedule an appointment.
Project Prom is an annual event hosted by Fireside Church. The purpose of this event is to provide a beautiful array of formal dresses and accessories to help young ladies find their special Prom attire. There are 100's of dresses, some gently used and some brand new in all sizes, styles and colors provided absolutely FREE of charge. There are also a few suits and suit jackets for the young men.
This Week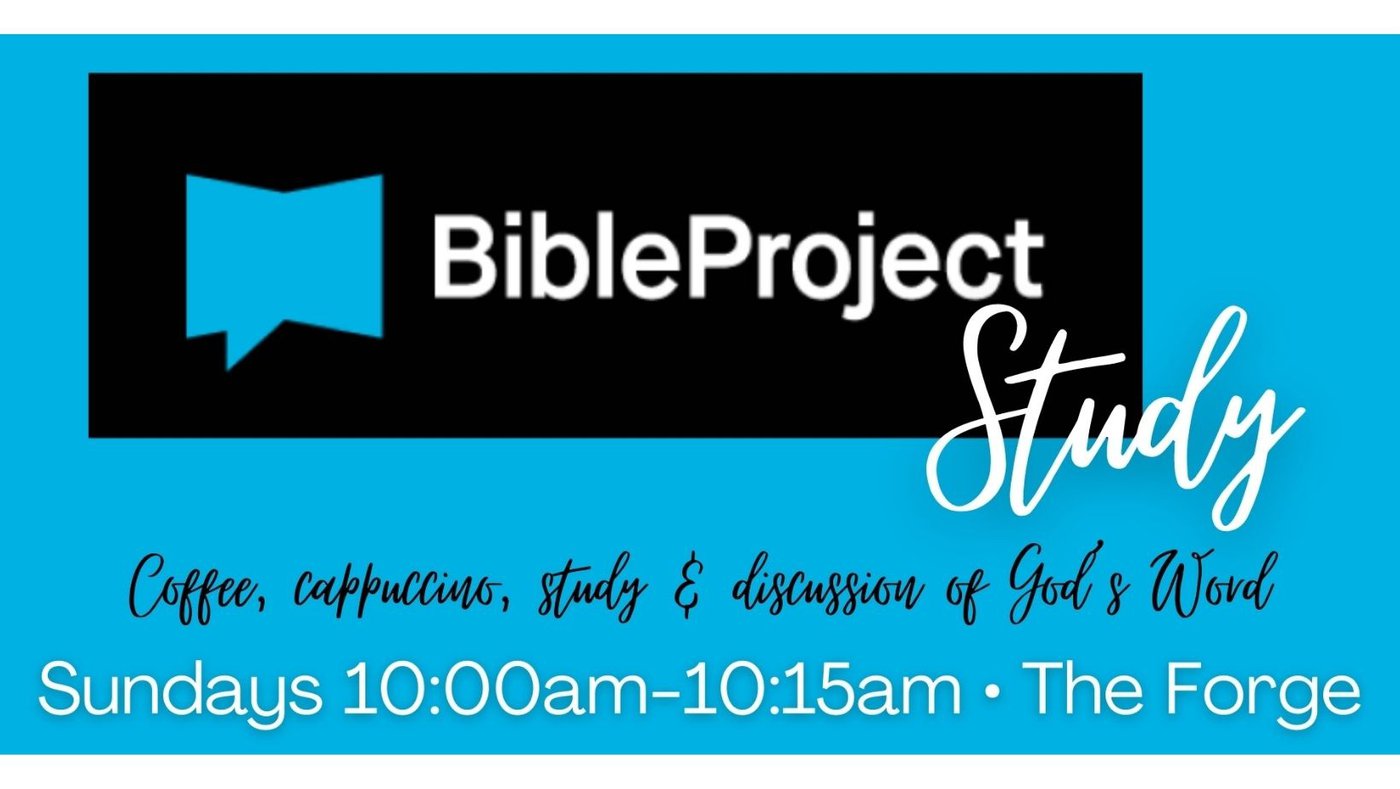 Upcoming Events
Reoccurring Events
Our Prayer Group on Tuesdays @ 6pm is growing! Come be apart and see what God will do through you.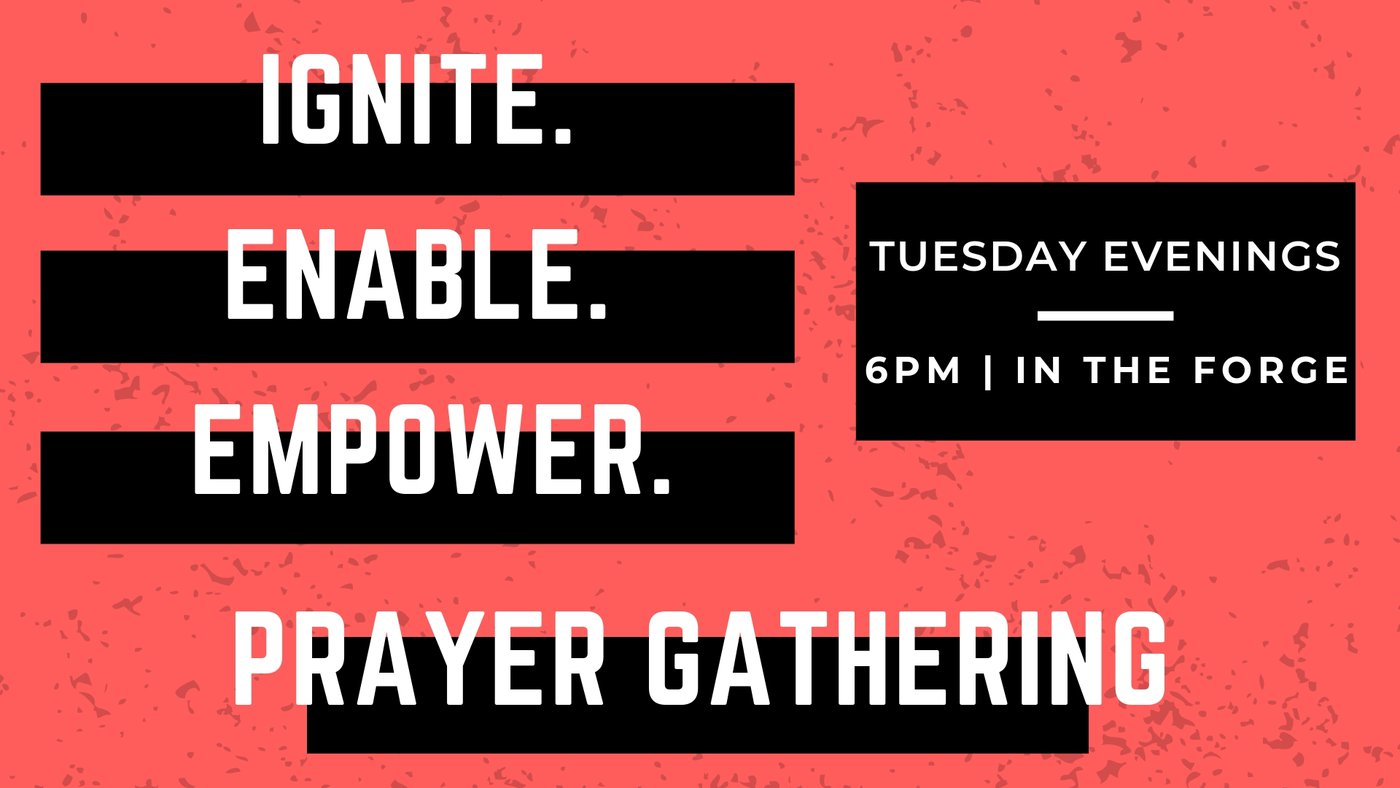 COME EXPECTING TO ENCOUNTER THE PRESENCE OF GOD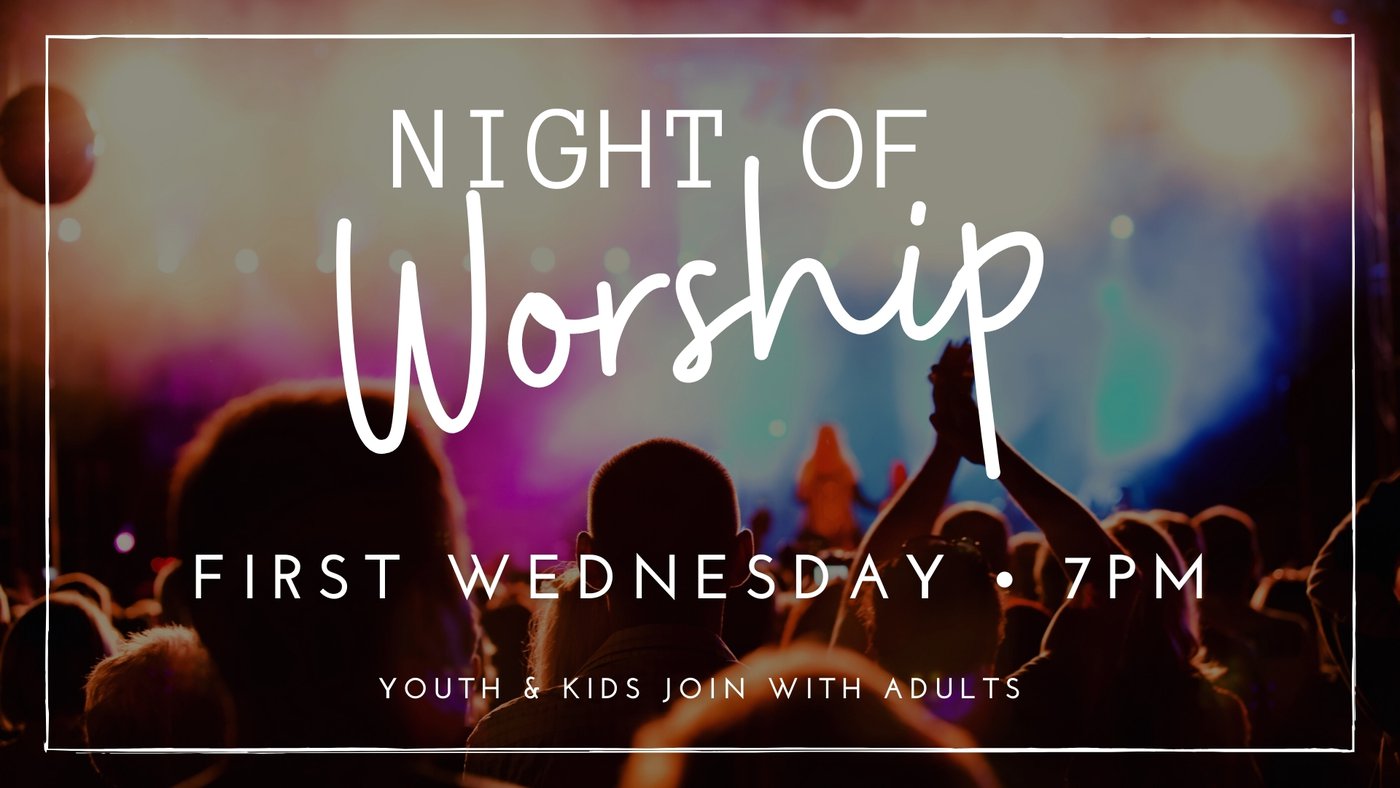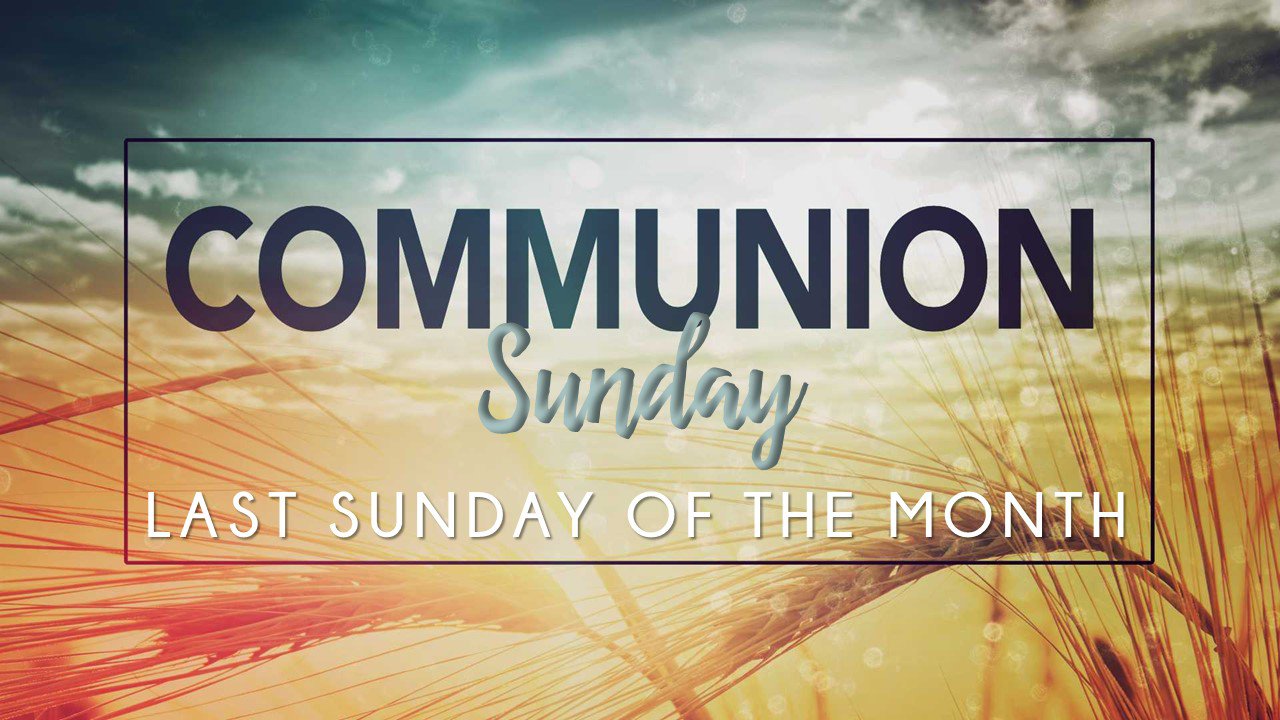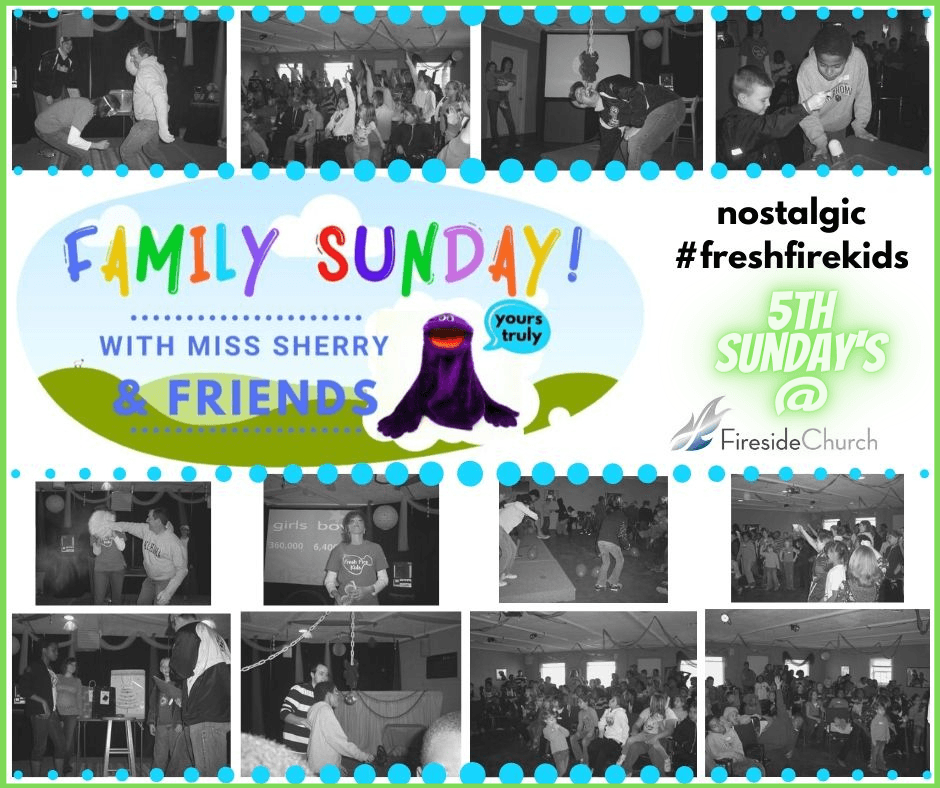 CALLING ALL KIDS!!!!
EVERY 5TH SUNDAY OF THE MONTH IS FAMILY SUNDAY!
BRING YOUR FAMILY & FRIENDS AND DON'T MISS IT!
++++++++++++++++++++++
The young and the not so young generations meet together in the sanctuary for a fun time learning about Jesus, His Word, and His ways.
++++++++++++++++++++++
PUPPETS, GAMES, PRIZES AND FUN, FUN, FUN!
MARK YOUR CALENDARS FOR THE NEXT FAMILY SUNDAY:
May 30th 2021!!!!!!