IGNITE
We believe in this generation of young people. They are here, right now at this time in history on purpose. *Why? They are loved unconditionally by God. *How? They have a future hope and destiny. *What? We're here to help them discover the answers to these questions and more.
WEDNESDAY'S @ 7PM
6th-12th grade
Ignite is a place where students come together to connect with God, discover spiritual gifts, build authentic relationships and become equipped to impact their world with the life changing message of Jesus.
It's our desire to provide as many opportunities for this to happen through weekly services, outings, overnight trips and camps.
Join us for our next youth get together!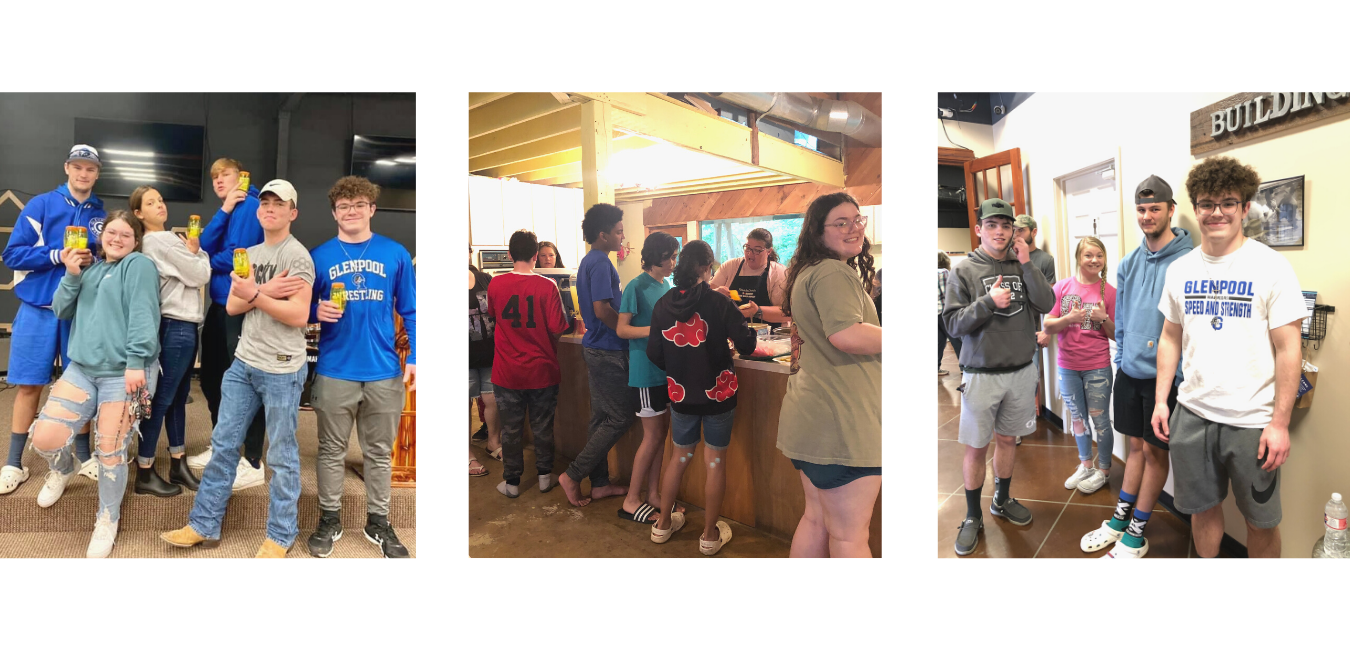 Today's youth, following God's plan to spark an incinerating fire for tomorrow's future.
"For our God is an all consuming fire." Hebrews 12:29