Fireside provides you with many opportunities to volunteer. We would love for you to use your gifts and talents to help us fulfill our commitment to serve our community. A few areas of interested may be: welcoming guests, helping with outreaches, kids, youth, or small groups, being part of our production & tech team, helping maintain the facilities etc. Tell us what you desire to help with and we will get you plugged in!
The Secret to Happiness is in Serving Others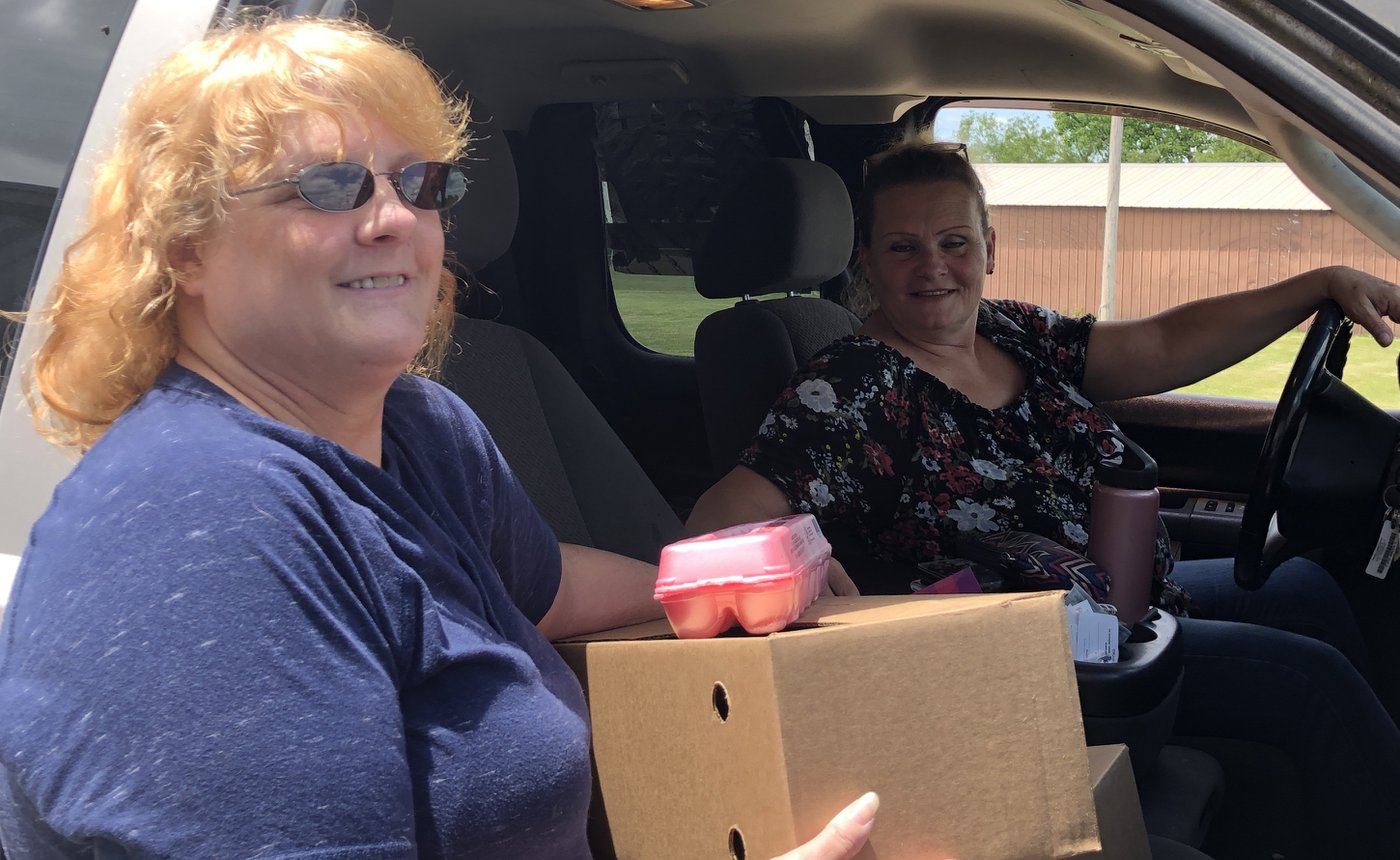 Food for Families Giveaway
We're partnering with Northstar Bridge and Farmers to Families Food Box Program to help provide food for the people in and around our community. What a great opportunity to serve others!
Tuesday mornings at Northstar Bridge, located at 530 W. G Street in Jenks, volunteers gather to help sack/box groceries. The day begins at 7am for prayer and Bible study. 8am-11am is spent working along side some pretty awesome people as they assemble various food items for distribution.
Food for Families Giveaway Volunteers help distribute the boxes/sacks of food and pray with those receiving it. Times and locations vary so be sure and connect with us to get the full details.
If you'd like to be a part of this ministry team contact us today!