Outreach
The Church isn't supposed to be just a building. We are the church. And God has called his church to impact our local communities and people all over the world through missions and outreach ministries. This is the place to find out more on missions opportunities, outreaches, and how you can give your support.
Abroad
Local
ANGEL TREE
This year's Angel Tree is designated for monetary giving to five ministry/outreach recipients. We're really excited about giving to these particular ministry/outreaches and count it a privilege to support them in what God has called them to do. They are making a difference in people's lives, here and around the world. They are: Adult & Teen Challenge of Oklahoma, The Little Light House, Hill Country Youth Ranch, African Tabernacle and Helping Our Local Families.
Take the opportunity to share your finances by taking one of the ministry/outreach envelopes on the Angel Tree and feel the joy that comes from being apart of Building Better Lives.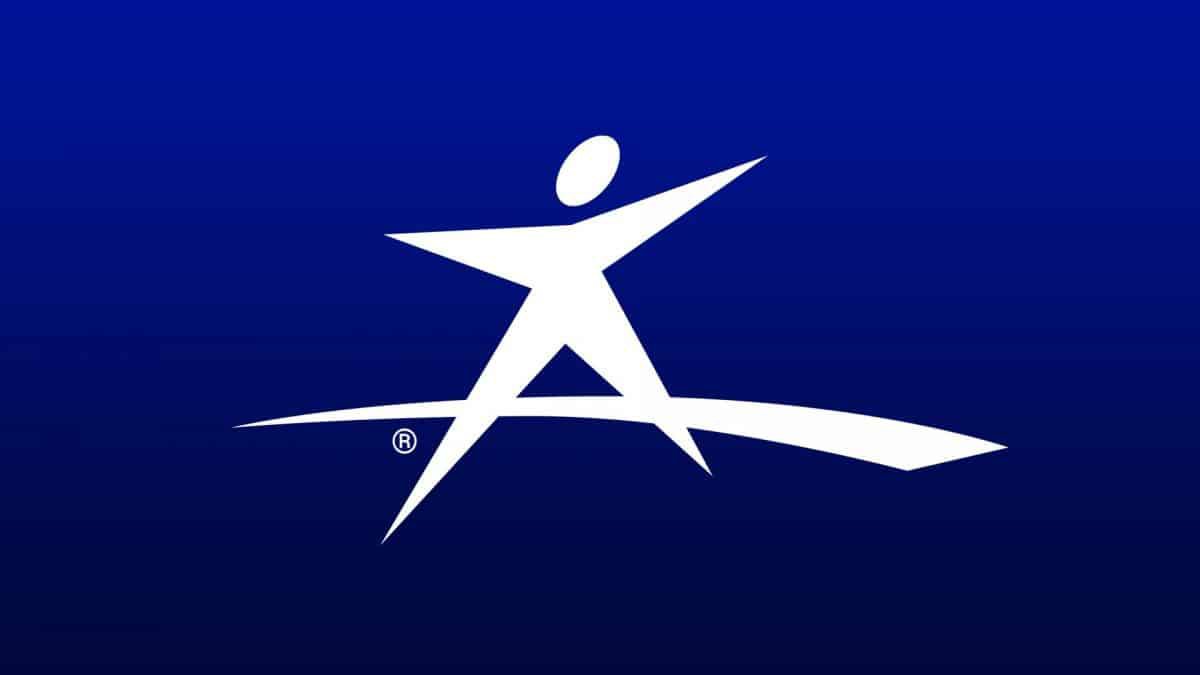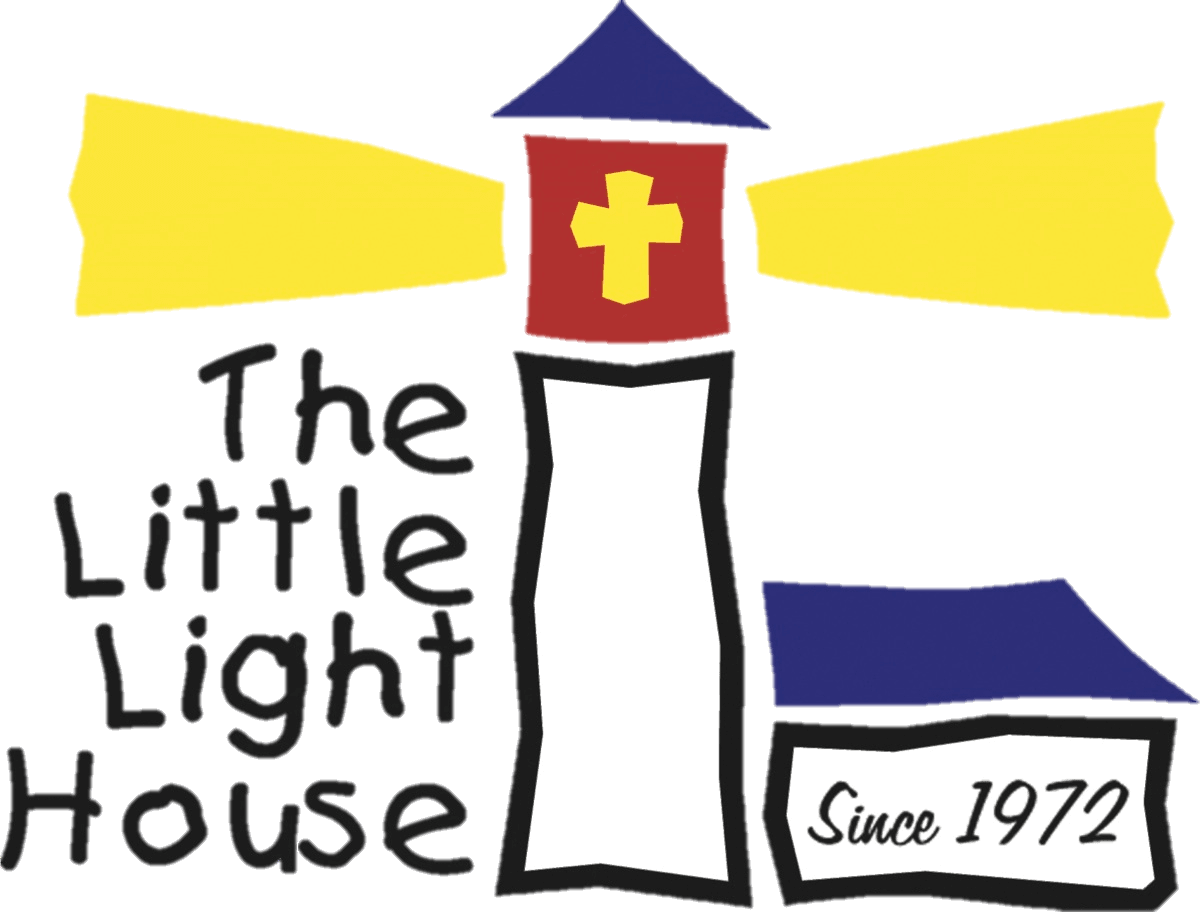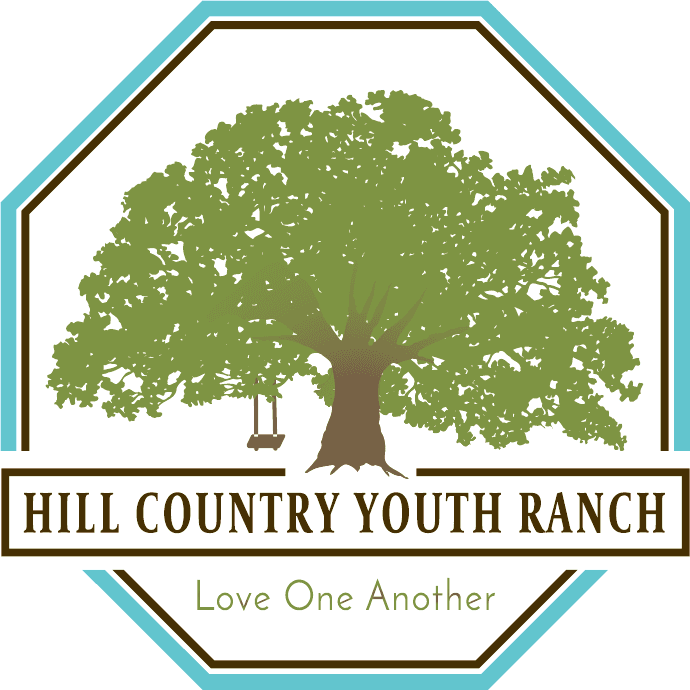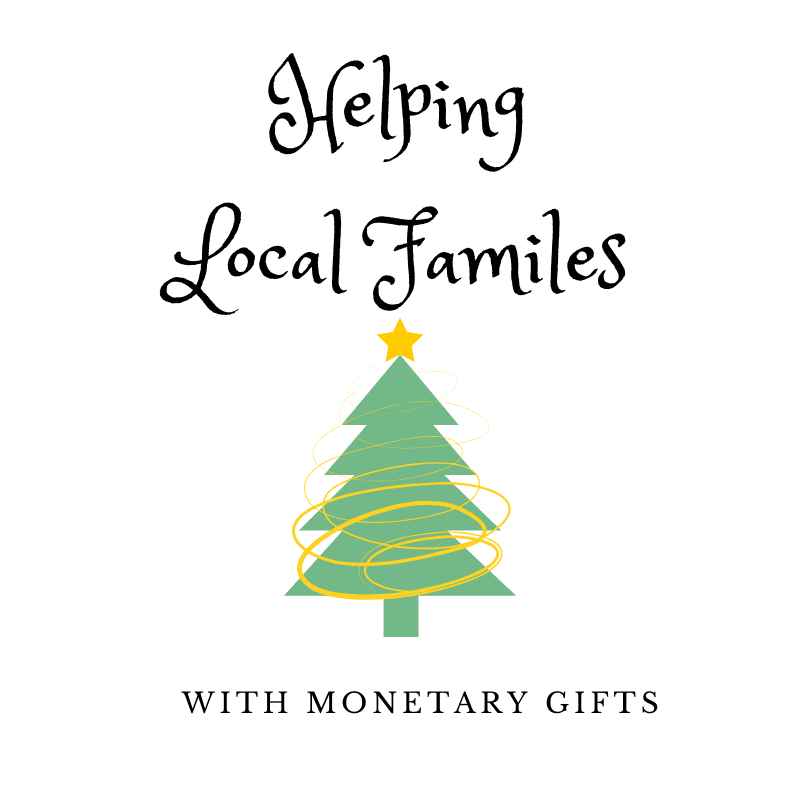 We can help others in many different ways, including monetary giving. By giving money to those in need, we seize the opportunity to share our finances with the broader community, offering our gift with generosity in our hearts. Let's make our neighbor's lives a little less stressful during this Christmas season and feel the joy that comes from making someone else's life better.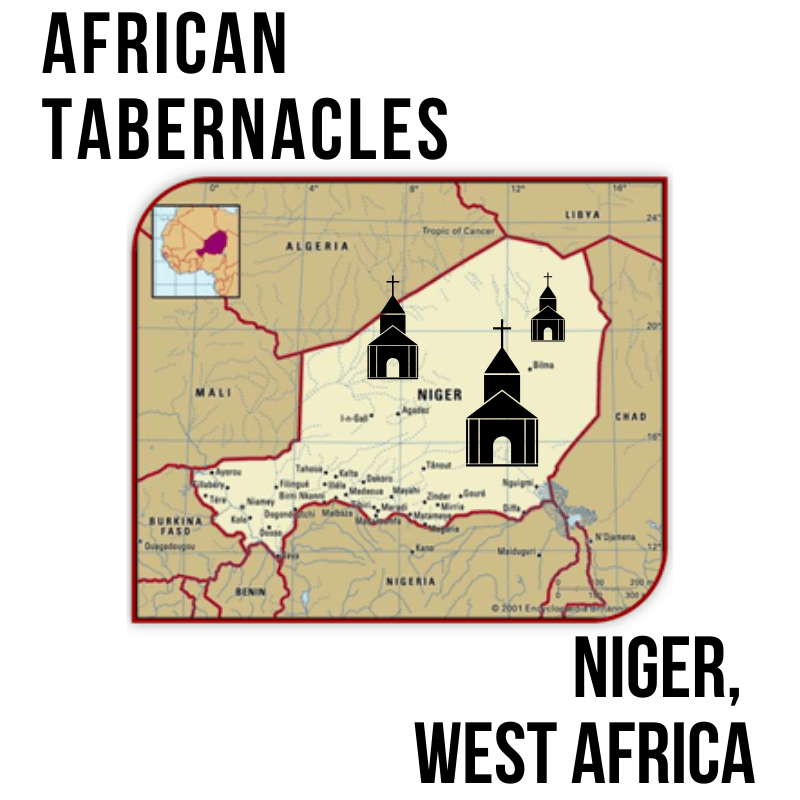 This is a great opportunity to be a part of missions in action and to witness what God is doing in Africa.
Pastor Boureima, as he shared with us in September, has a vision of building 35 new tabernacle churches for 35 congregations already established in Niger, West Africa. Currently there are no physical buildings for these congregations. He communicated that church buildings mean more than just a place to meet. They're a vital symbol of significance in that region.
Niger is Africa's poorest nation. Because of this, Pastor Boureima's vision is both exciting and challenging. It costs $7000.00 to build one church. Several of you have given and made commitments toward this already. Thank you! We hope to send finances to build at least two tabernacle churches from Fireside. If more finances come in for this, then we'll help build more! The youth have made it their goal to contribute to one of these.
Let's stand with Pastor Boureima in his tremendous vision for the future of Niger, West Africa and bless these new believers.
Support
If you would like to support missions directly use the giving form below or take a look at our upcoming events and fundraisers.
To make sure your money goes to the right missions team or individual, use the memo space at the end of the form.