Outreach
The Church isn't supposed to be just a building. We are the church. And God has called his church to impact our local communities and people all over the world through missions and outreach ministries. This is the place to find out more on missions opportunities, outreaches, and how you can give your support.
Abroad
Local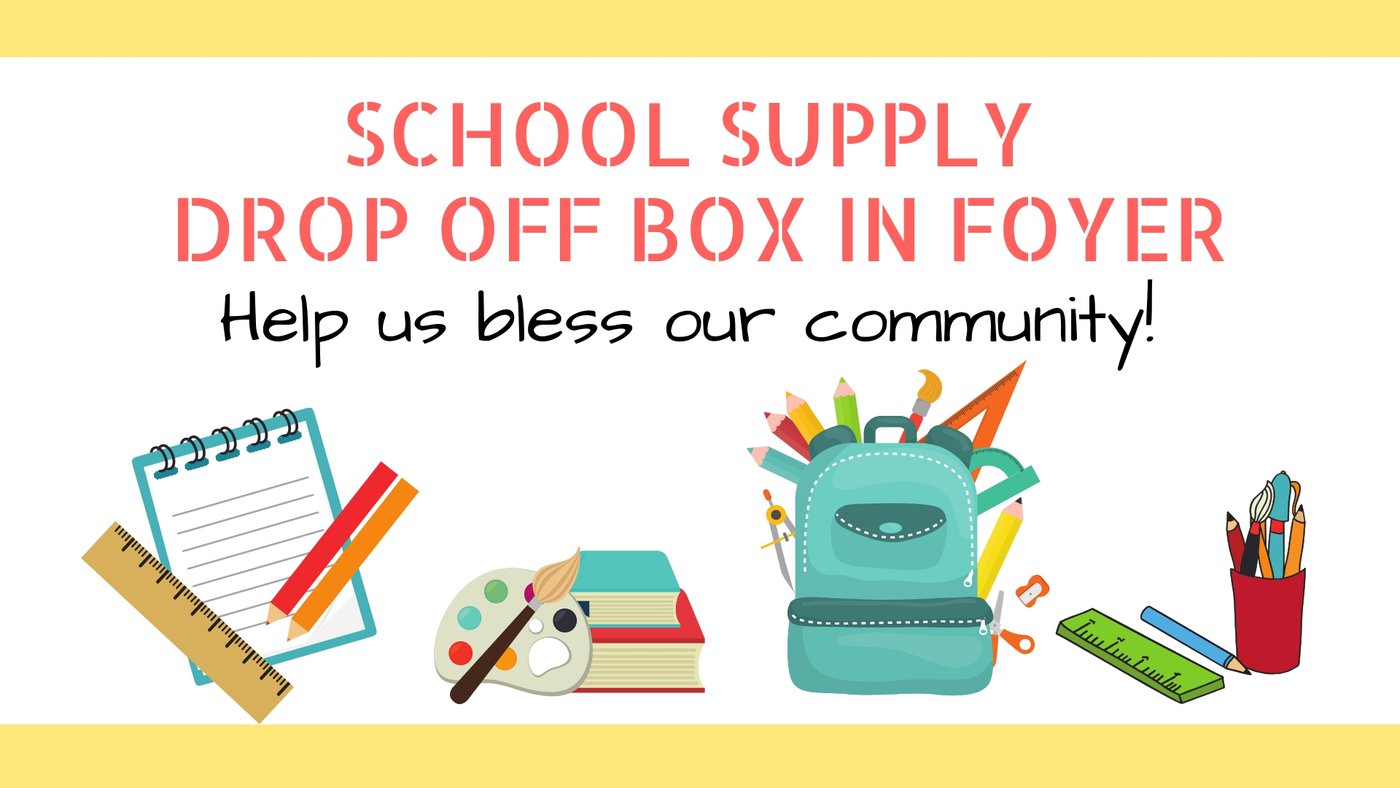 Support
If you would like to support missions directly use the giving form below or take a look at our upcoming events and fundraisers.
To make sure your money goes to the right missions team or individual, use the memo space at the end of the form.