Outreach
The Church isn't supposed to be just a building. We are the church. And God has called his church to impact our local communities and people all over the world through missions and outreach ministries. This is the place to find out more on missions opportunities, outreaches, and how you can give your support.
Local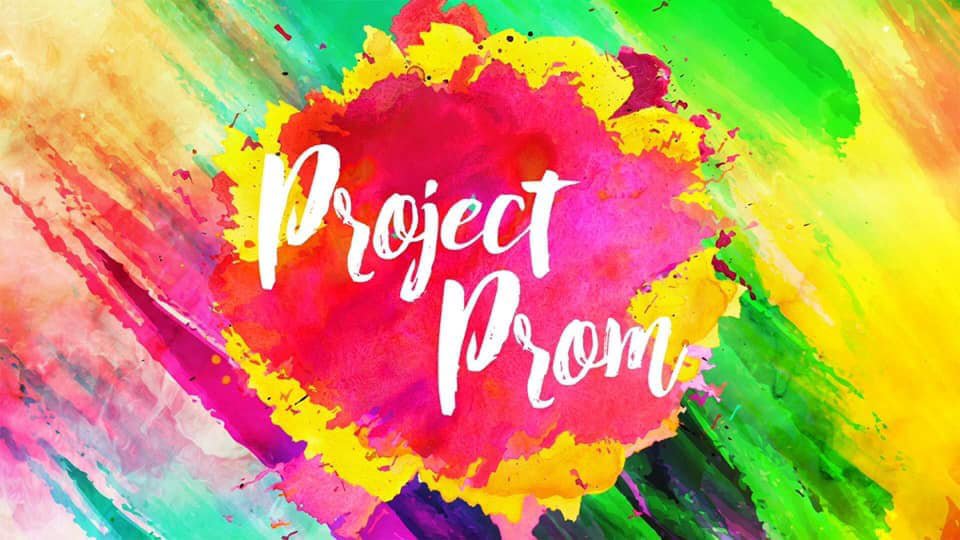 Project Prom is an annual shopping event hosted by Fireside Church. The purpose of this event is to provide an array of beautiful formal dresses and accessories to help young ladies find their special Prom attire. There are 100's of dresses, some gently used and some brand new in all sizes, styles and colors provided absolutely FREE of charge. There are also a few suits and suit jackets for the young men.
Not only is Project Prom for young ladies who will be attending their Prom; but for ladies of all ages who are needing that extraordinary dress for any special occasion.
Throughout the year, Prom dresses and formals are donated especially for this purpose. We are grateful to be the distributors of these blessings to our community and surrounding area recipients. If you would like to donate a dress or an accessory please contact us for details.
VOLUNTEERS ARE WELCOME From steaming dresses and setting up a few days before, to welcoming young lades and helping them pick out that special dress; volunteers are always needed!
2022 PROJECT PROM WILL BE BY APPOINTMENT ONLY
Please call Jennifer at 918.261.2028 to schedule an appointment.
______________________________________________________
__________________________________________
____________________________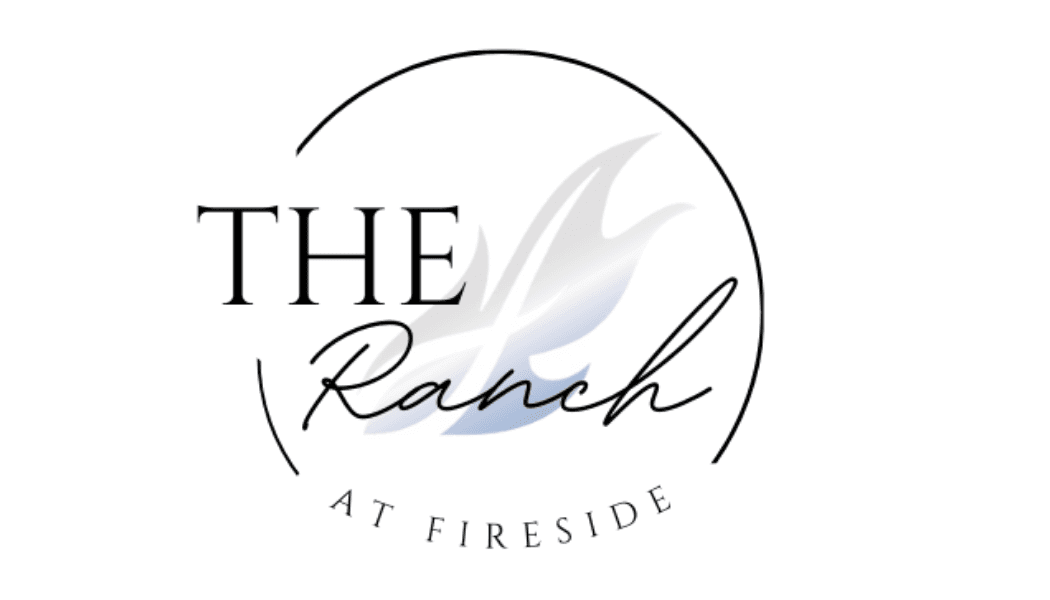 UNDER DEVELOPMENT!
The Ranch at Fireside Foster Care Community
Abroad
Support
If you would like to support missions directly use the giving form below or take a look at our upcoming events and fundraisers.
To make sure your money goes to the right missions team or individual, use the memo space at the end of the form.