Ready To Be Baptized?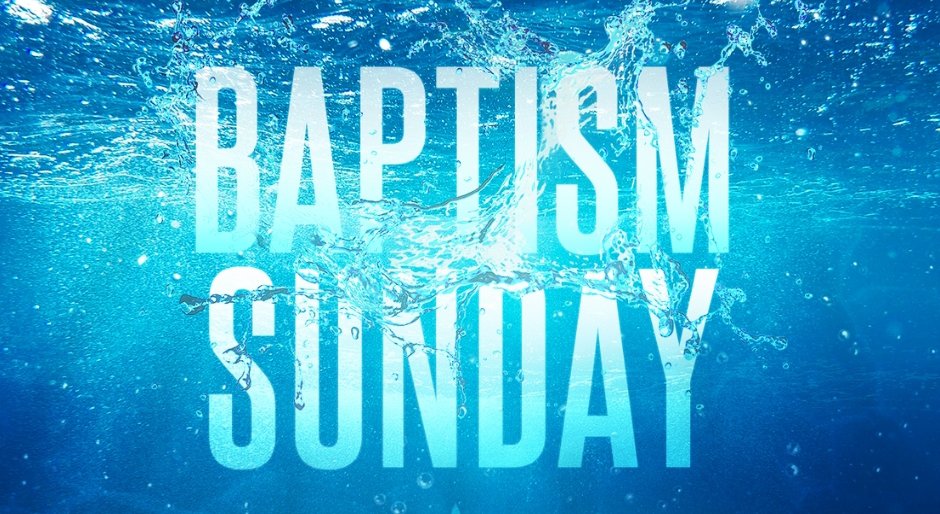 If you've made the decision to follow Jesus, baptism is one of the most important next steps you can take. Baptism is a public display and celebration of your decision to follow Christ.
Here are a few scriptures about baptism you may want to check out:
Matthew 3:13-17 (The baptism of Jesus)
Matthew 28:19-20
Colossians 2:12
Romans 6:4
Use the quick form below to sign up to be water baptized on our next baptism Sunday.
Is my child old enough to be baptized?
Baptism Sign Up