We believe spiritual growth happens best in community. Small groups are the friends you grow with, laugh with, cry with, and serve alongside. Small groups bring people together consistently in community because... We're Better Together! See what else God has for you by joining a Small Group. There's a place for you! A place where you can get connected, create authentic relationships, and build a better life.
Bible Fellowship Classes
Sundays at 10:15 am
NOTE: Classes will not be held on the first Sunday of each month due to our Sunday Breakfast on those days.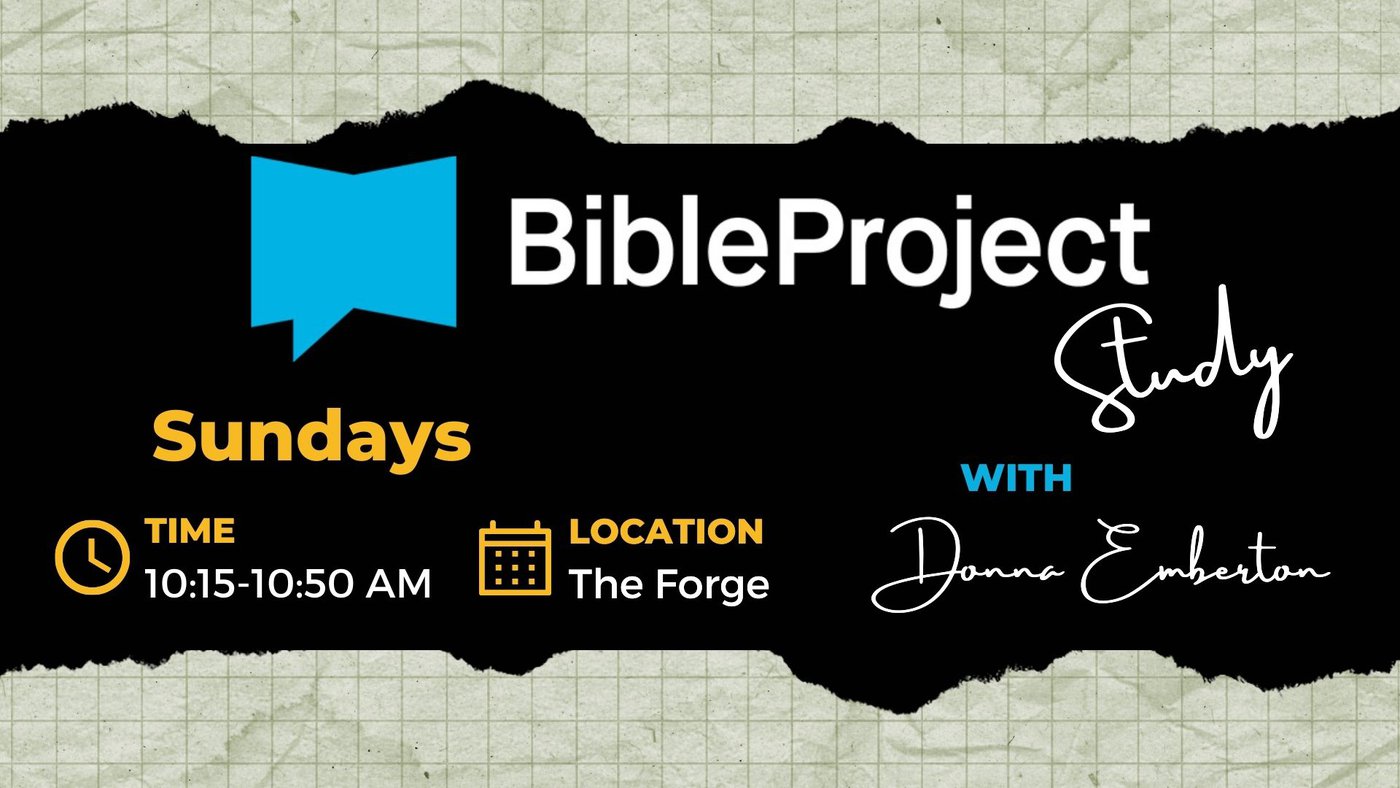 The BibleProject Study is led by Donna Emberton on Sundays at 10:15 AM in The Forge. Donna uses short videos produced by BibleProject.com to bring revelation and understanding about the books in the Bible or certain themes found inside. After watching the video we dive deep into discussing how this Biblical wisdom is relevant in today's world and how we can implement it into society. BibleProject Study helps us experience the Bible in a way that is approachable, engaging, and transformative.
The mission of BibleProject.com is to help people experience the Bible as a unified story that leads to Jesus. You can learn more about the BibleProject and watch their videos for free by clicking the link below.
______________________________________________________________________
Adult Sanctuary Small Group
Wednesdays at 7pm
Gathering together to discuss God's Word, the Sanctuary small group leans in to apply truth to their lives. They are currently studying The Book of Acts. So, bring your Bibles and dive into the discussion!
______________________________________________________________________
The Forge Young Adults
ages 18-35 | Wednesdays at 7pm
Activities & Outings | TBA
The Forge is a gathering place for those fresh out of high school through age 35. Coffee and conversation are part of the shared experience for these college students, working young men and women, and young married. The Forge is a safe place. No out-of-bound questions and all are welcome. It's a great place to build friendships and discover the truth in our confusing world.
______________________________________________________________________
Refined by Fire
ages 50+ | 3rd Friday of the Month | 6pm
Adventures TBA
We laugh together, pray together and, simply put, do life together. We joyfully engage topping the hill by living life on purpose, with purpose. Join us on our next adventure.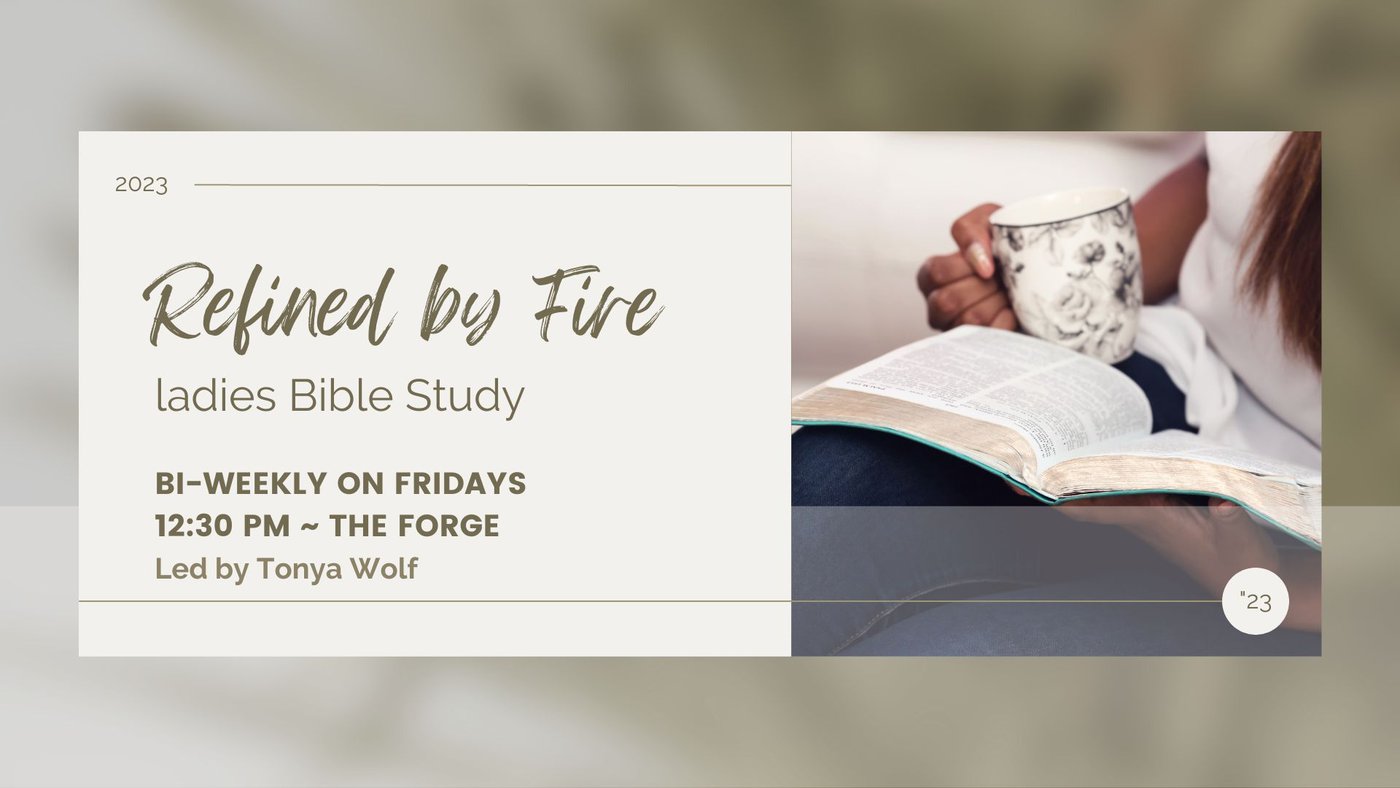 Bible Study for Refined by Fire Ladies... is not about keeping up with massive amounts of homework! Who's got time for that!!? It's about coming together, reading/discussing God's word, catching up with what's going on in each other's lives, and simply doing a little life together. So get off the fence about coming, check the church calendar to see what Friday it's happening, and then come enjoy this time with some lovely ladies! >>> Church Calendar <<<
______________________________________________________________________
Daughters Arising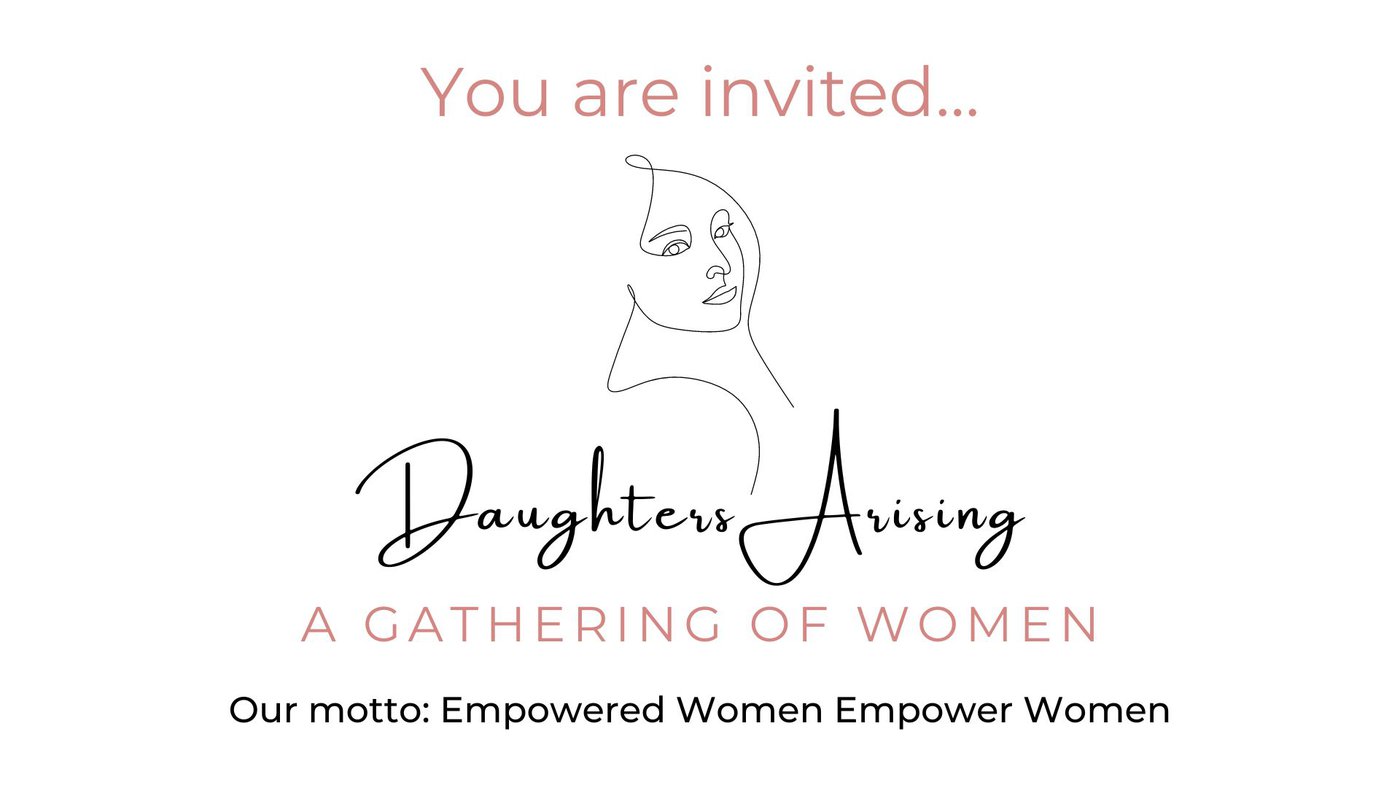 FIRESIDE WOMEN
3rd Thursday of the Month | 6:30pm | Coffee & Dessert!
Daughters Arising is the women's ministry of Fireside Church. Our ladies are filled with anticipation! This year we expect God to do things beyond our wildest imaginations as we break out of every limitation that has us boxed in.
We meet on the 3rd Thursday of each month and would love for you to join us. You don't have to attend Fireside Church to gather with us to enjoy fellowship, dessert, & coffee as we share devotions and grow in our God-given identity and purpose. We're out of the box, unstoppable, and going beyond where we've ever been!
______________________________
Join our Daughters Arising Facebook Group to stay in touch and get updates.
WMW: Women Mentoring Women
Flourish Homes Outings | TBA
Our Women Mentoring Women love to hang out with the lovely young ladies who live at Flourish Homes. Whether playing cards and board games or engaging in craft projects, we always provide a listening ear and stand ready to minister to these beautiful young women.
Spring and summer outings are currently being planned. If you would like to be a part of WMW email us at: contact@firesidekiefer.church
______________________________________________________________________
Iron Sharpens Iron
FIRESIDE MEN
1st Monday of the Month | 7pm
3rd & 4th Monday of the Month | Bible Study 7pm
Breakfast & Outings | TBA
As Iron Sharpens Iron, Fireside men challenge and encourage each other to live fully-devoted lives to Christ and to be courageous leaders in their families, church, and nation. We enjoy getting together for breakfast, devotions, fun (pitching horseshoes, fishing...), and various trips throughout the year.
For all the latest events, discussions, and encouraging words go to BROTHERHOOD FOR CHRIST MEN'S GROUP.
It's time for some "Iron Sharpening Iron" so the world will know our God.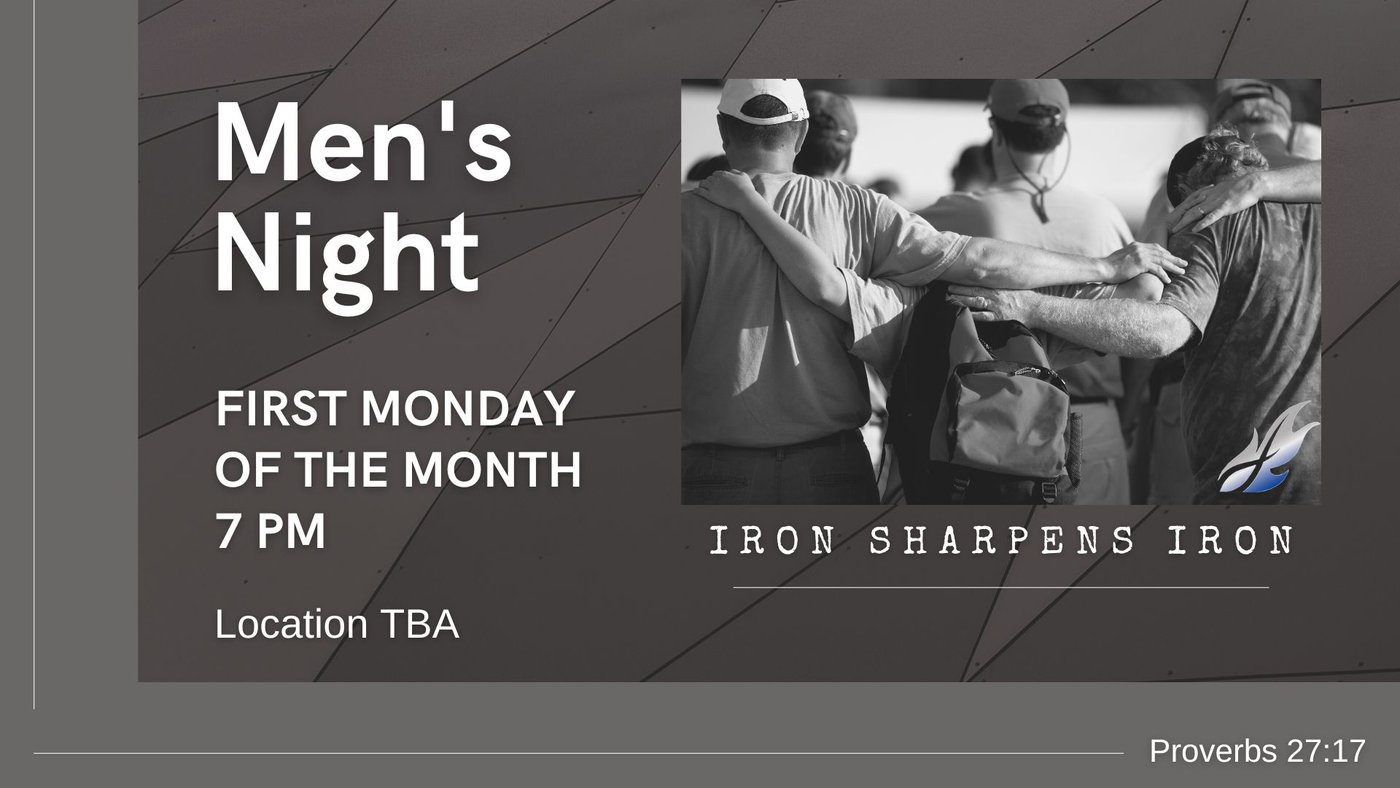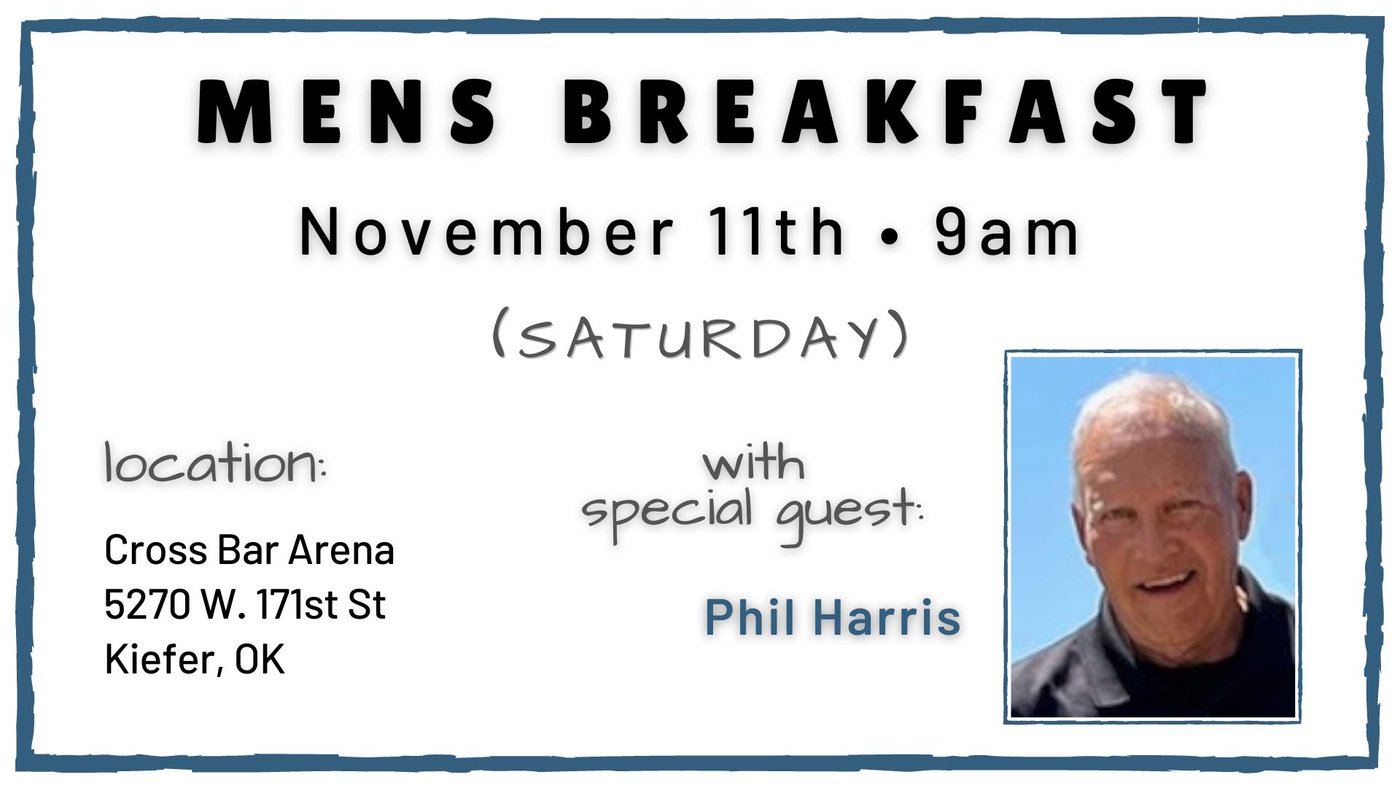 ______________________________________________________________________
Living Free Groups
Living Free Groups Coming Soon!

==================================================
Living Free exists to help individuals, families, and communities dealing with life-challenging and life-controlling problems find wholeness in Christ. Everyone faces struggles in life at some point in time. Even though Living Free is an effective tool to help those with life-controlling problems, the discipleship curriculum is Biblically based, Christ-centered, and designed to benefit everyone. Pain may come from a loved one's life-controlling problem, difficult life circumstances, or even a personal struggle with sin that nobody else knows. Living Free small groups offer hope, faith, and freedom in Christ.
"If you abide in my Word, you are truly my disciples, and you will know the truth and the truth will set you free."
John 8:31 NIV