We believe spiritual growth and life-change happens best in community. It is a great way to make friends, and grow in your relationship with God. See how much God has in store for you by joining a Small Group today! There is a place for you! A place where you can get connected, build authentic relationships and create a better life. NO ONE THRIVES ALONE. YOU ARE GREATER IN A GROUP.
3 New Zoom Small Groups!
Don't let the technology scare you away! Zoom is super easy and a great way to stay connected while growing spiritually! AND... we get to actually see each other!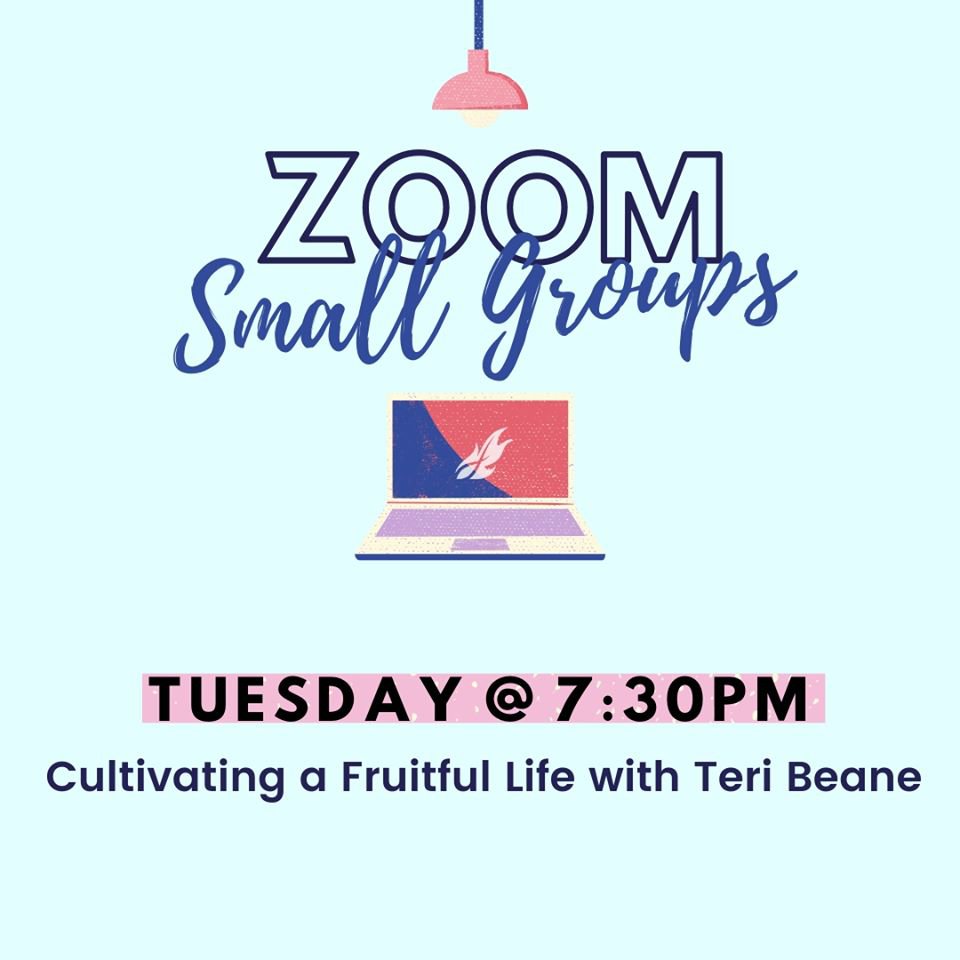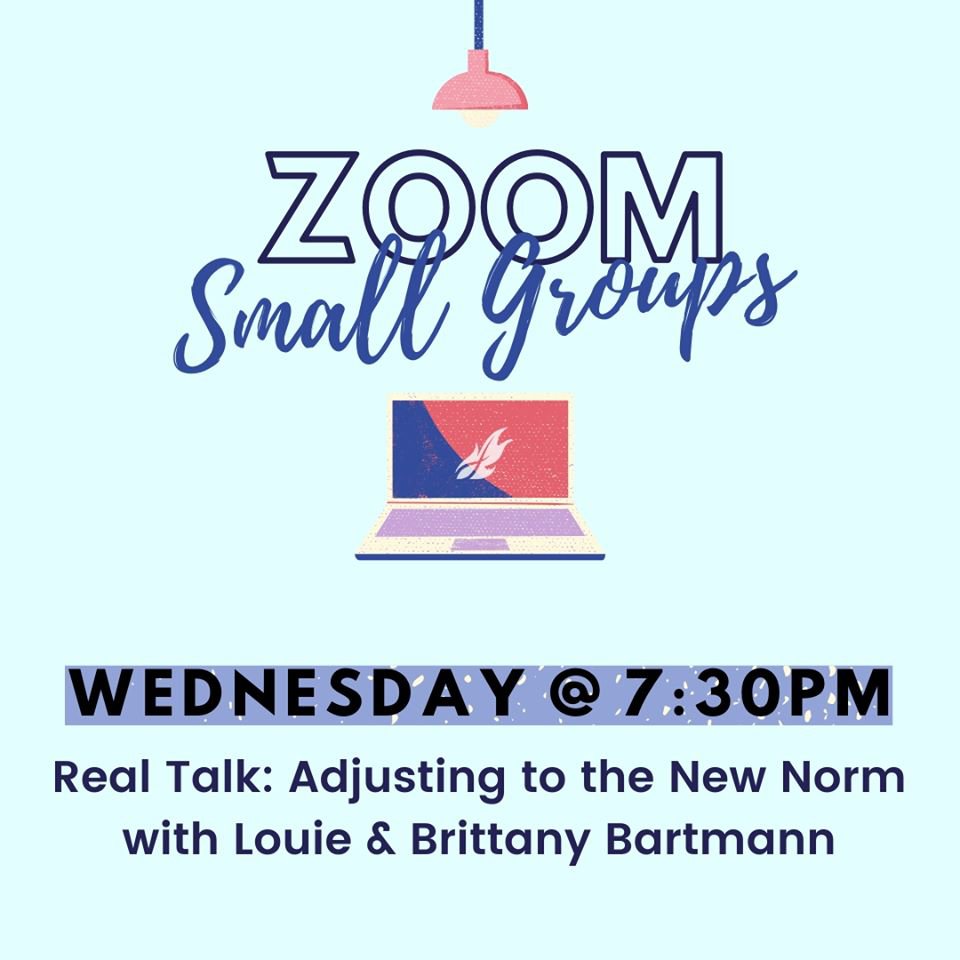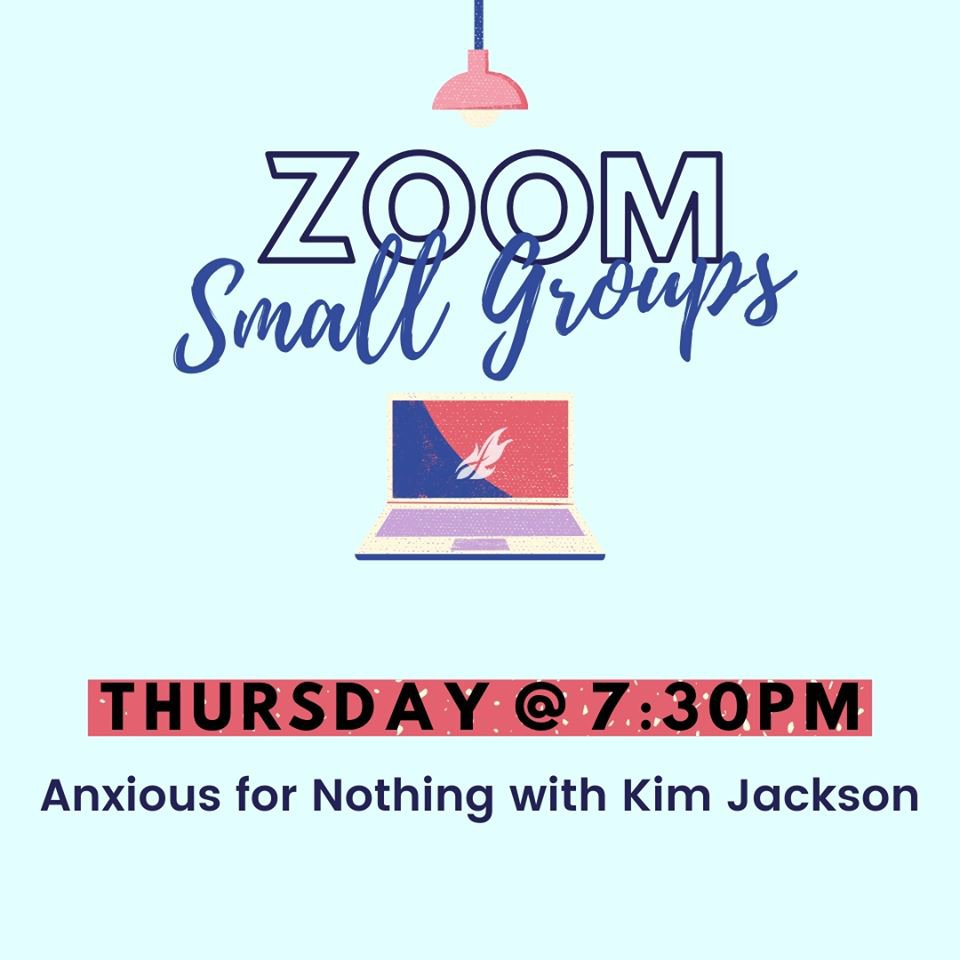 _________________________________________________________________________
NOTE
Due to covid-19 we've moved small groups to Zoom.
Weekly @ 7:30pm - Tues., Wed., & Thurs.
You can view Marriage Building 101 Lessons 5 and 6 from the Church Center App. And Terrie has a word to say about The Purpose Driven Life with a small groups update below.
More groups coming when we can meet back together!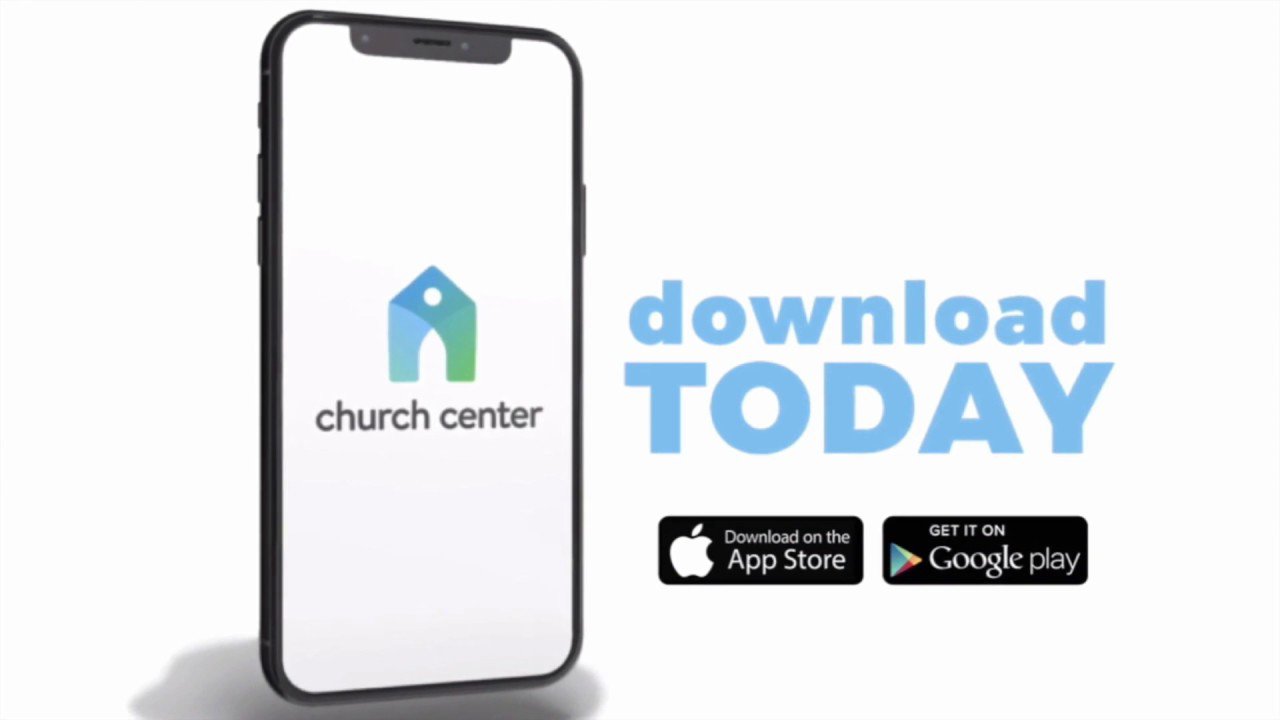 To sign-up for a future WEDNESDAY'S @ 7 Small Group
Download the Church Center app from your iPhone, android, iPad or tablet
Create account
Click on groups tab
Sign up!
Discover more ways to connect and get additional resources for your group on the Church Center app.
Marriage Building 101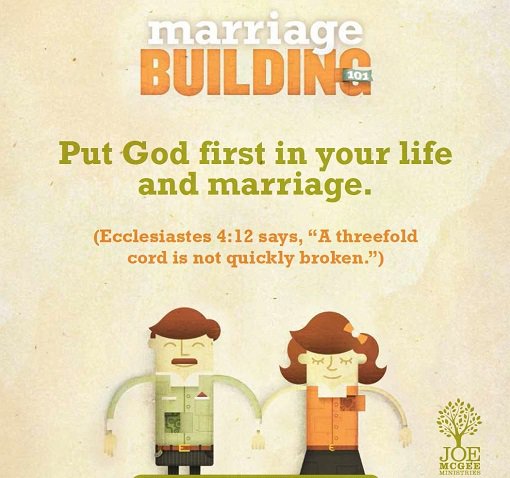 Led by Randy & Sherry Jackson
You don't find a great marriage. You build one.
Great relationships are no accident. They must be purposefully and continuously built. Building a great marriage requires skills that we weren't born with and many of us got married without, but the good news is that it's never too late to learn.
Marriage Building 101 is for every couple who has tied the knot or is tied up in knots. This foundational teaching provides couples of all ages and stages with the tools they need from God's Word to build a rich, loving and a successful life together.
In this six-week small group, we'll share video segments from Joe McGee - author, Bible teacher and former school administrator, who has spent that last 30 years training people from all walks of life in building strong family, marriage and parenting relationships. The reason most people get frustrated is because they don't understand God's plan for marriage. In this laugh-and-learn study, couples will be encouraged and equipped to build a great marriage AND enjoy the journey!
This small group is perfect for couples of every age and stage of marriage. Join us as we learn how to build a great marriage!
Sessions Include:
It's Not Good to Be Alone
Why Are We So Different?
Communication
Money, Money, Money
Having Children, Staying Sane
Building a Fire in the Rain
Participant Workbooks $10.00 each
THE PURPOSE DRIVEN LIFE

Led by Terrie Bailey
You are about to embark on a journey of discovery if you join this small group! You are going to discover the answer to life's most fundamental question: What on earth am I here for? In this 6 week small group you'll learn why you were created, and how you can discover your identity, your meaning, purpose, significance, and your destiny. Wow!
The most basic question everyone faces in life is Why am I here? What is my purpose? Self-help books suggest that people should look within, at their own desires and dreams, but the starting place must be with God and his eternal purposes for each life. Real meaning and significance comes from understanding and fulfilling God's purposes for putting us on earth.
So, come along with us as we embark on this incredible journey of discovery!
Sessions Include:
You Matter to God
You Were Planned for God's Pleasure
You Were Planned for God's Family
You Were Created to Become Like Christ
You Were Shaped to Serve God
You Were Made for a Mission
_________________________________________________________________________________________________________________
THE FORGE YOUNG ADULTS
ages 18-30 | Gatherings TBA
The Forge is a gathering place for college students, young professionals, and young marrieds to hang out for coffee and lattes. It doesn't matter where you are in life The Forge is a place for you to build authentic friendships and get connected. Join us in discussing, learning, and growing together.
REFINED BY FIRE
ages 50+ | Adventures TBA
We laugh together, pray together and, simply put, do life together. We joyfully engage topping the hill by living life on purpose, with purpose. Join us on our next adventure.
DAUGHTERS ARISING
2ND THURSDAY OF THE MONTH @ 6:30
A women's ministry devoted to strengthening relationships and encouraging each other to rise above fear, doubt, insecurity, and intimidation; to boldly speak life into the lives of others. Join us on the journey to discover our unique voice as we learn how to use it to further the Kingdom of God. We meet the second Thursday night of each month @ 6:30 for food, fellowship, devotion, and prayer.
We are His Daughters Arising so the world will know God's love.
For more connection/interaction visit our Daughters Arising Facebook Group.
FIRESIDE MEN
BREAKFAST & OUTINGS TBA
Iron sharpens iron. Our goal is to encourage and challenge one another to courageously lead in all facets of our lives. We meet for breakfast, devotions, fun and fellowship.
For all the latest events, discussions and encouraging words go to BROTHERHOOD FOR CHRIST MEN'S GROUP. It's more than just Fireside Men. It's time to come together as the body of Christ so the world will see the real Jesus.