We believe spiritual growth and life-change happens best in community. It is a great way to make friends, and grow in your relationship with God. See how much God has in store for you by joining a Small Group today! There is a place for you! A place where you can get connected, build authentic relationships and create a better life. NO ONE THRIVES ALONE. YOU ARE GREATER IN A GROUP.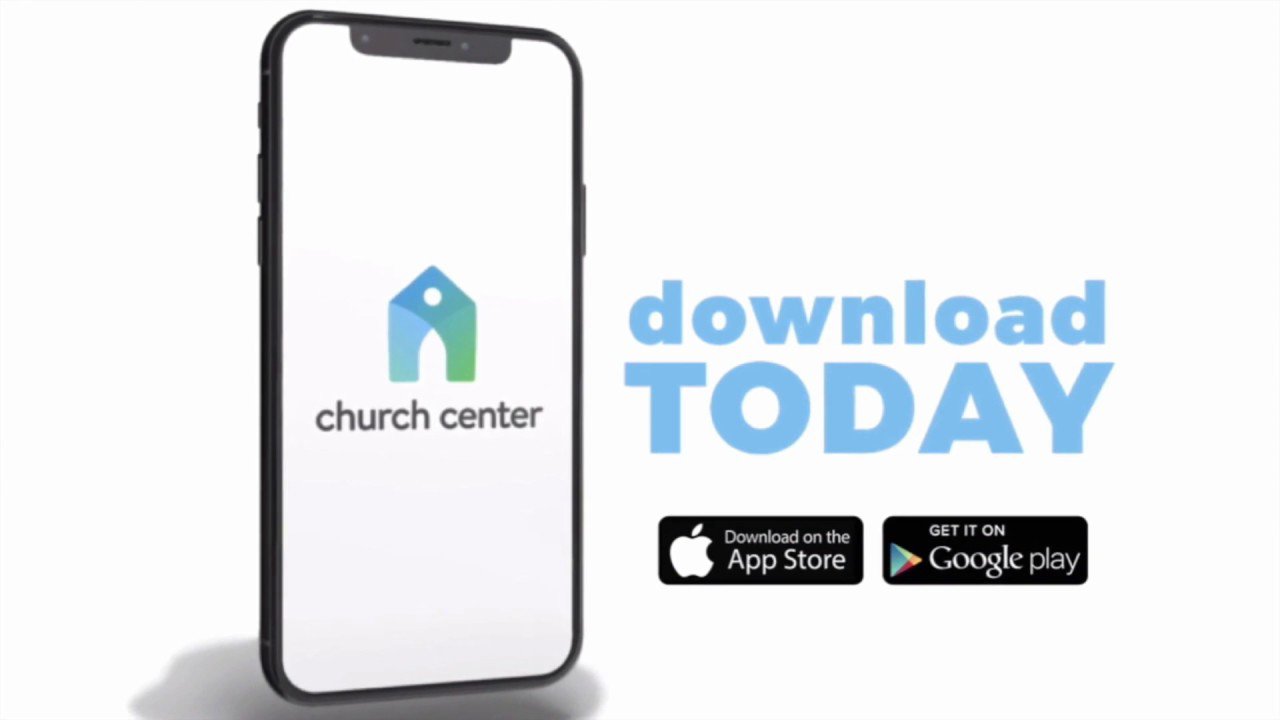 More small groups coming this winter!
__________________________________
To sign-up for a future WEDNESDAY'S @ 7 Small Group
Download the Church Center app from your iPhone, android, iPad or tablet
Create account
Click on groups tab
Sign up!
Discover more ways to connect and get additional resources for your group on the Church Center app.
Wednesday's @ 7 Adult Sanctuary Small Group
Come join in on the discussion about our world's current events; and let's dig a little deeper into the heart of God concerning the human race in the 21st century.
_________________________________________________________________________________________________________________
THE FORGE YOUNG ADULTS
ages 18-30 | Gatherings TBA
The Forge is a gathering place for college students, young professionals, and young marrieds to hang out for coffee and lattes. It doesn't matter where you are in life The Forge is a place for you to build authentic friendships and get connected. Join us in discussing, learning, and growing together.
REFINED BY FIRE
ages 50+ | Adventures TBA
We laugh together, pray together and, simply put, do life together. We joyfully engage topping the hill by living life on purpose, with purpose. Join us on our next adventure.
DAUGHTERS ARISING
2ND THURSDAY OF THE MONTH @ 6:30
A women's ministry devoted to strengthening relationships and encouraging each other to rise above fear, doubt, insecurity, and intimidation; to boldly speak life into the lives of others. Join us on the journey to discover our unique voice as we learn how to use it to further the Kingdom of God. We meet the second Thursday night of each month @ 6:30 for food, fellowship, devotion, and prayer.
We are His Daughters Arising so the world will know God's love.
For more connection/interaction visit our Daughters Arising Facebook Group.
FIRESIDE MEN
BREAKFAST & OUTINGS TBA
Iron sharpens iron. Our goal is to encourage and challenge one another to courageously lead in all facets of our lives. We meet for breakfast, devotions, fun and fellowship.
For all the latest events, discussions and encouraging words go to BROTHERHOOD FOR CHRIST MEN'S GROUP. It's more than just Fireside Men. It's time to come together as the body of Christ so the world will see the real Jesus.