We believe every child, no matter how young, can experience the love of Jesus and encounter God's presence. We have Sunday morning and Wednesday night classes designed just for kids. With loads of high energy fun, worship and engagement they are being equipped to know God, to hear His voice, and to follow Him.
_________________________________________________________
_________________________________________________________
Sundays @ 11 AM
Little Embers | birth to 2 years
Pre-K's | 3 & 4 year old's
Fireside Kids | Kindergarten to 5th grade
Sundays @ 10:15 - 10:50 AM
Sparks Kids Class | This class is for the kids whose parents/guardians attend Sunday AM Bible Fellowship Classes. | Located in the Blaze Girls room (W. Building behind the sanctuary)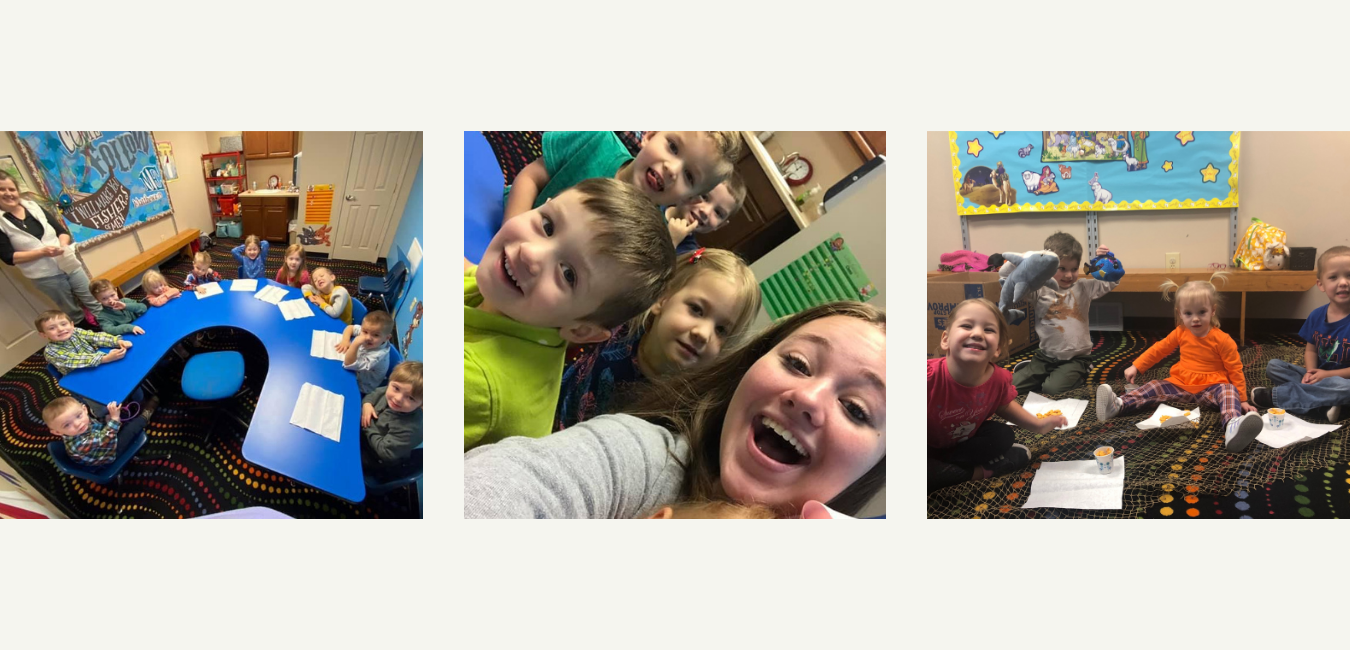 WEDNESDAY'S @ 7 PM
Sunlight Kids | 2-4 year old's
Blaze Girls | K-5th grade
Royal Rangers (boys) | K-5th grade
_________________________________________________________
Kids Baptism
Hey, Parents!
If your child has made the decision to follow Jesus, then it's important for them to take the next step by being water baptized. Below you will find a video and some other resources to help you and your child talk through what it means to be water baptized. After you have gone through these resources with your child, you can sign your child up for our next Fireside Baptism.
Water Baptism Guide
We're excited that you are considering baptism for your child! Every child can have a personal relationship with Jesus, and in Fireside Kids, we encourage each child to make a decision to follow Him. Our Fireside Kids are encouraged not just to learn about Jesus; but to walk and talk with Him every day, to get to know Him and to follow His ways. We advise parents to wait until their child is asking to be water baptized. This is usually a good indication that they are ready to be baptized and that it will be a significant spiritual milestone in their life. While younger children can have a relationship with Jesus, they may not remember or understand the importance of the event, so we encourage parents to wait for their child to be baptized until they are 7 or older.
To help you discern if your child is ready to be water baptized, we have provided some questions you can ask your child before they take this important step. After each question you will see answers that will show your child understands water baptism.
1. When did you decide to follow Jesus, and make Him Lord (the leader) of your life and get born again?
[Your child should have a specific memory of when he or she understood what Jesus did for them through His death, burial and resurrection; and that he or she needs Jesus in their life. It may have been at church, at home, or even when they were alone.]
2. What does it mean to be water baptized?
I am following Jesus, and I want everyone to know! It is a picture of what Jesus has done on the inside of me. It shows I've died to sin and I'm raised to new life in Jesus.
3. Why do you want to be water baptized?
Because Jesus was baptized and he tells us to be baptized too. Because I love Jesus and want to follow Him. Because I've asked Jesus to be Lord of my life.
Remember water baptism does not save or make you born again.
If you believe your child understands what it means to be water baptized, then we would love for your child to get baptized.
If you believe your child does not understand what it means to be water baptized, it's totally okay to wait. In the meantime, let your child observe water baptism and talk to them about what it means.
We encourage you to read the baptism of Jesus found in Matthew 3:13-17 and the following scriptures about baptism with your child and encourage them to keep following Jesus.
"So you must go and make disciples of all nations. Baptize them in the name of the Father and of the Son and of the Holy Spirit. Teach them to obey everything I have commanded you. And you can be sure that I am always with you, to the very end." Matthew 28:19-20 NIRV
"When you were baptized, you were buried together with Jesus, and you were raised to life together with him." Colossians 2:12 NIRV
"By being baptized, we were buried with Jesus into his death. Christ has been raised from the dead by the Father's glory. And like Jesus we also can live a new life." Romans 6:4 NIRV