We have many opportunities for all ages to get connected and be discipled. From Little Embers (Birth-2) to Refined By Fire (50+) there's a place for you! A place to grow in your relationship with God and with each other, and a place to use your gifts and talents to serve. TOGETHER WE'RE BUILDING BETTER LIVES! So take the NEXT STEP by clicking on a group below to get involved.
We're excited to give free access to RightNowMedia, an online streaming service full of Biblical content! Learn more about how to get your free access below!
CONNECT & GROW
Our small groups provide a fun-filled, relaxed environment for building your relationship with God and others. Each type of group has its structure but all groups include spending time together, discussing various subjects that will help you on your faith journey, and praying for one another. Small Groups are highly relational and center around life stages and family dynamics. Find your tribe and encounter more of Jesus together!
Groups
RightNow Media
Jesus said to make disciples. One way of doing this is by providing discipleship resources through RightNow Media. It's like the "Netflix of Video Bible Studies!" This online streaming service contains a HUGE library of faith-based videos that can be accessed whenever and wherever you want—on your phone, iPad, computer, or at home on your TV. RightNow Media videos are for kids, youth and adults! Enjoy free access by texting FIRESIDE to 49775 or by clicking the link below.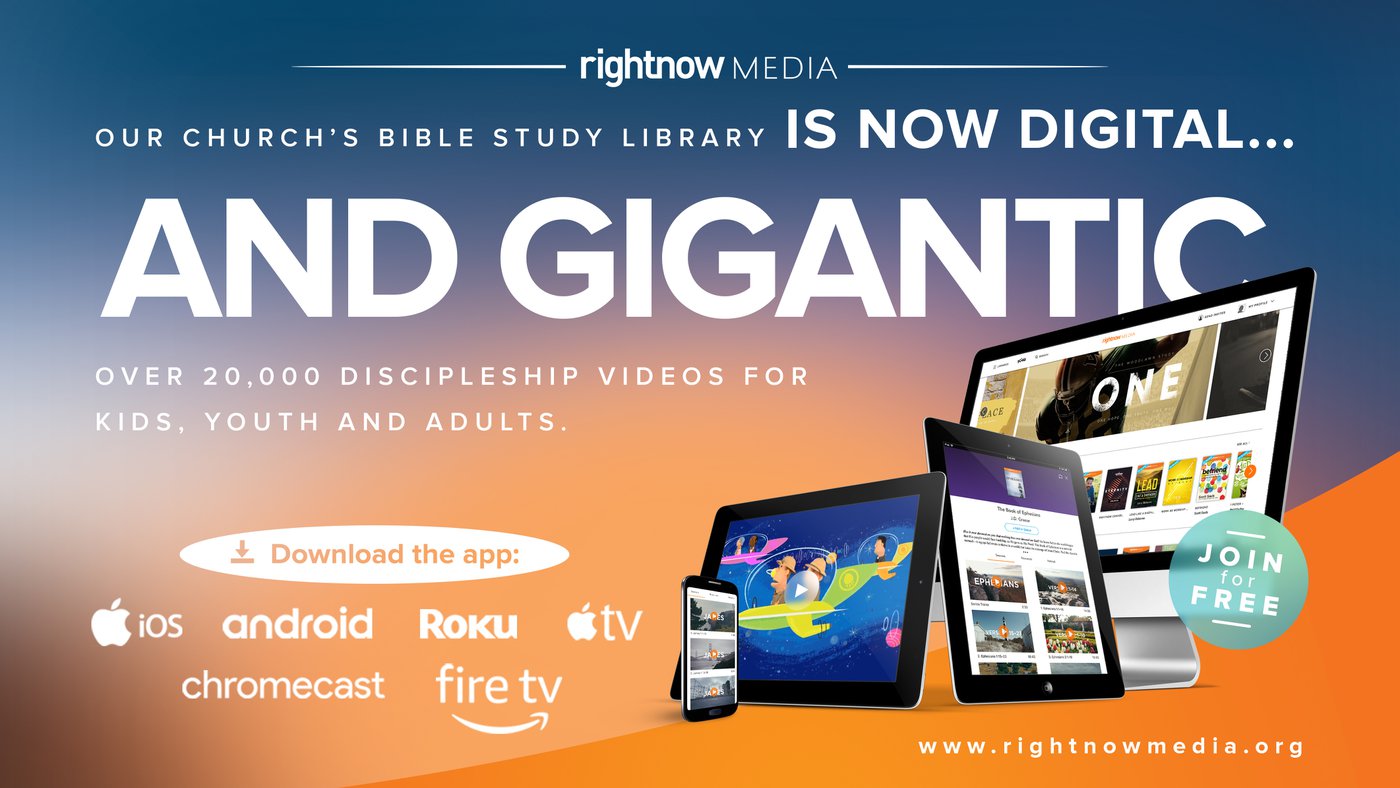 SERVE
Being a part of a healthy and growing local church family is being actively involved, so jump in and join a team! There are many opportunities for you to serve both inside the church and outside of the church. Click the links below and find your place to serve.