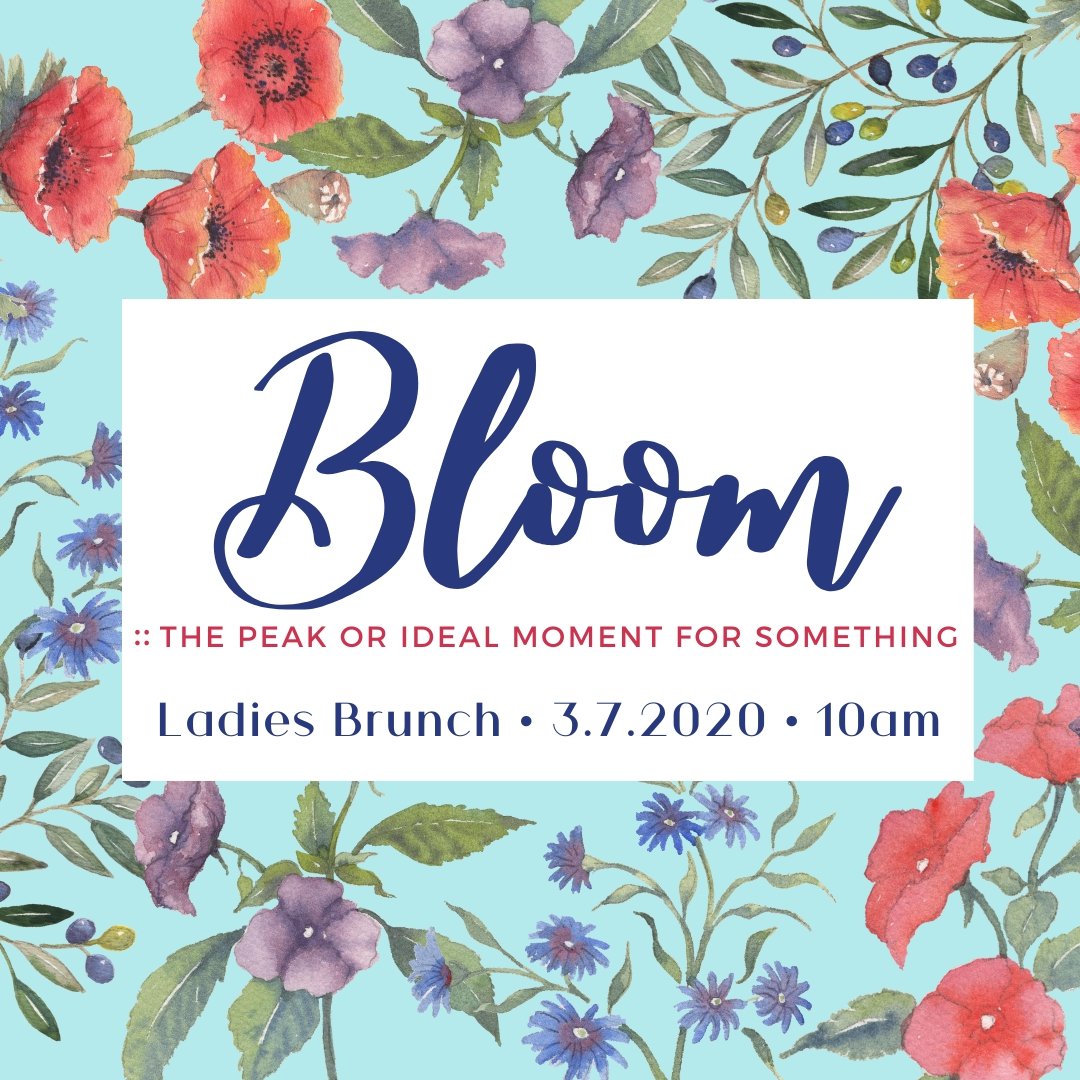 BLOOM Ladies Brunch Saturday, March 7th 10:00am - 12:00pm
Life is stressful, sometimes overwhelming and complicated. But you, girlfriend, were created to flourish and thrive - not just survive. So grab your girlfriends and join us for BLOOM, our 2020 Ladies Brunch. Come relax, eat, hangout and be challenged to seize the moment and BLOOM!
Each attendee who registers online will receive extra door prize tickets! Register for your free ticket today!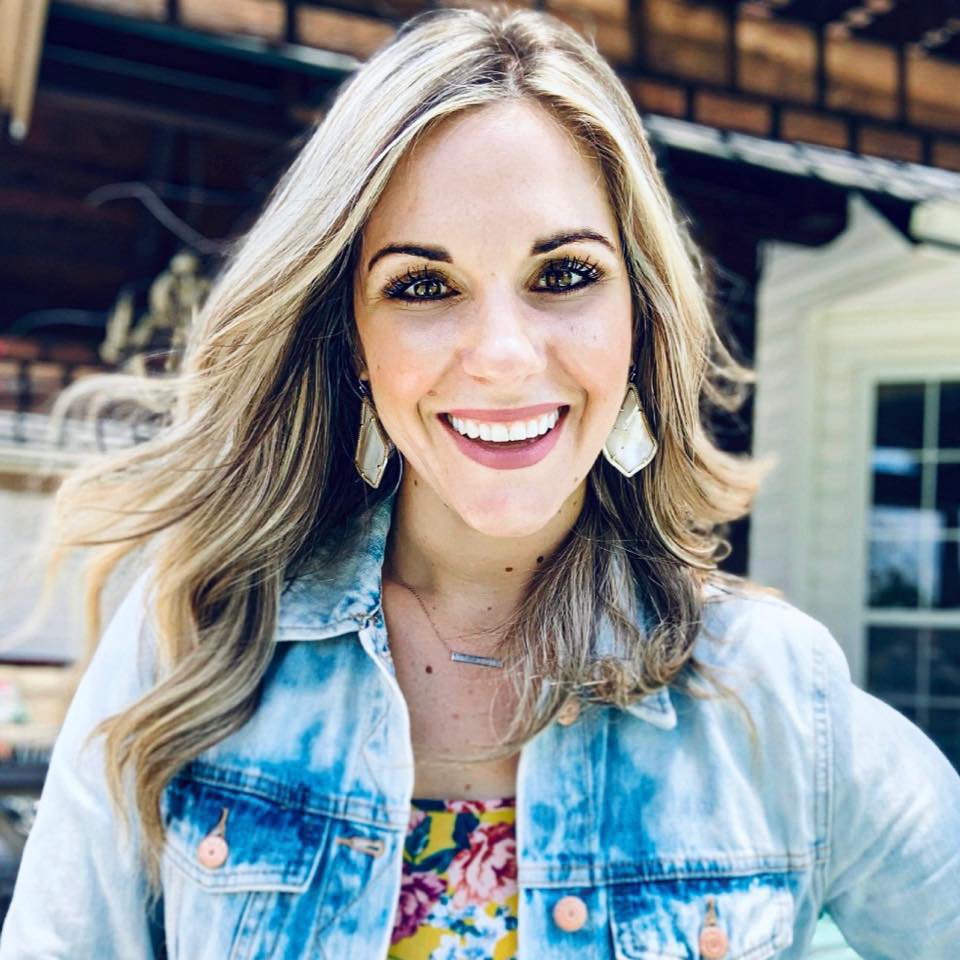 Samantha Ausbrooks
We're excited to have Samantha Ausbrooks as our guest speaker this year. Samantha is the Co-Pastor of Crosstown Ministries with her husband, Rocky, in Okmulgee, Oklahoma. She's a wife, mother of 3, Registered Nurse, business owner and a passionate follower of Jesus. Samantha knows that God has placed a specific call on her life to defend the Fatherless. She has a heart for the orphaned children in Africa, as well as the need for foster families and mentors in her own community. She loves leading and empowering other women in her business to never settle for anything less than God's best for them. Her passions are chasing tiny humans & chasing big dreams all while having a good cup of coffee in her hand. Samantha & Rocky have been married for over 13 years & are the proud parents to 3 children: Tesfaye, Kaleb & Addisyn.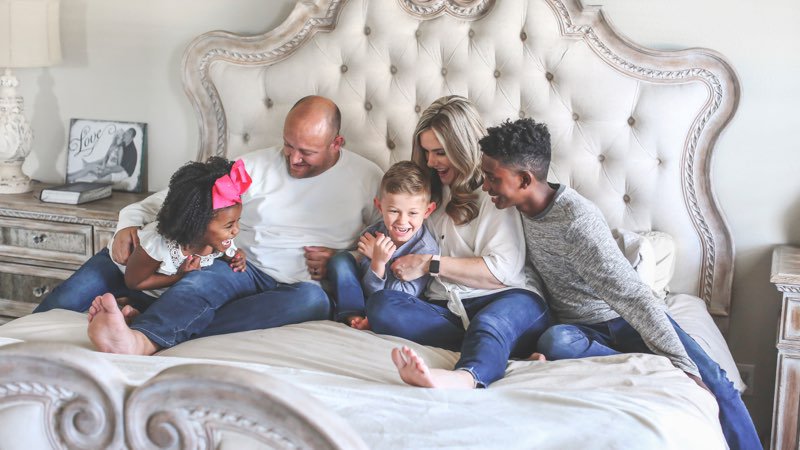 Pictures!
Showered with Love
It doesn't cost anything to attend BLOOM, however, we are giving you an opportunity to be a blessing in the lives of our foster care families. If possible, please be a part of this by purchasing and bringing these needed items with you to the brunch. A list of needed items is below which include children's clothing sizes, snack foods, basic necessities, etc; but we'd like to add gift cards to grocery and department stores such as Target and Walmart, and clothing store gift cards. Cash is always a great choice too! Thank you in advance for showering these families with love so they can BLOOM!
"SHOWERED WITH LOVE" LIST OF NEEDED ITEMS:
•Twin mattress
•Twin sheets
•Towels and wash clothes
•Cantu hair products (leave in hair conditioner) (olive oil)
•Paper towels & Toilet paper
•Tide laundry pods
•Cascade dishwasher detergent
•Dawn dish washing soap
•Hand soaps
•Shampoo & Conditioners
————————————————
•Gain laundry detergent
•Paper towels & Toilet paper
•Clorox wipes
•Snacks
•Straw sippy cups
•Crayons
•Washable markers
•Disney Princess decor: Cinderella, Ariel, Belle, Rapunzel & Moana
Marvel & DC superhero decor
•Pillows
•Sheets
•Sterilite 3 Drawer cart/storage unit
•Toys: Superhero's - Spider-Man & Flash are favorites but loves them all. Hot wheels & remote control cars. Football. My Little Pony. Barbies. Arts and craft kits for kids. Books on learning how to draw.
•Clothing: Teen girls tops size medium (not children's sizes), ladies size med/lg leggings, size 8-8.5 women's shoes (for preteens) & Jewelry (also for teen/preteen) | Size 6/7 boys clothes & size 1 boys shoes | Girls size 5/6 clothes & size 11.5-12 girls shoes, Jo Jo Siwa hair bows or anything rainbow, sparkly or sequined. | Boys size 2T - 3T clothes & size 6 toddler boys shoes.
•Diapers size 6
Pictures from the 2019 "Love Win's" Ladies Brunch
Location & Directions