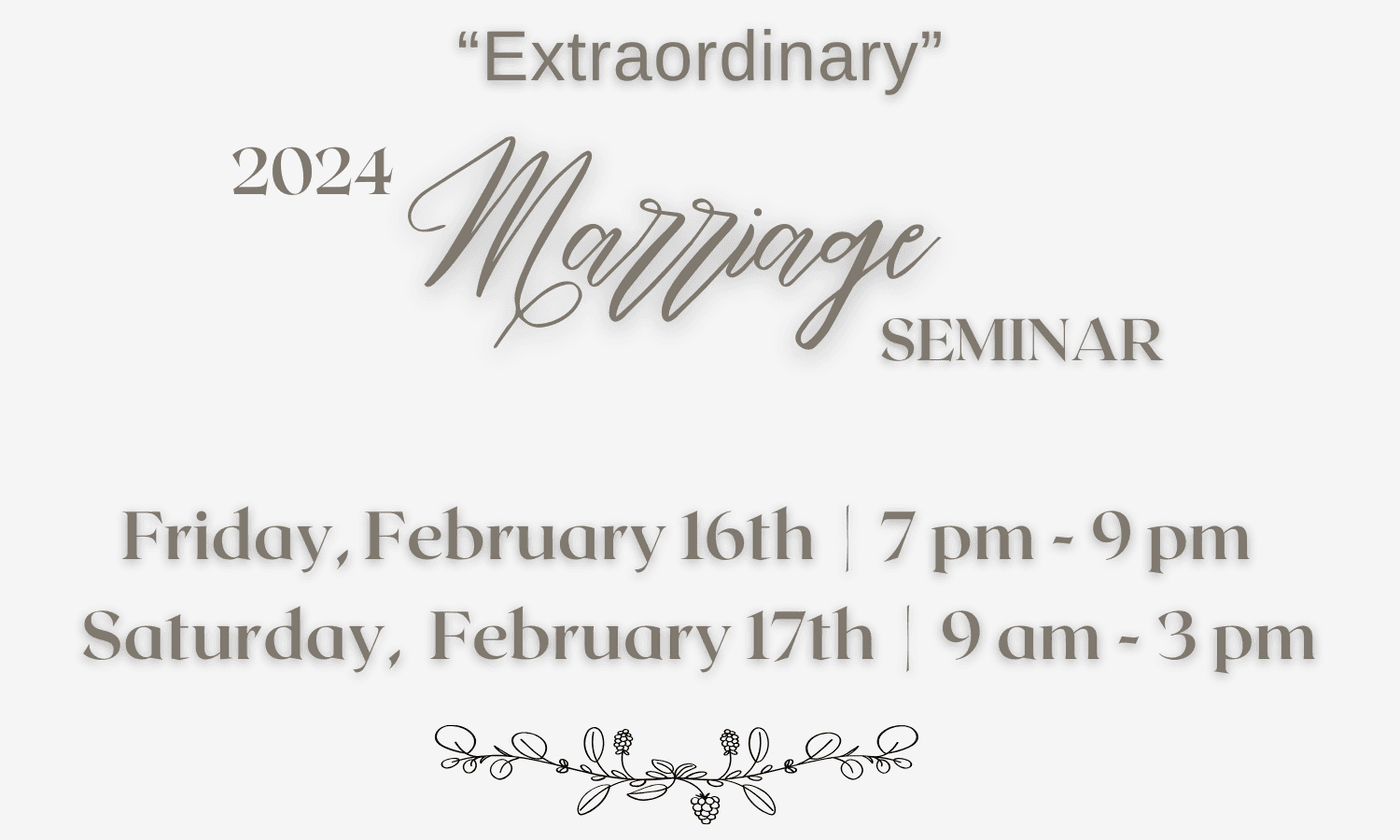 Extraordinary is a two-day Marriage Seminar designed to help couples navigate the marriage journey. This seminar is geared toward married couples, but if you are single, dating, or engaged, this can be a great place to learn foundational principles you can apply to your future marriage. Our goal is to help couples build a stronger, more fulfilling connection through teaching, understanding, and application of God's principles for marriage.

You can expect practical teachings, inspiring worship, and an environment to help you and your spouse (or future spouse) grow closer together and learn how to have a relationship that thrives through the ups and downs of life. Jesus used the "strategic retreats" principle in His relationship with His disciples by getting away with them often. Let's employ the same principle with our spouse or future spouse at the Extraordinary Marriage Seminar. Friday will be a time of worship and teaching. Saturday will include lunch, couple photos, and wedding vow renewals. No matter where you are on your relationship journey, we encourage you to attend! Join us for this tremendous opportunity to be encouraged, strengthened, and enriched in a Godly marriage relationship. You CAN have an Extraordinary Marriage!
Extraordinary is hosted by Fireside Church and Happy Acres Cowboy Church.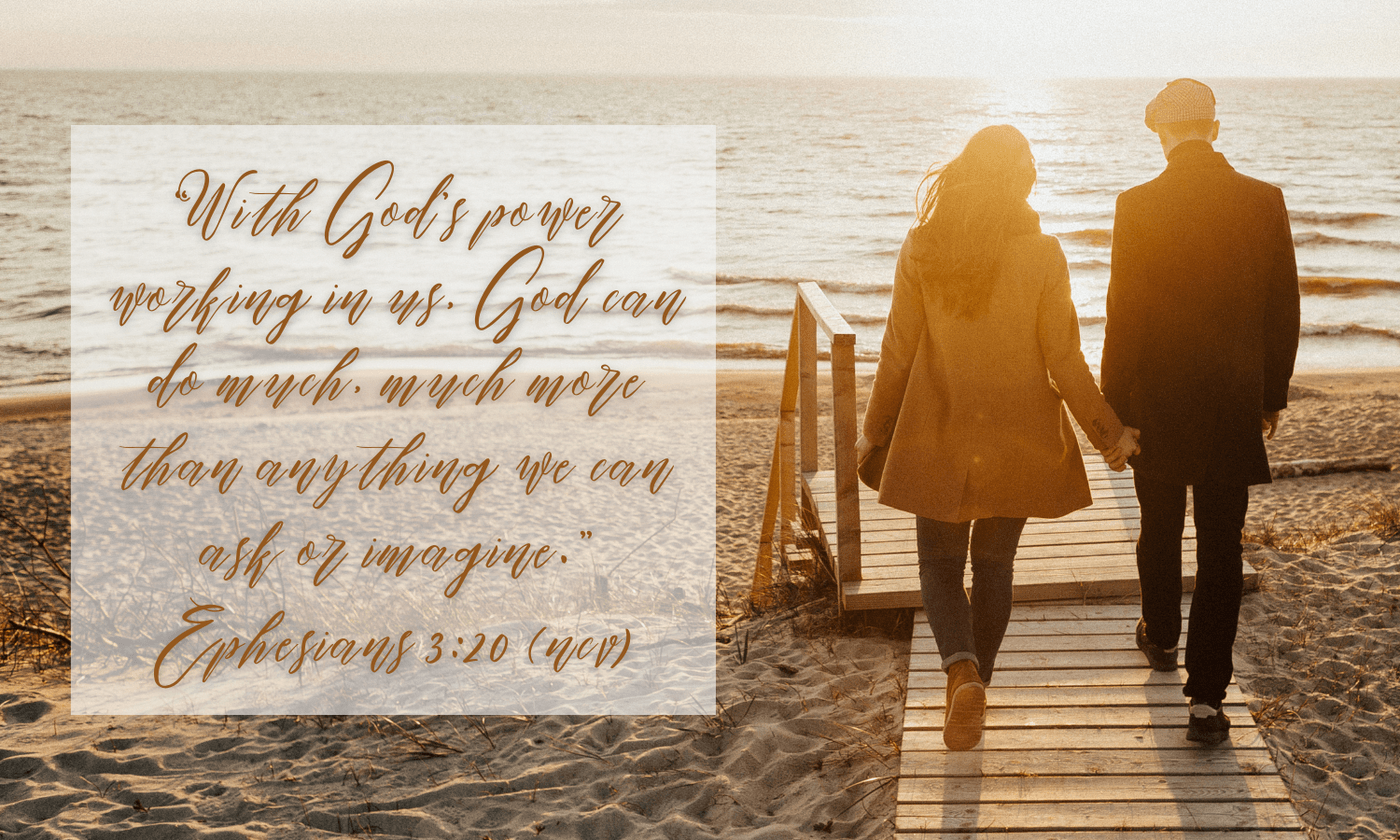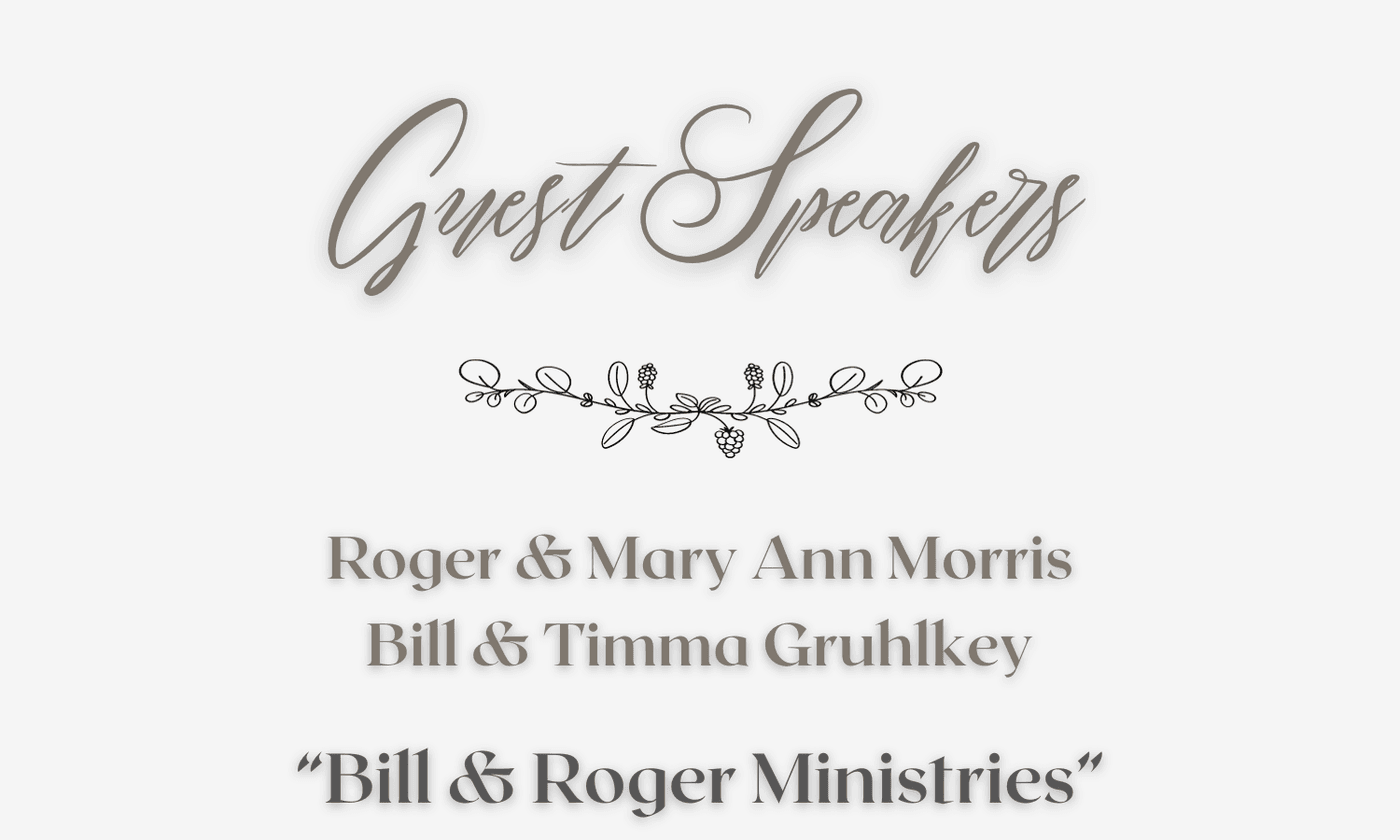 Bill & Roger travel throughout the United States singing and teaching at churches, Christian ministry events, and Christian entertainment venues. The purpose of this ministry is to glorify God to the fullest, propagate salvation through the one and only Messiah – Jesus Christ, and to encourage, uplift, and minister to Christians or those wanting to give their lives to Jesus worldwide. Bill and Roger Ministries is based on Biblical principles and foundations rooted in the God-breathed Word – the Bible.
Bill & Roger's goal is for you to experience an encounter with the love of God that will transform your life. It doesn't matter where you've been or what you've done. God will meet you right where you are. He is completely in LOVE with you!
________________________________________________
Roger Morris is a preacher and teacher of God's Word as well as a farmer and rancher from his lifelong residence of Vega, Texas. He's been married for 34 years to his wife Mary Ann, and they have two sons, Chip and his wife Lauren, and Reese and his wife Katherine. They have four grandchildren. Roger is a worship leader and elder at Barn Church in Hereford, Texas. Roger's passion is to practically teach God's word of grace and victorious living from a common, down-home perspective.
Bill Gruhlkey is a farmer and rancher in Wildorado, Texas. He has been married to his wife Timma, for 42 years. They have three boys, Braden, and his wife, Lauren, Brittan and his wife, Michelle, and Cameron and his wife, Kaylee. They are the proud grandparents of ten grandchildren. Bill is a worship leader and elder at Barn Church in Hereford, Texas. Bill's passion is to see people healed and set free through praise, worship, and the Word.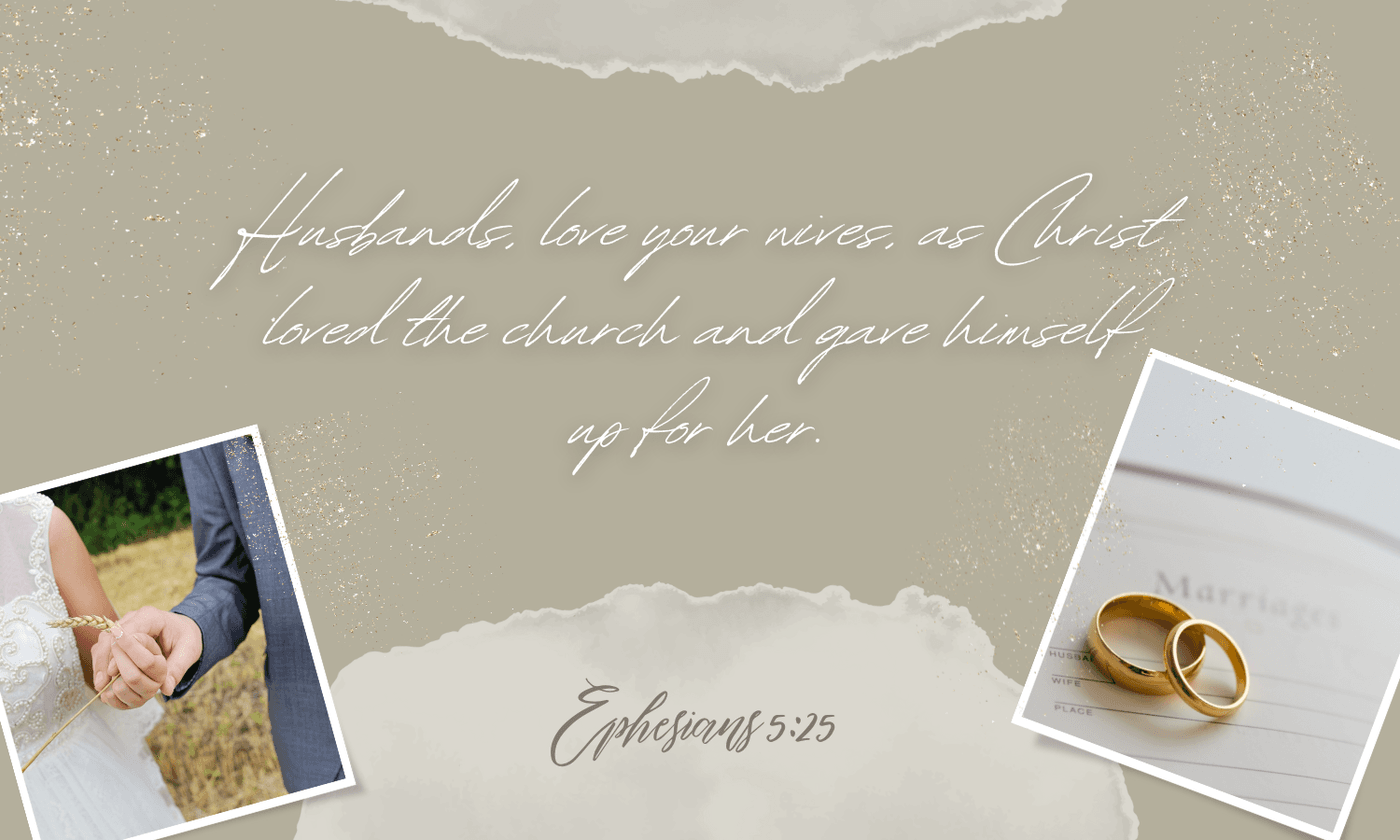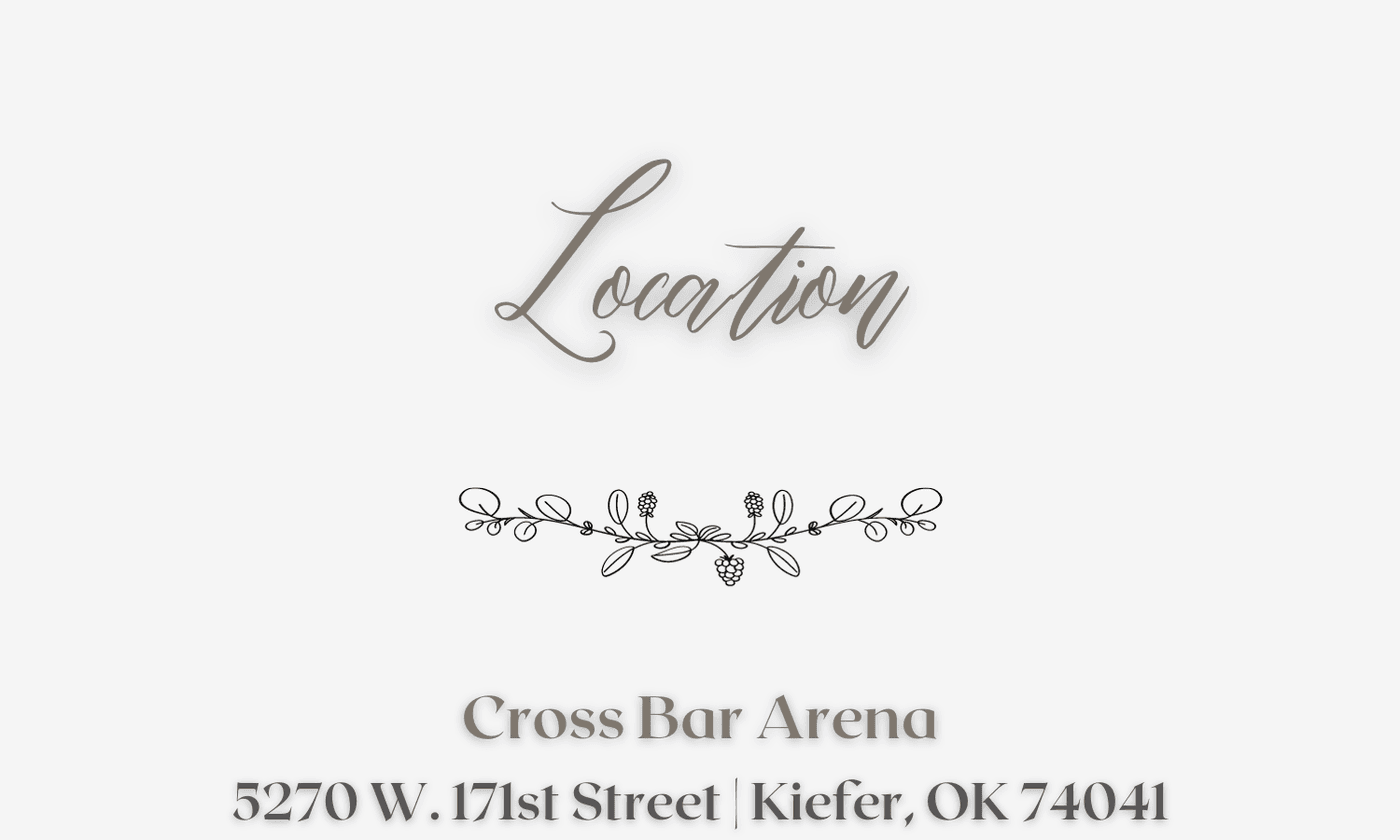 _______________________________________________________
PLEASE NOTE:
Childcare is not available at this event.
Lunch will be provided on Saturday.
Photos & Wedding Vow Renewals take place on Saturday.
_______________________________________________________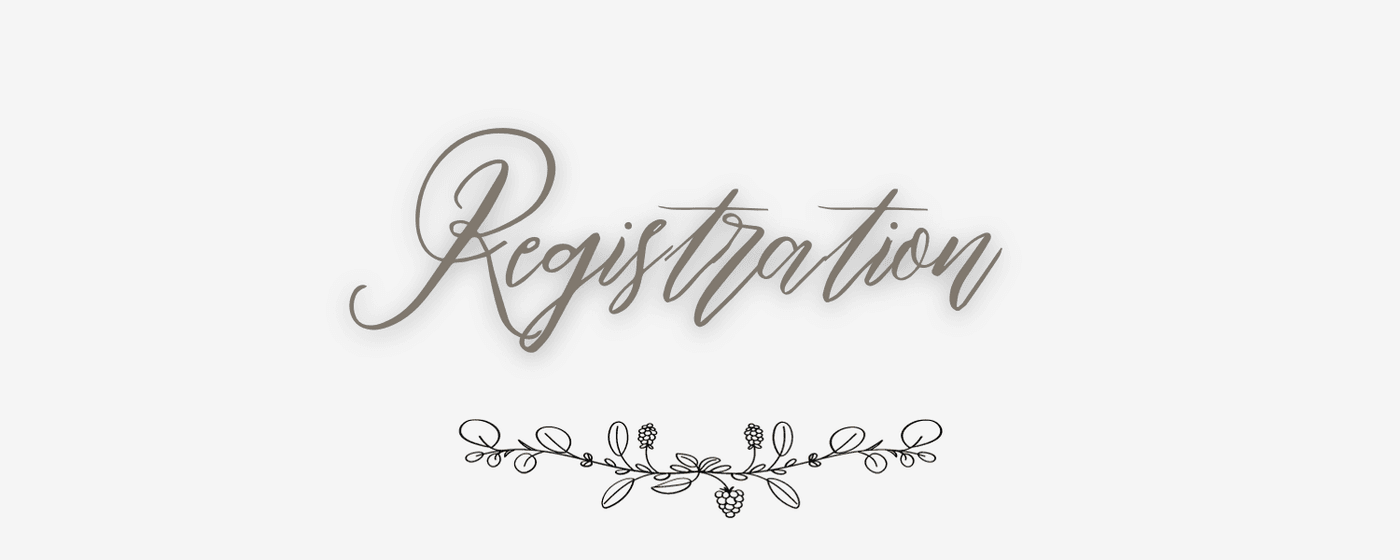 $30.00 per couple | by Feb 11th
$15.00 single | by Feb 11th
$40.00 per couple | after Feb 11th
$20.00 single | after Feb 11th
Please register and pay online when submitting your registration. (You can pay in person but still need to register online.)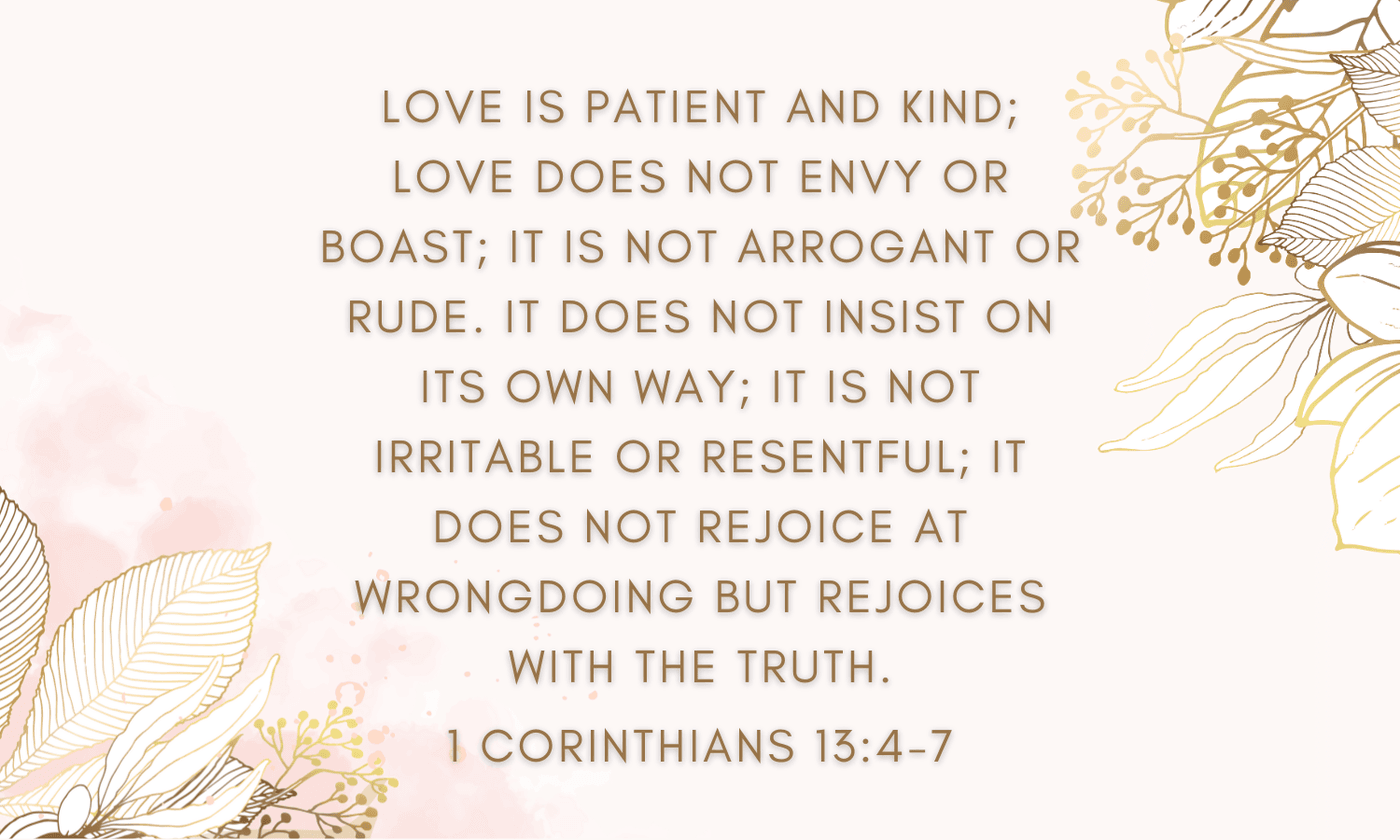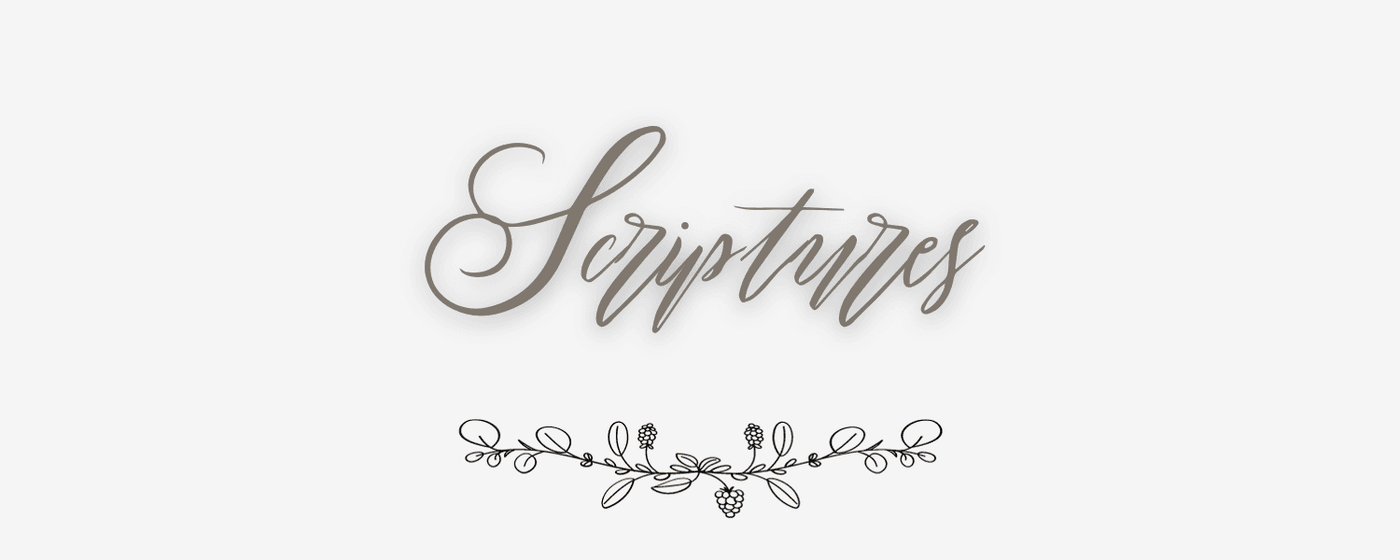 Genesis 2:24 - Therefore, a man shall leave his father and his mother and hold fast to his wife, and they shall become one flesh.
Proverbs 18:22 - He who finds a wife finds what is good and receives favor from the LORD.
Ecclesiastes 4:12 - Though one may be overpowered, two can defend themselves. A cord of three strands is not quickly broken.
Romans 12:10 - Be devoted to one another in love. Honor one another above yourselves.
1 Corinthians 13:4-7 - Love is patient and kind; love does not envy or boast; it is not arrogant or rude. It does not insist on its own way; it is not irritable or resentful; it does not rejoice at wrongdoing but rejoices with the truth.
Ephesians 3:20 - With God's power working in us, God can do much, much more than anything we can ask or imagine.
Ephesians 5:25 - Husbands, go all out in your love for your wives, exactly as Christ did for the church - a love marked by giving, not getting.
Hebrews 13:4 - Let marriage be held in honor among all, and let the marriage bed be undefiled, for God will judge the sexually immoral and adulterous.
________________________________________________