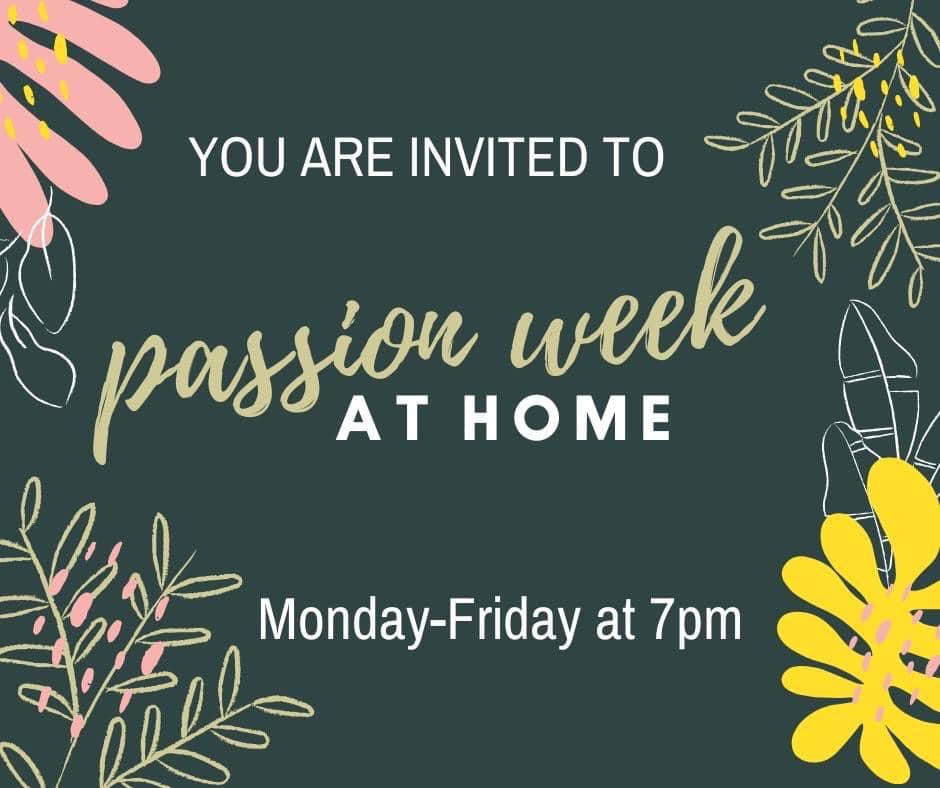 Our team put together some videos with great points worth pondering about the days leading up to the crucifixion. You can catch all the videos on Youtube!
What's Up With Silent Saturday?
Having concluded the Passion Week at Home series of devotionals on Good Friday, we purposefully called the Saturday before Easter, "Silent Saturday". Just as the disciples we're silently "Sheltered at Home", most likely confused and bewildered... Jesus was working... He was orchestrating the greatest comeback the world had ever seen. Life after death was about to emerge on the scene. Not just any life, but Eternal Life for you and I.
"Silent Saturday" was a time to slow down and reflect. We all know this past Easter was not the norm. Most often the Saturday before Easter is spent rushing around making preparations for Sunday, or traveling from egg hunt to egg hunt. But this time, we were given an opportunity to slow down and reflect on what Easter really is about; an opportunity to show our children just how important Jesus is in our homes; and an opportunity to encounter God in a way we've never experienced before. We hope you spent "Silent Saturday" wisely. But if not, it's not to late! Begin today!💕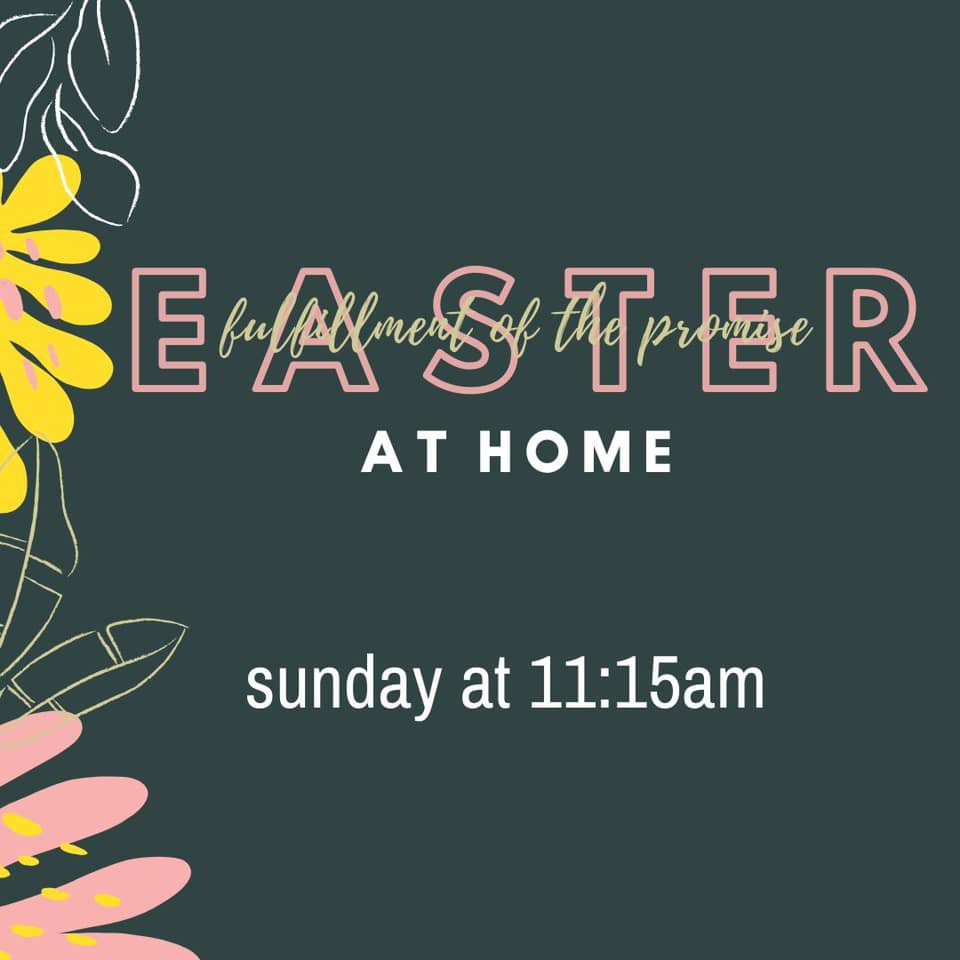 You can view the Easter sermon "Fulfillment of the Promise" on Fireside's YouTube channel.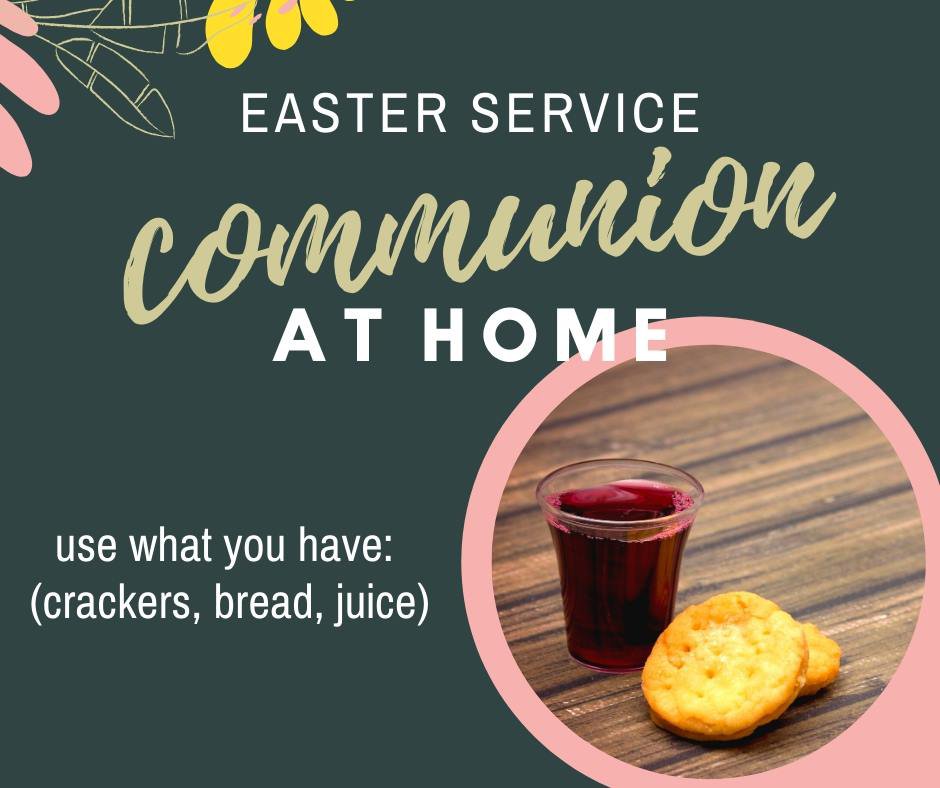 We took communion together during the Easter at Home service; but you can take it anytime you want! Use what you have that can represent Jesus' body and blood. Make it a special time to remember and apply what Jesus died to give you.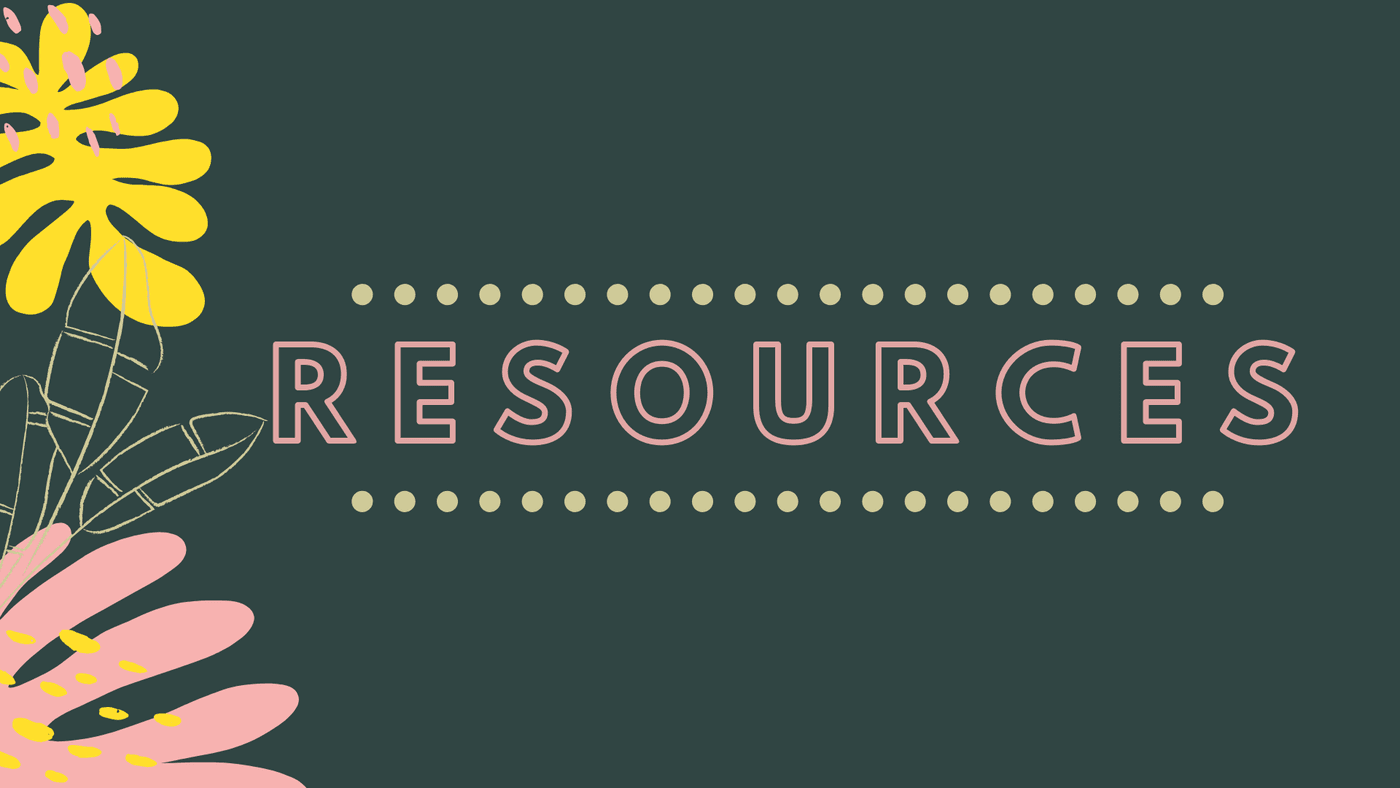 As a parent or guardian, it is your responsibility to exemplify, teach, and empower your children to receive the gospel. That's a big responsibility! But you can do it! God's Word says, "Train up a child in the way he [she] should go,..." He wouldn't have asked you to do something that you weren't capable of doing.
To help you reinforce the Easter at Home message, we've provided a few resources. Open the link and watch the video with your family, then open your Bibles and have your own family devotion time. It's that simple! Ask questions, draw your kids into the discussion and watch them, along with you, grow in your knowledge of Jesus.
Who knows, this might just be the beginning of an ongoing Family Devotion Time in your home! We hope it does!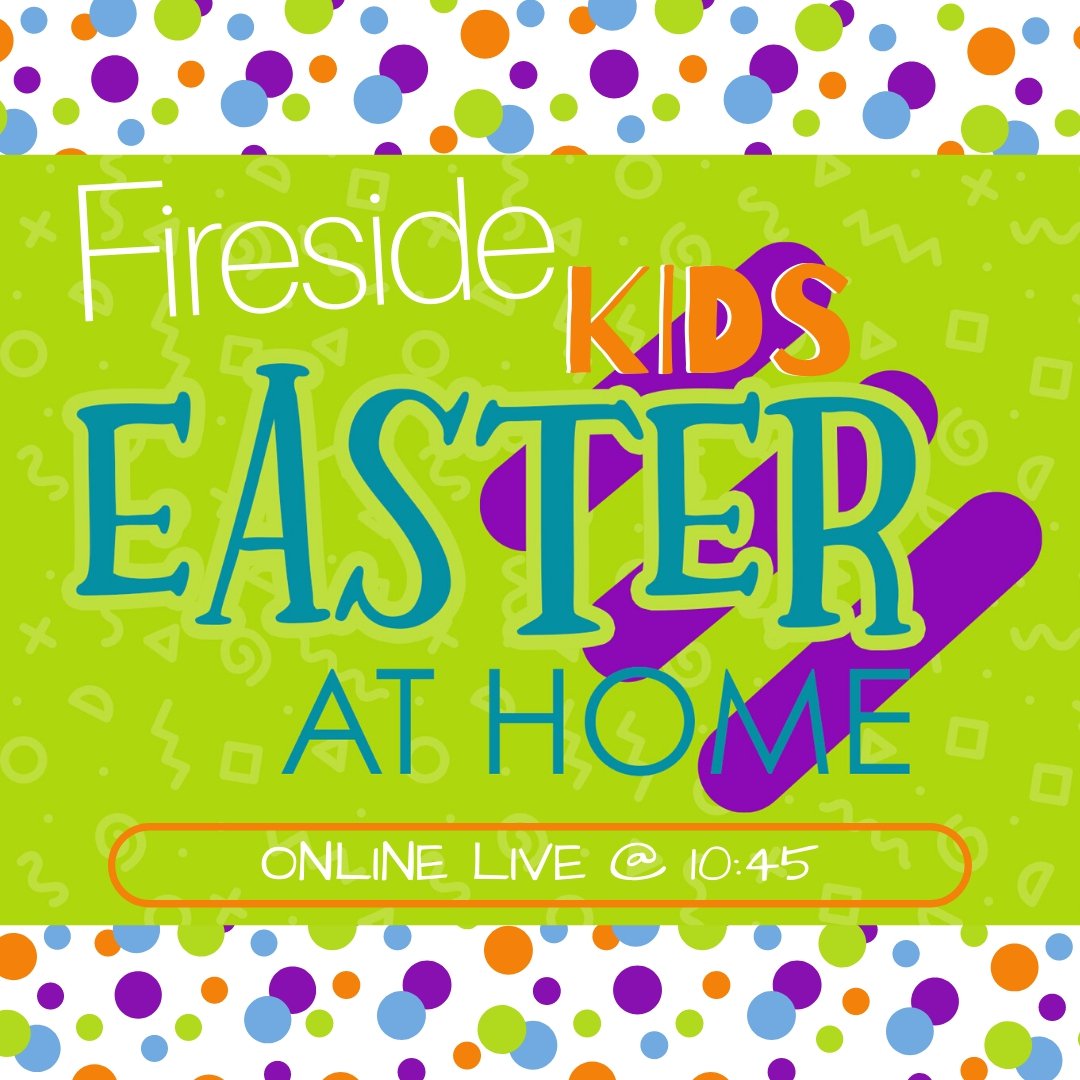 Hey kids, watch it again! And stay tuned to Fireside's YouTube channel for more fun videos from Miss Brianna and Mr.
Moms and dads, take some cute pics and post on our Fireside Kids Facebook group and #FiresideKids