Watch the video with your family, then open up your Bibles and let the discussion begin! It's great to use after or during one of your family meals. This devotional coincides with the Fireside Easter at Home message.
We hope this begins a Family Devotion Time in your own home! (That is if your not already having one.)
Easter at Home Family Discussion Guide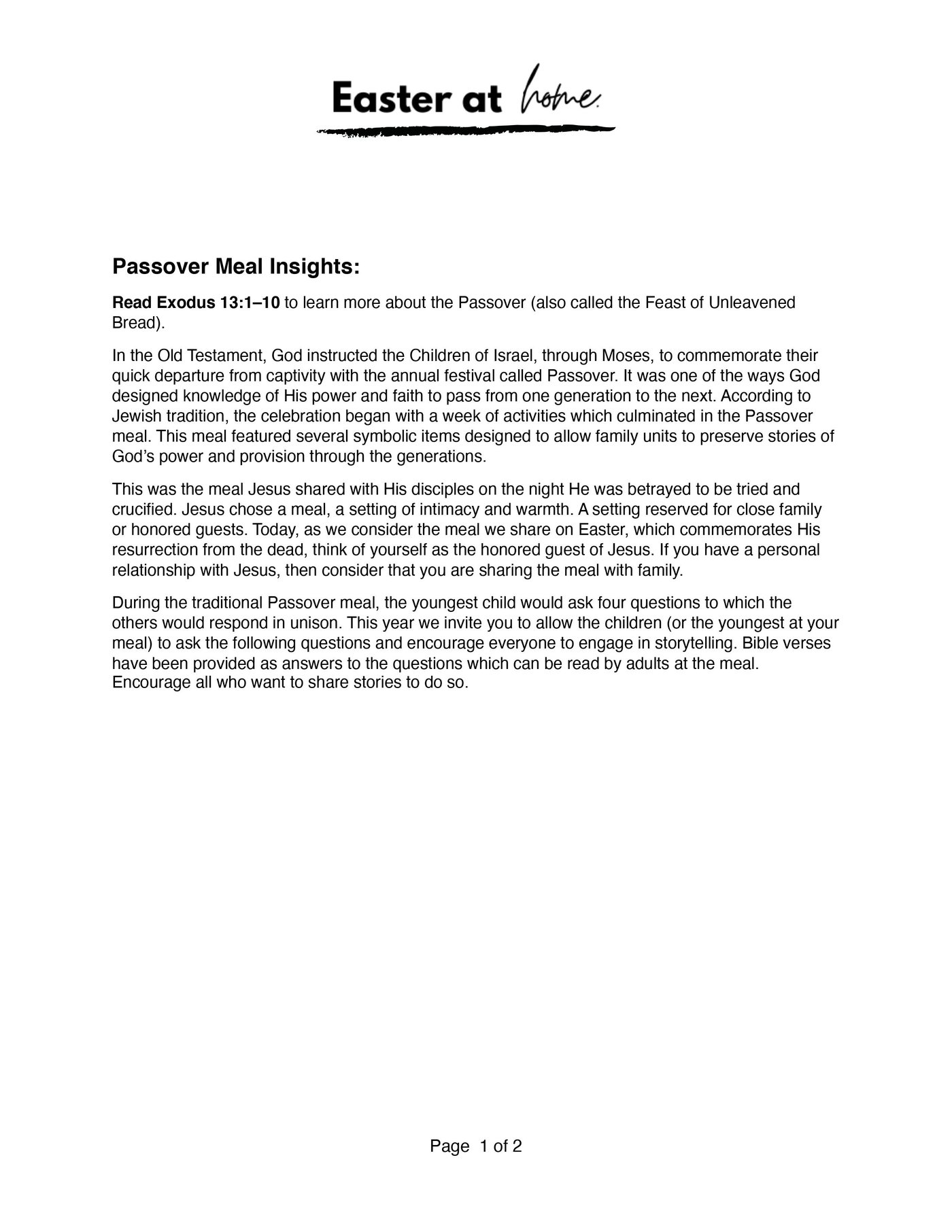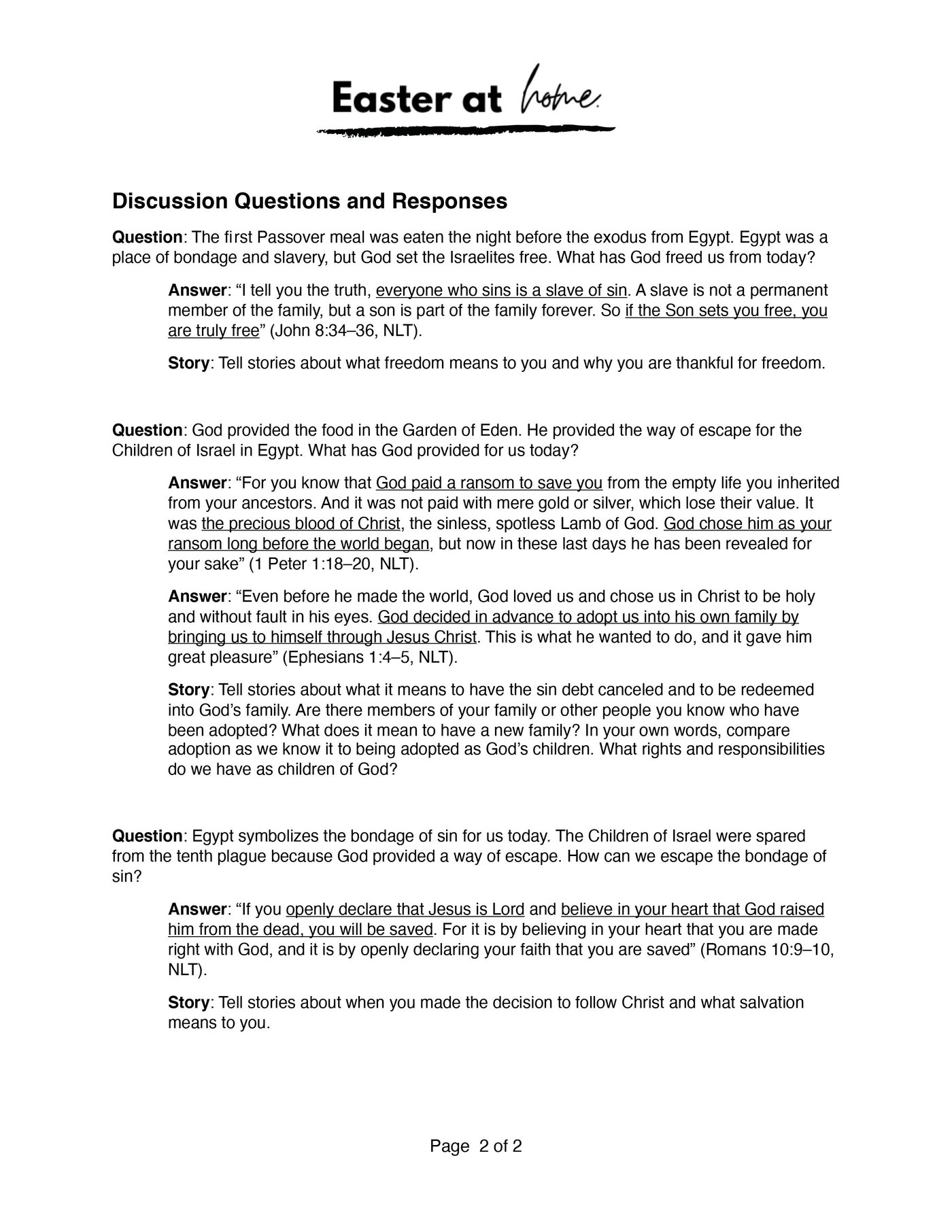 If you prayed today to accept Jesus into your life and follow Him, we want to know! That's exciting! Contact us right now and someone from our ministry team will get back with you soon. We want to help you with the next step of this new life.