COVID - 19 Update
As we meet back together I want you to remember these three important truths:
1. People are still hurting and lonely, they are living in fear and in desperate need of hope.
2. The church is not a building. You are the Church.
3. Therefore you are equipped to bring hope to those hurting and lonely and to those living in fear, because the God of all hope lives in you.
You're incredibly loved and valued. Don't ever compare yourself to someone else. God's plan for your life is to represent Him in your world and you're doing that in spectacular unique ways! Keep it up!
Here are a few things you can expect:
Open doors to welcome you.
Pre-covid seating arrangements.
Ongoing sanitation in all areas.
Self serve coffee is back. (mints too!)
All children's ministry classes are open again!
Live streaming from Facebook will continue for those not yet ready to join in person on Sundays.
Wednesday small groups are back. 7pm
Tuesday Prayer has resumed in The Forge. 6pm
For You:
As the Word of God is preached keep the AMENS coming!
You're welcome to wear a mask.
Thank you for helping us out! And thank you for your overwhelming generosity by continuing to give during this time in history. We're very grateful and thankful!
We're living in some of the most exciting times on earth and I believe the best days are ahead for the Church!
~Intentionally Building Better Lives~
Pastor Randy
If you need assistance, prayer or would just like to talk we're here for you!
You can reach us at 918.321.3833 or contact@firesidekiefer.church
_____________________________________________________________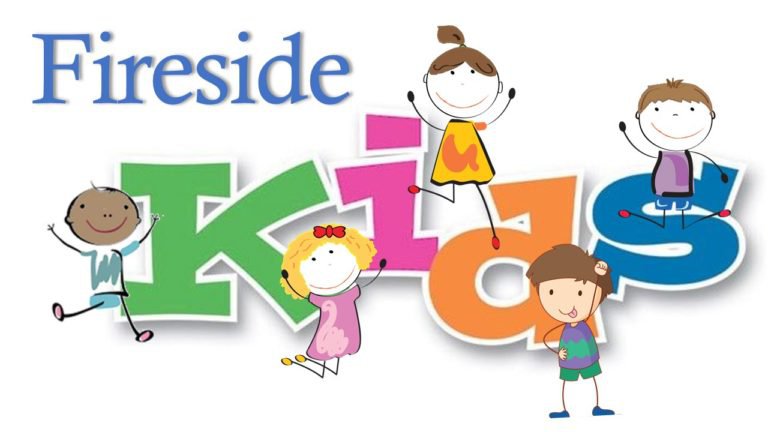 Parents and grandparents, join our Fireside Kids Facebook and Messenger Group to stay in touch with what's happening in the Kid's Min! Continue to stay connected during the week with pics and videos! Share some encouraging words, tips, tricks, prayer request & testimonies.... (private group)
Blaze Girlz has their own Messenger Group and Miss Tonya would LOVE to hear from you too throughout the week!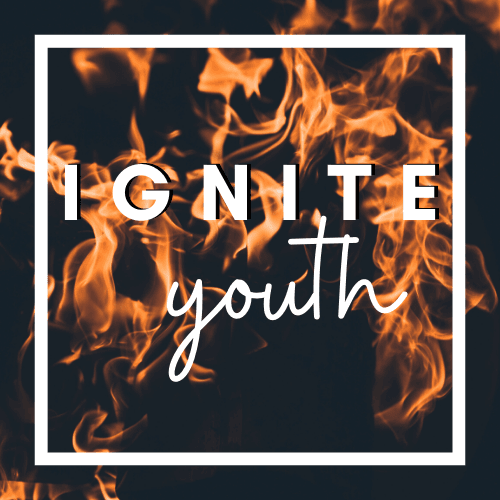 Joe and Jennifer want you to stay up to date through Instagram and TikTok! Let them hear from you!
Adult Groups Staying Connected
Refined by Fire, Seniors ~ Facebook Group
Daughters of Virtue, Women ~ Facebook Group
Ladies Prayer Group ~ GroupMe
Fireside Men ~ Facebook Group
[Links to these are located on the Adult Groups page]
________________________________________________________
CDC Info
Stay up to date with the latest CDC news