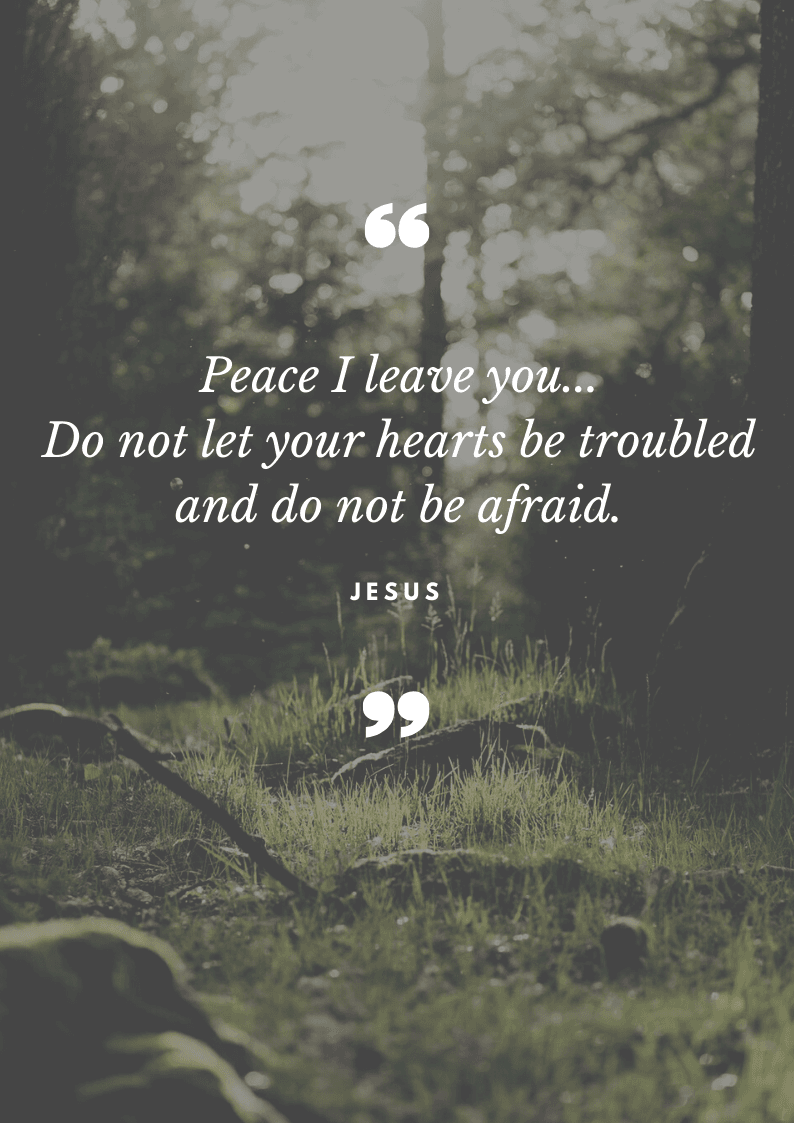 COVID - 19 Update
We may have left the building, but we are here for you. There has never been a time, at least in my life, like it is now. All over the world people are hurting, living in fear and in desperate need of hope. I heard someone say recently, that the church has been deemed unessential because people see it as just a gathering. That phrase really bothers me. The church is not a building where people gather. The church is people. People who have genuinely surrendered their lives to God through Jesus Christ; and who are becoming more and more like Him. I believe this is an exciting time for the church to step up and be essential!
Take time to pray and fast for our nation, it's leaders, healthcare workers, EMT's, the sick, unemployed, those who have lost loved ones,... stay connected with each other through calls, texts, & social media. Pray with your families. Don't live in fear but live in God's mighty power, His love and a sound mind. We're in this together and we will get through this together.
If you need assistance, prayer or just to talk, you can reach us at 918.321.3833 or contact@firesidekiefer.church.
- Pastor Randy
P.S. While you're home with your family, check out RightNow Media's Bible studies and kid videos. They're all free to watch.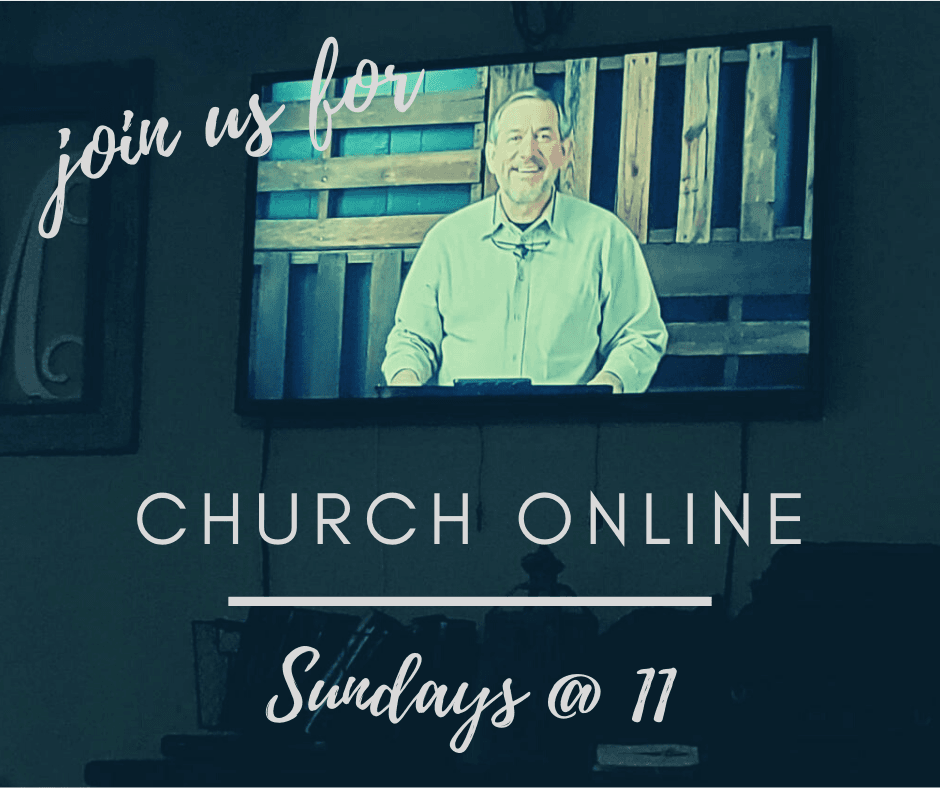 CHURCH ONLINE IS HAPPENING THROUGHOUT THE WEEK TOO!
CHECK OUT OUR FACEBOOK, INSTAGRAM, & YOUTUBE CHANNEL FOR VIDEOS AND INTERACTION.
We have a Fireside Kids Facebook Group and Messenger Group to keep in contact with the kiddos!
Blaze Girlz has their own Messenger Group and Miss Tonya would LOVE to hear from you! Send her some pics and videos!
Thanks from the Clements Family
Darin & Dianna Clements, missionaries to the Philippines, were scheduled to be with us at this time. We want to make sure they still receive our support. If you'd like to give, you can either do this online or send a check through the mail. Be sure and write "Darin & Dianna Clements" in the memo! Darin has provided us with a short video (below). Please watch and help support this ministry.
CDC Info
Stay up to date with the latest CDC news
Also if you have any need for assistance during this time do not hesitate to contact us.
We will be sure to help any way we can, physically, mentally, or spiritually.
Stay safe